5 "Aged" Tequilas Everyone Needs to Experience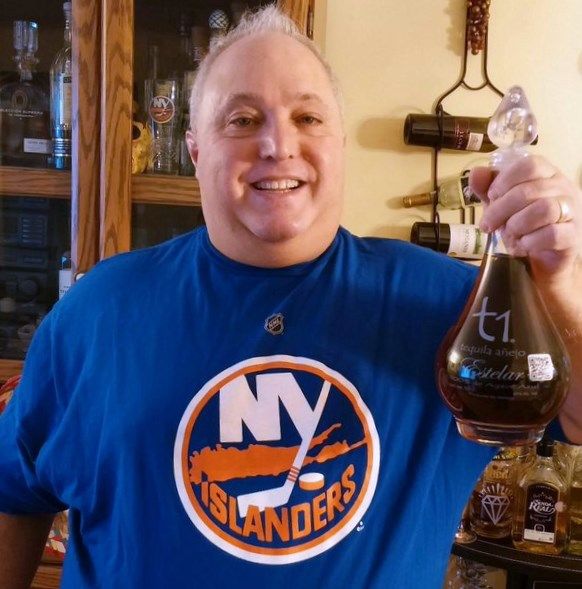 Once again I was asked by Dave Miller's Mexico to do a Best of 5 Tequila List
As I mentioned before on my Top 5 Blanco List for Dave Miller's Mexico, I really do get sick to my stomach when I see these ridiculous sponsored paid, or influenced "Best Tequila Lists" that come out all the time. That's when I met Dave Miller, who is mainly a Mezcal guy and has this wonderful, informative website called Dave Miller's Mexico. His thing is a "Five Tequilas or Five Mezcals to Experience" Series. Since his series is set up to be only five, we agreed that I would give him five normal, easy to find, not ridiculously overpriced aged expressions.
On this website under "Top Tequilas" you will see more Lou's Top Tequila Lists.
Listing only five is NOT SO EASY, as I have many favorites, and with 3 aged expressions involved- Reposado, Anejo and Extra Anejo, this makes it impossible to list all the great ones. So Let's NOT FORGET the likes of Alquimia, G4, El Tesoro, Tequila Ocho, Terralta, Pasote, Siete Leguas, Casa Noble, Arte Nom, Gran Dovejo etc. Having 5 picks for 3 expressions just didn't allow for enough choices.
Nobody has an influence over me. I know the good ones and I support them, and trust me, there are MANY excellent brands out now, but you can't go wrong with these five. SALUD!!
CLICK HERE TO SEE LIST- https://davemillersmexico.wordpress.com/2016/05/19/5-aged-tequilas-everyone-needs-to-experience-with-long-island-lou/
SEE More Honest Reviews and REAL Top Tequila Lists, and Please 'like' Long Island Lou Tequila on Facebook- HERE- https://www.facebook.com/Long-Island-Lou-Tequila-641682619241422/