5 Blanco Tequilas Everyone Needs To Experience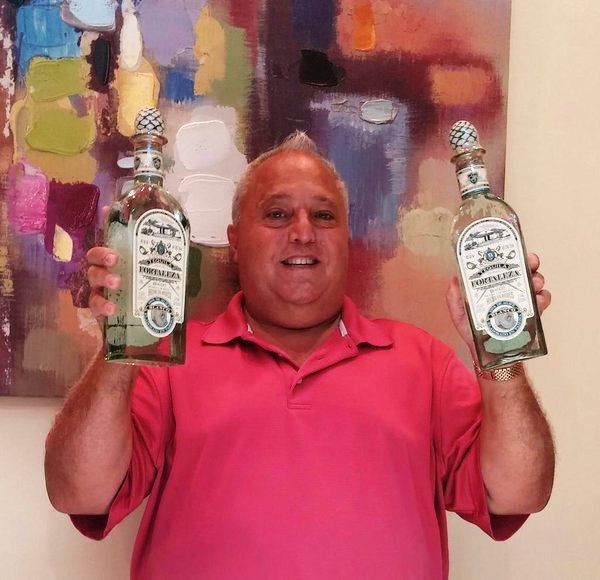 I really get sick to my stomach and say "WTF" when I see these ridiculous "Best Tequila Lists" that come out all the time. So when I criticized one, the blogger said to me "can you do better" and I said- "absolutely"....... so here they are.
That's when I met Dave Miller (a really nice guy) who is mainly a Mezcal guy and has this wonderful, informative website called Dave Miller's Mexico. His thing is a "Five Tequilas or Five Mezcals to Experience" Series. Since his series is set up to be only five, we agreed that I would give him five blancos, followed later by five aged tequilas. Remember we're not talking tequilas that are out of production or almost impossible to find or ridiculously priced. These are realistic, normal tequilas available to the public.
Here on my website under "Top Tequilas" see more of Lou's Top Tequila Lists.
Listing only five is NOT SO EASY, as I have many favorites... but these 5 can't be denied. I mean have you seen some of these lists? You look at it, and you just say how can this possibly be?... it's obvious that the brands pay for the advertisement or the review, or there's some other kind of connection with the author. There's No Way it can be Legit. People that know tequila, must squirm, whenever they see these diluted, ridiculous "Best of lists".
Nobody has their hooks in me. I know the good ones, and I support them, and trust me, there are MANY excellent brands out now, but you can't go wrong with these five. Watch for my "5 Aged Brands to Experience" soon, on Dave Miller's Mexico. SALUD!!
CLICK LINK HERE TO SEE LIST- https://davemillersmexico.wordpress.com/2016/01/26/5-tequilas-everyone-needs-to-experience-with-long-island-lou-tequila/
SEE More Honest Reviews and REAL Top Tequila Lists, and Please 'like' Long Island Lou Tequila on Facebook- HERE- https://www.facebook.com/Long-Island-Lou-Tequila-641682619241422/