Arette's 'Suave Artesanal' Tequila Rocks Out - The Blanco & Extra Anejo are Standouts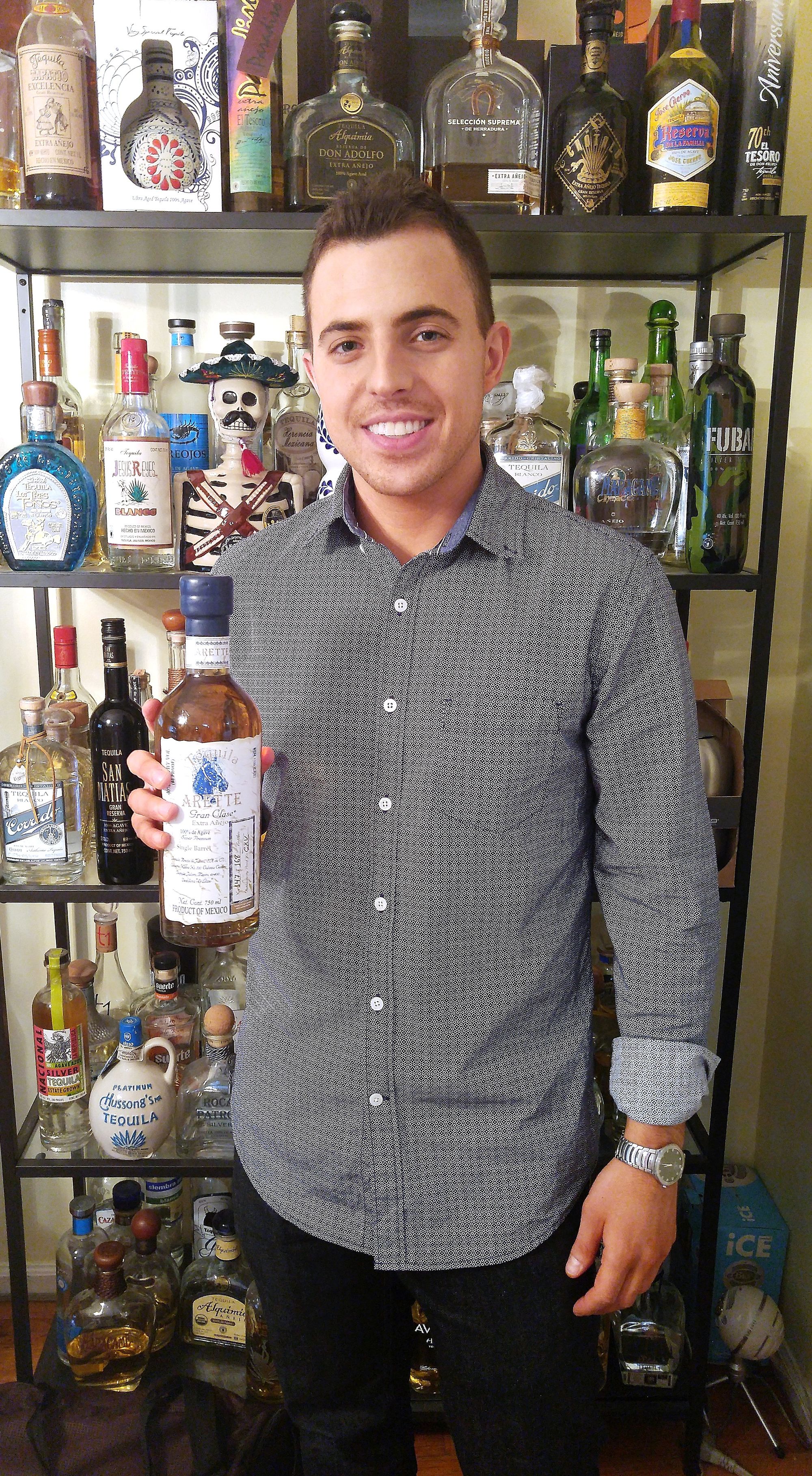 Arette's Artesanal 'Suave' tequilas are a solid line of top quality tequila, made at Tequila Arette de Jalisco, known as El Llano- NOM 1109 in El Valle region of Jalisco, by brothers Eduardo and Jaime Orendain. After recently reviewing the 'Classic line', I mentioned how much I liked it as a value brand, especially for mixing. 'Artisanal Suave' is Arette's higher level product, a little more expensive and made a little different, and made more for aficionados who will enjoy these sipping selections. This line is rock solid and the blanco is simply amazing, followed closely by the extra anejo, anejo and reposado. There are some differences between this line and the 'classic line'. Arette Tequila is one of a few brands still made in the town of Tequila itself, and the Orendain family have deep roots in the valley of Tequila. The brothers are fourth generation owners and distillers, and both are the Master distillers for the 'Artisanal' line. Eduardo Jr who works with them, explained that it all started with his Great grandfather Don Eduardo, who started making tequila in 1900. The 'El Llano' distillery is the 3rd oldest tequila distillery in the town of Tequila, and when Don Eduardo moved the Orendain Tequila brand to a new larger facility, it left El Lano abandoned in 1960. Eduardo Sr and his brother Jaime Orendain rebuilt El Llano in 1978, returned to the original building and started Arette in 1986- named after the Olympic Gold winning Mexican horse. The Arette brand is a small batch production, and all the agaves are estate-grown. There is a lot of respect for the Orendains and Arette's authenticity, throughout Mexico and the World.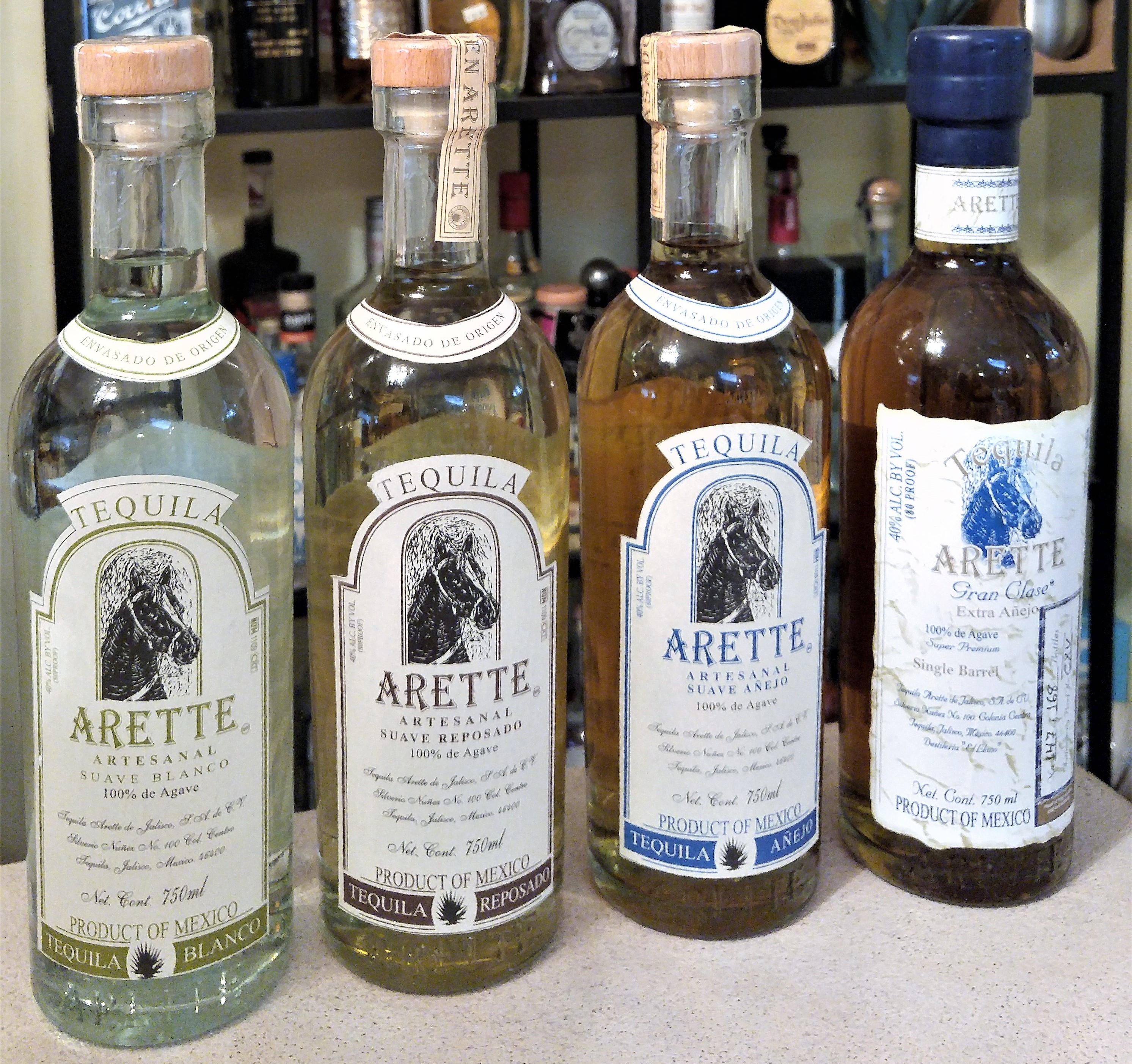 Eduardo Orendain Jr and Sr (BELOW- L to R- in two pictures) and Julio Bermejo- (far left) Ambassador of Tequila for the United States & Owner of Tommy's SF/Creator of Tommy's Margarita, with brothers Eduardo (L) & Jaime Orendain (R)- (BELOW)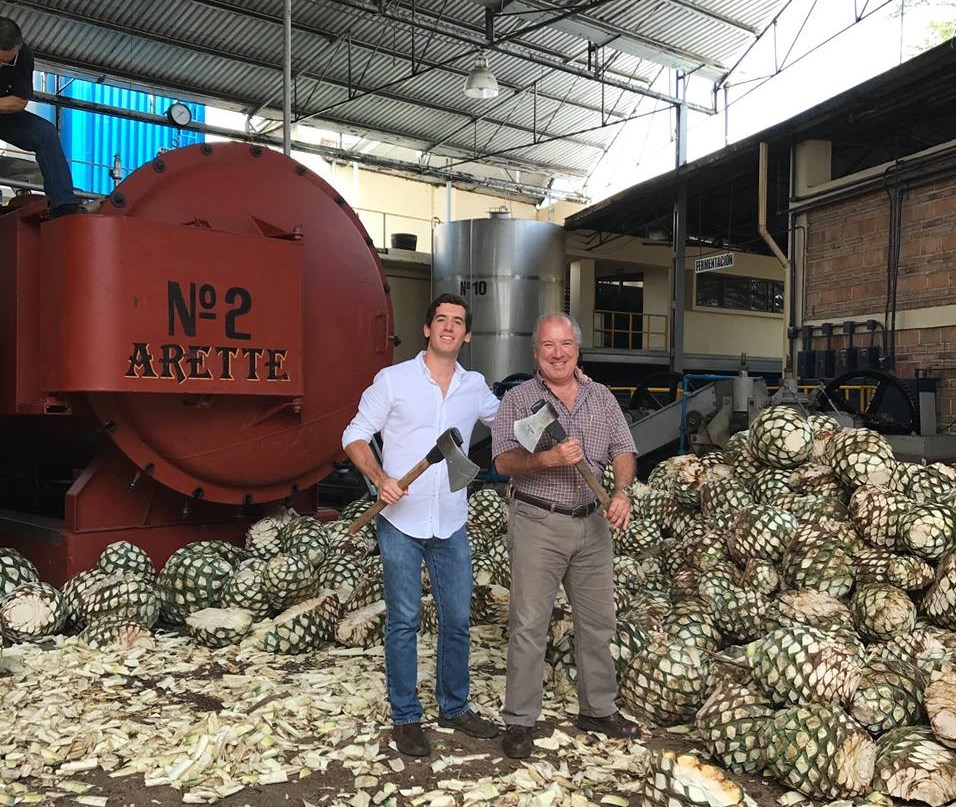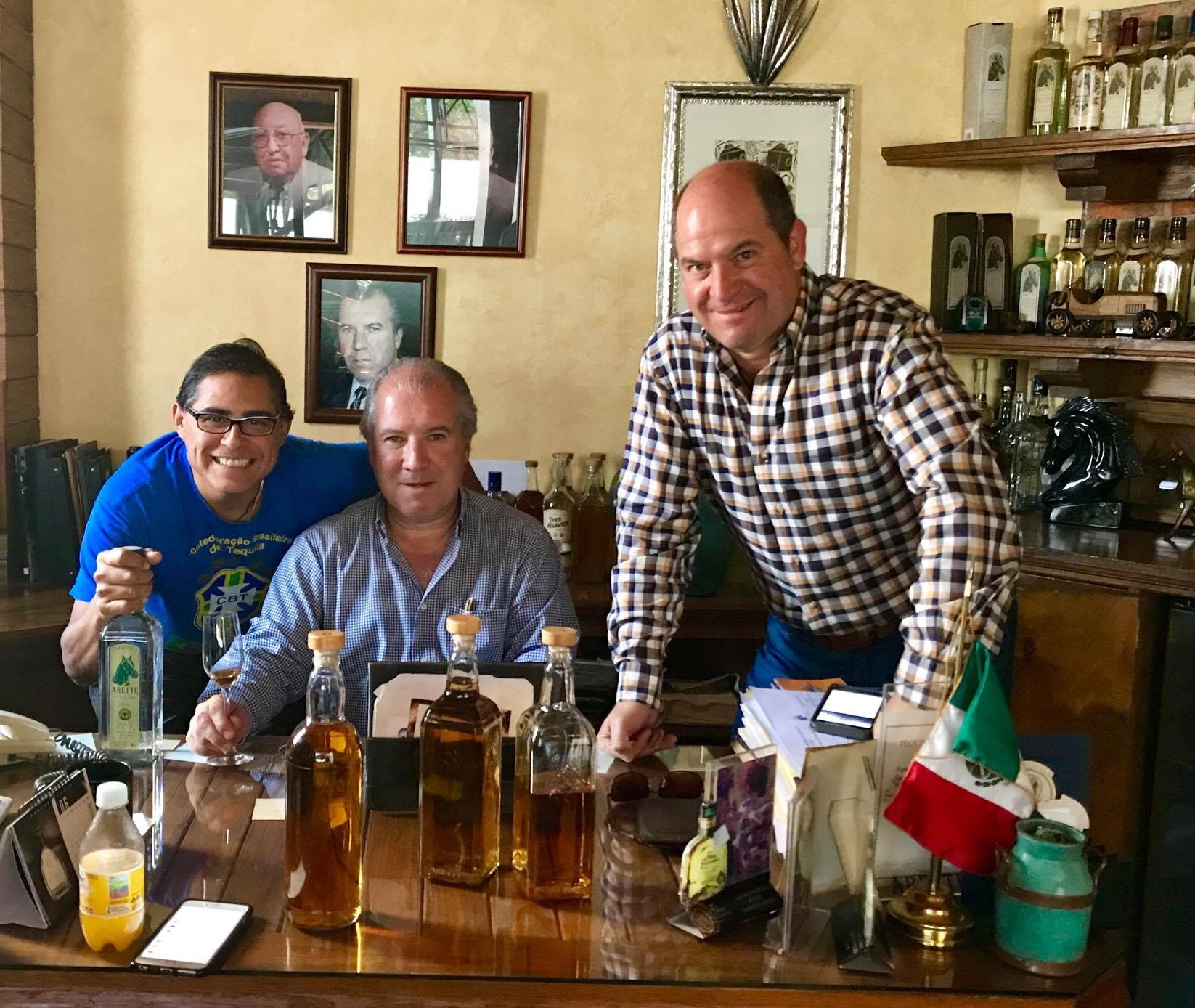 Arette says they use no additives and although this is up to you to decide, the clean taste and light color, for this fairly long aging process is a good sign. Eduardo Orendain Jr told me "all our taste and color is obtained by the barrel, and we do no not add any additives, coloring or sweeteners at all." This is really a Valley tequila brand, as all their organically grown agaves comes from their own land in the valley of Tequila. I really like this line of Artisanal Suave, especially the Blanco, Anejo and Extra Anejo, keeping in mind that the prices are considerably higher than the Arette Classic line. I really do love that classic blanco, especially for the low price, as it's more raw and full of flavors, whereas this blanco is definitely smoother and more refined. Without a doubt, both blancos are winners. I thought this Suave Reposado was also very nice, but I liked the Anejo a bit more, with less alcohol heat and a rich and delicious silky flavor. This Extra Anejo is really spectacular.... a total knockout, and something you'd be very happy sipping, whenever you're in the mood for a quality extra anejo, that won't let you down.There is also a very hard to find limited 10 year Extra Anejo, which Arette only makes one time a year, that I hear is.... completely out of this world.
Pictured L to R- Eduardo Jr, Kobe Desmet- a helpful and good friend of the family, and sort of ambassador for Arette, and Jaime Orendain.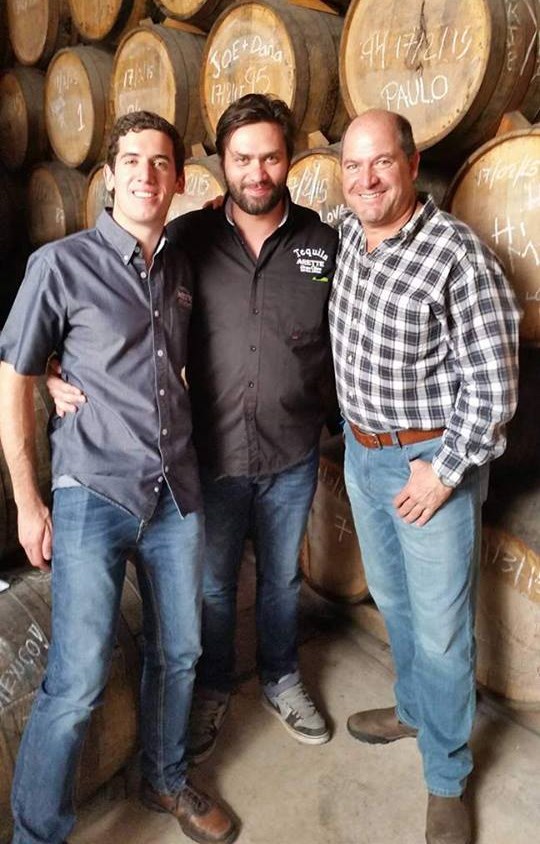 Shredder/Roller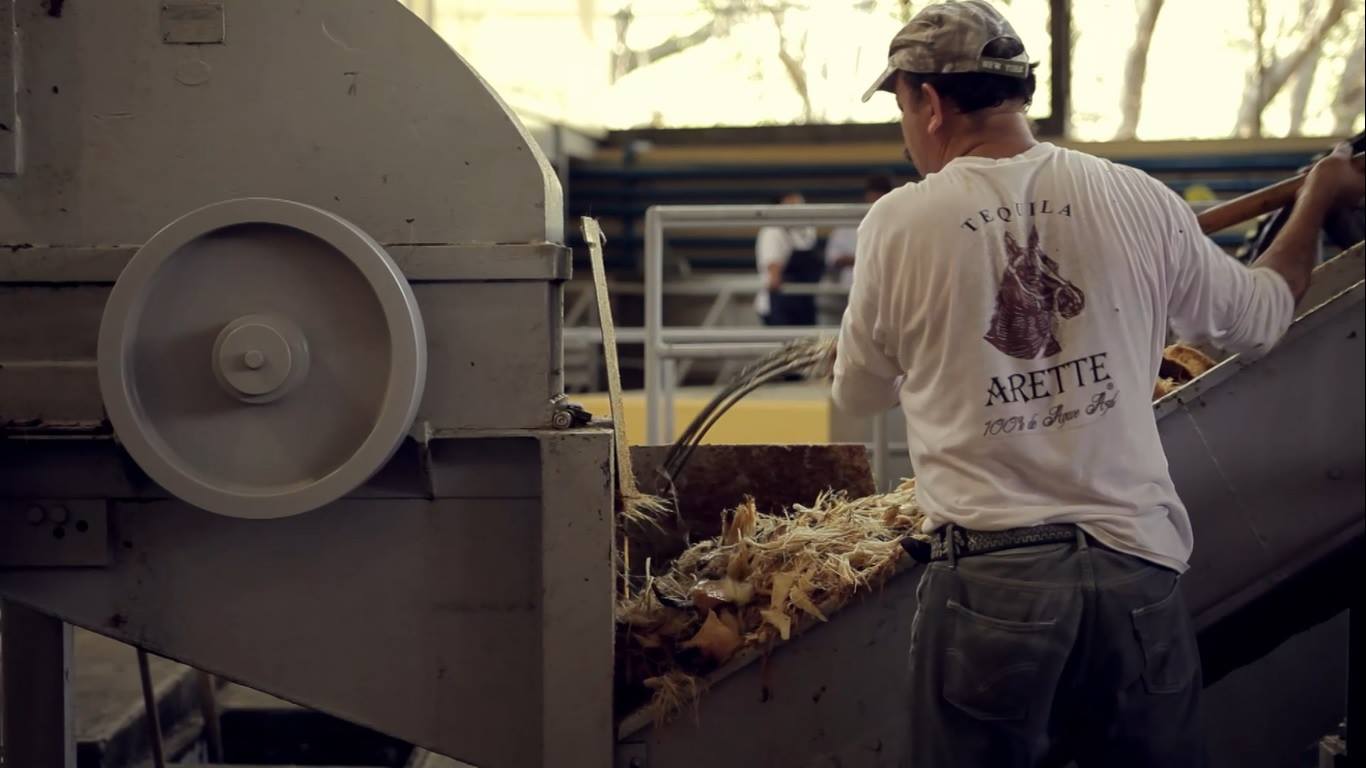 Fermentation area with the cement tanks on the right.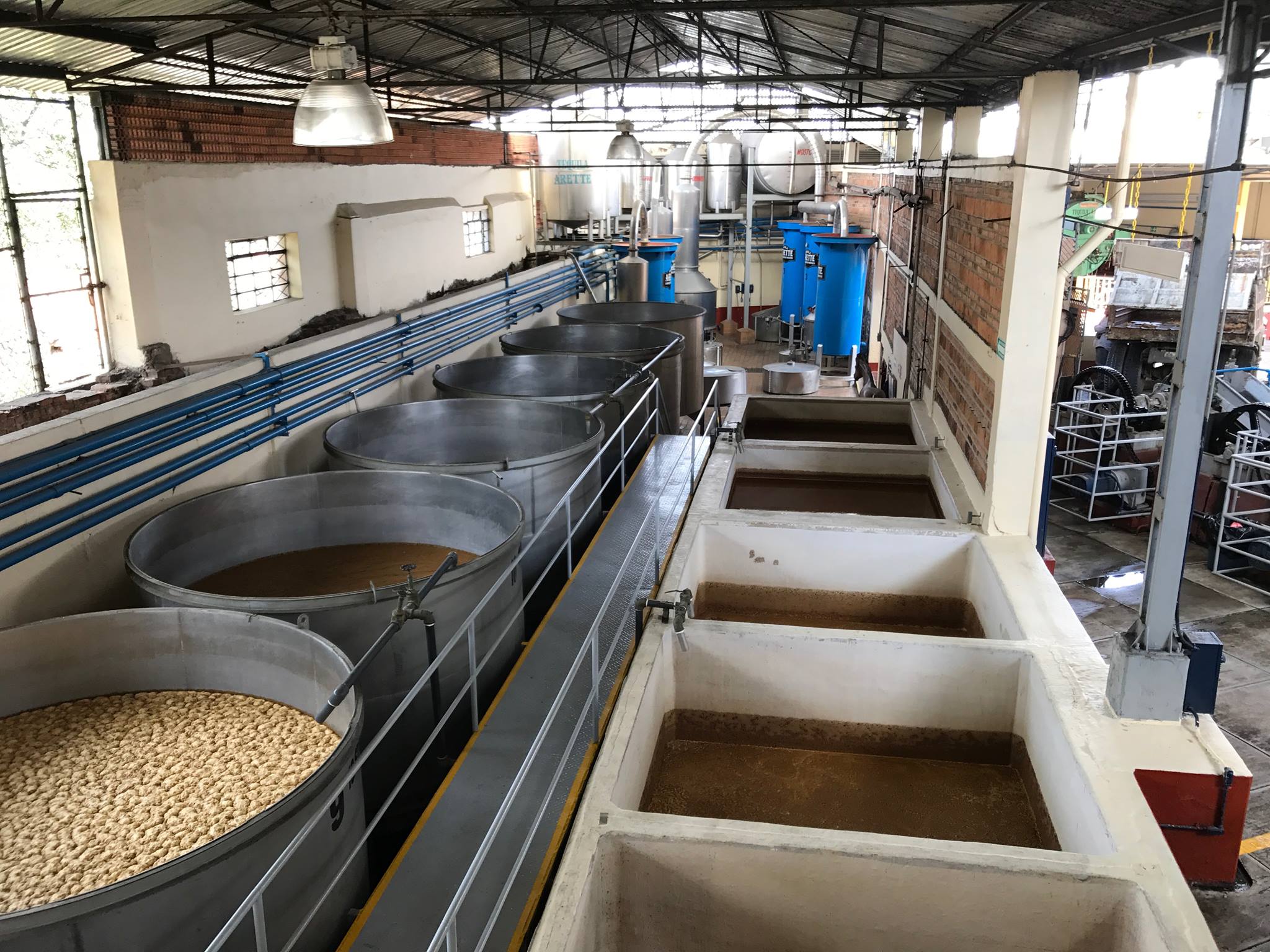 PRODUCTION PROCEDURE- Artisanal Suave agaves are organically grown, and hand picked by Eduardo Orendain Sr, the Master Distiller at Arette, and are all grown on their own land. Orendain chooses the most mature agaves out in the field, and marks them for the jimadores to harvest. The agaves left behind are used for the Classic line. The cooking process is a steam roast at 120°c for 15 hours, then allowed to rest for another 15 hours in a 14 ton stainless steel autoclave. This is followed by shredding in a roller mill and blended with water. Fermentation is different with this Suave Artesanal line. The Mosto is fermented only in concrete tanks (SEE ABOVE), which is more porous and has a lower temperature than the classics, which are fermented in stainless steel, and it ferments there until it reaches 4-5% abv. These cement tanks are the original tanks from 1900. Due to a slightly lower temperature in the cement, the yeast ends up taking longer, as complete fermentation takes 5 days compared to the stainless steel completing in 4 days, resulting in a different flavor profile. Arette uses their own 'in house yeast', which they conserve and reproduce naturally, and they told me "we do not use any chemicals or yeast accelerators at all", which is a very good thing. In distillation they take heads and tails away like usual, but for the the Suaves they narrow the cut, and just keep the "corazon" (heart) of the distillation. Oriendain said "we take more heads and tails away from the Suaves, which leaves us with smaller batches, which is smoother and why we label them as "Suaves" (smooth). This tight cut usually gives off less acetone flavors and can contribute to some nice fruity tastes. Double distillation takes place in a mix of stainless steel with copper coils, which are used for both distillations. The distillate is then carbon filtered right after distillation and filtered again through cellulose prior to bottling.
All the barrels for the Artesanal Suave tequilas are used American bourbon barrels, called 'Woodford barrels' from Brown Forman. The Reposado and Anejo tequilas are both blended before bottling, but they do not blend for the Gran Clase Extra Anejo. After trying all the barrels, Eduardo Jr told me "the WoodFord ones were the ones my father and uncle liked the most, to have this Arette single barrel age in." He was nice enough to explain to me that they generally use their barrels for almost 10 years, before we chip them and give them a light burn, before using them for another 7 years. Interestingly the 'Artisanal Suave' line, is aged double the amount of time from the 'classics'. Suave Reposado is aged 10 months, Suave Anejo is aged 2 years, and the Arette Gran Clase XA single barrel is aged for 4 years.
Being a 'Lou's Top Tequila' please see Tequila Arette's logo on the side of this page, click and visit Tequila Arette's website.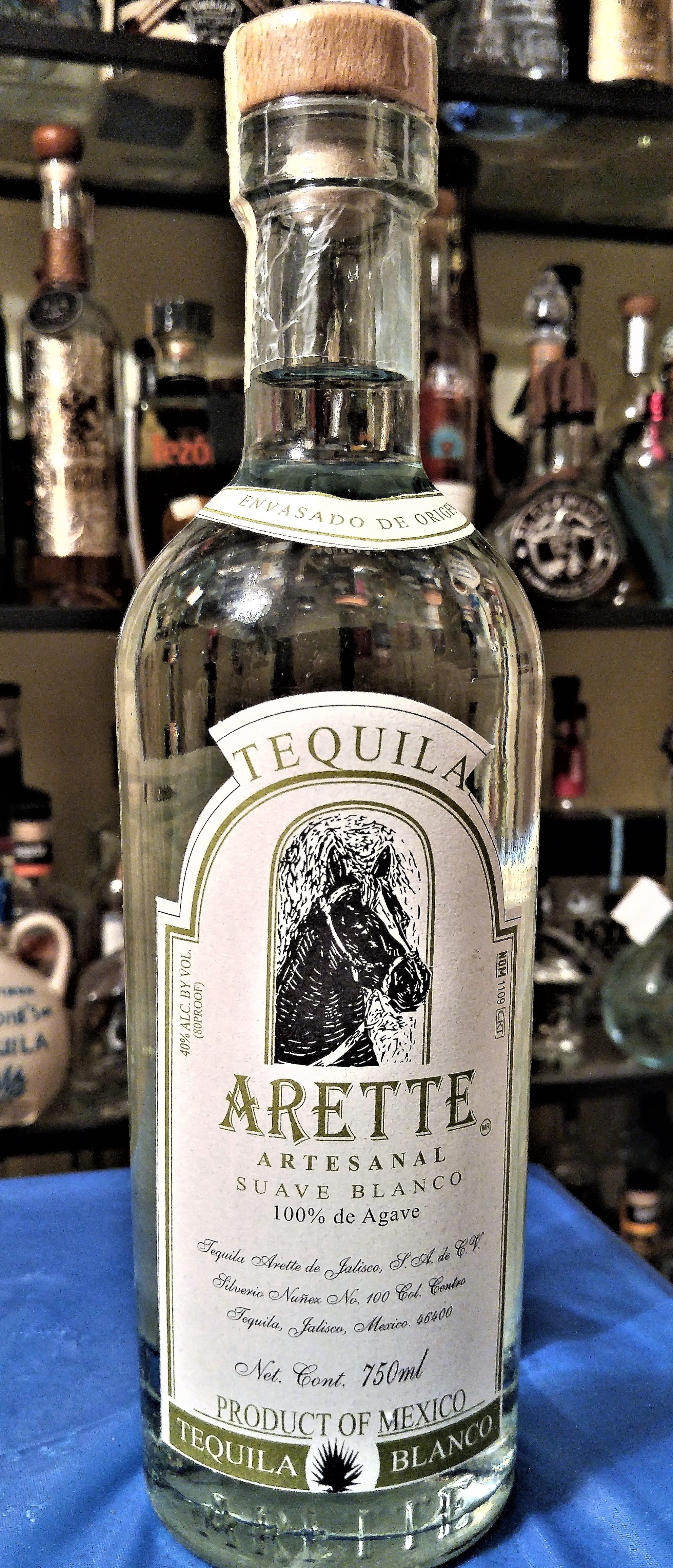 BLANCO- about 49.99 and double distilled to 80 proof, this blanco is rested in stainless steel tanks for 6 months before it's bottled. This is a Killer Blanco, with such a pleasant aroma, and is delightful to drink, delicious and clean tasting, and is so silky and very smooth to sip. This is where you notice the difference with the classic blanco. Suave Blanco is a well made light, soft, sweet and balanced blanco, as it has a good amount of natural sweetness, it's just enough....and you don't need anymore. It has exquisite agave notes, and even at about $50 a bottle, this is a standout blanco. It does have a little alcohol in the nose, but I think letting it sit and open up, is a smart thing to do. There is some light smoke, herbal, citrusy and spicy, with nice cooked agave sweetness, a little fruit (melon) and some vegetable notes. I love this smooth and fruity blanco, more than the Classic blanco at $21.99, but both are excellent.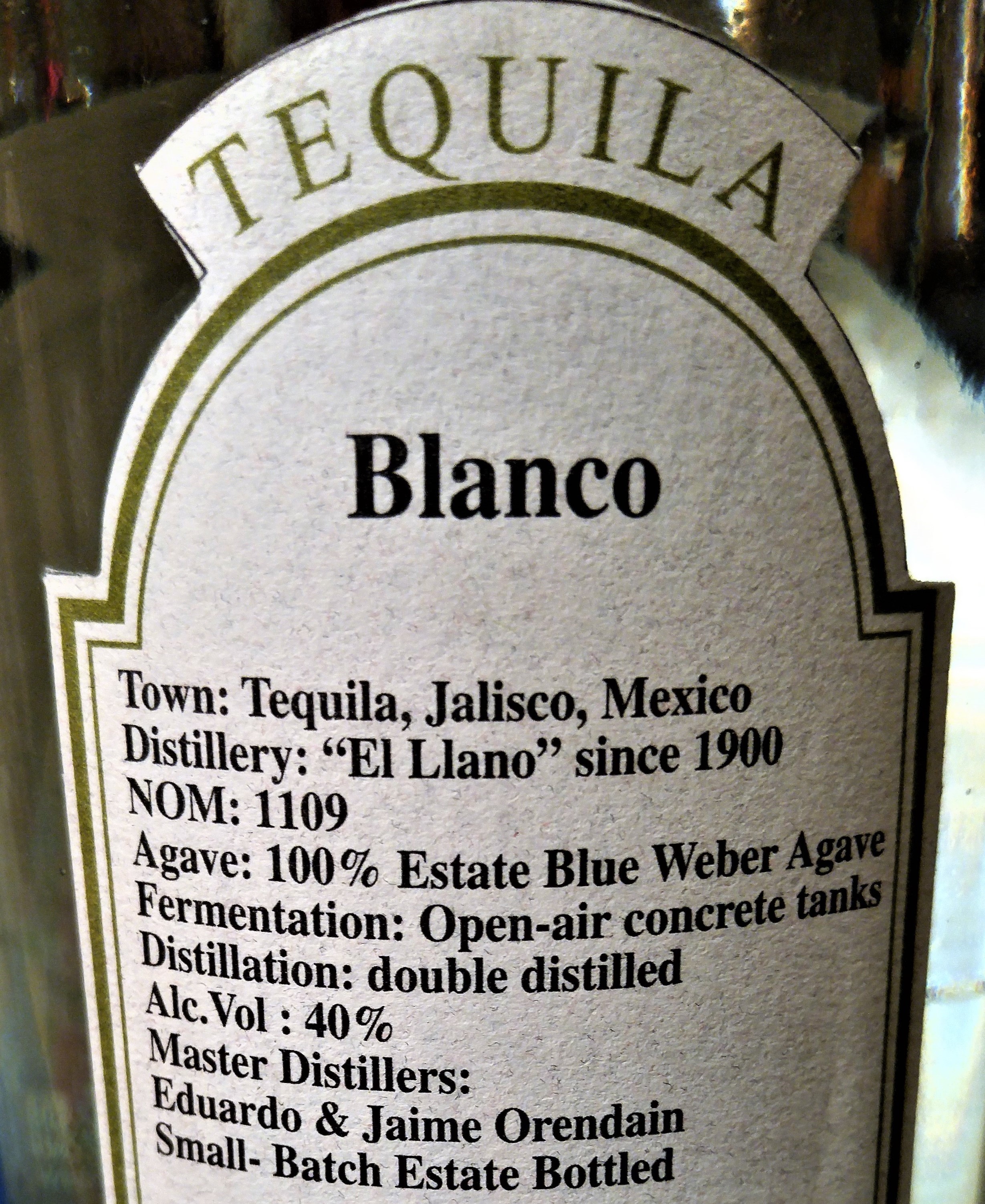 Nose- some alcohol is noticed at first and there is some light smoke, herbal, citrus (lime/orange), some mint, anise (black licorice), spice, vegetal with some light white pepper, and maybe a pinch of nutmeg and cinnamon. It has aromas of fruit (pear, apple, melon), and pleasantly cooked and naturally tasting, sugary agave sweetness.
TASTE- thin to medium oils, smooth at first followed by some alcohol heat, with some nice anise (licorice). The mouthfeel is silky and smooth, but definitely not overly smooth, with spice, pepper, minerals and vegetable. A fruity melon note, with some smoke, natural sweetness, soft and pristine.
FINISH- some pepper and spice with an earthy presence, some alcohol heat at first, becoming very smooth and finishing in a medium length exit.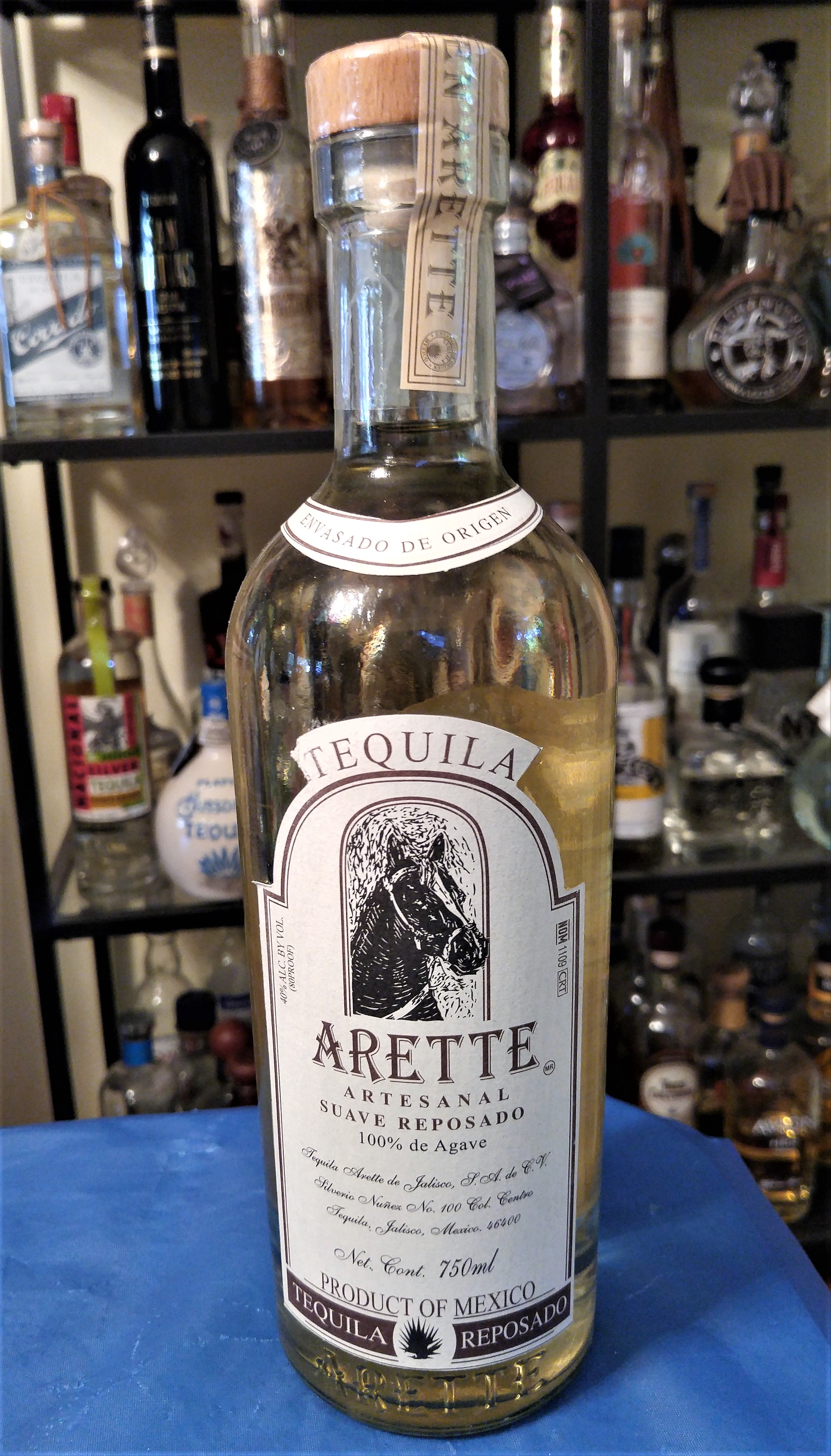 REPOSADO- about $49.99, light in color and doubled distilled to 80 proof. This Reposado is rested for more than 8 months in American White Oak. It has fragrant, spicy and smoky aromas, with some alcohol heat, and there's a sweet cooked agave taste, somewhat smooth tasting and without a burn on the finish. I liked the nose better, as the taste was a little bland, thin and hot. Easy enough to sip, light in color and taste, but I could have used less heat, and a little more flavor. It's smoother but not necessarily better than the Classic Reposado in my opinion.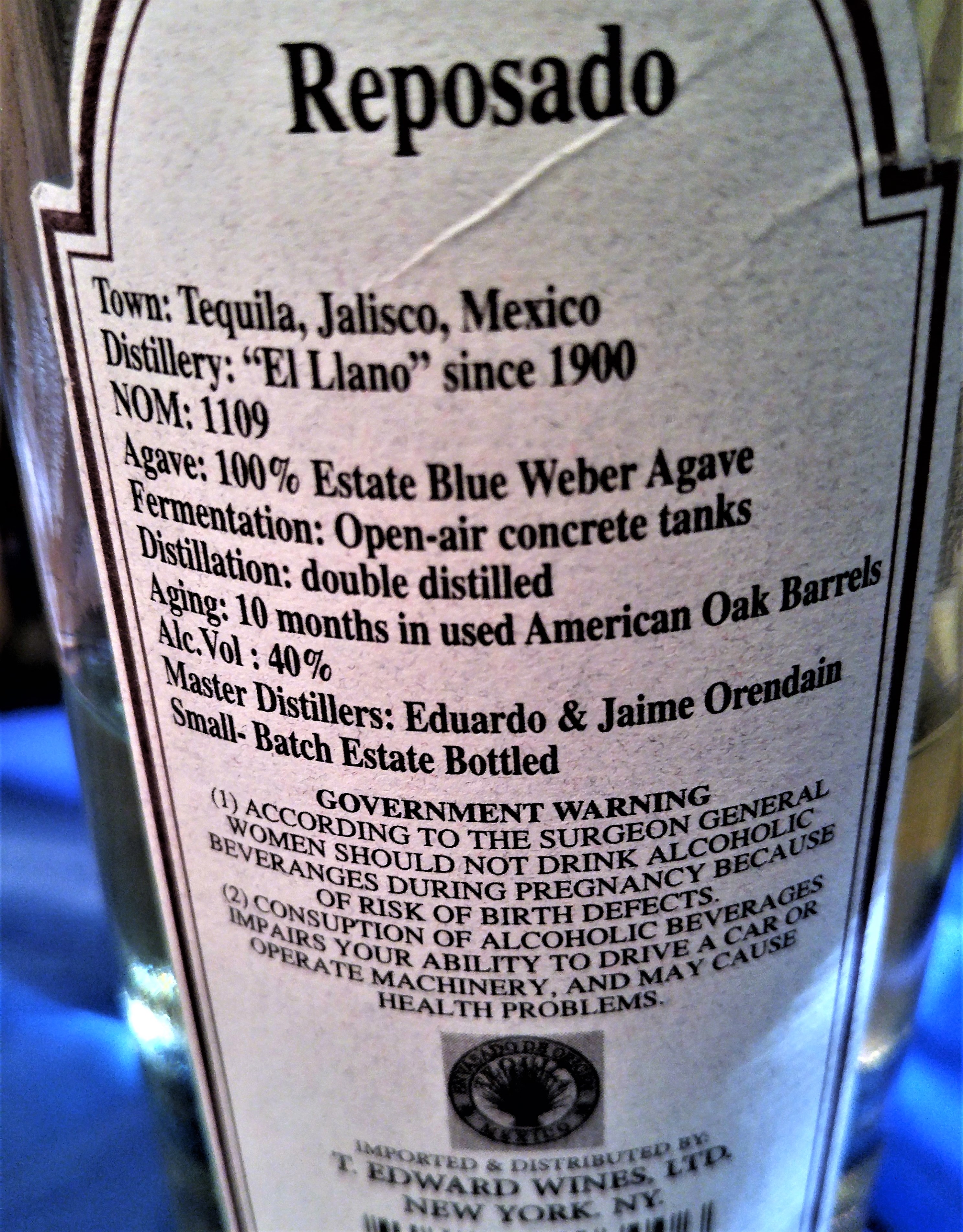 NOSE- some alcohol, smoke, honey, spice, white pepper, light caramel and some fruit. Aromas of citrus (lemon), with some light vanilla and butterscotch, and nice sweet agave. Some oak/whiskey notes, and maybe a pinch of cinnamon, mint and minerals.
TASTE- thin to medium oils, a slight burn on entry, then becoming smooth, with honey, sweet agave and oak. Some smoke, light caramel, and light vanilla, along with some spice and light pepper notes.
FINISH- sweet, some cinnamon, light oak/whiskey, honey, some caramel, light pepper, light smoke and spice along with some heat and a medium to long finish.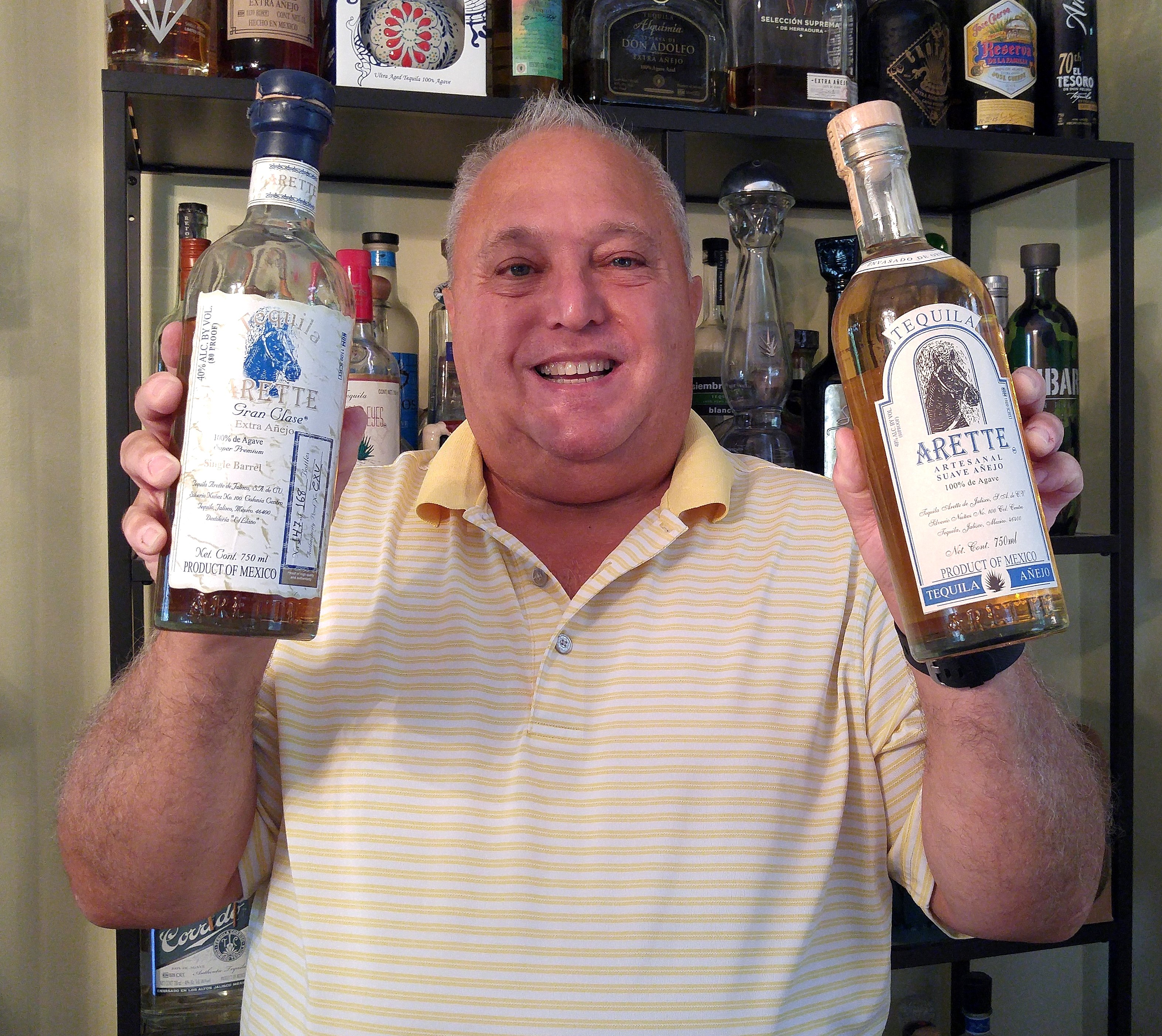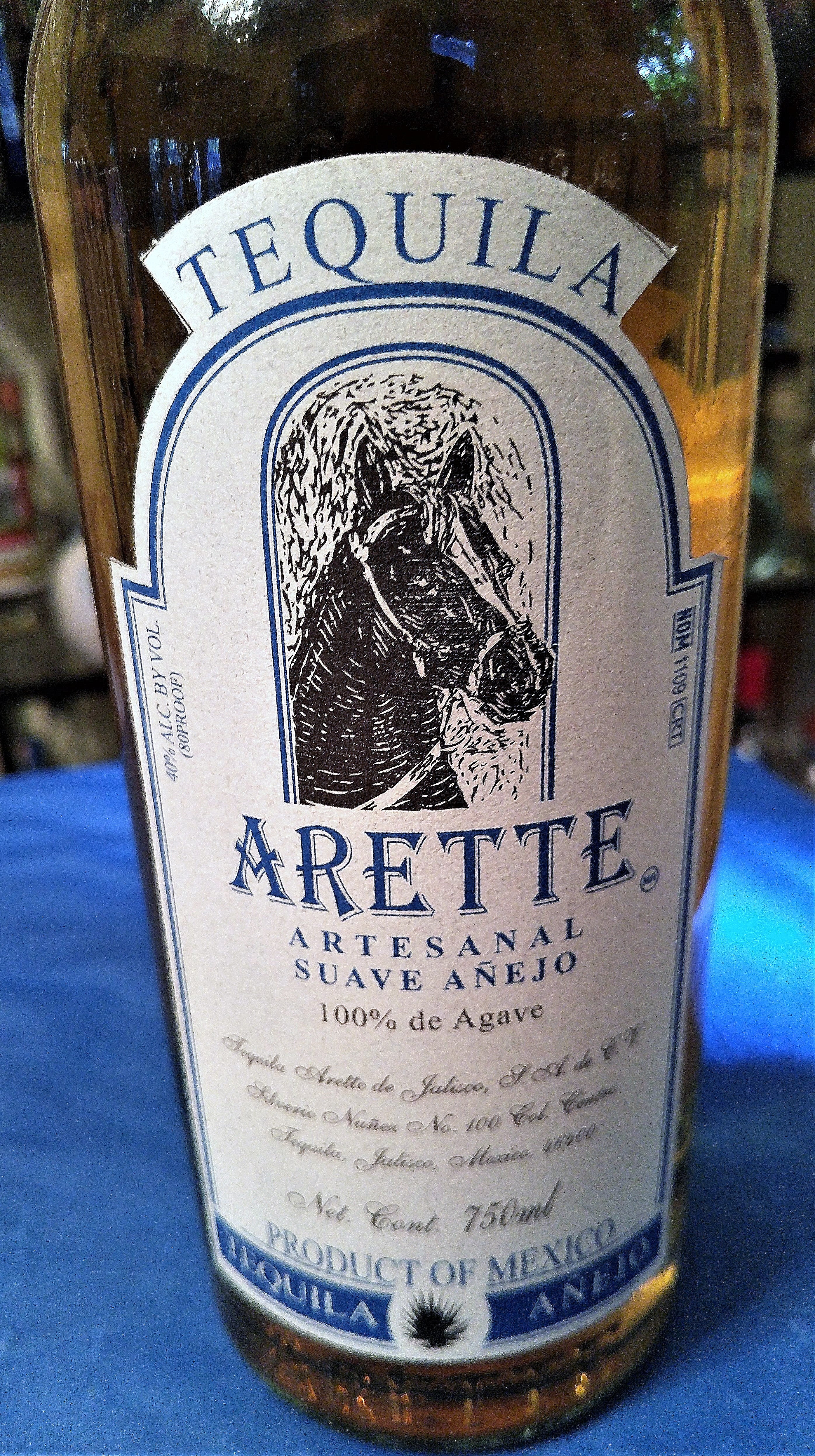 ANEJO- about $69.98, and doubled distilled to 80 proof. I loved this Anejo, as it's soft, creamy, light and sweet, with nice honey whiskey notes. It has just the right amount of alcohol heat without too much vanilla, caramel or butterscotch. No Bombs here....just a pleasant balanced enjoyable smooth sipper, with a great nose. I prefer this over the Reposado, as it's more flavorful, with less heat and more oaky, but not as vibrant. This is special and worth the price over the Classic Anejo.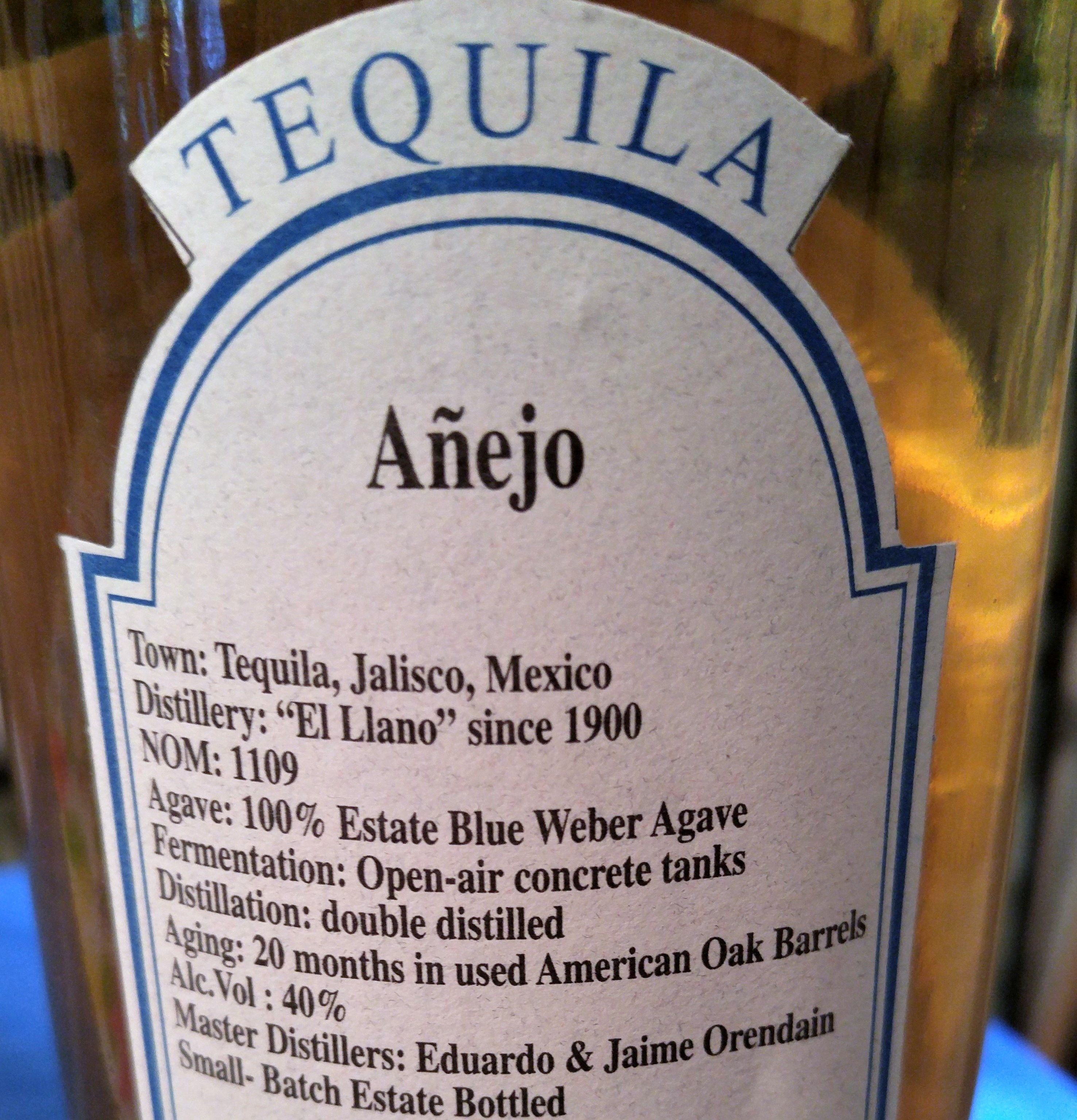 NOSE- soft, creamy, sweet honey and oaky/whiskey notes, with a bit of alcohol and smoke along with some light caramel and cola. There is a hint of leather, maple and butterscotch, and a little cinnamon, oak, vanilla, spice, lemon citrus and some fruit.
TASTE- thin oils, warm, sweet, light smoke, honey, light vanilla, caramel, some cola presence and a nice alcohol buzz. Having just a touch of alcohol bite is nice, after all.... it's not water. Very balanced overall, and this is smooth and silky, and not an overly complicated. It's a mellow sipper, with oak and a pinch of heat in the mouth, along with honey, citrus and spice.
FINISH- sweet, smooth and silky with a touch of alcohol heat at first, light smoke, honey, caramel, creamy cola notes exiting in a fast to medium length finish. Absolutely Delightful.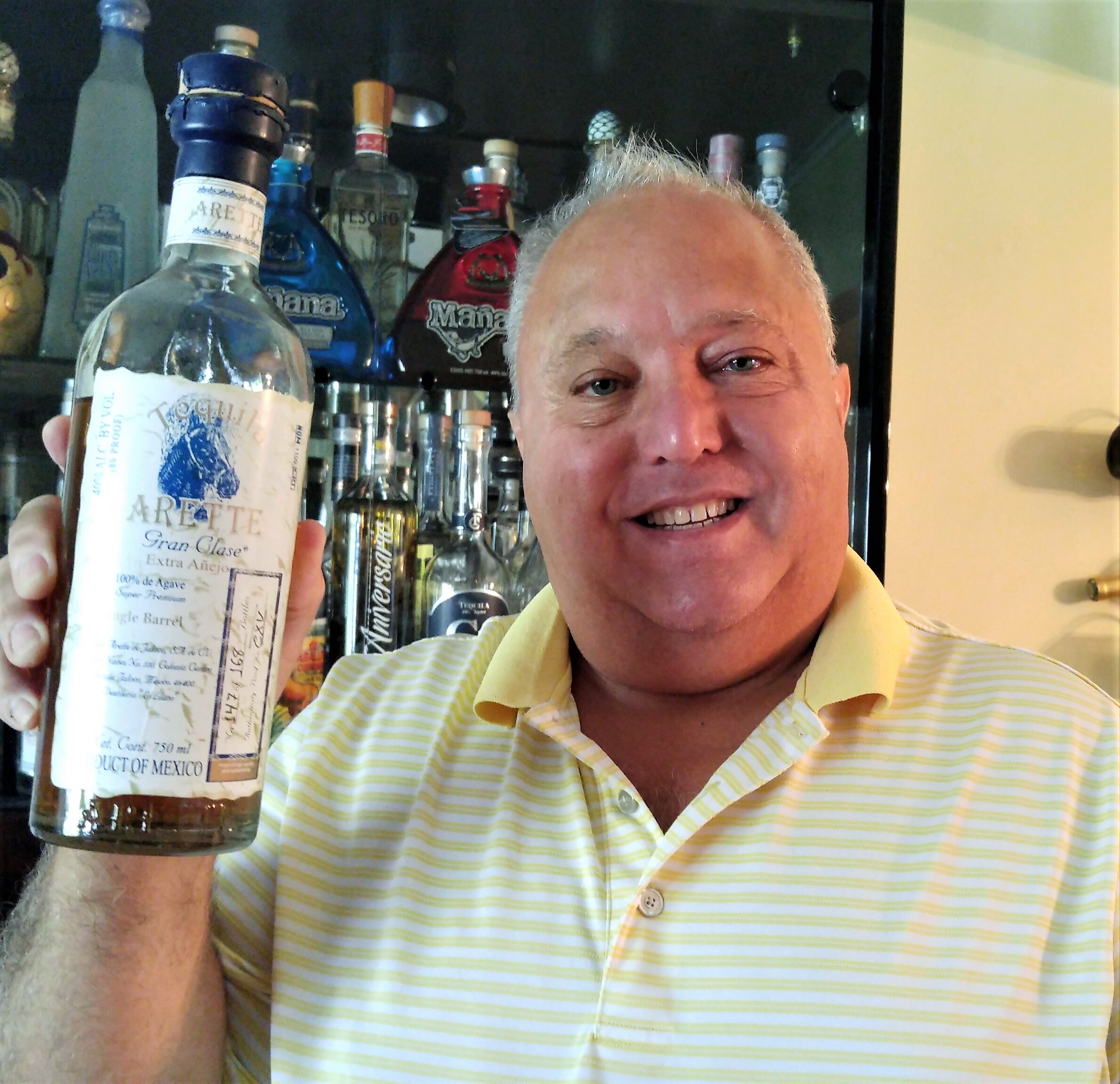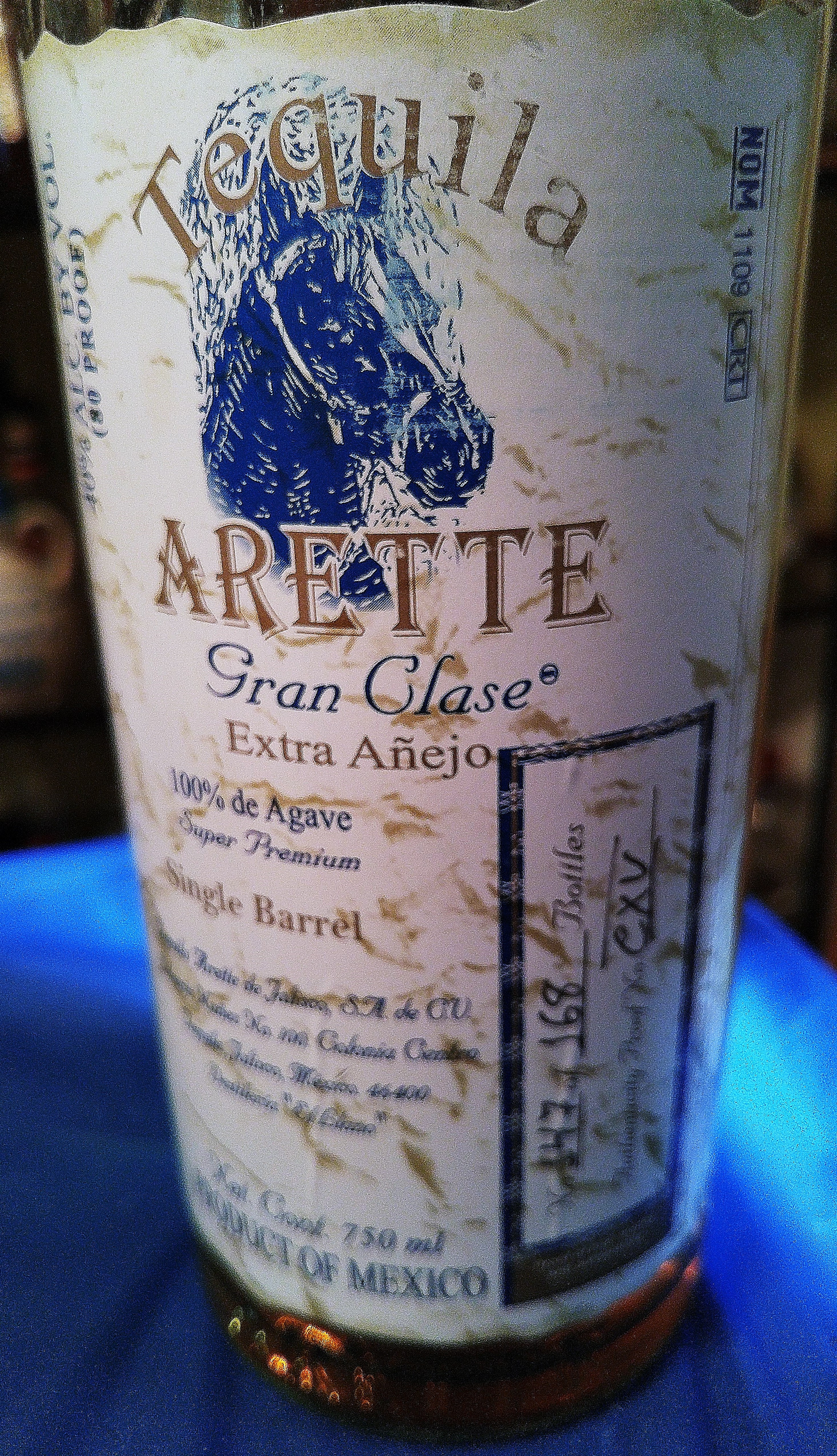 Gran Clase EXTRA ANEJO- about $89.99 and doubled distilled to 80 proof, this delicious tequila is aged 4 years in single used bourbon Woodland barrels, and produced with organic agaves. Only 80 barrels of the Gran Clase is released each year, so it's a limited product, and not always available. Many tequila aficionados consider this one of the finest aged tequilas you can buy. Gran Clase has had different batches throughout the years, and has had different aging times. Being a single barrel, it allows Arette to play with the aging, and that's why all the info is on the label. Not overly dark, even though it's 4 years in the barrel, which is a good sign leaning away from additive use, unlike other brands aged this long. It presents a light and somewhat thin, sweet and silky sipper. Some alcohol heat, but with the perfect alcohol buzz, along with a heavy whiskey/cognac, oaky sweet aroma, with honey, caramel, light spice, some fruit, and buttery and a pinch of vanilla and nice smoke. It has a slightly thin oily taste and is light overall with delicious whiskey and some/caramel fruit and light citrus taste. This is a polished and balanced silky sipper.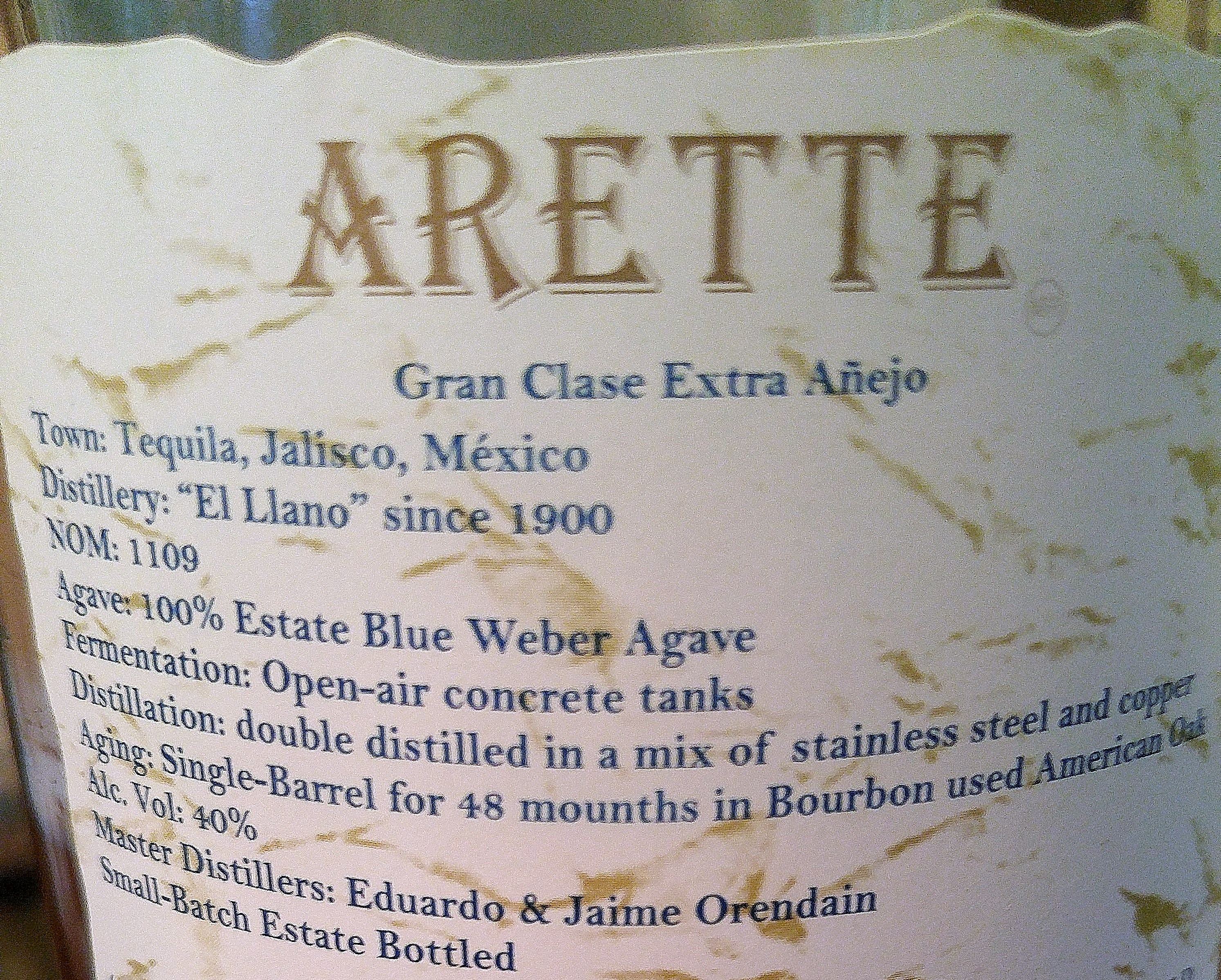 NOSE- some alcohol, heavy oak aromas with sweet whiskey and bourbon notes. Honey, caramel, light leather, butterscotch, vanilla, light spice, some fruit and citrus, notes of lightly roasted nuts and a buttery and lightly smokey aroma.
TASTE- thin to medium oils, some minor heat, a whiskey/oak sweetness, honey, some butterscotch, caramel, light smoke, vanilla, fruit and light citrus. This is so silky.... with a great mouthfeel.
FINISH- a bit of heat,sweet, honey, smooth with caramel notes and light smoke, finishing in a medium to long exit.
Although I still think the Classic line is a fantastic value, I love this polished and silkier Suave Artesanal line. The Blanco, Anejo and Extra Anejo are absolutely amazing, and are my favorites. This line is more refined than the classic line, and you can taste it right away, with a calmer, more balanced, mellower and silkier quality. Arette Artesanal Suave line is more focused on the mature drinker that wants to enjoy a great tequila neat. The Blanco and Extra Anejo are particularly spectacular and must be tasted. I promise.... you will not regret it.
SEE More Honest Reviews and REAL Top Tequila Lists, and Please 'like' Long Island Lou Tequila on Facebook- HERE- https://www.facebook.com/Long-Island-Lou-Tequila-641682619241422/