Long Island LOU'S BEST BLANCO BRANDS UNDER $25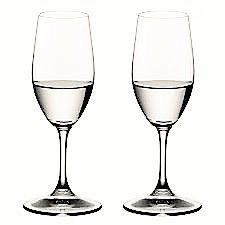 How about some GREAT BLANCO VALUE BRANDS - Let's say about $25 a bottle or Less. These CAN be sipped, and are 100% Agave. There are other smaller, lesser known brands, but these are names people know and can easily buy.
If you can't find these Top Quality Brands at your local stores- BUY On-line HERE- http://www.oldtowntequila.com/tequila
Although they can be sipped.....
THESE ARE PERFECT FOR MIXING (in basic order)
Arette
Olmeca Altos
Cimarron
Cabrito
Regional
Rejon
Pueblo Viejo
El Mexicano
Espolon
Tres Culturas
Very Good choices: (if you can find- Some OVER $25):
Pueblo Viejo 104
Senda Real
Don Weber
Tierra Noble
Tres Agave
Corazon
Oro de Lidia
Decent choices: (some over $25)
El Ultimo (if you can find it)
Familia Camarena -(ONLY NOM 1456)
Milagro Silver
Penacho Azteca
SEE More Honest Reviews and REAL Top Tequila Lists, and Please 'like' Long Island Lou Tequila on Facebook- HERE- https://www.facebook.com/Long-Island-Lou-Tequila-641682619241422/