Cabo Wabo Blanco - There's better for less money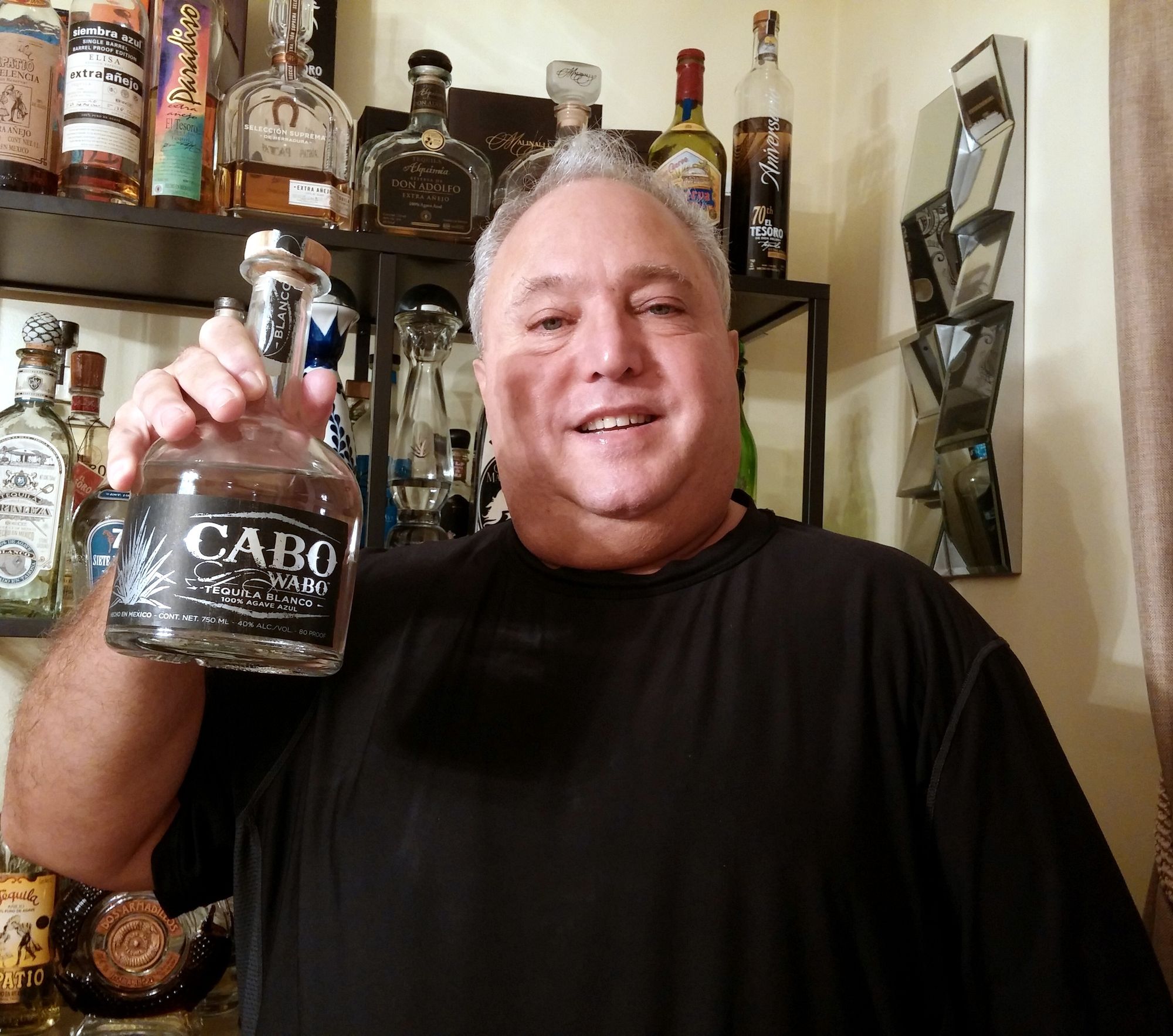 Cabo Wabo used to be much better. It is now made in the highlands (Los Altos) at NOM 1440 Destiladora San Nicolas, in Arandas, Jalisco. Back when Rocker and Van Halen lead singer, Sammy Hager was involved (1996), it was a different and much better product. Hagar, a tequila aficionado himself, created this tequila in 1996 and served it at his night club, Cabo Wabo, in Cabo San Lucas, Baja California Sur, Mexico. It was the house brand that he commissioned from a family-owned distillery. The story on the name has always been that Sammy watched a drunk guy wobbling along the beach in Cabo and called it the "Cabo Wabo" and thus the name.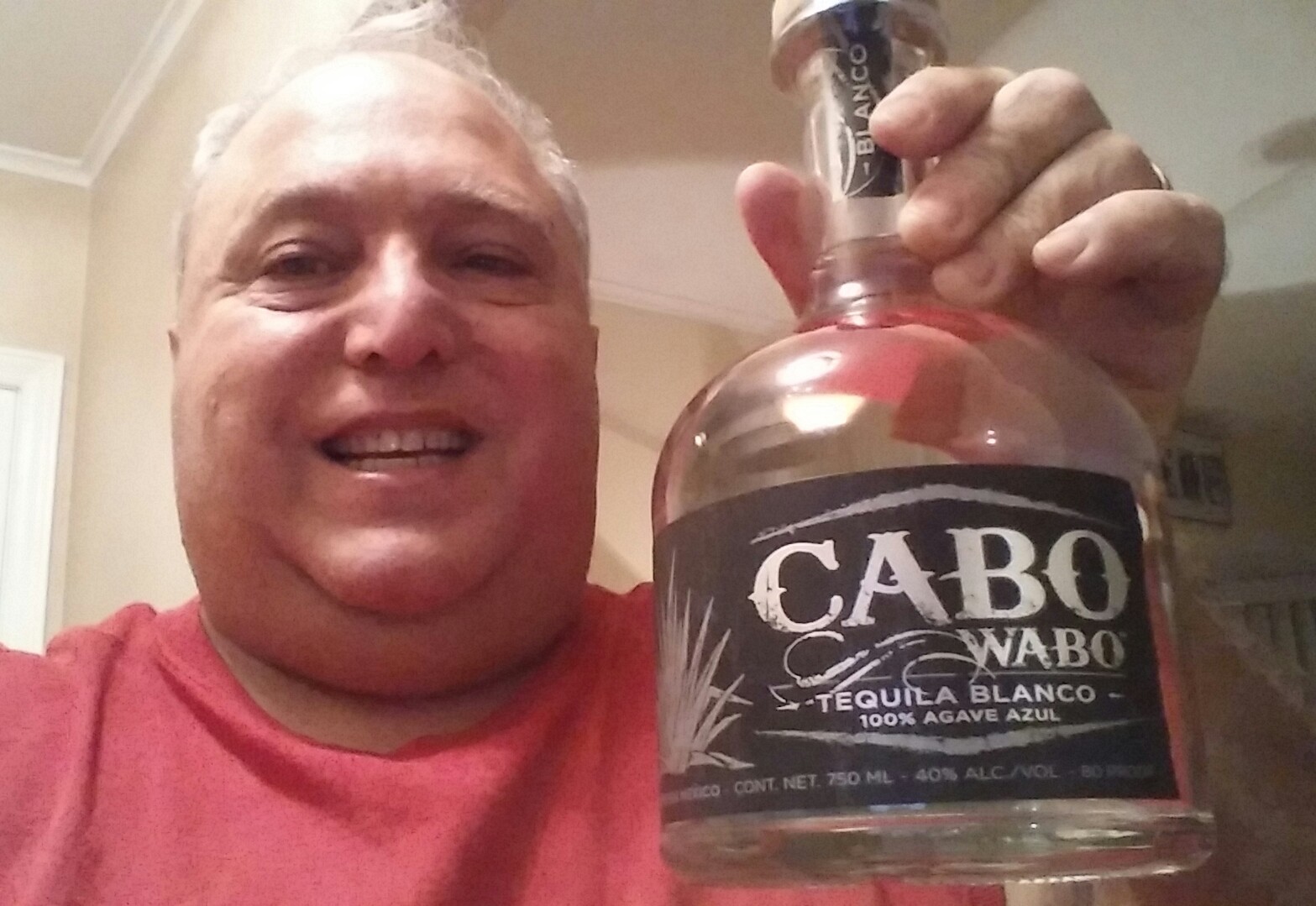 The early NOMS were 1107 (Tequila El Viejito) and 1426 (Agaveros Unidos de Amatitan) followed by the next move to NOM 1467 (Impulsora Rombo-Amatitan, Jalisco). I have heard many people say that the slightly older "Cabo Wabo" made at the Impulsoro Rhombo distillery was exceptional, and I recall liking it much better than the latest version. The latest change to NOM 1440 is at least the 4th change. In 2008 Hagar sold 80% interest in Cabo Wabo Tequila to Gruppo Campari and then in 2010 he sold his remaining 20%.
Many people feel that with this Large Corporation buying the brand, it dumbed down the profile, and if this is supposed to be a sipping tequila.... it is only by a hair. It's not bad, it really isn't, but I found it to have too much alcohol/heat, too thin, and a bit boring. For $30 I feel there is so much better to be had.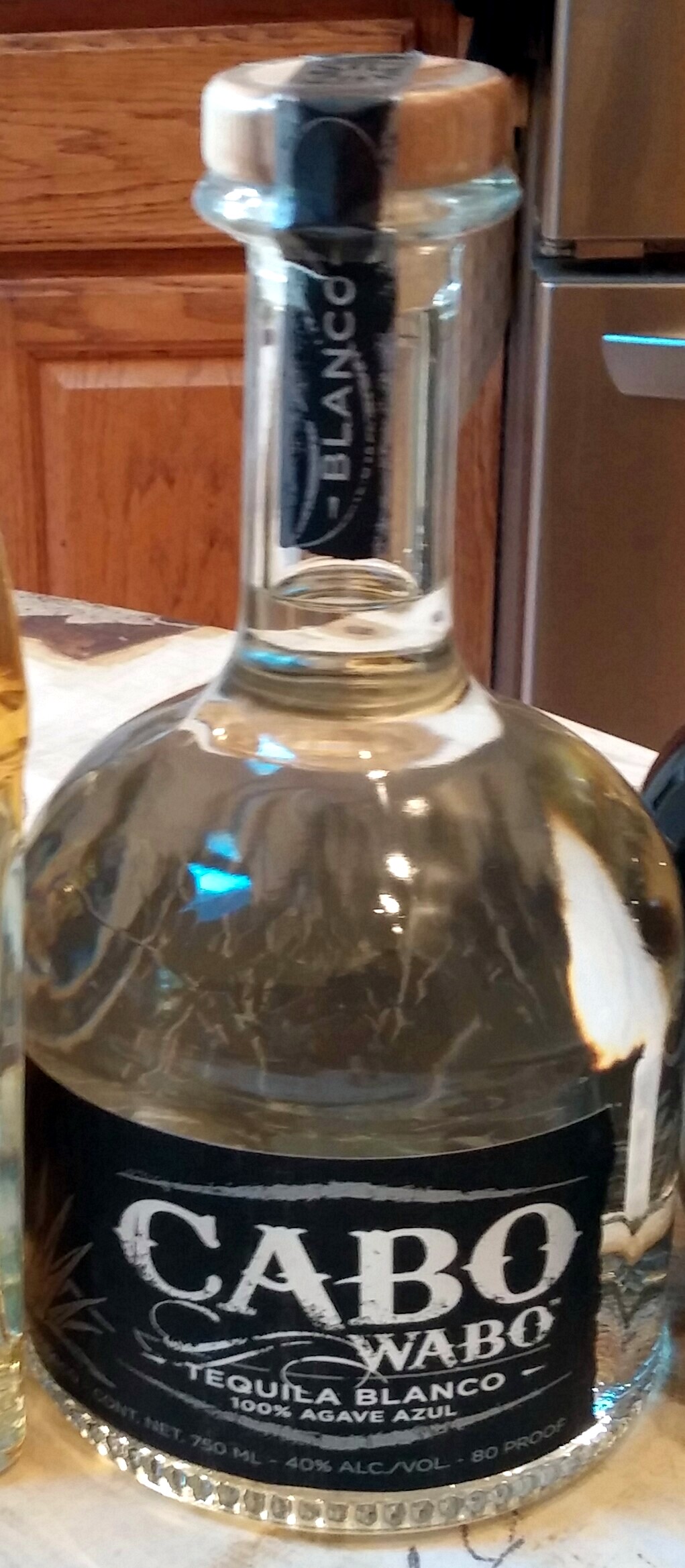 PRODUCTION- Cabo Wabo is brick oven cooked, and shredder/roller milled, followed by natural fermentation and double distillation.
NOSE- slight alcohol, sweet agave, slight vanilla, citrus (lime) and fruit (apple), pepper and spice. It had a slight fragrant aroma, with an earthy/mineral and floral nose.
TASTE- light oil, some alcohol heat, but smooth enough, mild fruit (apple), mild citrus, some spice and pepper with slight anise (licorice), earthy and somewhat bland and light overall.
FINISH- pepper, spice, and sweetness, with a late burn and bitterness, which ends fairly quick.
At $29.99 I feel you are better off with Arette, Calle 23, Herencia Mexicana, Tres Cultras, Espolon, or even Olmeca Altos..... and these are LESS MONEY!!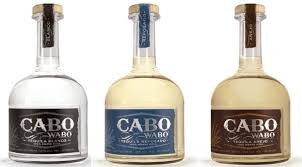 Cabo Wabo is OK, but that's it...and they are playing off their name and history. It's not the worst I've had, but you're better off buying the ones listed above, so DON'T WASTE YOUR MONEY.
SEE More Honest Reviews and REAL Top Tequila Lists, and Please 'like' Long Island Lou Tequila on Facebook- HERE- https://www.facebook.com/Long-Island-Lou-Tequila-641682619241422/