Casa Dragones Blanco - Diffuser Junk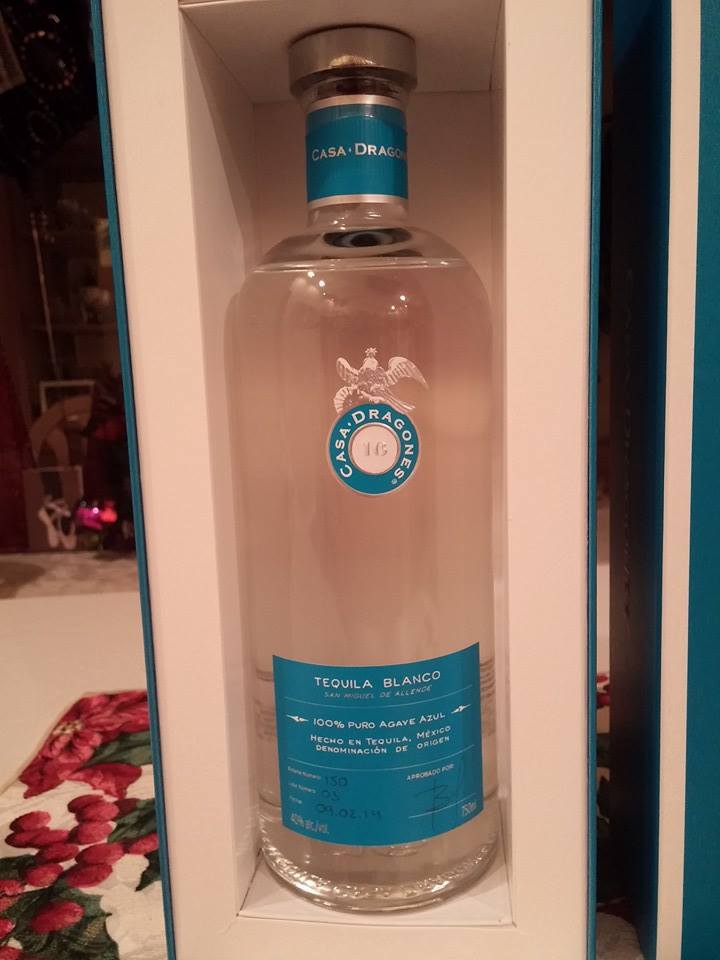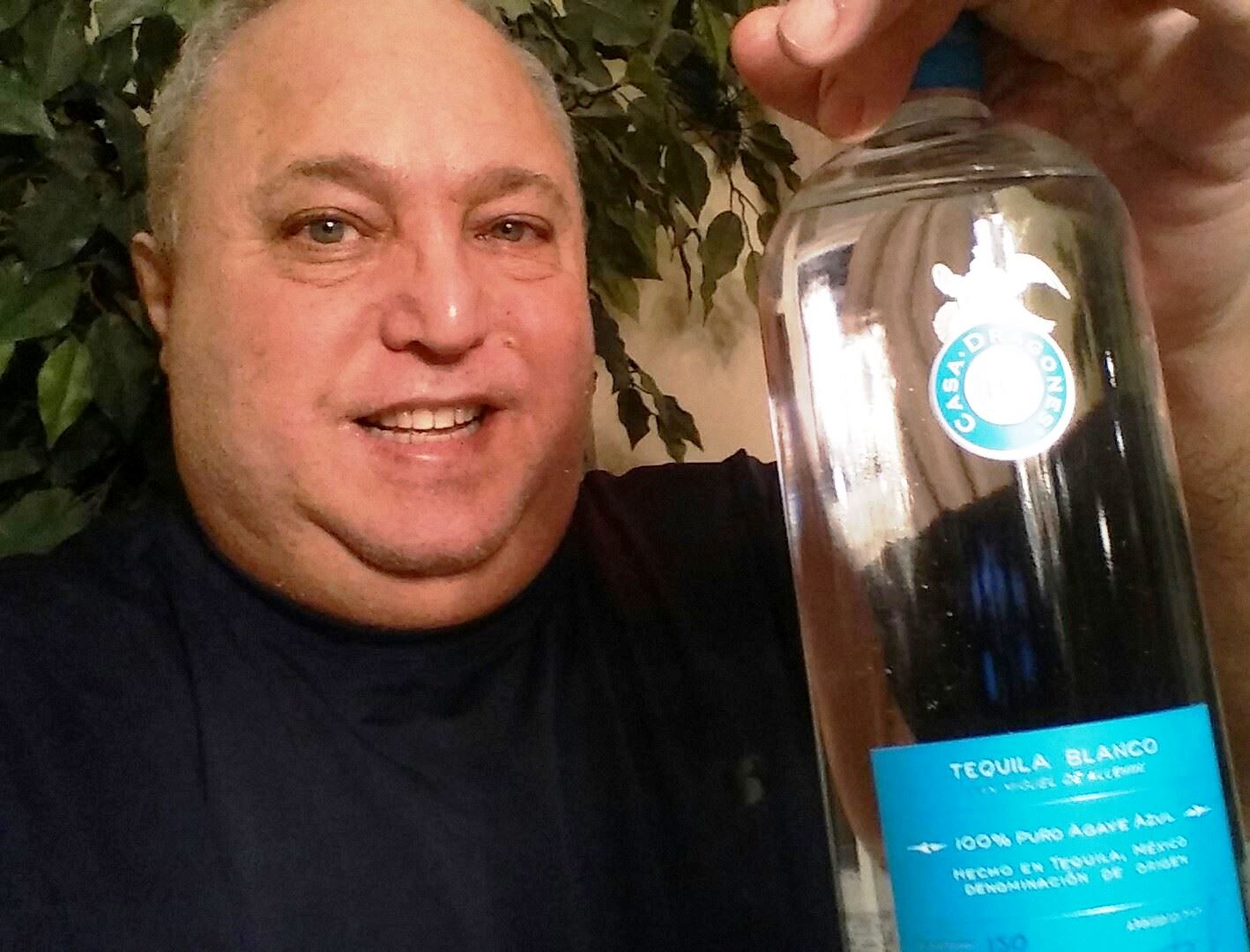 Casa Dragones Blanco is made with a diffuser and uses a column still, but even so, I was hoping to be able to say that it's extremely unique and different, and that it's an amazing diffuser product. Unfortunately I can not. Made at Destileria Leyros, in El Valle- NOM 1489, it comes in a beautiful presentation, it's crystal clear, and has a diverse interesting nose. This leads you to believe that maybe it's going to be the first diffuser product that isn't totally horrible. This is not the case, not by a long shot.
PRODUCTION- A diffuser is considered the microwave of cooking and it's normally used for mass production. In most cases, the agave is never roasted or even cooked, instead machines shred the raw uncooked agave then hot water is used to extract most of the starches (future sugars) from the agave pinas, not removing the bitters parts (cogollo). It is then quickly 'cooked' in autoclaves, sometimes using acid to quickly convert the starches,** never properly cooking or preparing the pinas. This often creates a flat, bland, vodka-like, minty, sweet taste, medicinal taste, that loses the character of the agave.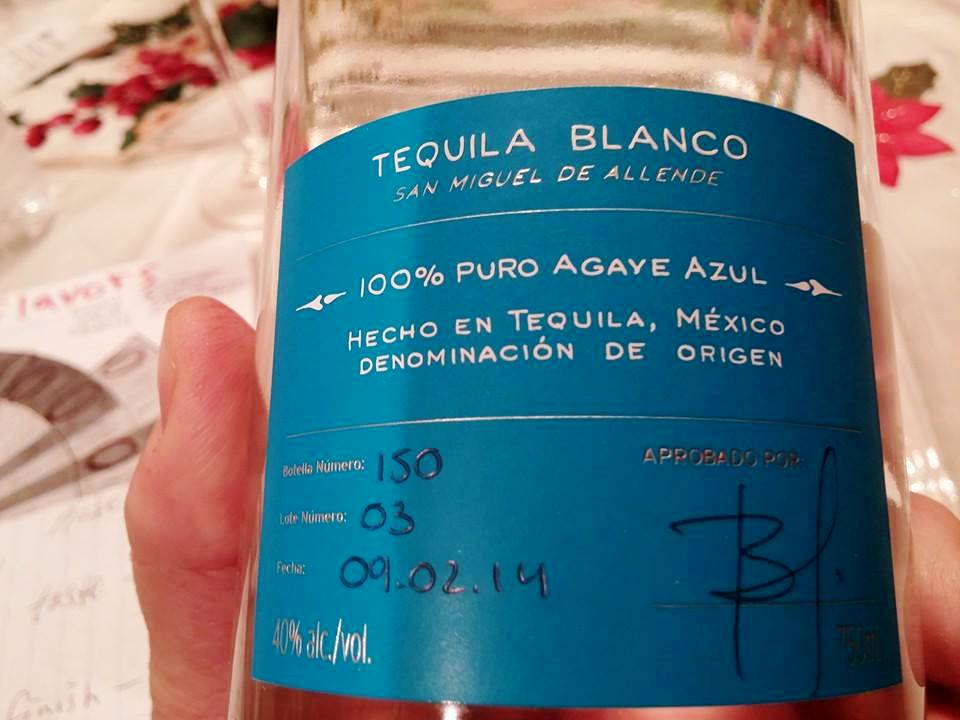 Once you taste it, it's a whole different story.... and this story doesn't have a good ending.
NOSE- The aroma shows an immediate vodka scent, along with mint, spice and a touch of chocolate, smoke, pepper and citrus. It was bland, slightly sweet with maybe a hint of pear and fruit.
TASTE- It has a very thin, tingly, hot, numbing and flat taste. The oil is as thin as water, it's spicy with a slight hint of chocolate. It wasn't overly sweet or smooth, and had that trademark diffuser taste of a hot, flat, bland, minty, vodka-like, boring taste. The taste is definitely worse than the nose, VERY disappointing.
FINISH- It finished hot and peppery, minty, and thin, with that sting and burn for a medium exit.
The marketing is aimed at women, new tequila sippers or people who want to sip blanco, according to Casa Dragones "without any burn, with an exceptionally smooth taste on your palate and a clean, extra soft finish"...REALLY??- In my opinion, it's total garbage.
Although it was slightly smooth and slightly sweet, THIS IS NO SIPPING TEQUILA. They call it "multiple distilled" meaning they just keep running the continuous column still and then filter it so heavily that nothing resembling agave remains for the bland taste.
Apparently they feel there's a market for this, for people that don't like normal tequila and they're trying to trick them into thinking, this is the way it's supposed to taste. Maybe new sippers won't know, that they are drinking a soul-less agave, bland, tequila-vodka. Trust me, you do not want to start your experience with quality blancos or continuing your experience, drinking this crap.
I'd have to say overall, it was a big disappointment. It was not as bold and diverse as it's aromas, and it was just too hot, flat and unremarkable. A typical diffuser product. There wasn't much going on except the beautiful presentation and the marked up price tag of $60. Don't waste your time or money or be drawn in by the hype. You may have heard great things, and seen the bottle and presentation but.... This is overpriced and over-hyped junk.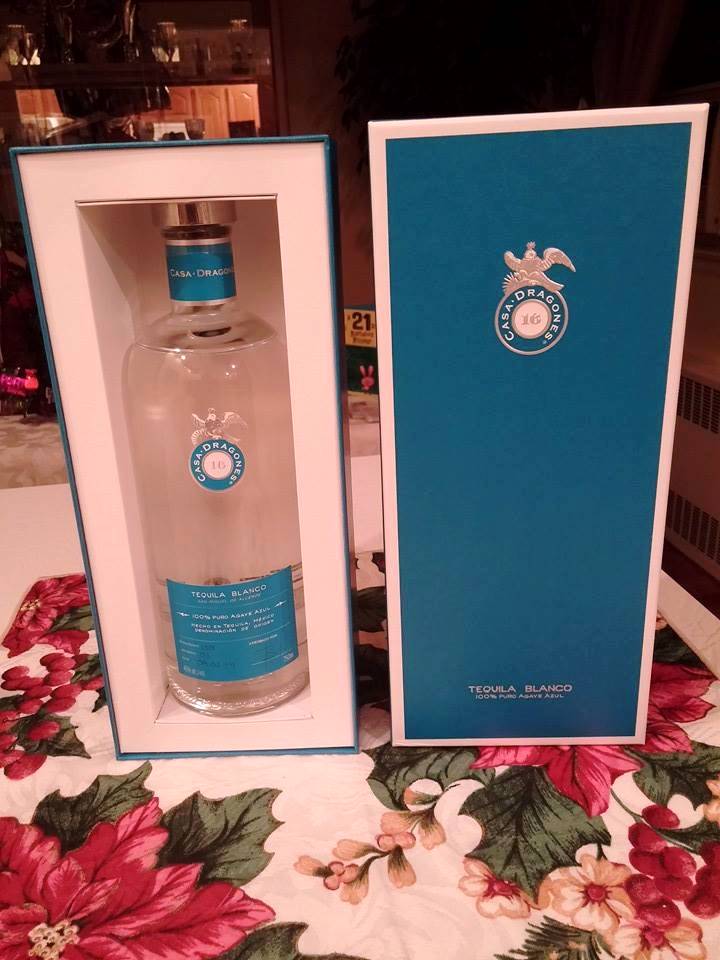 SEE More Honest Reviews and REAL Top Tequila Lists, and Please 'like' Long Island Lou Tequila on Facebook- HERE- https://www.facebook.com/Long-Island-Lou-Tequila-641682619241422/