DesMaDre Tequila - A Pleasant Surprise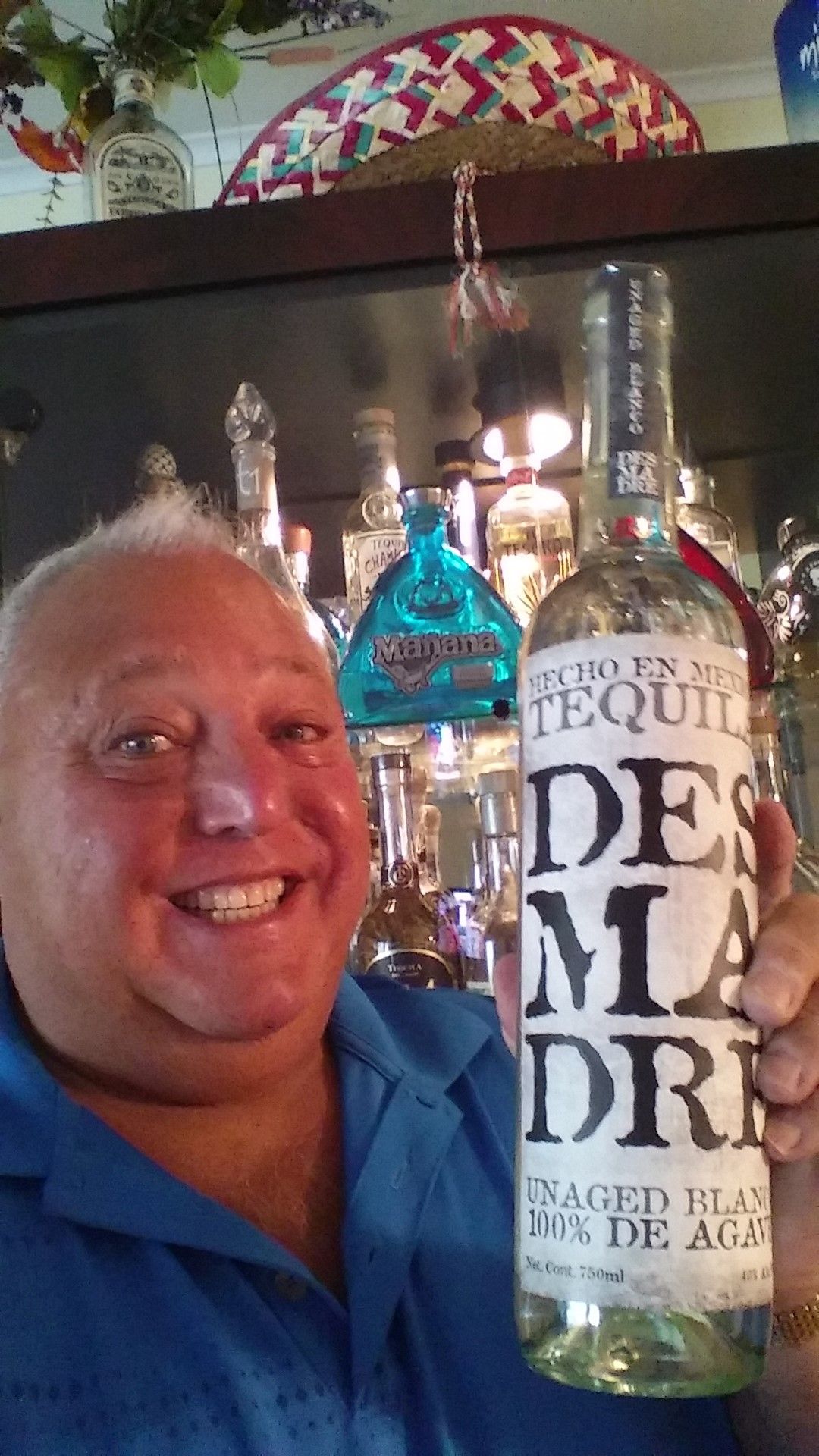 DesMaDre Tequila crafts their spirits from 100-percent mature blue Weber agave, grown in the highlands (Los Altos) region of Jalisco, just 30 mins down the road from the distillery in Guanajuato. Relatively new to the scene, this double distilled tequila, owned by Marcos Higareda, comes un-aged as a Blanco, as well as having a Reposado and an Añejo. The tequilas are distilled at Distillery Agroindustria Casa Ramirez- NOM 1519, in Purisima Del Rincon, Guanajuato, in the state of Guanajuato, which is northeast of Jalisco.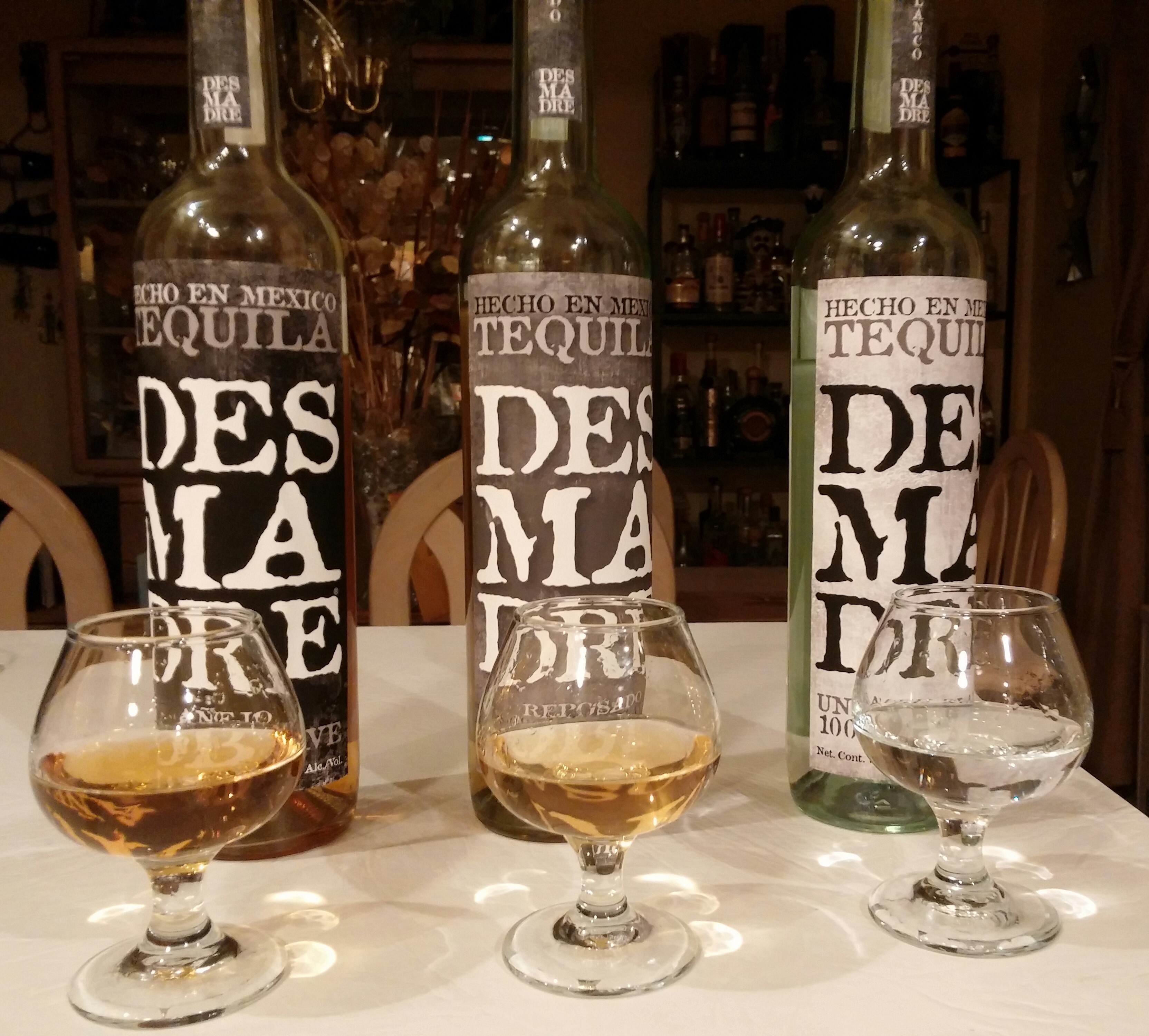 DesMaDre is a fairly new tequila brand, that many people have not heard of yet. It is coming on the market with a degree of respect and validity, due to the fact that Agroindustria Casa Ramirez, produced the original DeLeon when it was a world-class, extremely expensive, and well-made tequila. From everything I can gather, it was the Casa Ramirez distillery itself, that deserves the credit for Deleon. It was their baby, and they used their own ideas and proprietary methods. This small family run distillery, has long been renowned for the superb quality of it's production. The only other brand previously produced there, was Reserva De Mexico, which was a local house brand, but was discontinued in 2009 for the production of DeLeon Tequila. DesMaDre is very similar to the excellent original Deleon Diamante, but with some minor styling differences, and costing a fraction of the price.
The word DesMaDre (which is one word) is used in Latin America & Mexico, and is more of an ubran word. Marcos Higareda who is the founder as well as the owner of the brand, told me "In creating the brand, I broke it into syllables from a design look, but also for pronunciation for the general consumer." He went on to say, that there is not a single translation into the English Language, that it can mean many things.... epic, awesome, or chaos. Ultimately it's an experience in life in any given moment, which we focus on...as life is "DesMaDre". We drink to DesMaDre to make new experiences, and to remember the moments that we cheer for.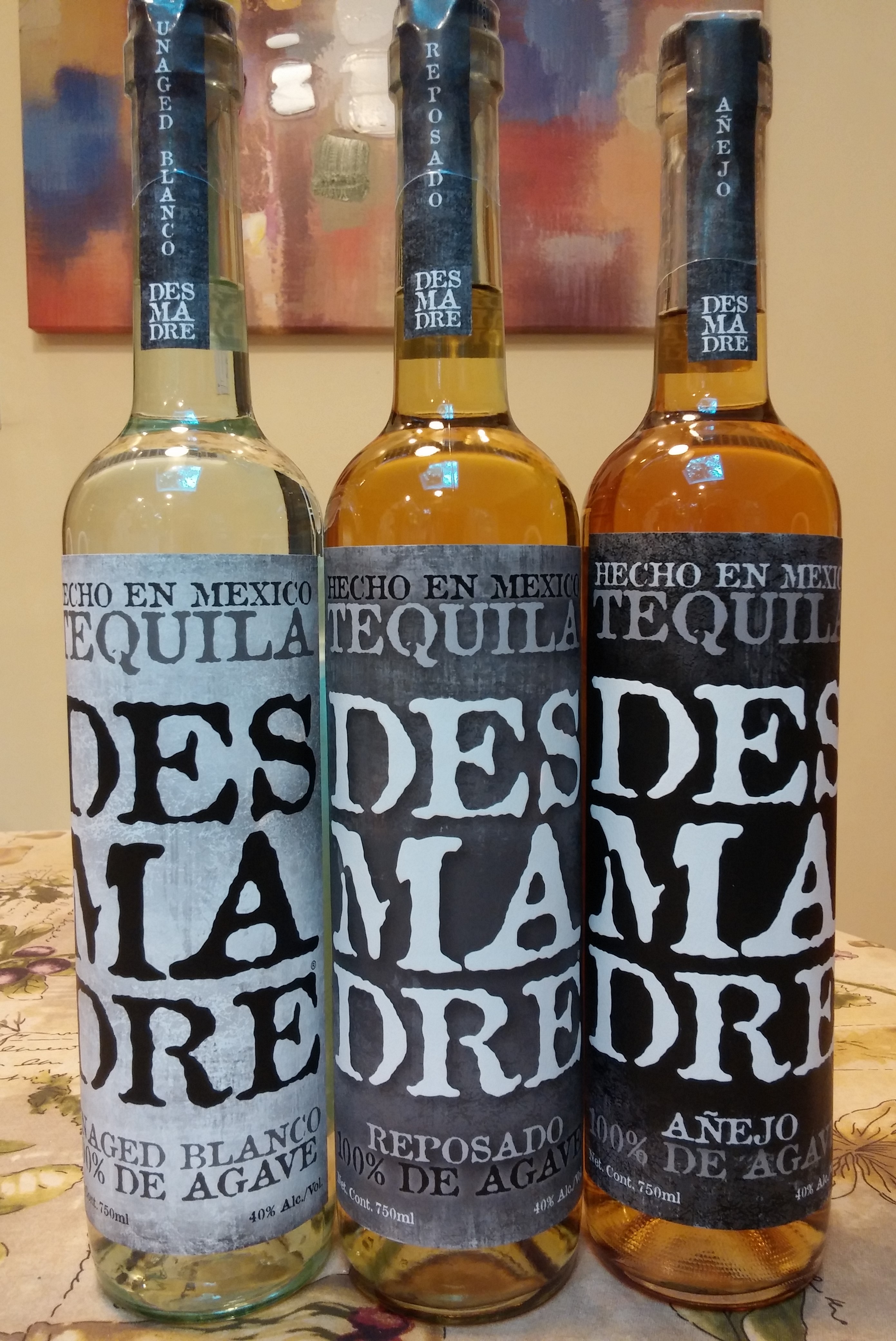 Marcos' uncle and son own the distillery, and Marcos was instrumental in establishing the DeLeon joint business venture, for their family. It's a single family estate business, which got it's reputation making the original DeLeon, from 2009 until 2014, when Diageo purchased the brand, along with Puff Daddy. Once DeLeon moved to NOM 1535 along with Peligroso, another brand that Diageo picked up, DeLeon changed, and NOT for the better. I was told that they have only produced one brand at all times at Casa Ramirez, and it's good to see that NOM 1519 is back and and making it's own brand of tequila.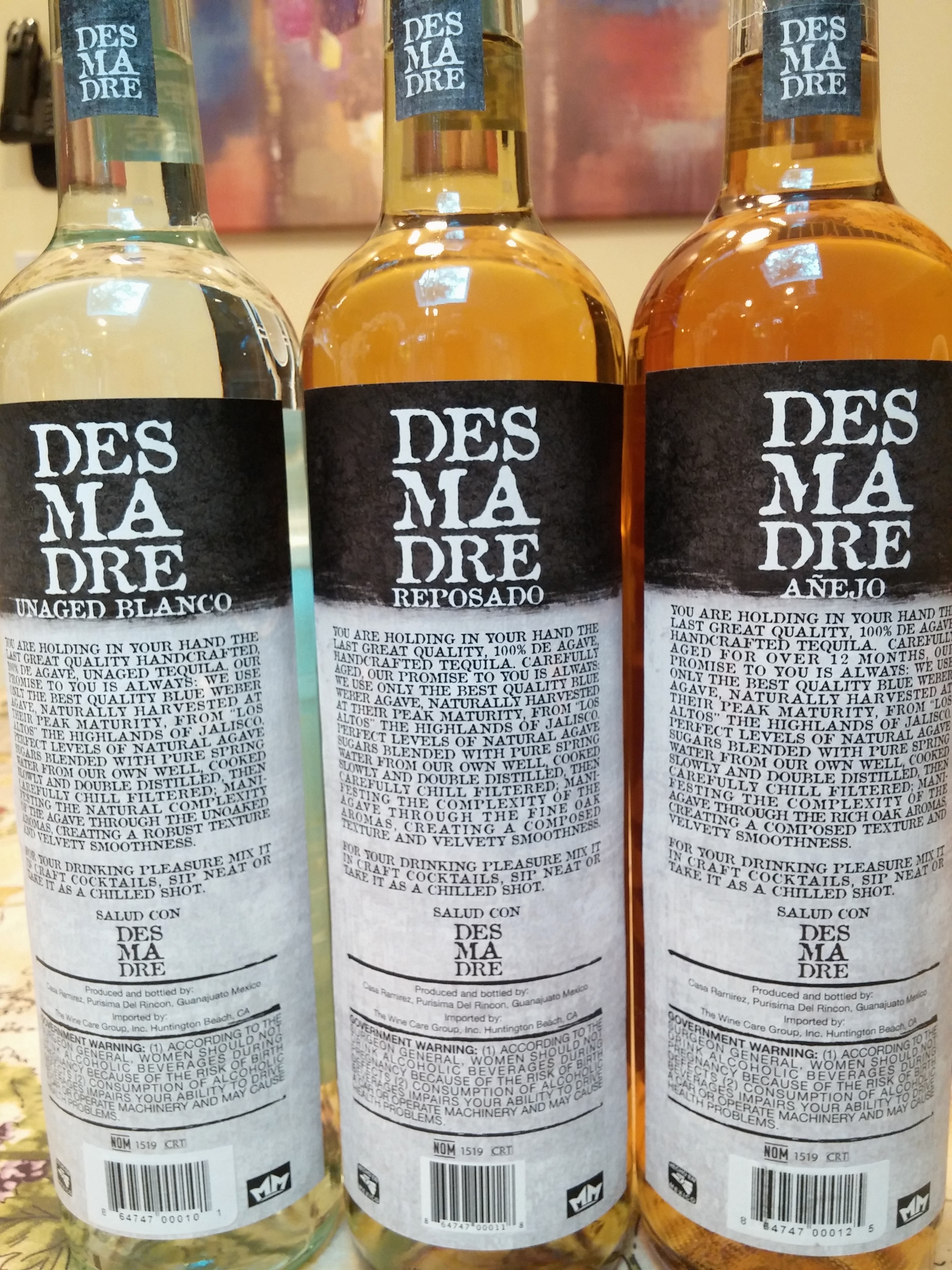 Marcos told me "we are a fairly new brand with credibility, and we started sales in CA in Feb 2016. DesMaDre just partnered with Southern Glazer Wine & Spirits, and soon, you will see their marketing campaign, as they officially launch on Sept 16th. I was honored to be the first to have this product on the East Coast.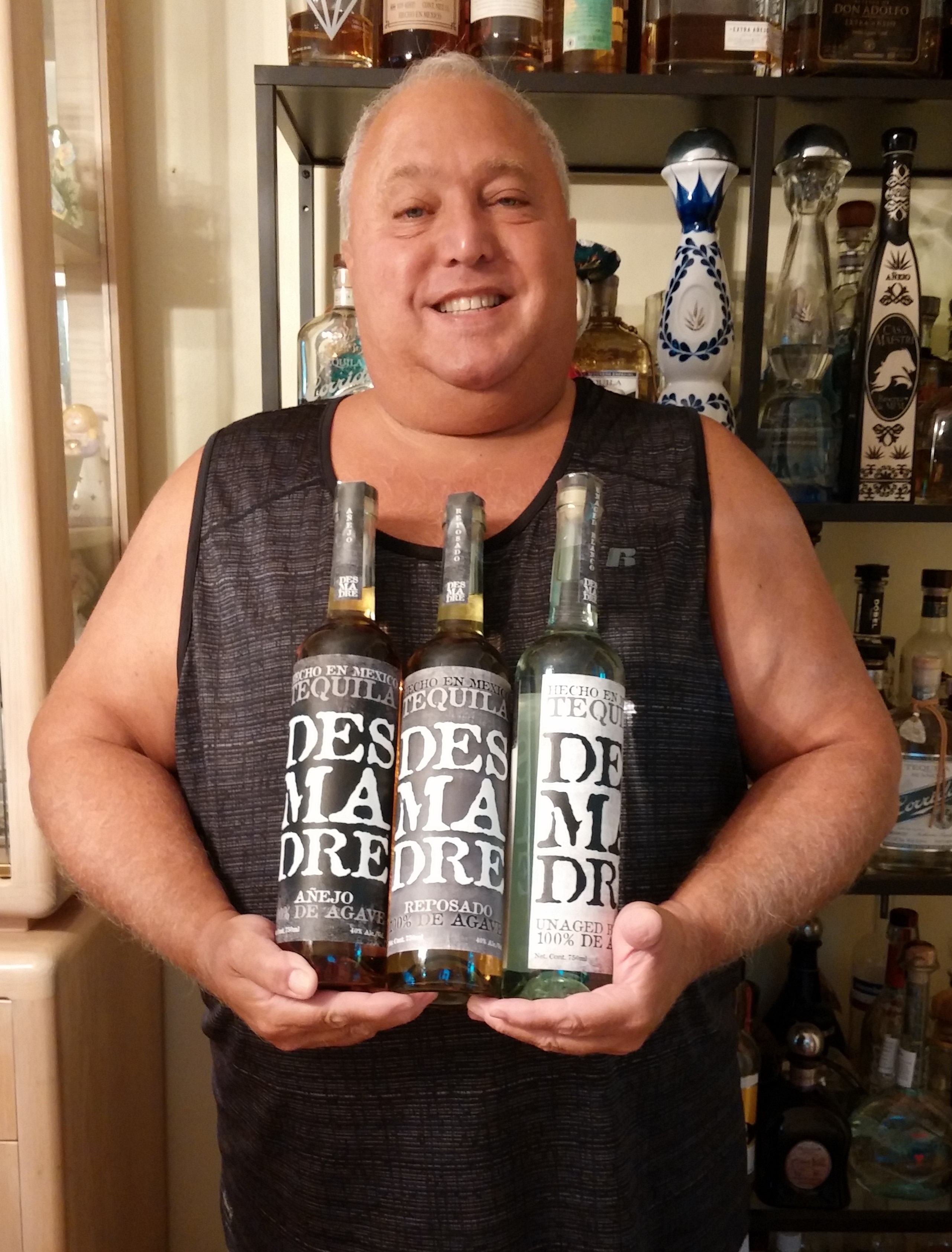 PRODUCTION- using fully mature, 7 year or older handpicked blue weber agave, grown in the highlands (Los Altos) of Jalisco, these pinas are cooked slowly in autoclave ovens. Before cooking these selected pinas, the owner told me that they "must meet our standards and match specific grams of sugar as required by our proprietary formula." Stainless steel tanks are used for fermentation and they use a proprietary yeast from an exclusive supplier. For distillation to 40% abv, they use stainless steel pot stills with copper linings which DesMaDre says, "helps support and lessen the methanol level content during double distillation." I was told that three spring water wells provide them with their very own exclusive, purest, and unaltered spring water, "making it a vital ingredient to attain our highest level of quality."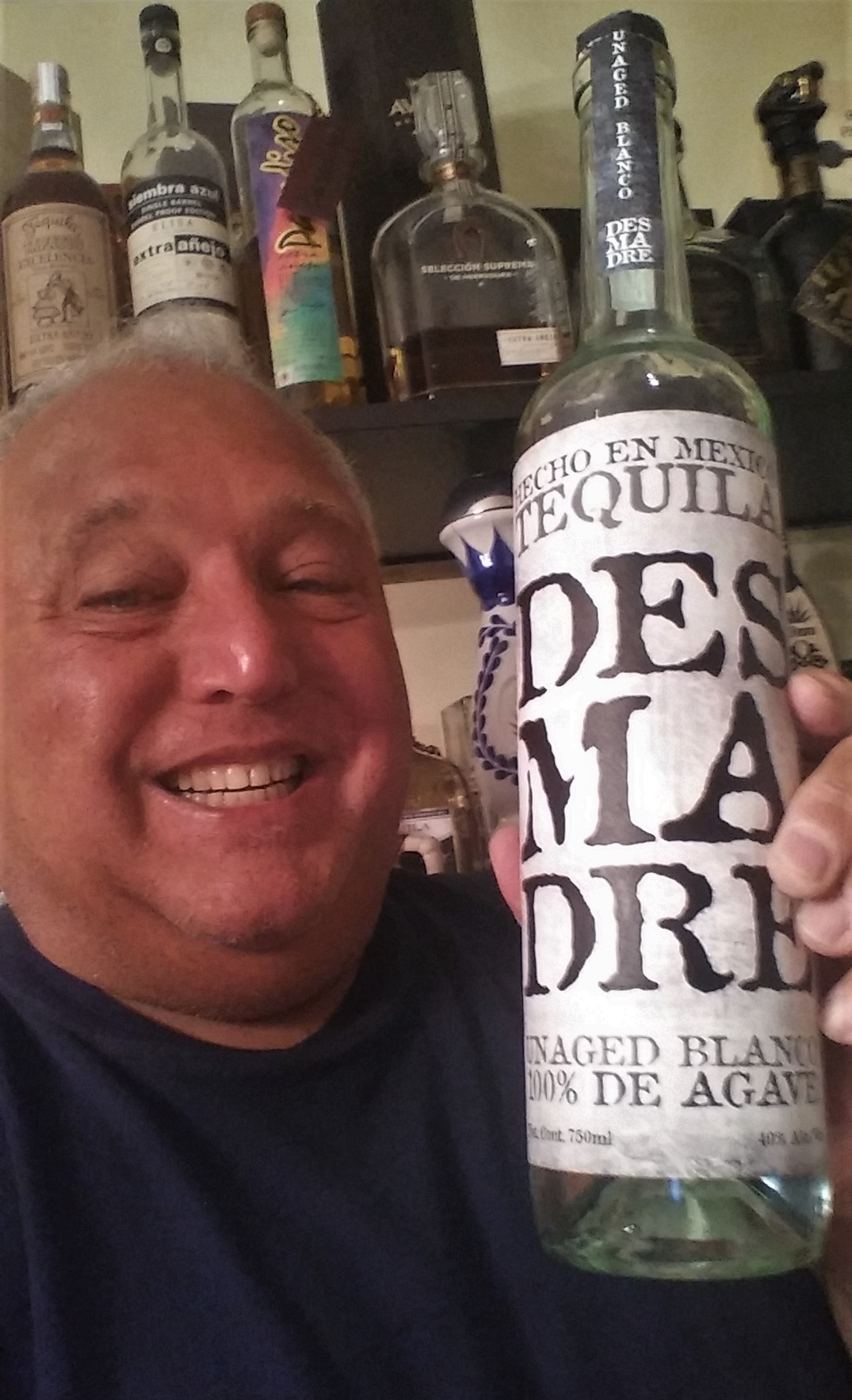 BLANCO- about $35-40 and double distilled to 80 proof, this is unaged and bottled after distillation, this crystal clear blanco has has some slight aromas of fruits, is buttery with citrus notes and has a clean, light, not overly smooth and balanced profile all around. This blanco sells normally for around $35-40, but I have seen the price of this pure tasting, clean, agave sweet delight for as low as $29.99. That's simply unbelievable.
NOSE- slight aromas of fruits- (pear, melon and peach), sweet agave notes, very mild spice and pepper, a pinch of vanilla and cream with some buttery aromas. Some mild smoke, floral and mild citrus (lemon) with some anise (licorice) and a nice mild tea note. The nose has clean, balanced and pure aromas.
TASTE- medium to thick oils, buttery, silky and smooth with mild anise (licorice), and a nice mild burn. Some mild pepper and mint along with a fruity- almost melon taste.
FINISH- a very light and pleasant burn with some anise, mild pepper and mint. It's goes out smooth, with mild sweetness, soft and clean. It has a medium to long pleasant exit. I love this blanco.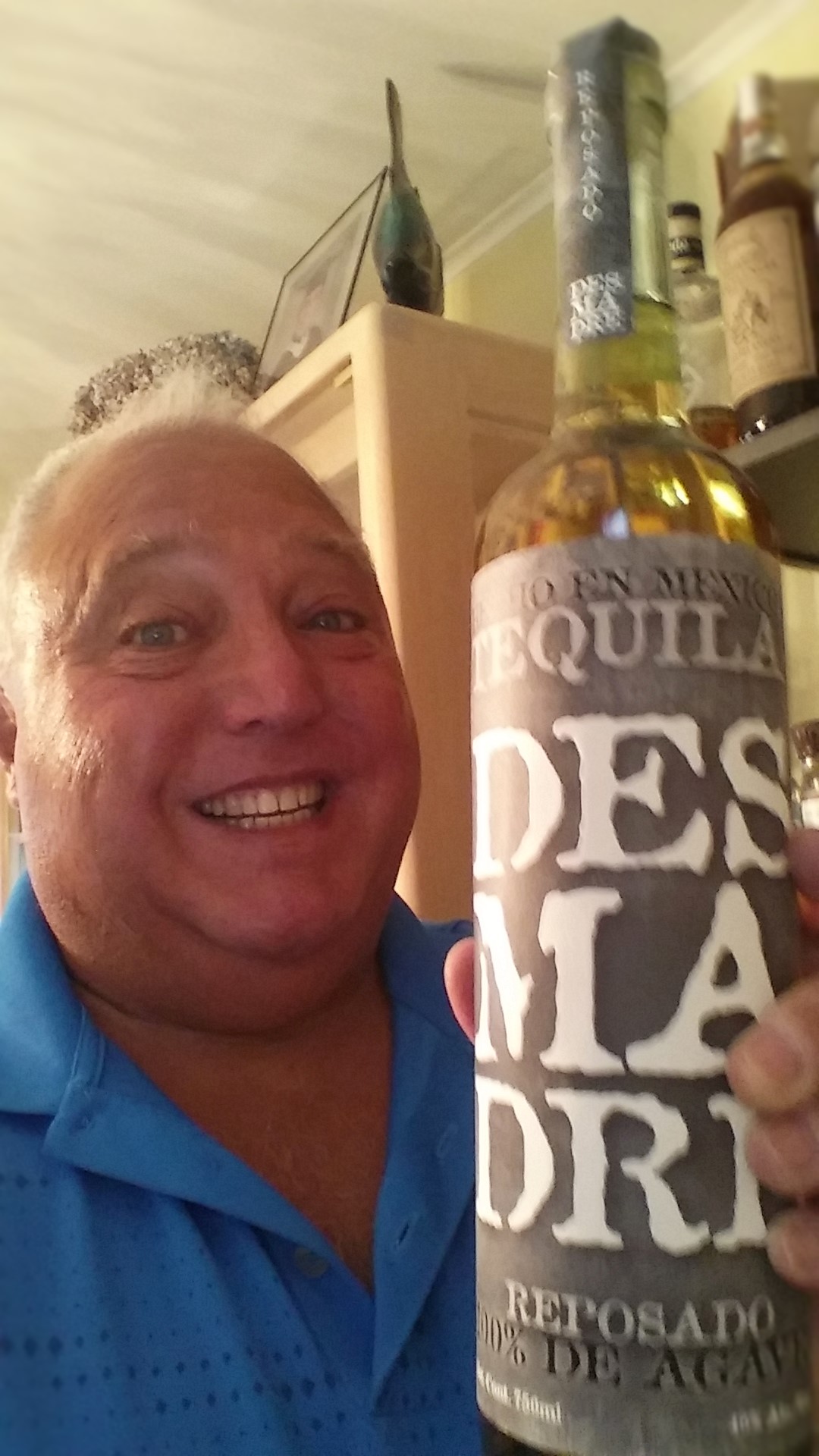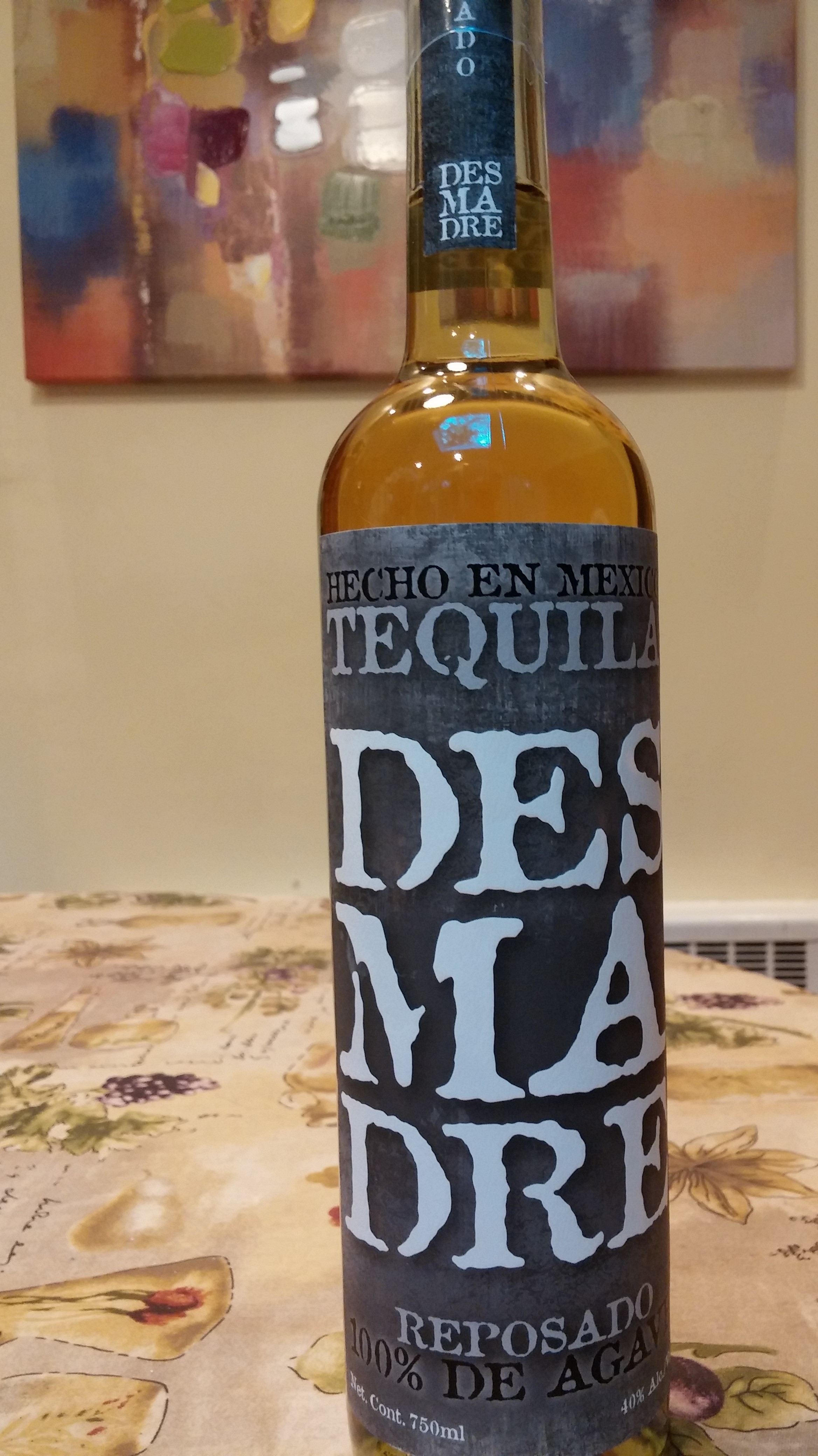 REPOSADO- About $40-45 and double distilled to 80 proof, it's sweet (sweeter than the anejo) and has a nice sweet whisky aroma, with a honey, oaky, spicy, fruity (mild cherry), smoky, floral, vanilla and caramel nose. If you like sweetness with a balanced profile of aromas and flavors, and a pinch of heat, this is for you. The Reposado is sweeter, possibly because it's only aged for 8 months, extracting only enough oak and flavor profiles from the bourbon barrels, giving you a fine balance of the agave sugars. This delicious Reposado has a punch to it, is rich, clean and complex.
NOSE- a sweet whisky, honey, fruity (mild cherry) nose, with mild vanilla, creamy, floral and caramel aromas. It has some mild spice and pepper and some mild cinnamon and smoke. It is very smooth and silky and has a slight citrus presence.
TASTE- medium oils, smooth, silky and sweet. This reposado has caramel, oak and floral notes, and a touch of chocolate and vanilla with some nice mild heat.
FINISH- sweet, caramel, mild smoke and mild vanilla with a light tingly hot and oaky medium length exit.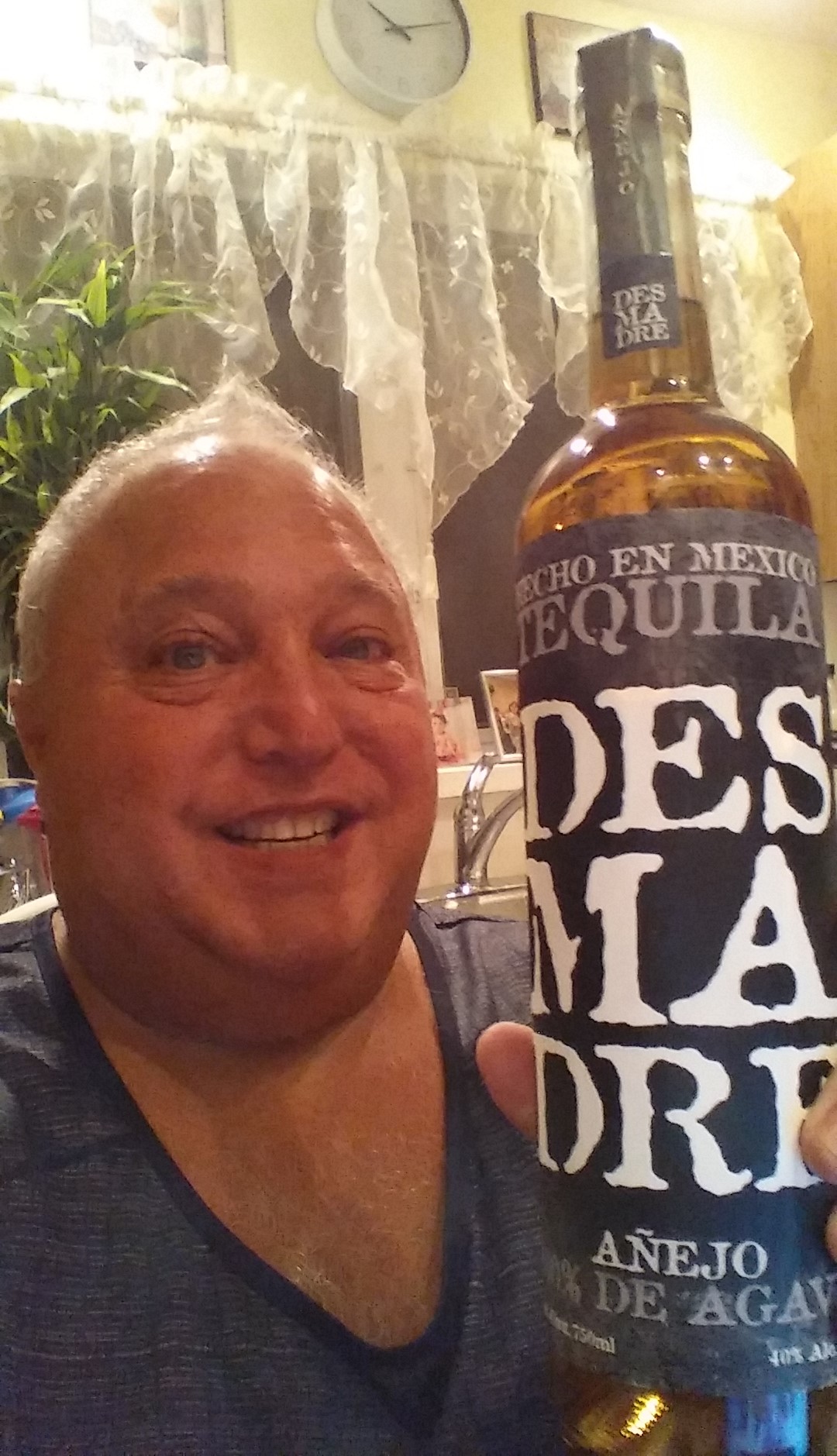 ANEJO- about $58.99 and doubled distilled to 80 proof, it's mild aromas of tea, brown sugar, and some sweetness- but not as sweet as the reposado, along with smoke, caramel and vanilla. Not overly smooth, and slightly toned down (compared to the repo), but overall an enjoyable tequila. The nose is really nice and may outshine the taste slightly. This Anejo is aged for 15 months in used bourbon barrels followed by 3 months in french barrels to provide more of the sweeter finish. This longer resting time extracts more oak and smokey elements from the barrels.
NOSE- whisky, sweet (but not overly), mild notes of honey, cinnamon, spice, tea, brown sugar caramel and vanilla with a nice smoky note. There is also some fruity notes.
TASTE- medium oils, not overly smooth or sweet, with mild heat and a mild, nice burn. A nice oak, spice, caramel and light vanilla smoky note.
FINISH- caramel, heat with a mild nice burn, light and not too complicated with some nice sweetness. It has a tasty medium finish.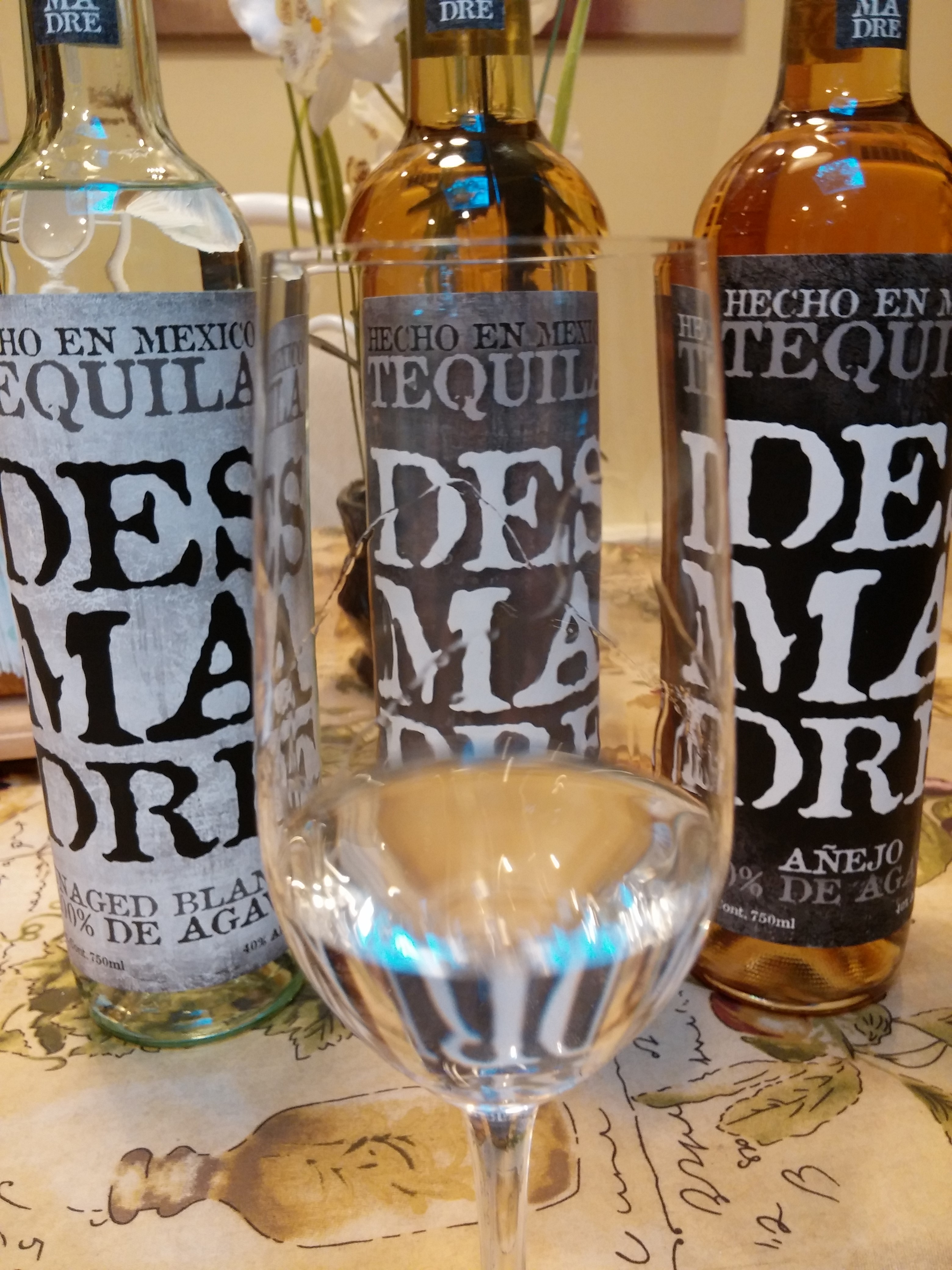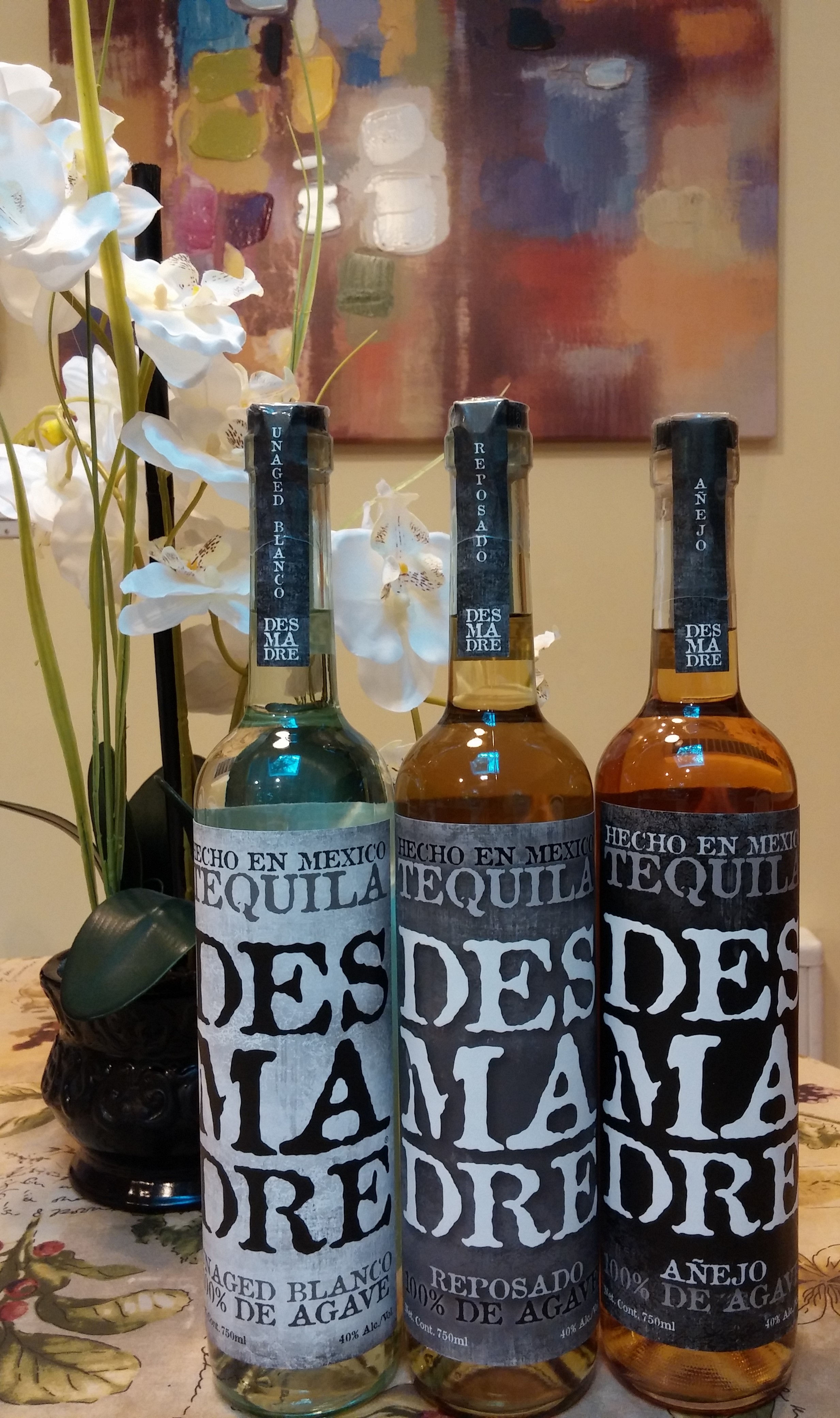 I liked the full line of DesMaDre Tequilas and believe you will to. My favorite was the blanco and if you like some sweetness, the Reposado is robust, complex and just perfect. The Anejo was also very fine and had a nice smokey feel, which I appreciate. DesMaDre has a quality taste to it, and it was truly a pleasant surprise.
SEE More Honest Reviews and REAL Top Tequila Lists, and Please 'like' Long Island Lou Tequila on Facebook- HERE- https://www.facebook.com/Long-Island-Lou-Tequila-641682619241422/