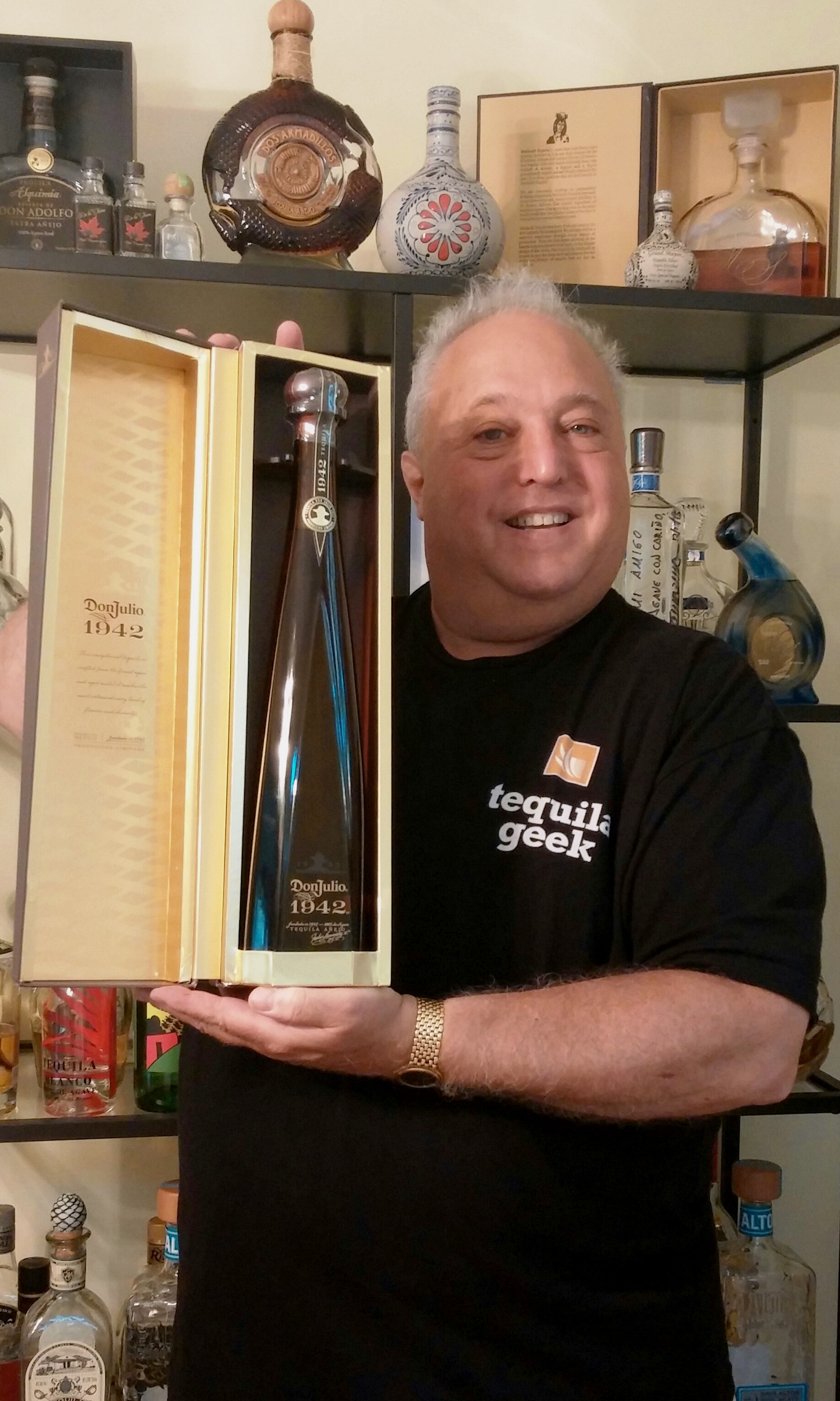 DON JULIO 1942 Anejo ....WORTH THE PRICE?
Don Julio 1942 is made at Tequila Don Julio, S.A. DE C.V. - NOM 1449 in the Los Altos (highlands) region of Jalisco. It is a clean, thin, smooth anejo. This line has gone through somewhat recent reincarnations, changing its look slightly.... and most say the juice as well. It is light, not overly complicated in aroma and taste, and is a tasty, sweet and smooth anejo. It has a nice light caramel taste, but I don't care for the cotton candy, creamy, vanilla, candy/toffee like flavor. Don Julio 1942, was created to celebrate the 60th anniversary of the opening of Don Julio's first distillery, La Primavera in 1942. It can be a fine tequila for special times if you like this taste profile, but at this price, it's not be your everyday anejo.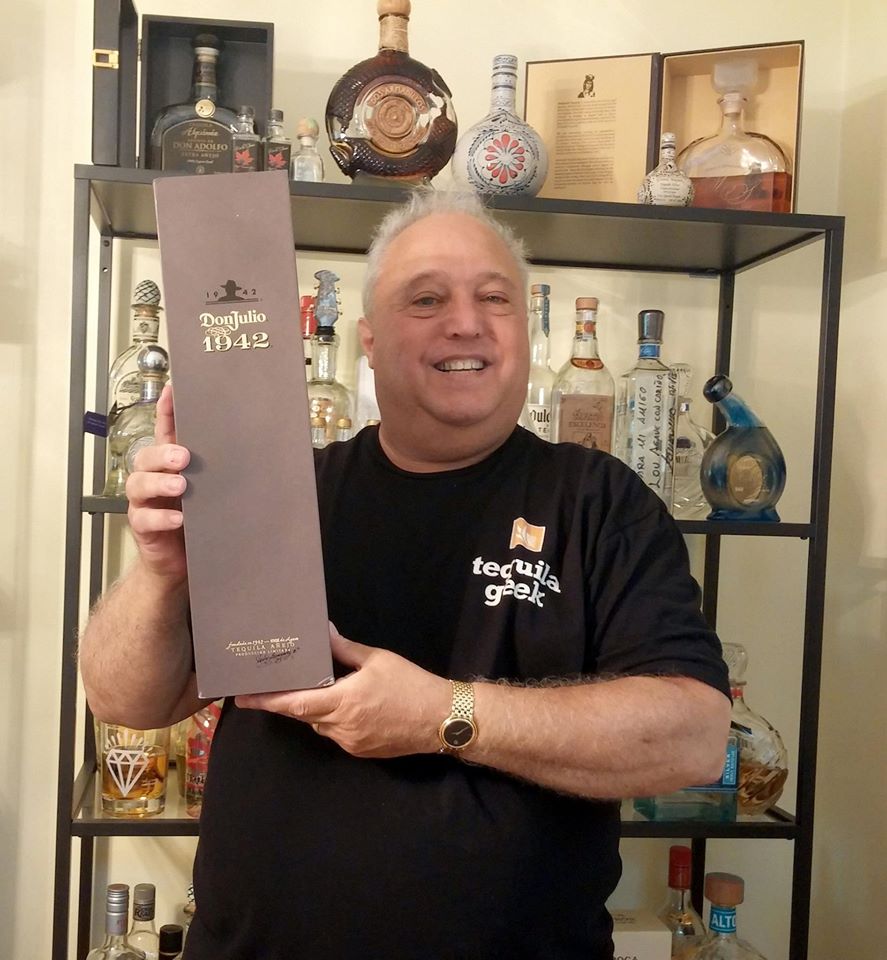 The presentation is sensational, in a beautiful box/display, but the price is a bit high for an anejo, and this is where you need to decide if it's worth it. I find it for $110-160 online PLUS shipping, or at my local discount store at $129. plus tax, and that it's too expensive. To be honest I hear people get it at duty free stores for like $79. and that's all it's worth, if that. After all, this is anejo- NOT an Extra Anejo.
PRODUCTION- oven (horno) cooked, (slow roasted for over 70 hours) and a shredder/roller extraction method is used. Distillation is done in stainless pot stills to 40% abv. It's produced in small batches and aged for at least two and a half years. They use bourbon barrels for the aging.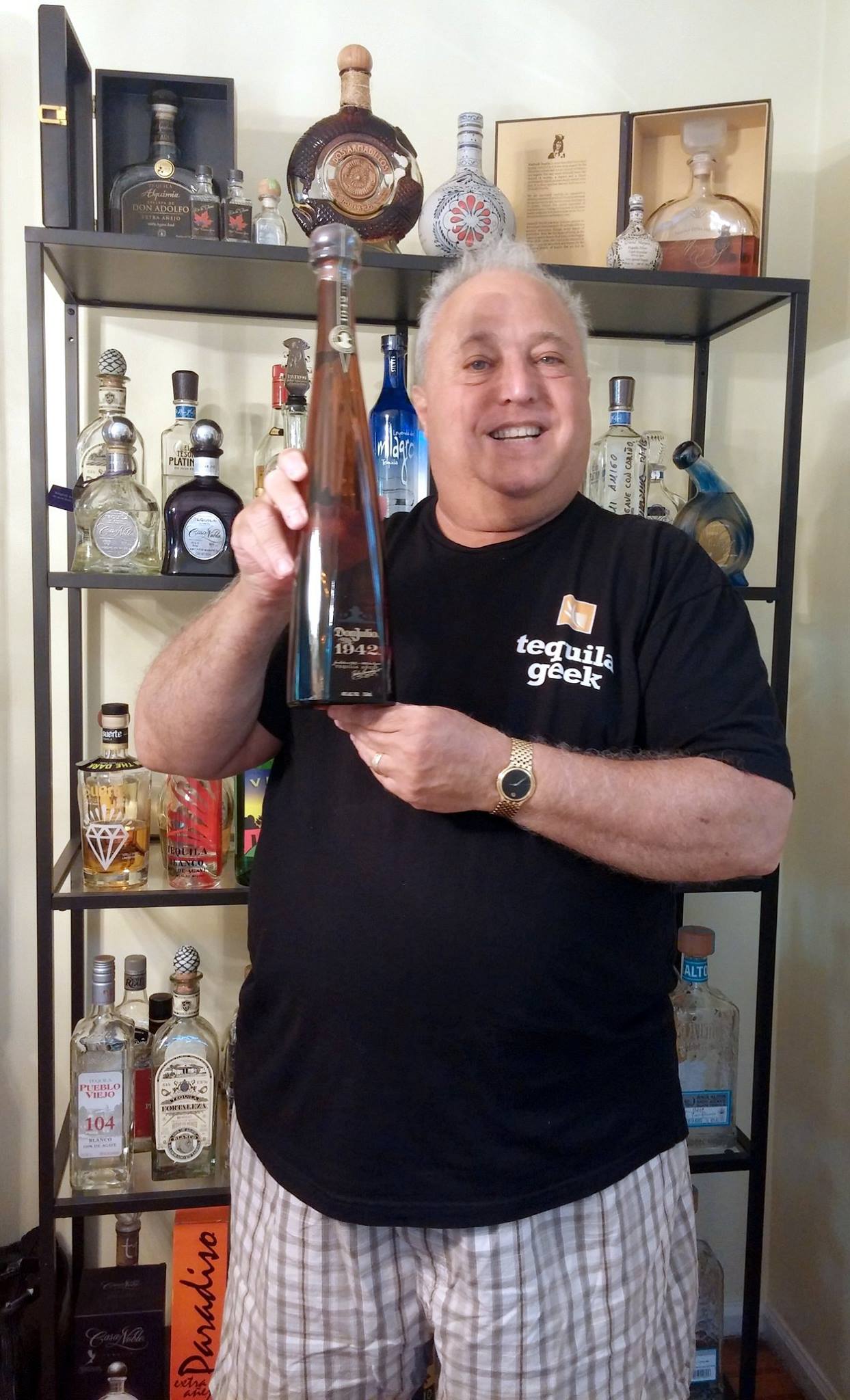 NOSE- has a cognac aroma and showed some butterscotch and a creamy vanilla scent with some caramel. Maybe a slight hint of fruit.
TASTE- was very smooth and silky, light colored, thin oil (fast dripping legs), with a clean caramel, creamy toffee/candy nougat type taste. It had a vanilla, spice and cotton candy taste. It's not the most complicated or bold anejo expression I've had, and although it has some elements of a tasty, fine, enjoyable tequila, but this candy, creamy taste is not what I was expecting. NOT MY THING. I was expecting so much more, especially for the price.
FINISH- was fruity (apples), caramel and a spicy creamy/candy exit. Maybe I'm one of the only people who really doesn't go crazy for it, but 'to each his own'.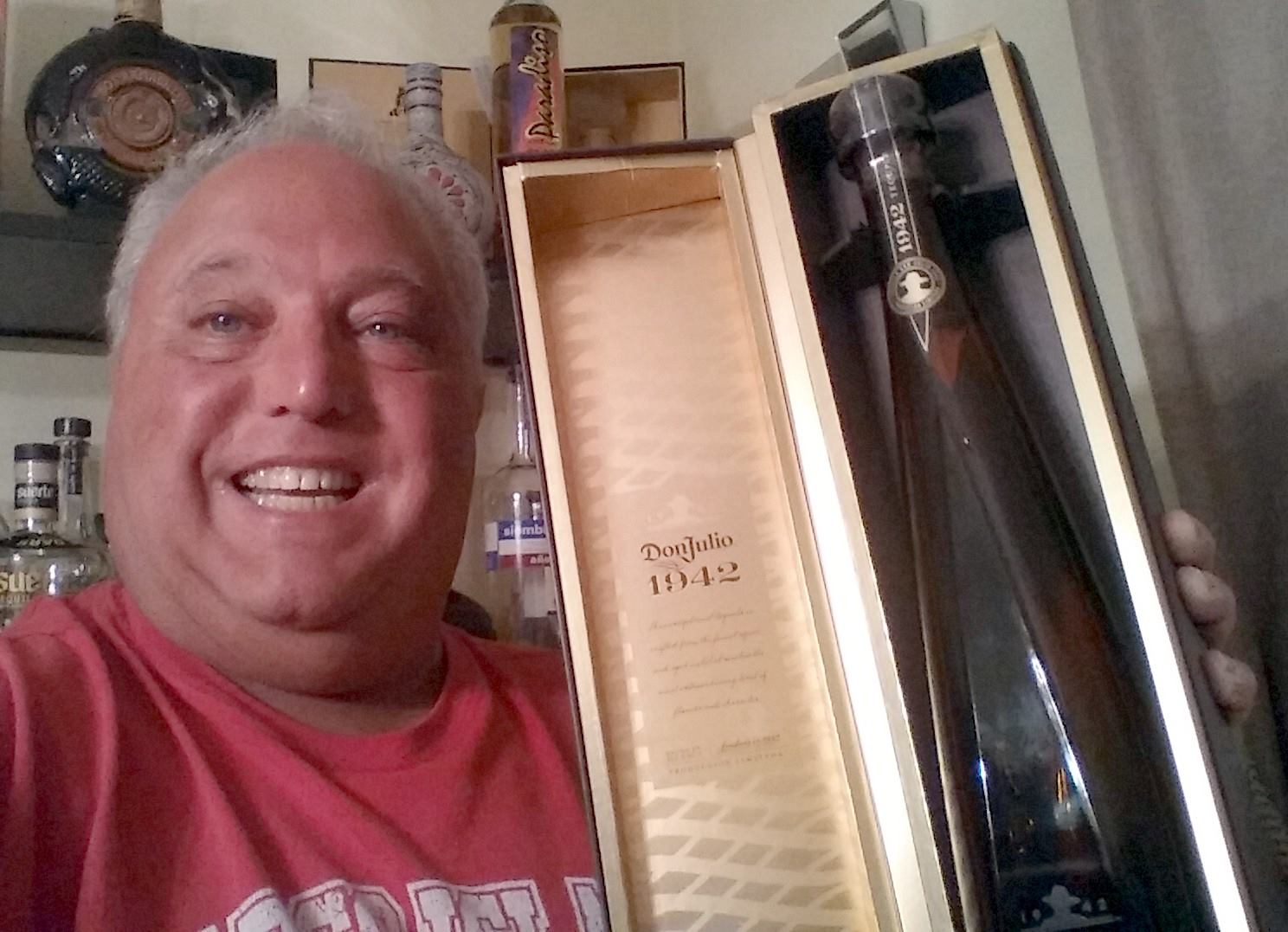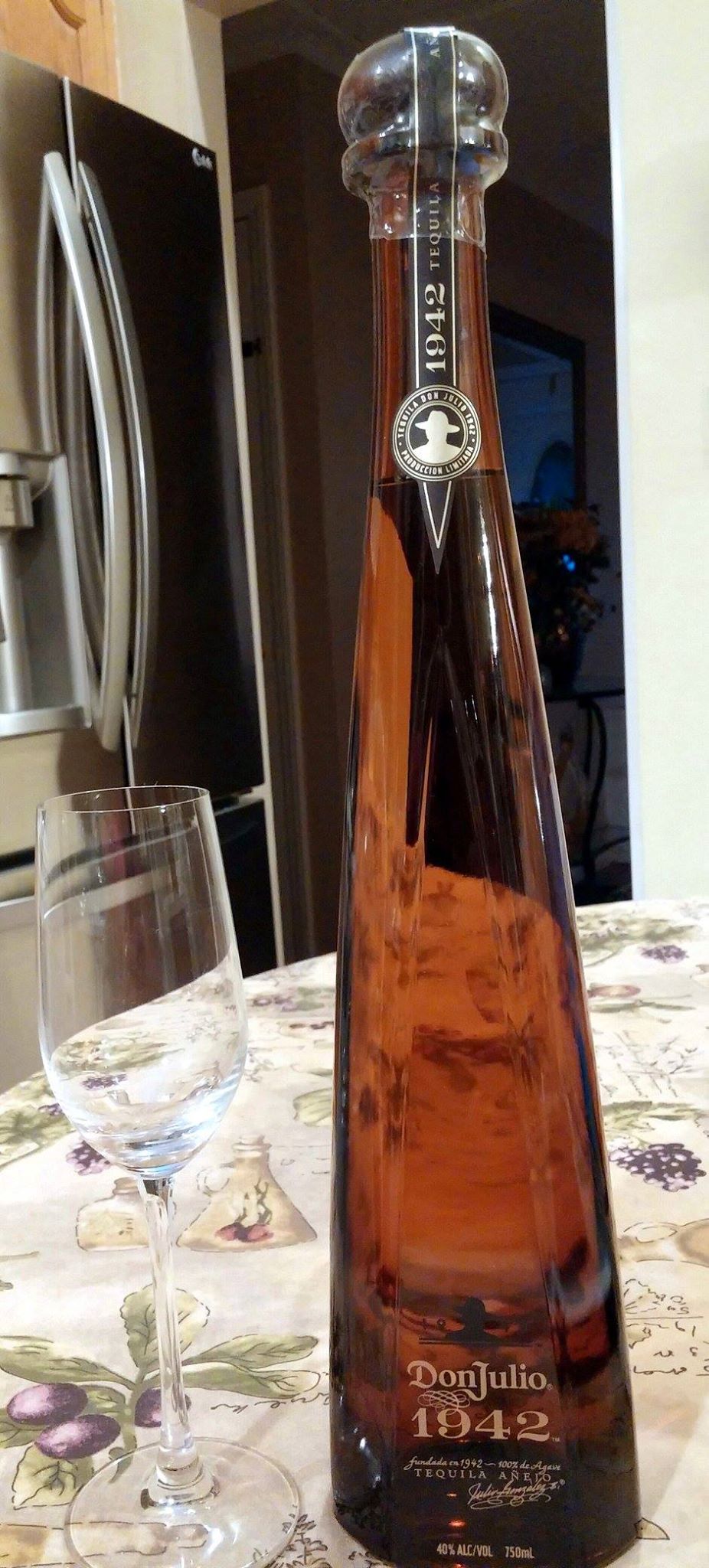 I decided to see if the price-tag stood up. So what is the best way to compare a new product?....you do a blind taste test, and I did it twice, on separate nights. I blindly compared 1942 ($125 or more) with T1 Estelar Anejo at $55.99 and Dos Armadillos Anejo at $65.99, and although they all have different tastes and profiles, I picked T1 Estelar for $70 LESS money and Dos Armadillos for $60 LESS money....BOTH TIMES. These two Anejos were superior tasting, for a lot less money.

You could easily say 1942 is overpriced and over hyped, but if you like drinking an overly expensive Anejo that tastes like candy and is overly sweet... then try Don Julio 1942 by all means.
SEE More Honest Reviews and REAL Top Tequila Lists, and Please 'like' Long Island Lou Tequila on Facebook- HERE- https://www.facebook.com/Long-Island-Lou-Tequila-641682619241422/