Fortaleza Reposado - The BEST REPO I EVER HAD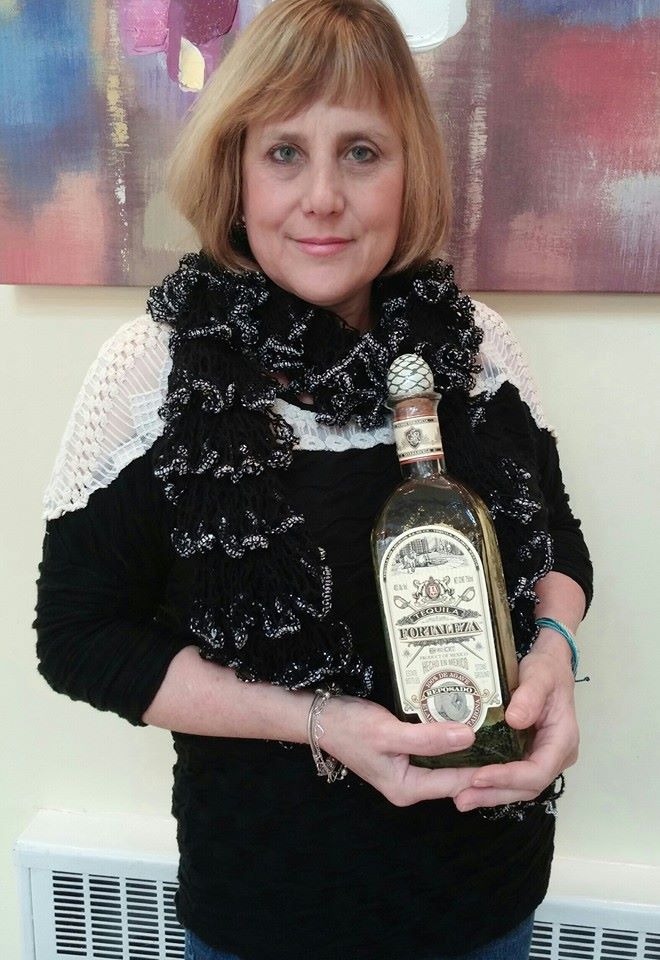 Fortaleza Reposado is quite delicious. For about $55-65 you WILL be impressed. From the town of Tequila in El Valle (lowlands) at Nom 1493, this is The REPO TO BUY. The production methods are simple and old world at Los Abuelos distillery. Stone oven/horno cooked, 100% Tahona crushed, open air wood fermentation tanks, double distilled using natural spring water and copper pot stills... AMEN. No tricks here!! No additives. Just the way tequila used to be made, and still is at Fortaleza. The Reposado is aged in american oak for 6-8 months, so it's not one of those 3-5 month rested/aged repos. This has character and added taste, and it shows. This reposado is hard to top. It's a bold, smooth, tasty lowlands (El Valle) sipper. This is a special tequila made in the old world artisan ways. Aged in American oak, it's a complicated tequila with an earthy, cinnamon, caramel, citrus taste including notes of olive and butter. You can just taste the labor involved in every sip. Absolutely marvelous.
You're not going to get a better made product then Fortaleza. Guillermo Erickson Sauza doesn't mess around with this small batch artisan made, old world tequila brand. Fortaleza is extremely popular with tequila connoisseurs and aficionados worldwide, and for a good reason. It is also not a surprise that Fortaleza is at the very top of my favorite tequilas- Blanco, Repo and Anejo. THEY ARE ALL SIMPLY AMAZING. They are bold and complicated, but smooth and so natural.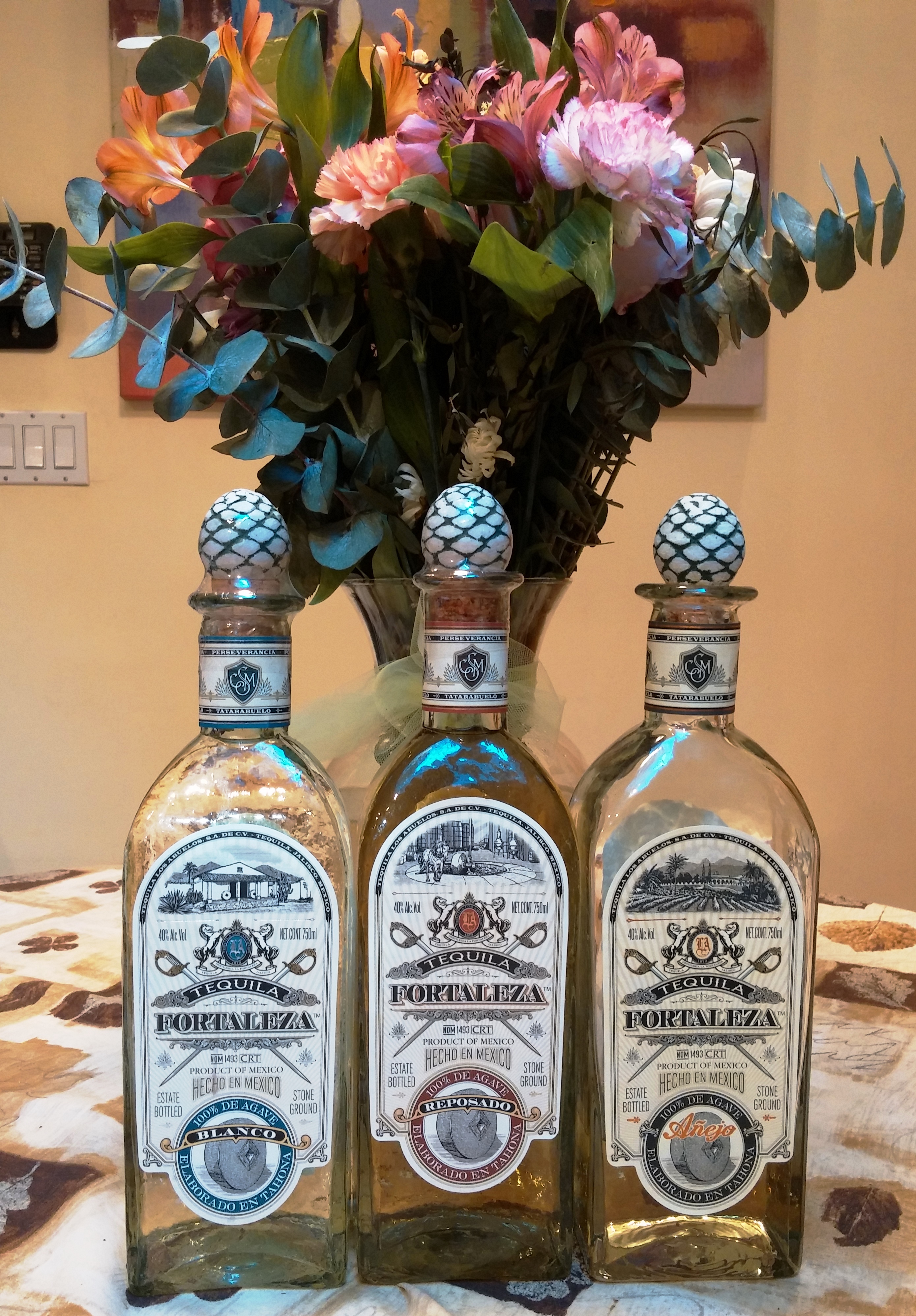 PRODUCTION- Stone horno cooked, 100% Tahona crushed, open air fermentation in old world wooden fermentation tanks, double distilled using natural spring water and copper pot stills. THIS is how to do Tequila.
NOSE- some parmesan cheese and olive brine, citrus, buttery, caramel, nice cooked agave, and anise. It is delicious, silky but bold, balanced and tasty.
TASTE- medium oils, nice agave presence, buttery and earthy with cinnamon, some vanilla, and spice. Nice presence of citrus, vanilla, caramel, olive and some fruit. This is deliciously balanced and totally amazing.
FINISH- the finish is a rewarding spice, rich and smooth long exit.
You simply cannot go wrong with Fortaleza Reposado. It's popular with beginners and experienced tequila drinkers alike, and you'll want to drink this all day. In the colder weather I've been drinking more aged tequilas, and I must say, I may even prefer this to their blanco, and that's saying a lot. I'm not normally a huge Repo guy, but this can make you a believer fast. This is WORLD CLASS REPOSADO, and I have NEVER found a better tasting Reposado than Fortaleza Reposado. I highly recommend it. I just bought 4 bottles to get me through most of the winter.
Here's a great link to view, with Guillermo Erickson Sauza- http://tequilafortaleza.com/our-process/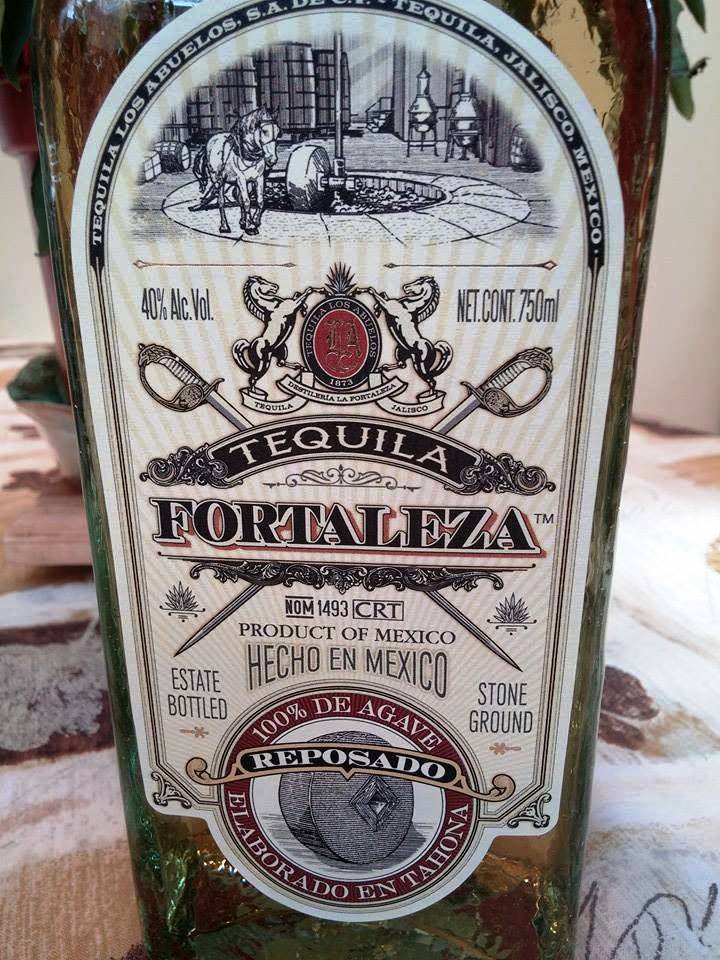 SEE More Honest Reviews and REAL Top Tequila Lists, and Please 'like' Long Island Lou Tequila on Facebook- HERE- https://www.facebook.com/Long-Island-Lou-Tequila-641682619241422/