FUBAR Tequila - A Solid, Bold, Sweet & Fruity Delight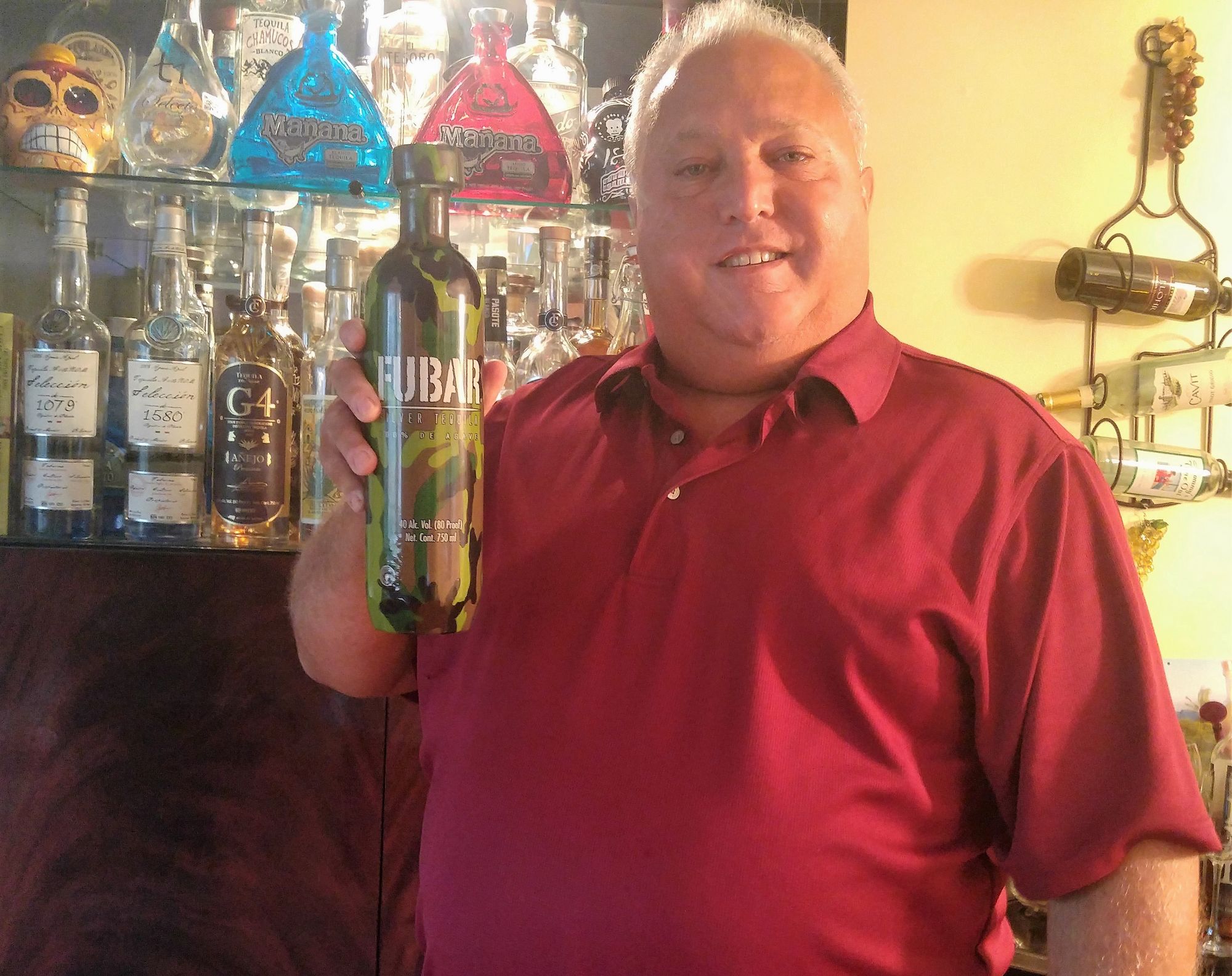 FUBAR is a military term that basically means, maybe you were not where you were supposed to be, got unlucky in battle, or are feeling the effects of battle, and as such- you have become...... FUBAR (F'd up beyond all recognition). This term dates back to World War II. Such is the theme here, in the bottle design (camouflage, grenades etc), and the background story of FUBAR Tequila. The only way this term relates to this tasty tequila though, is if maybe.... you drink too much of it.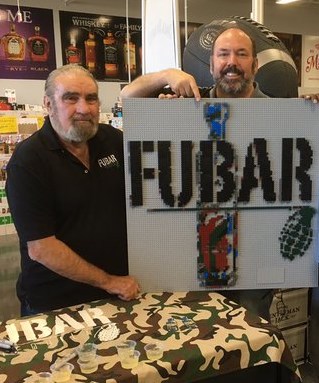 FUBAR Tequila was founded by George Harris and legendary Rogue warrior and "Shark Man of the Delta"- Commander Richard Marcinko, a retired Navy SEAL Commander and Vietnan War Veteran. FUBAR is produced at Integradora San Augustin S.A. DE C.V. in Jalisco- NOM 1547 in the highlands (Los Altos) of Jalisco, in Tototalan. The brand is owned by the Fubar Tequila Company of Las Vegas, Nevada, and you usually see it advertised along with pretty, scantly clad women often in camouflage, hanging out with George and Commander Marcinko in the fun Las Vegas atmosphere.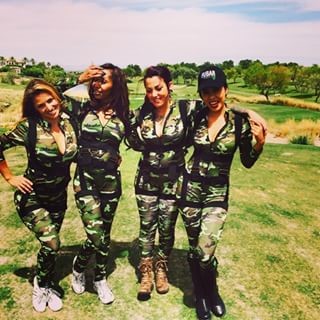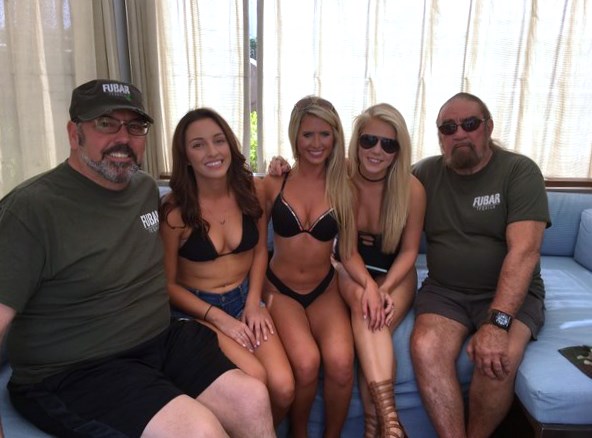 So with this theme of military ruggedness, and the Las Vegas atmosphere associated with the brand, I needed to look deep, to see if there was anything substantial here. I found it to be a bold, huge, complex, solid, fruity and flavorful tequila. I was happily surprised, and honestly didn't expect so much punch and uniqueness from this brand. I really liked it, and for approx $35 it can be easily be sipped or used in mixed drinks, giving it a fruity, light, flavorful and layered base for enjoyable and easy to make drinks. George told me "we are traditional tequila makers and my uncle Gustavo's agave fields are all in the highlands, and we use only mountain agave. "We don't harvest our agave until the 10th year." The way things are going today, ten years is a long time to wait, but it's worth it.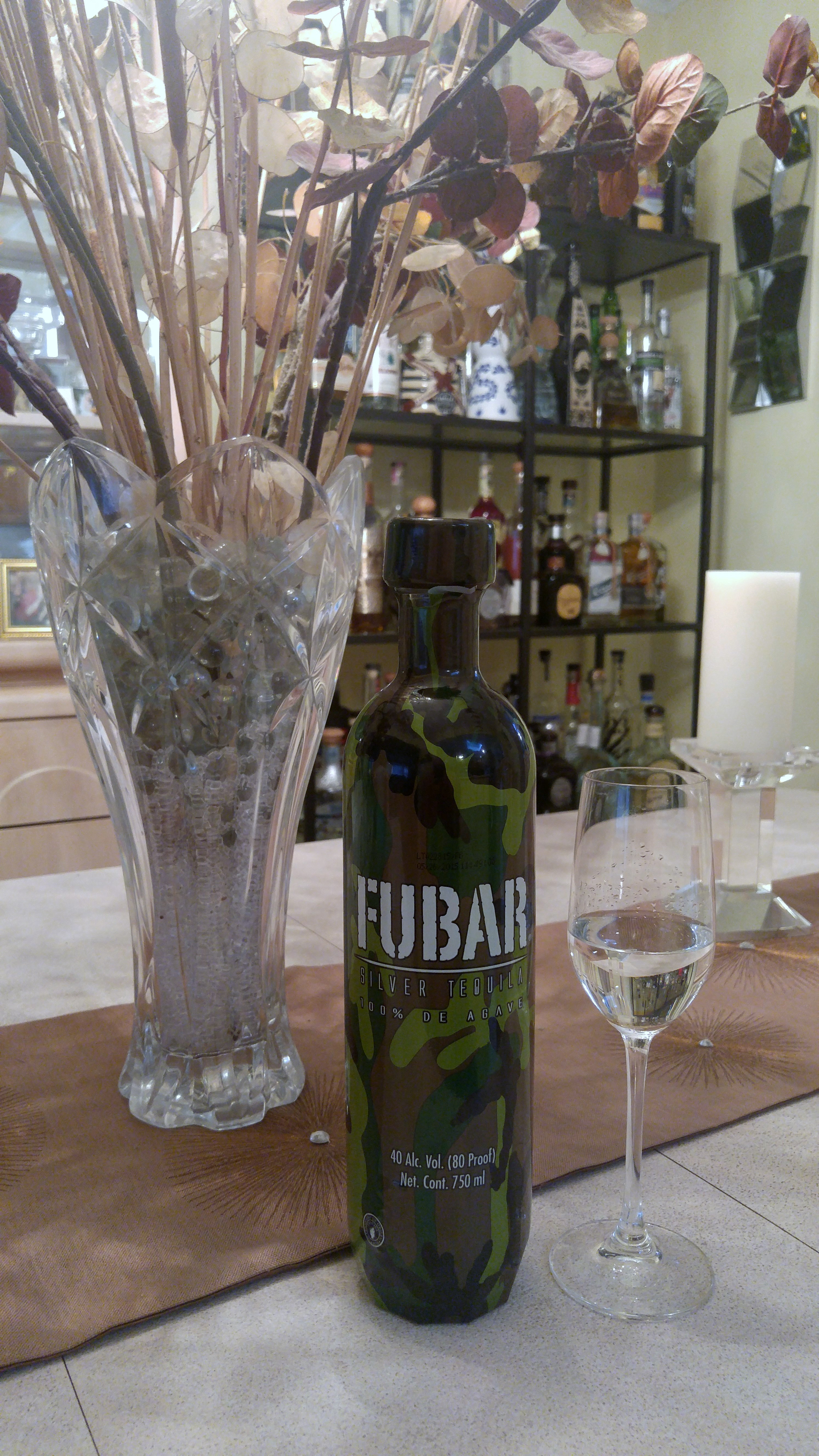 George Harris is quite an interesting guy. He is the co-creator and owner of (Mundo at Mingo) and La Madonna restaurants and bars in Las Vegas. He also owns an agave nectar brand called 'Alien Honey' as well as the Alien Tequila brand along with his nephew, Mingo Collaso. George and his family actually own the distillery- Integradora San Agustin, which produces Alien, as well as El Tesoro di Mi Tierra, Isa and FUBAR. George is also interested in politics as well, running for mayor of Las Vegas in 2011. This is one busy guy. FUBAR only comes in a blanco, and in a limited run, FUBAR bottled a pink camouflage release for breast cancer awareness.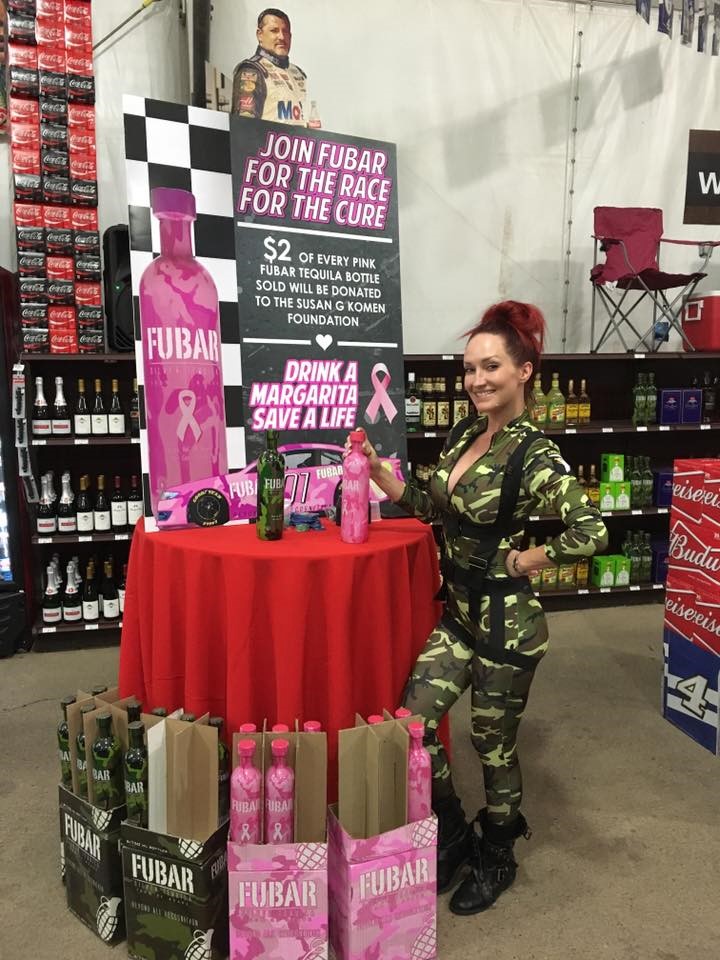 FUBAR is fruity and herbal, and has a pronounced strong nose with multiple aromas, and I find it quite different than most blancos. It's mostly fruity, with mellon, and spice notes. There is a lot there, and FUBAR has layered notes and tastes. I definitely notice anise (licorice), some spice and pepper, and a pleasant burn. It has a smooth taste with a little numbing on the way out, but in a good way.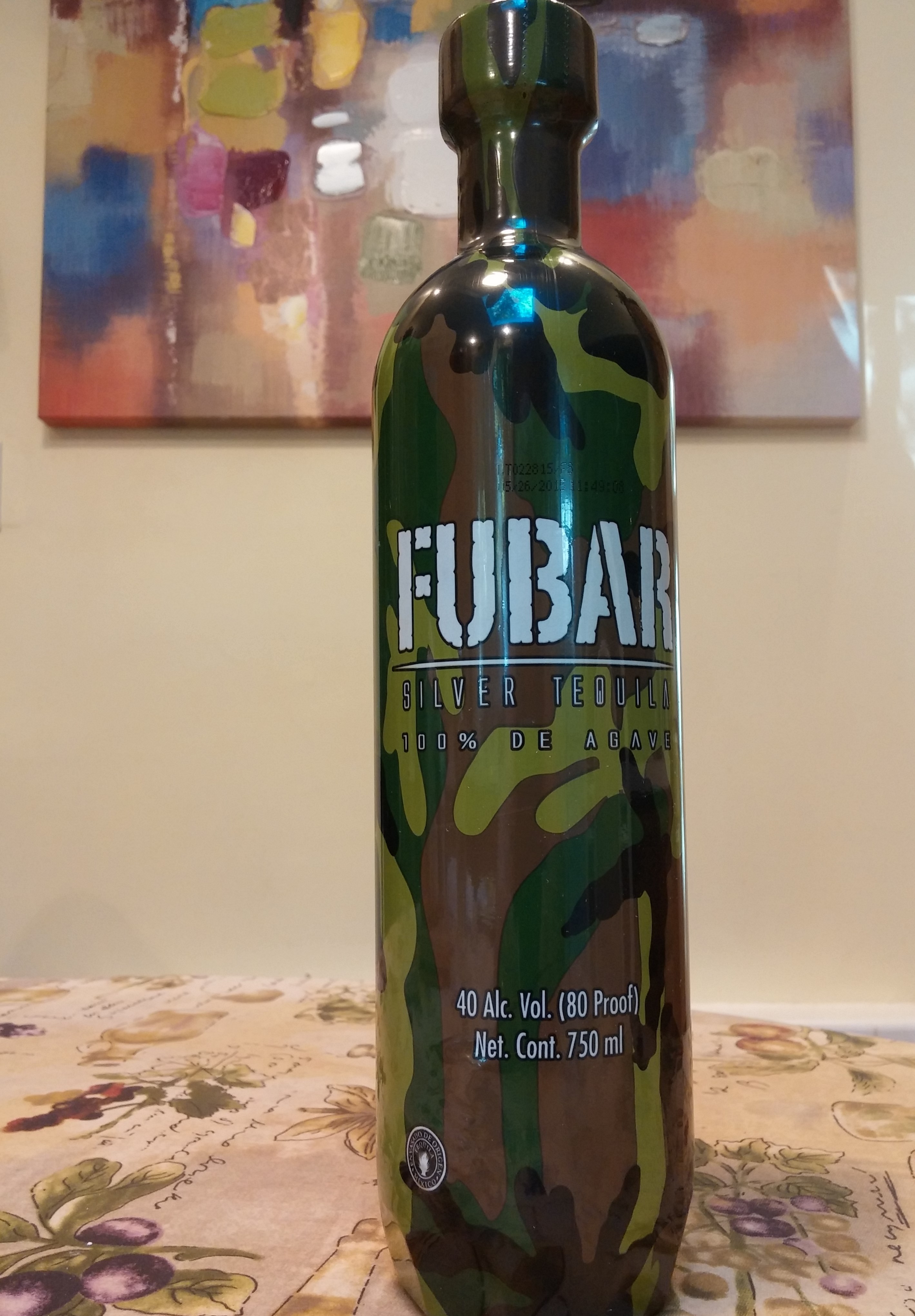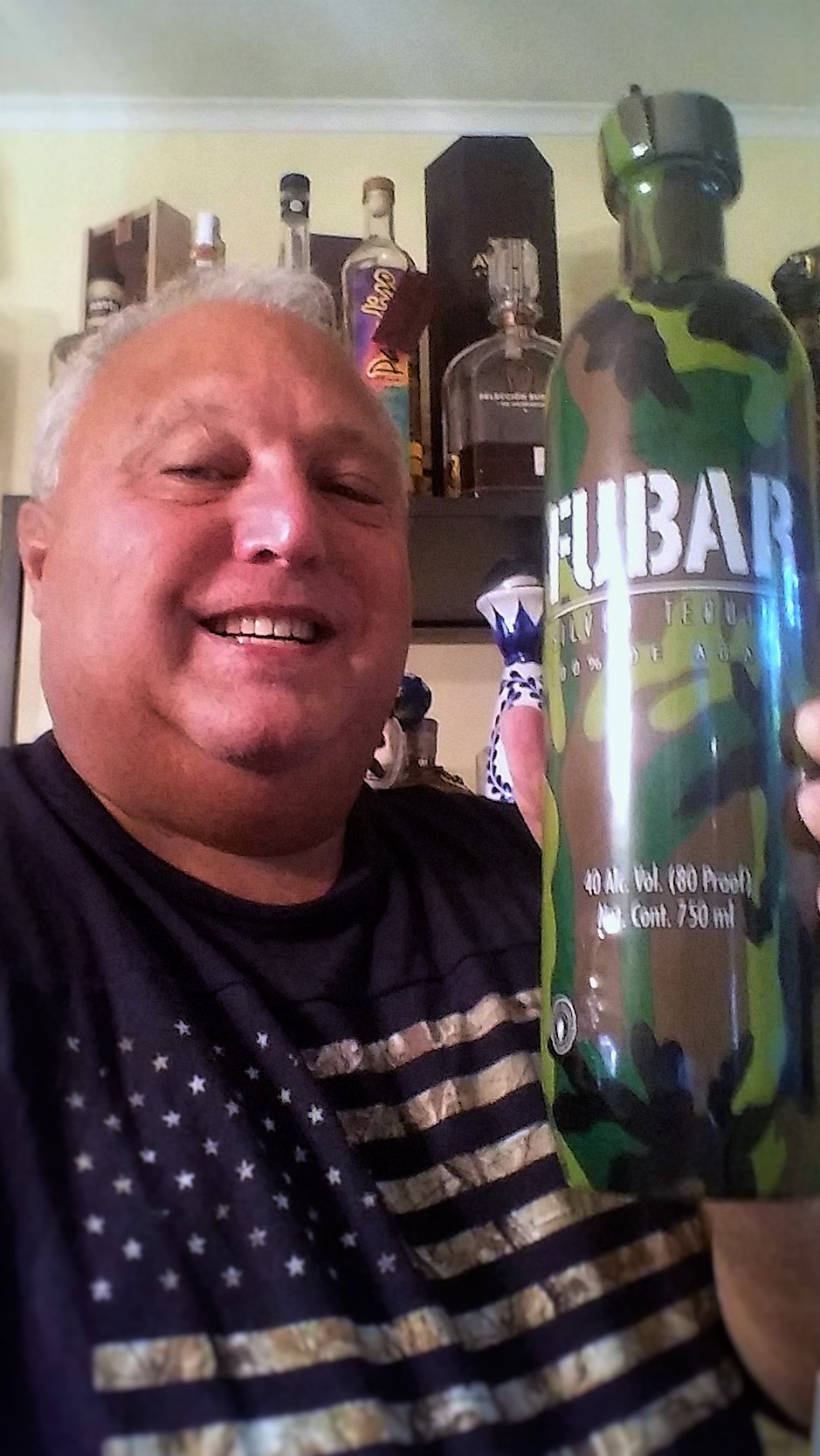 PRODUCTION- The blanco is double distilled to 40% abv and costs about $35.99. This is a fantastic price for this boldness and taste profile. There is very little information available on the production procedure, but I was able to contact George Harris for the details. George told me "we cook our agave in brick ovens, then steam them for 12 hours and we believe that's what give our agave the sweetness, from the heart of the Pina. After we macerate with shredder/roller, we let the syrup stand for 36 hours before we start the fermentation and distillation processes, which are secret." He went on to tell me that the FUBAR process is all natural, and that the distillery itself is certified organic, but that the agaves come from mountain 611, so it's they're not certified. George's uncle planted a quarter mile row of orange trees above the agaves along with other fruit trees, and this influences the flavor profile.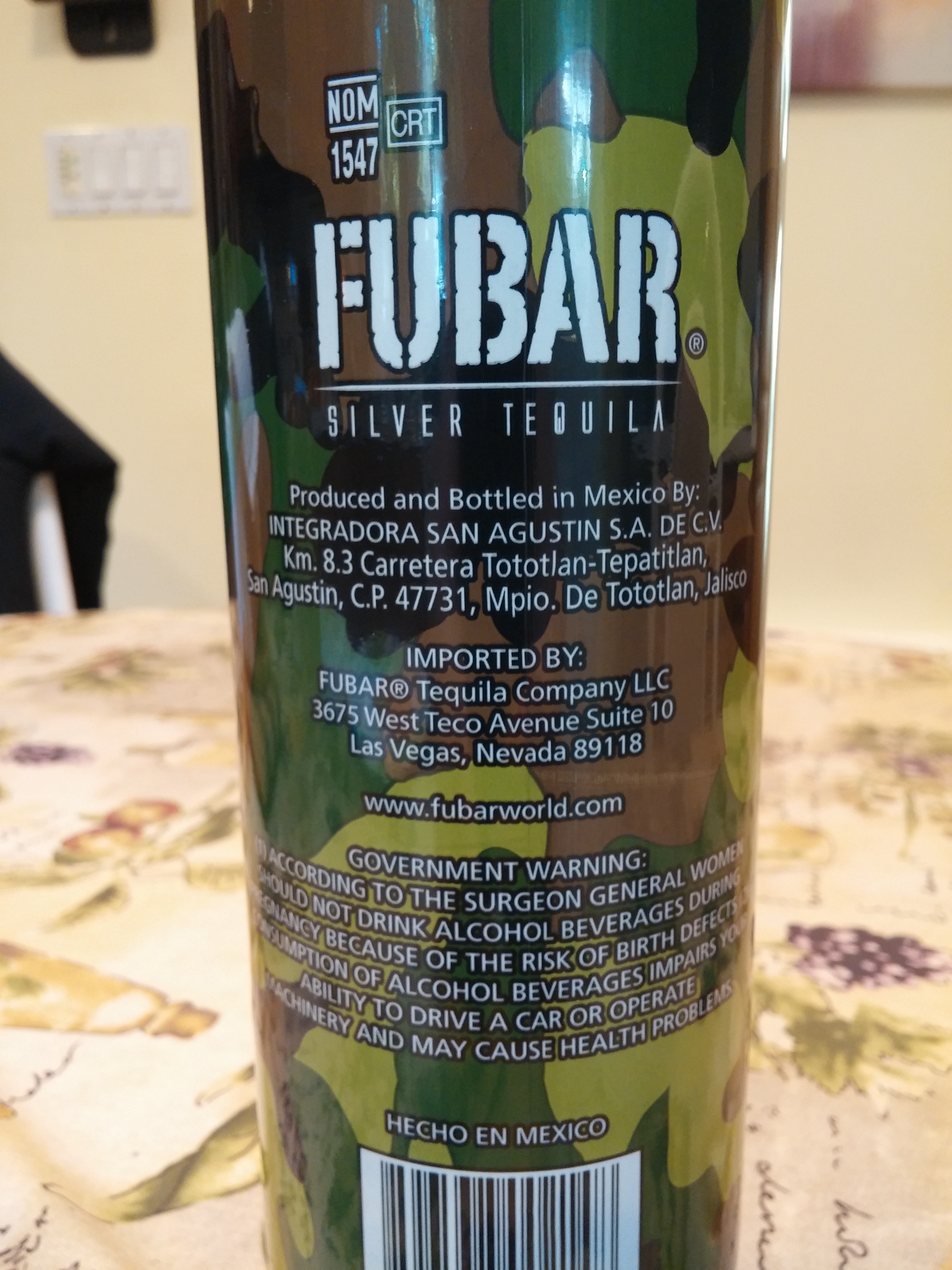 BLANCO- sweet and smooth with definite fruity notes of green apples, pears, mellon, anise (licorice) and mint. It has herbal notes and is a very deep and involved blanco.
NOSE- green apples, pear, anise (licorice), mellon and cantaloupe, herbal spices and light pepper. It has vegital aromas with mint and a touch of vanilla custard, mint, and a nice fruity sweetness. The nose is fantastic.
TASTE- light to medium oils, green apples, anise (licorice), sweetness, mellon and cantalope with fruity flavors. It's flavorful and light, but deep and bold with a pinch of lemon/lime, pepper and spice, with a mild numbing.
FINISH- fruity, with anise (licorice), sweet with a mild burn, herbal spice and pepper and yet smooth, with a medium to long exit.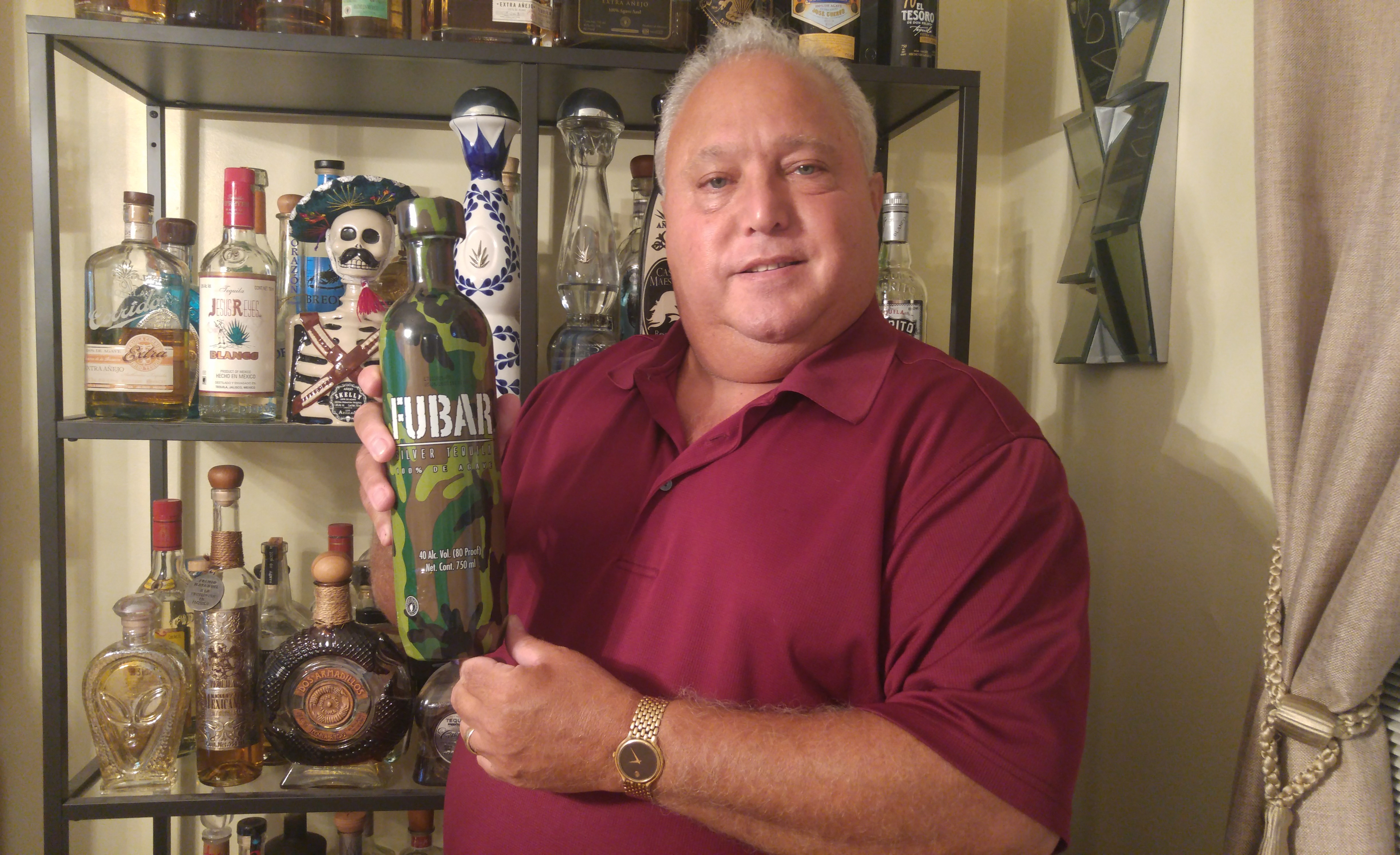 FUBAR is a solid tequila, with a nice sweet and fruity taste. It's light, tasty, refreshing and clean to sip. However it is a bold, powerful, multi flavored, unique tequila with a very smooth finish. FUBAR may be the name.... but the taste is so good and different, that the only thing this name may pertain to, is you..... if you drink too much of it.
SEE More Honest Reviews and REAL Top Tequila Lists, and Please 'like' Long Island Lou Tequila on Facebook- HERE- https://www.facebook.com/Long-Island-Lou-Tequila-641682619241422/