JLP Golden Lime Ready To Drink Margarita- Very tasty- Perfect for the beach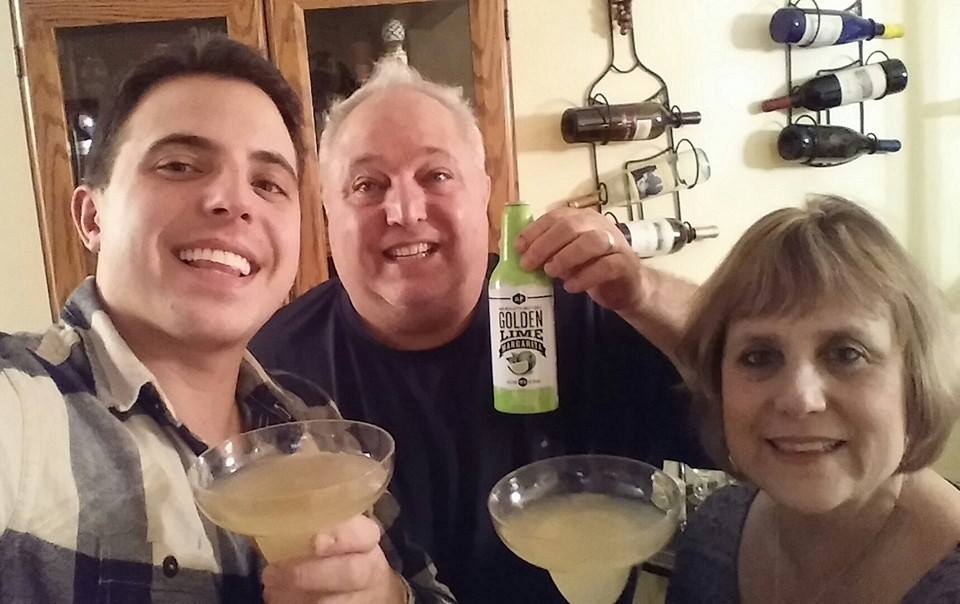 I'm very excited to talk about a product that Javier Martinez has created. Javier is the owner and founder of JLP Tequila. He produces at NOM 1416 in Jesus Maria, Jalisco. He's also an importer out of Oceanside California. JLP Tequila is horno cooked for 72 hours, he uses his patented yeast during stainless fermentation, and he double distills in copper. Martinez uses his 100% Agave Blanco tequila to make this premium ready to drink margarita, in these beautiful green aluminum bottles, at 18 proof (9% alc). Shown hear is the Golden Lime Margarita.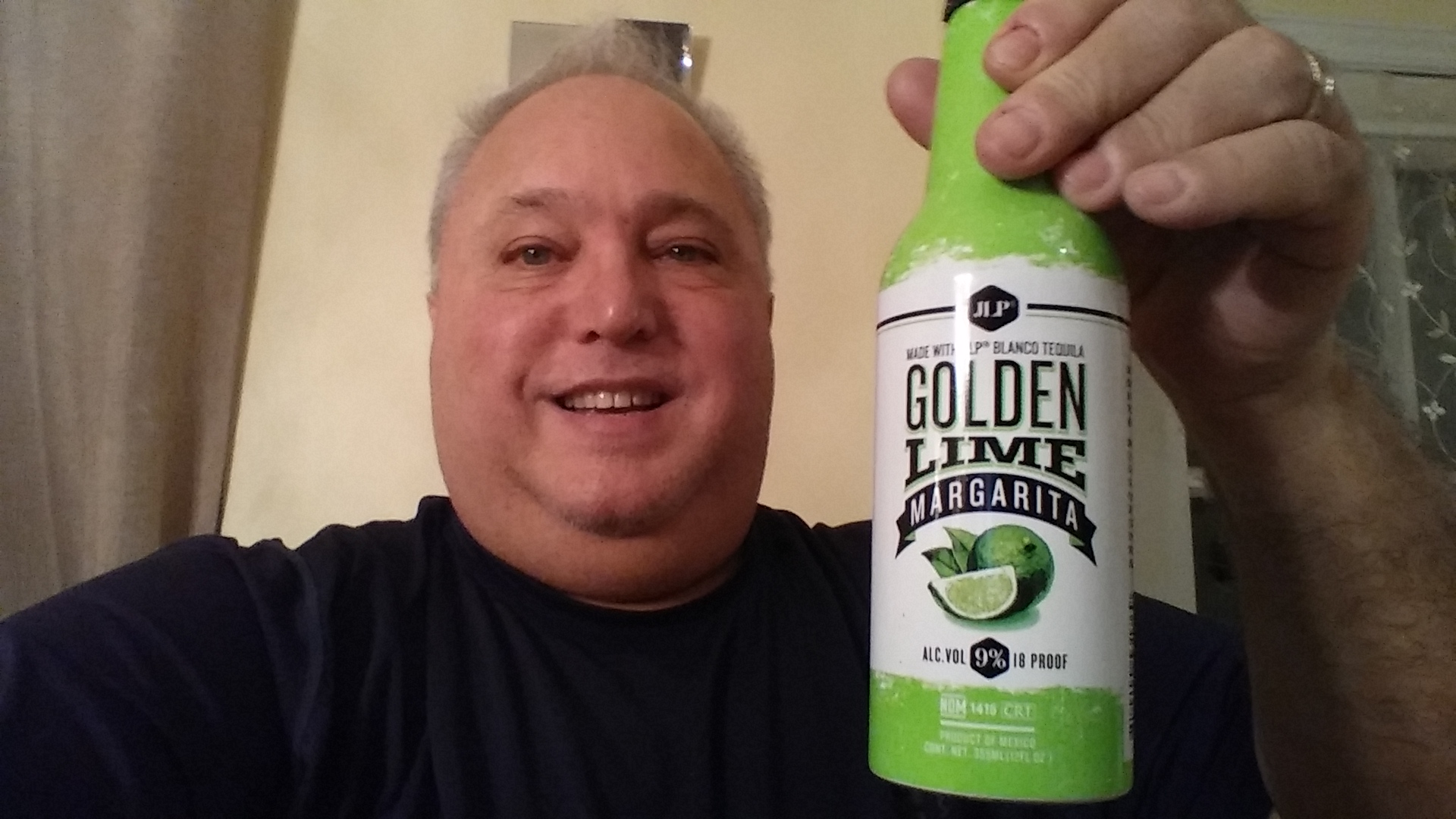 There are 4 more flavors coming this year. It is presently sold in selected states and it will be in New York by March. JLP is expected to be about three dollars a bottle, and trust me, it's well worth it, as it's not overly sweet and it's not some mixto crap margarita, you'd more than likely get in a bar, for that price. It's balanced perfectly- Not too sweet and Not too tart. DELICIOUS!!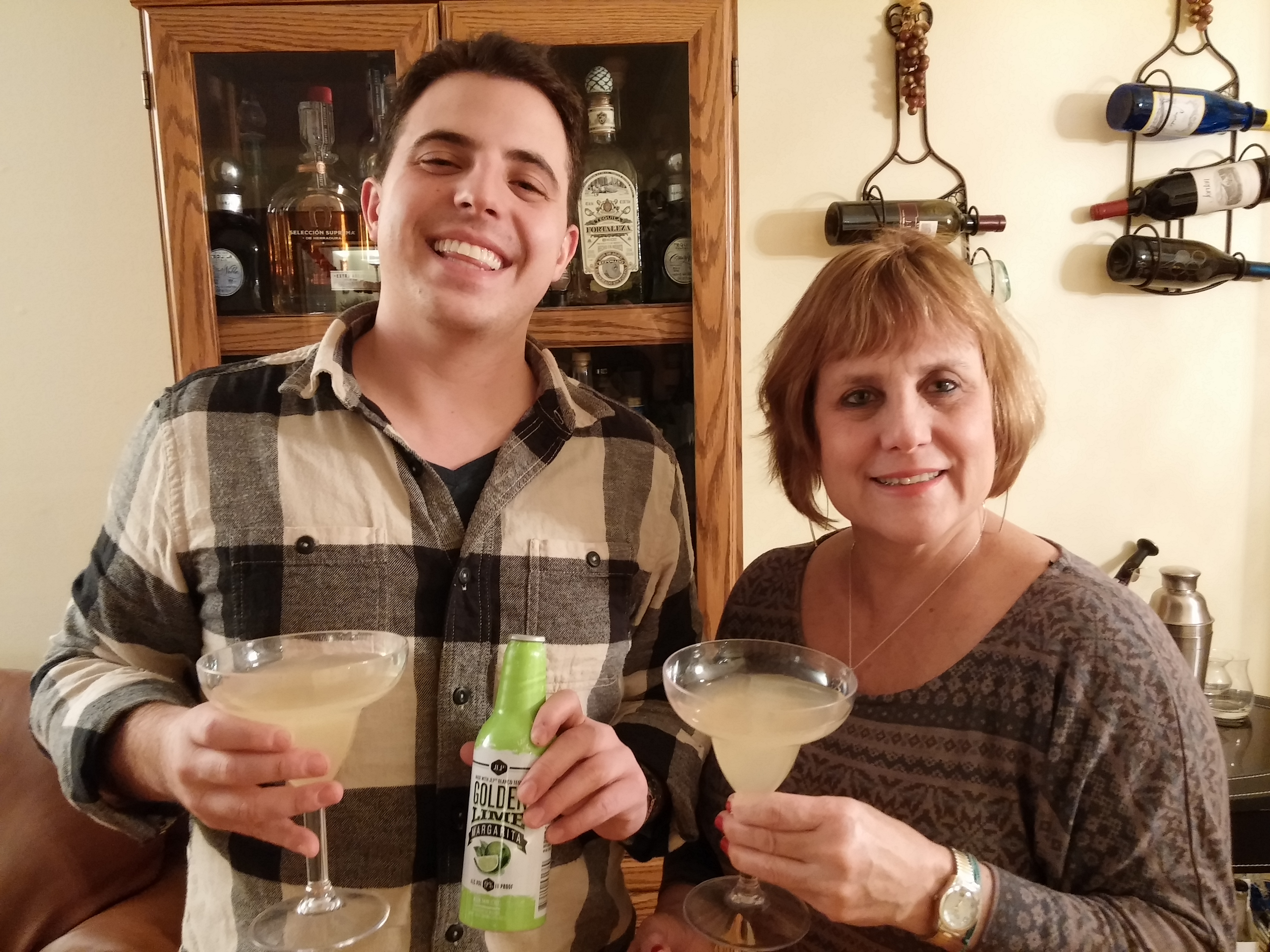 It's simply fantastic, and really delicious, and it has a REAL agave and lime taste to it. What's best about it, is the high quality margarita that you can enjoy without messing up the kitchen, taking out blenders or shakers, cutting up limes, using mixing ingredients etc. My family loves that part, as there's no need for the mess anymore. Can you make a better Margarita, sure I suppose so, but for the beach or park or for on the run....you can't beat this taste. I myself will be enjoying this product for many years to come.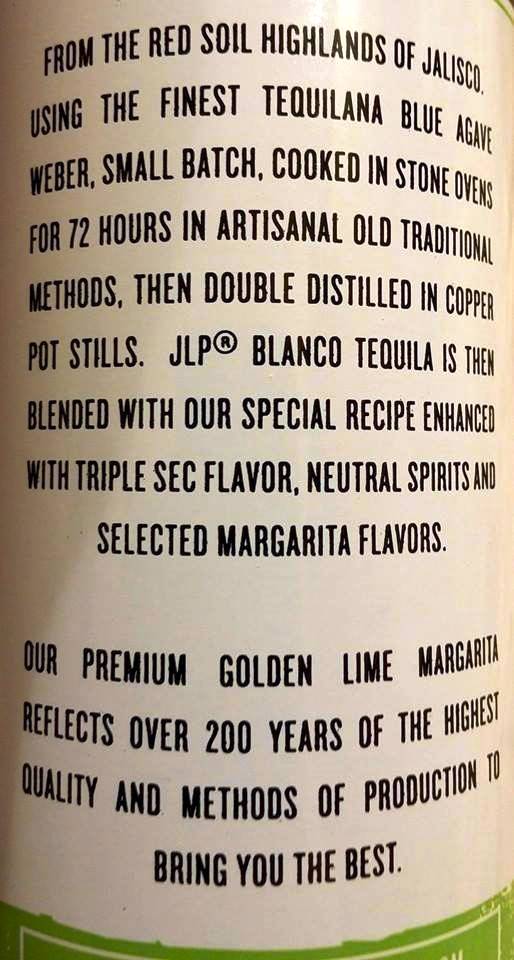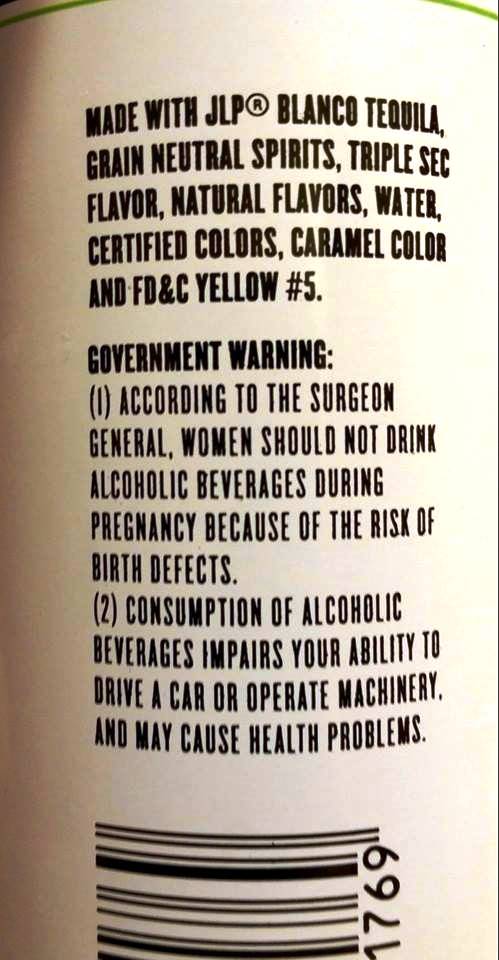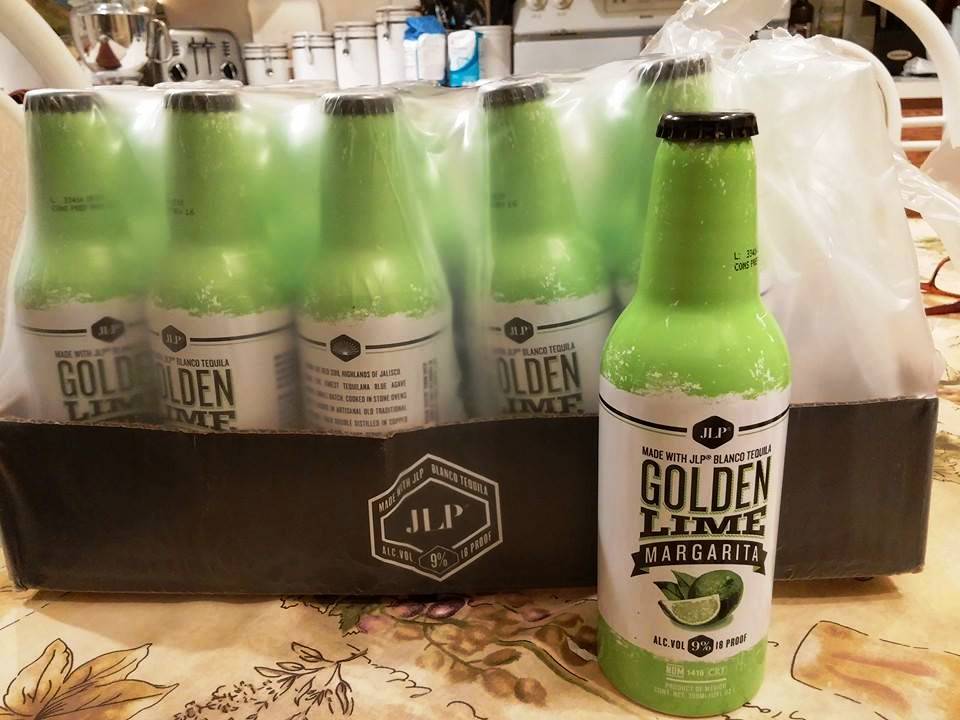 SEE More Honest Reviews and REAL Top Tequila Lists, and Please 'like' Long Island Lou Tequila on Facebook- HERE- https://www.facebook.com/Long-Island-Lou-Tequila-641682619241422/