Grand Mayan Ultra Añejo - OUTSTANDING!!!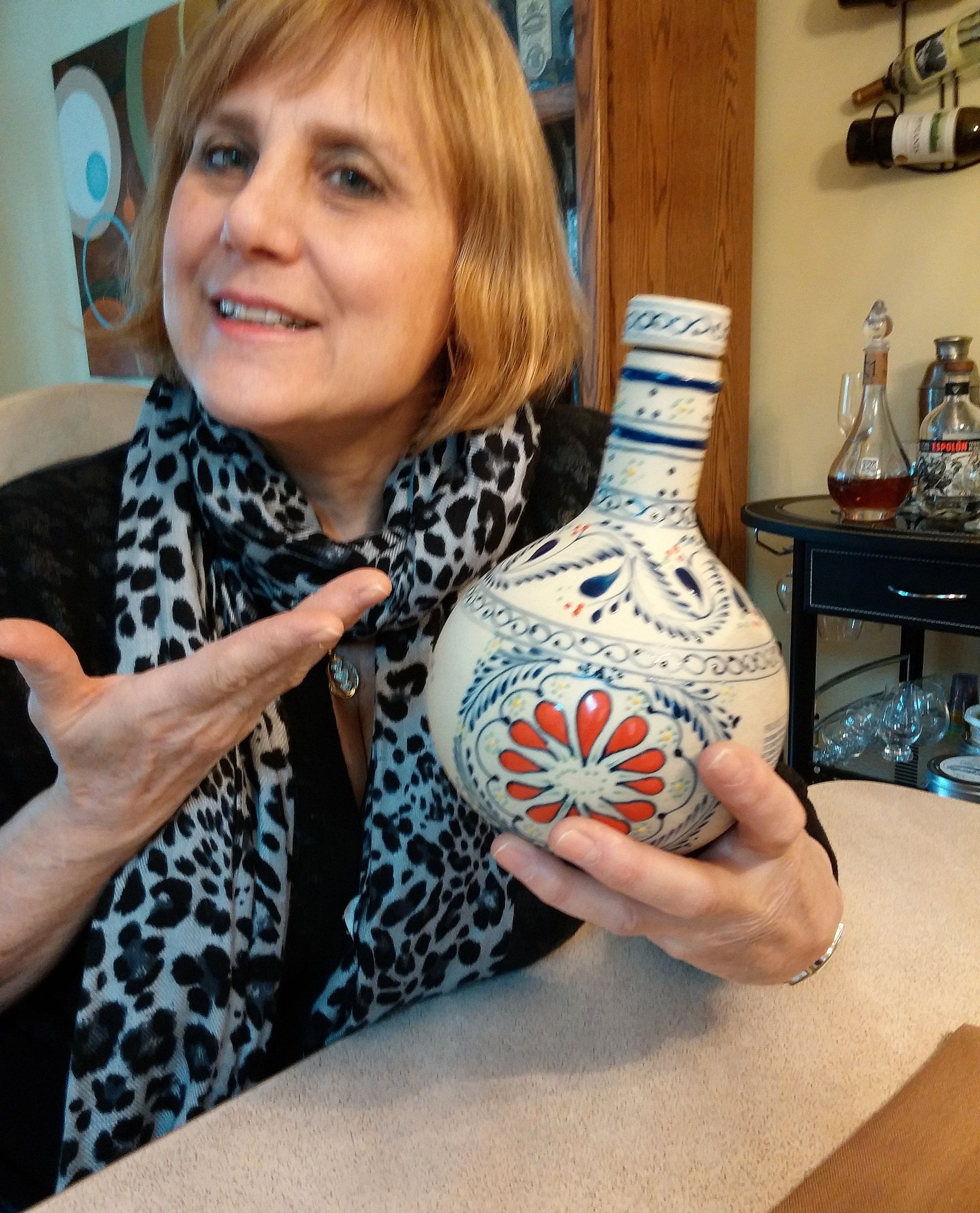 Grand Mayan Ultra Aged Tequila (80 proof) is presented in possibly the most beautiful hand made and painted talavera bottle available, and the tequila does not disappoint. I LOVED the taste and this Extra Añejo is now one of my favorite Extra Añejos of ANY price. Especially at the reasonable price of $75-80 a bottle, it's up there with the best of them, although I would have liked more agave presence and boldness, mainly in the nose. It's delicious, tasty, and so very easy to drink, that even my wife loved it, and she's NOT a tequila lover (I'm in trouble now). It is extremely smooth and silky, and has a definite cognac presence, with a nice chocolate/caramel smoothness that does eventually give a burst of agave. It is the darkest, richest looking XA that I have ever seen. WOW!!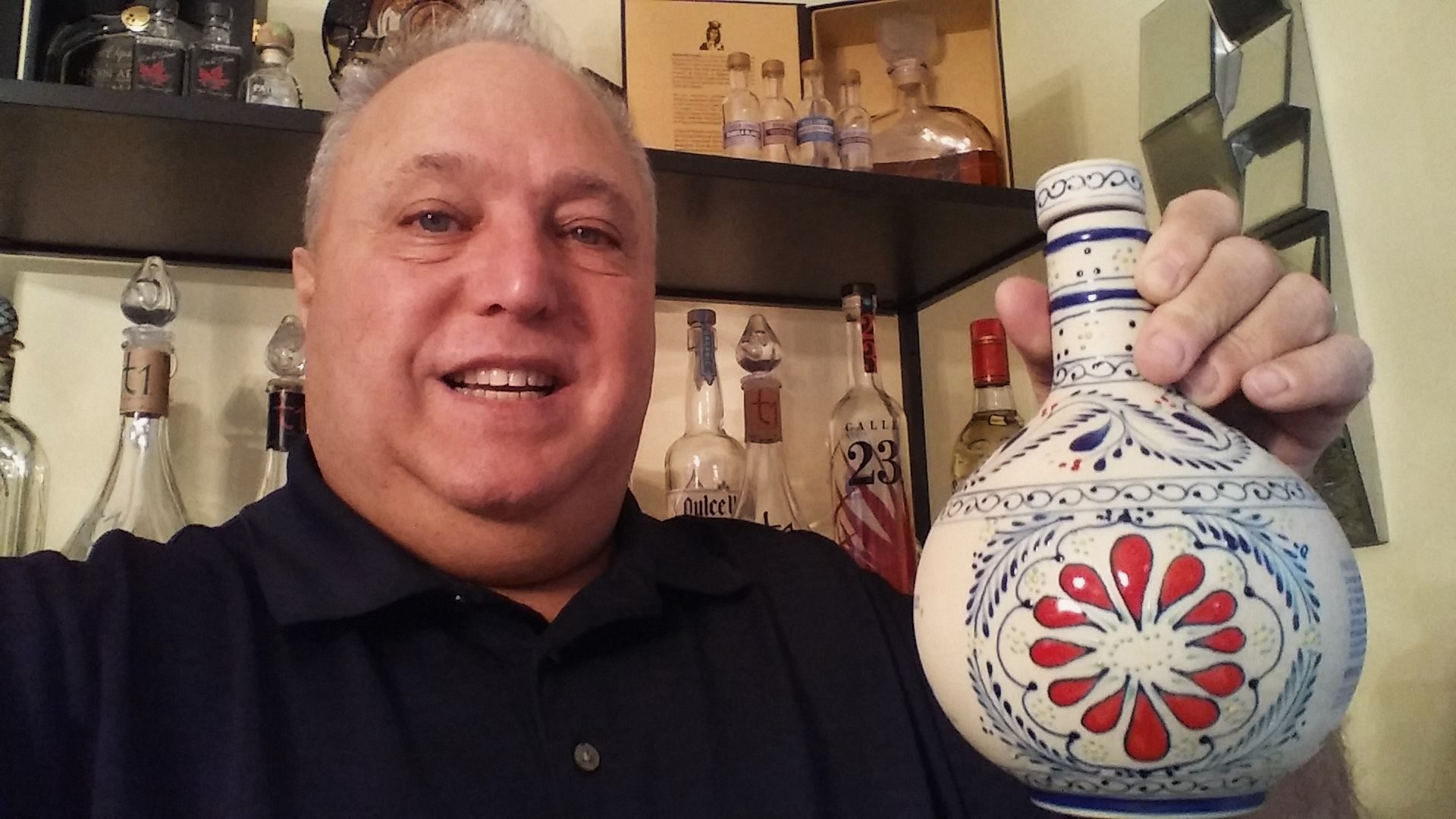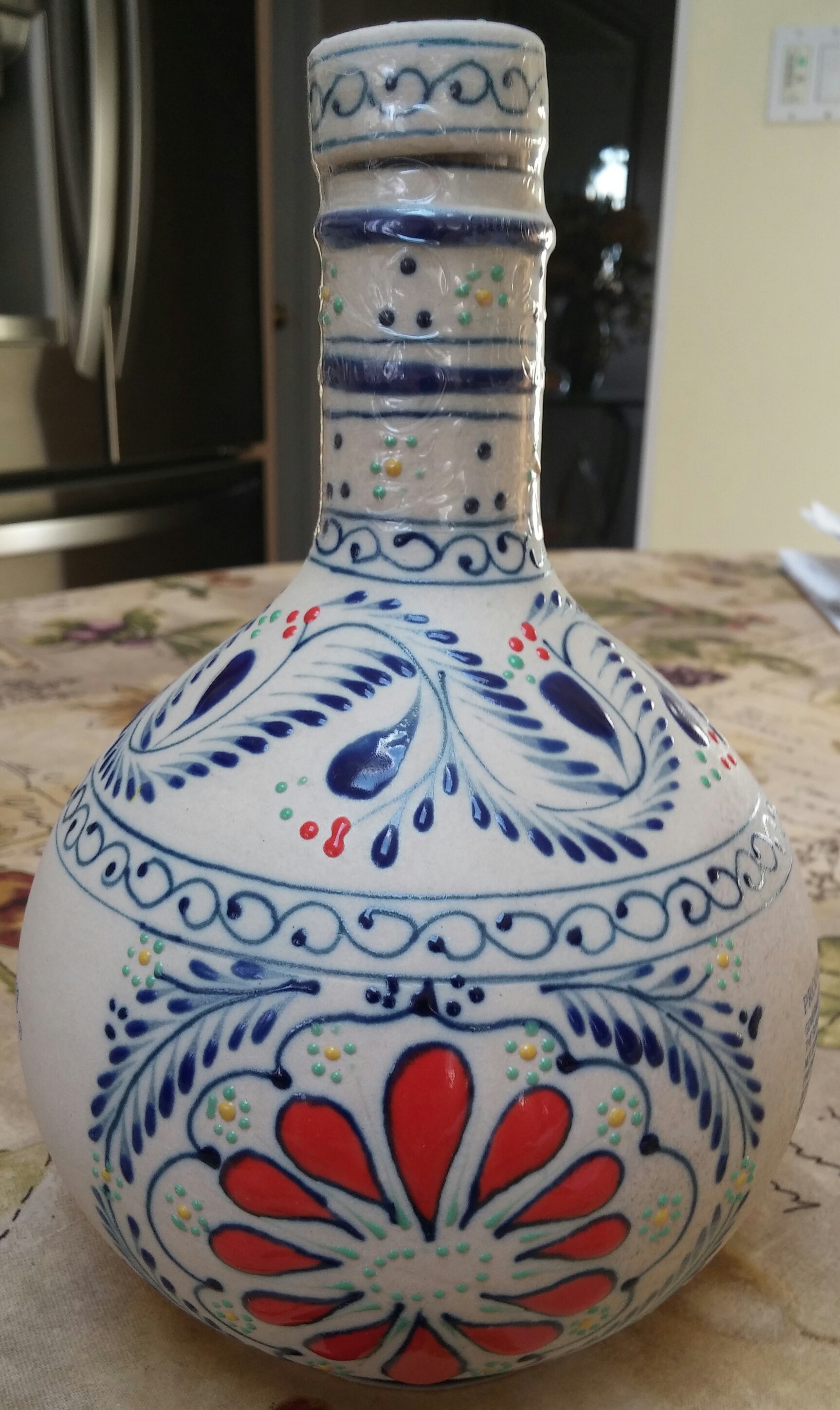 It's fabulous to sip, simply extraordinary, I can't say enough about this multiple award winning Extra Añejo. I'm almost out of this 750 ml deceivingly small looking bottle, and talked my local store into specially ordering a bottle for me at $82 tax included. It's taste is at least equal or better than the other top $100-165 XA's, and although it has less boldness and agave presence than Tapatio Excelencia and Herradura Seleccion Suprema, for example, it is after all, almost four times less expensive than the latter and half the price of the former. It's well worth every drop. As it says on the bottle.... it really IS "VERY SPECIAL TEQUILA".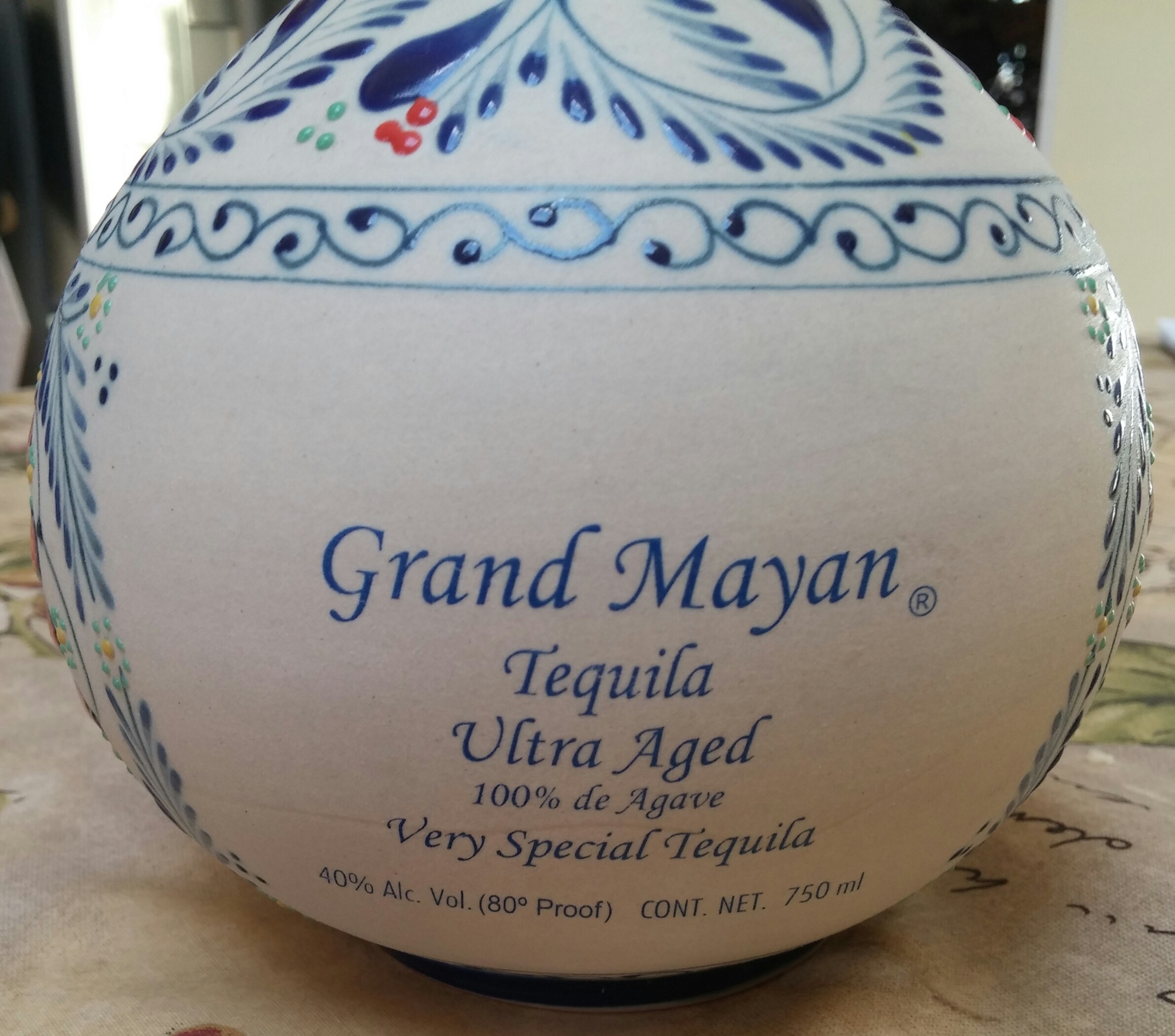 I was NOT expecting this, thinking the money was put into the bottle and being sort of "under the radar" of many XA's, but boy....does this need to be noticed by those that haven't tried it.
PRODUCTION- Grand Mayan Ultra XA is double distilled, slow cooked in steel autoclave ovens, natural yeast is added to the fermentation, and they utilize a steel tower column for distillation. Ultra Añejo is aged more than 3 years in American and French oak barrels and they blend 4 and 5 year aged tequila to it. You may see descriptions saying that Grand Mayan Ultra is categorized as an añejo, but it is aged OVER 3 years, and being that it is blended with 4 and 5 year old tequila, it easily is considered an Extra Añejo.
NOSE- aromas of cognac, burnt sugar, mild chocolate and caramel, with some spice and a scent of vanilla and nuts. It has a mild hint of apricot, smoke, and tobacco. It presents a sweet, mild agave aroma, and overall, it's a mild nose, especially compared to other XA's.
TASTE- It's a rich, sweet, dark and oh so smooth taste, with nice medium oils, caramel and chocolate, spice, with some heat at first (let it breathe), slight pepper, nuts, light smoke, fruit, and a touch of spearmint. There is a hint of citrus and a very faint tobacco note. It is VERY TASTY and this is the ULTIMATE SIPPING TEQUILA. The mouth-feel is so pleasant and smooth, and you can really taste the agave, especially on the back end. I wonder if the clay bottle keeps the alcohol in the tequila contained, thus giving you a burst of sweet caramel, tasty, strong flavors.
FINISH- includes a warm, spicy, pepper, smooth, caramel, citrus and agave exit. I wouldn't call this XA an extremely complex extra añejo tequila, but for those that want an unbelievably smooth, chocolate, caramel, sweet, clean, cognac/brandy taste, that's flavorful and satisfying......THIS IS IT.
Carlos Monsolve is the owner of Grand Mayan and co-owner of Amate Tequila. He has been doing this for 18 years. The agaves, and the distillery (Corporativo Destileria Santa Lucia) at NOM 1173 are in the lowlands (El Valle). Carlos says that they have their own agave and also buy agave from the free market, paying close attention to the sugar content of the agaves. Also made at this distillery are the Amate, El Capo, and El Destilador brands, among others. Carlos contracts at the distillery and tastes every single batch, based on his own formula. Monsolve has two tequilas- Ultra Aged (XA) and Silver 3D triple distilled blanco.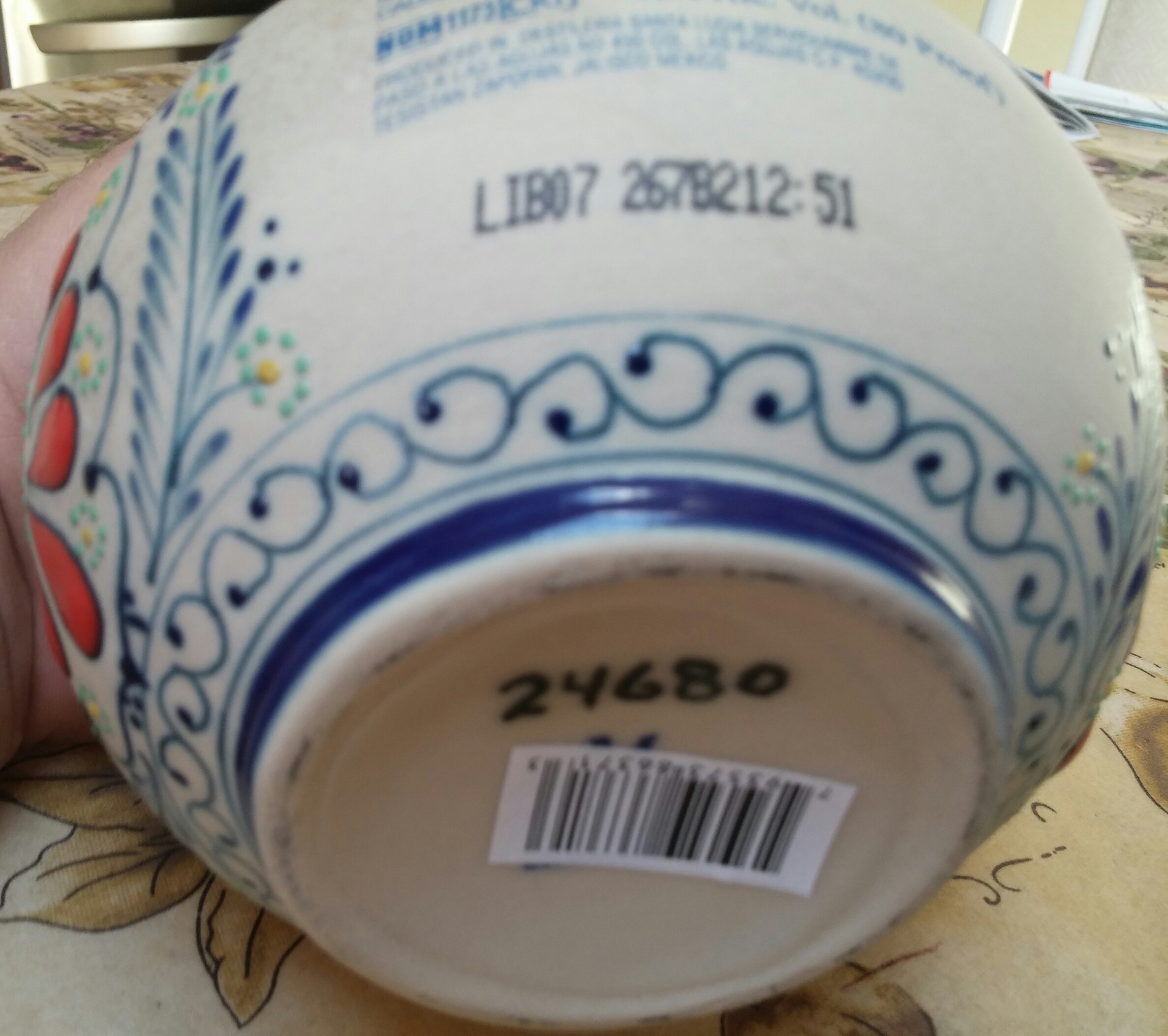 The Grand Mayan decanter bottle, numbered and hand painted by Mexican artists, is a keeper. The corks can fit uneven, but seem to make a good enough seal. They are spectacular and my daughter has already "claimed" my first ceramic bottle for her bedroom. She loves it, and it's a spectacular piece of art. Grand Mayan Ultra Aged tequila is said be "able to compete in taste with cognac". I like to think that maybe cognac can try to compete with Grand Mayan Ultra Tequila. This is a fantastic tequila for connoisseurs, providing a strong and rich taste, so easy to drink, and if I can keep my wife away from it, this is going to be a staple in my home. FANTASTIC!!! I HIGHLY RECOMMEND Grand Mayan Ultra Añejo.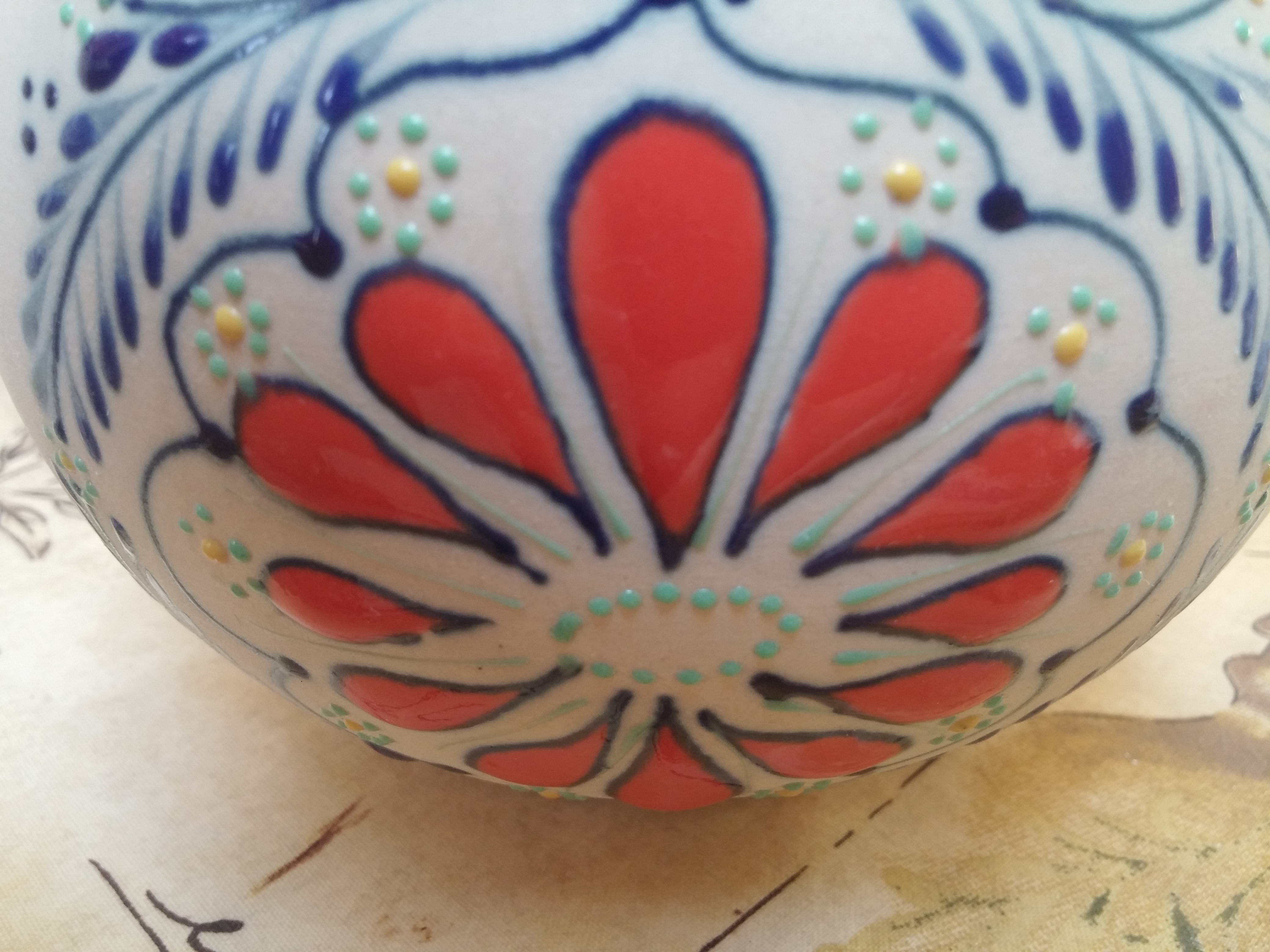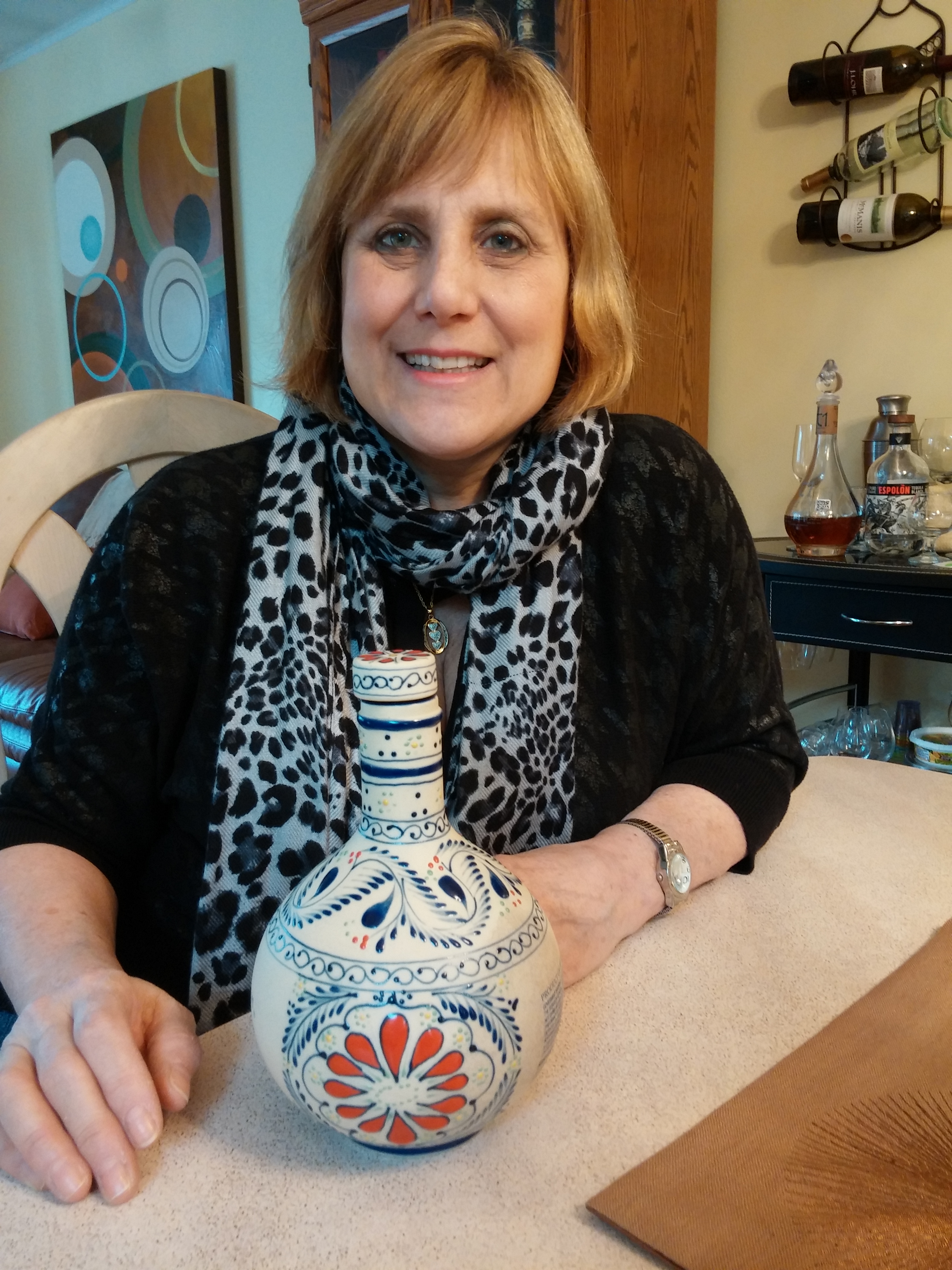 SEE More Honest Reviews and REAL Top Tequila Lists, and Please 'like' Long Island Lou Tequila on Facebook- HERE- https://www.facebook.com/Long-Island-Lou-Tequila-641682619241422/