JLP Tequila - A very Nice Value Brand
JLP Tequila (The President's Tequila) is a great, "Value Premium" brand of 100% agave tequila. I like to mention good tequilas that can be sipped or used for excellent mixed drinks that won't break the bank, when I find them. JLP is perfect as an everyday drinking tequila, and excellent for mixing. Javier Martinez is the owner/founder of the brand. JLP is made at Productos Finos de Agave, NOM 1416, in Los Altos. Clase Azul, Casamigos, Avion, El Cartel, Campo Azul are also made there. JLP is named for Don José Lopez Portillo, the controversial ex-Mexican president (The Last Revolutionary President), whose ancestry can be traced back to the pioneers of tequila production. JLP himself, helped protect tequila's heritage while president.
Martinez told me that "JLP is made with artisanal, old traditional methods". JLP was previously made at NOM 1137 La Cofradia, but moved about 6 years ago to NOM 1416, so as to have more access and control over the product. I enjoy JLP as an everyday drinking tequila and can be purchased online from Zee Tequila, or other online sites.
JLP is a mid-range tequila, and will only run you under $20. That puts it in a range with some other good 100% tequilas. That led me to do a blind test with Cazadores ($27.99), Olmeca Altos ($19.99) and Pueblo Viejo ($19.99). JLP was better than Cazadores by far, and was just below Olmeca Altos and Pueblo Viejo, two brands I respect. JLP has a nice taste and feel to it, and drinks like a more expensive tequila. I tried all 3 of the classes: Blanco (unaged), Reposado (aged 6 months), and Añejo (aged 12 months), and they all were nice. Although there is a diffuser on premises at Productos Finos de Agave, Javier insists that JLP like some other brands there, stay clear of it, and use brick oven cooking and top production techniques.
I liked the blanco best, followed by the añejo, which is only aged the minimum time of 1 yr. It had an aged taste, but was light and nice to drink. The repo was sort of squeezed in the middle, as it's only aged 6 months. Although the Reposado was good, the light anejo was tastier, and felt better balanced.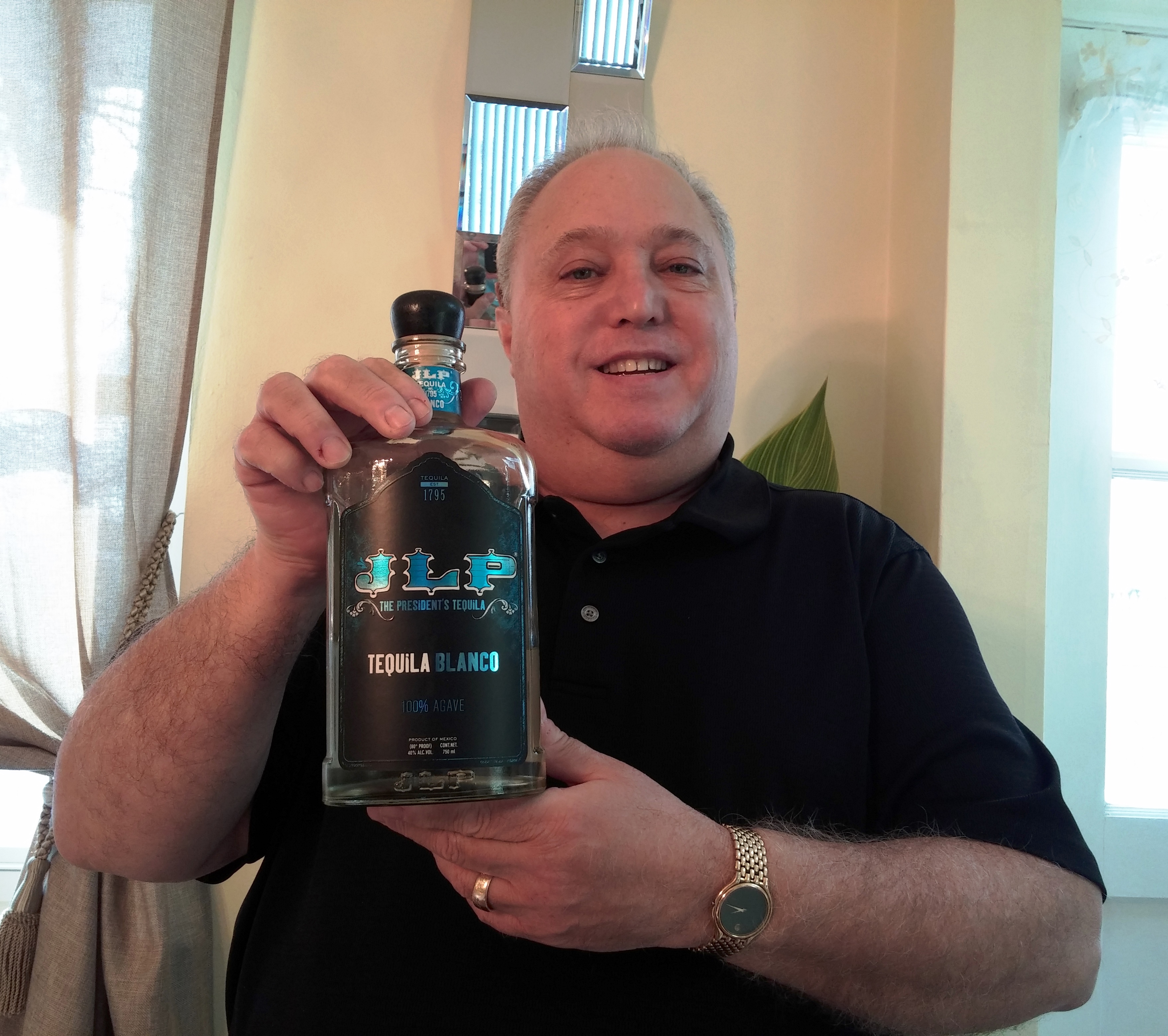 PRODUCTION- agaves cooked in stone ovens for 72 hours, uses patented yeast and then is double distilled in copper pot stills. Carlo Cardona is the Master distiller and along with Javier, set the flavor profile. The Lopez family run distillery owns its own agaves, grown in fields on the premises, and are known for their quality agaves.
BLANCO- approx $24.99- unaged at 40% abv- it's fruity and creamy.
NOSE- mild alcohol, agave presence with hints of fruit. Has a creamy, sweet, spearmint, vanilla and apricot nose.
TASTE- warm with sweet overtones, a thin to medium oil, some heat, a bit of spice and pepper and some citrus taste. Some cherry and vanilla with a smooth creamy feel.
FINISH- some slight alcohol numbing, agave and spice. It's has a good amount of flavor and character for an unaged blanco.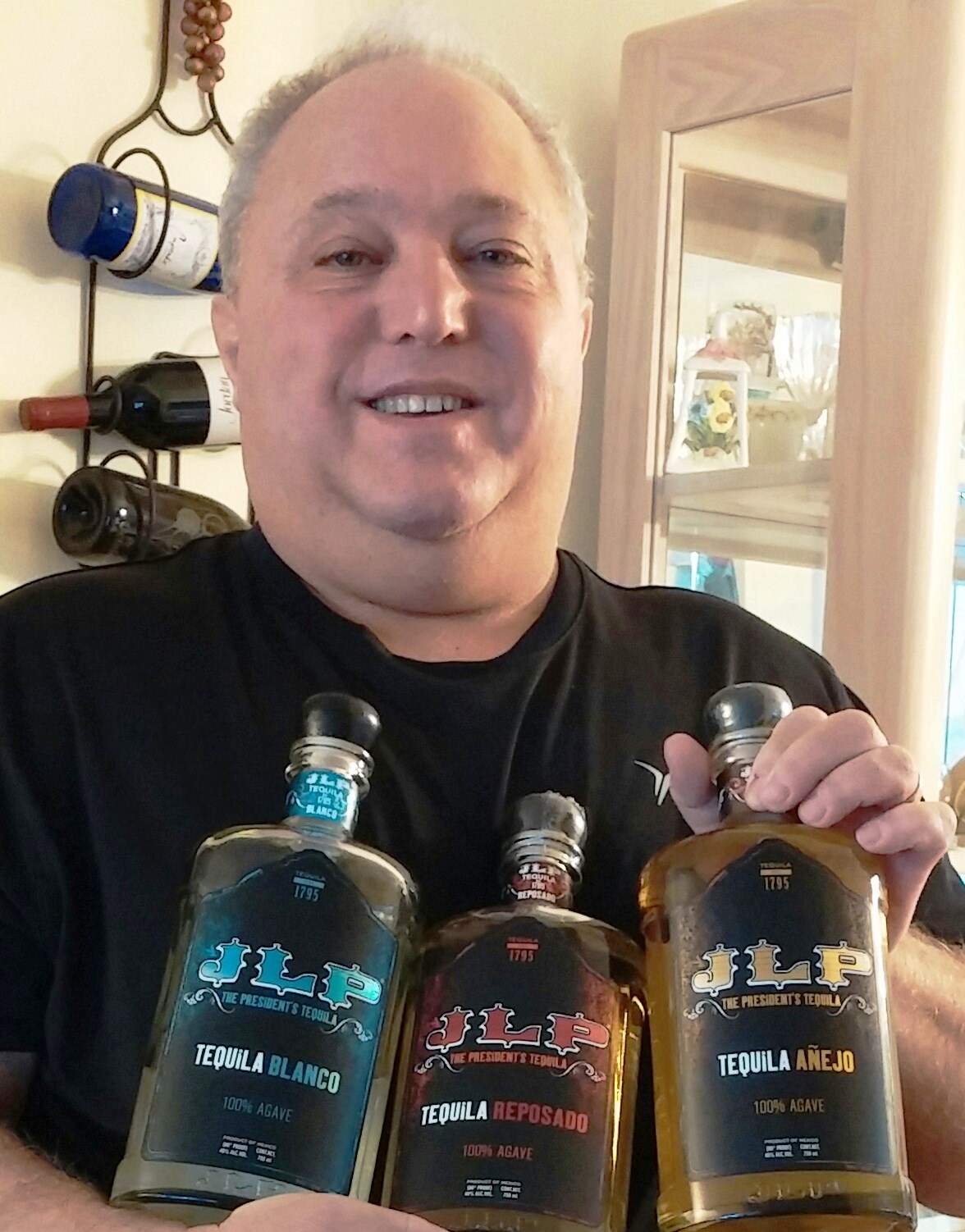 REPOSADO- approx $27.99- it's light color and rested in american oak for just 6 months.
NOSE- aromas show some alcohol, caramel, vanilla and oak.
TASTE- caramel with a chocolate hint, along with some spice and mild heat.
FINISH- some heat, with vanilla caramel/chocolate tastes, and smoothness, ending quickly.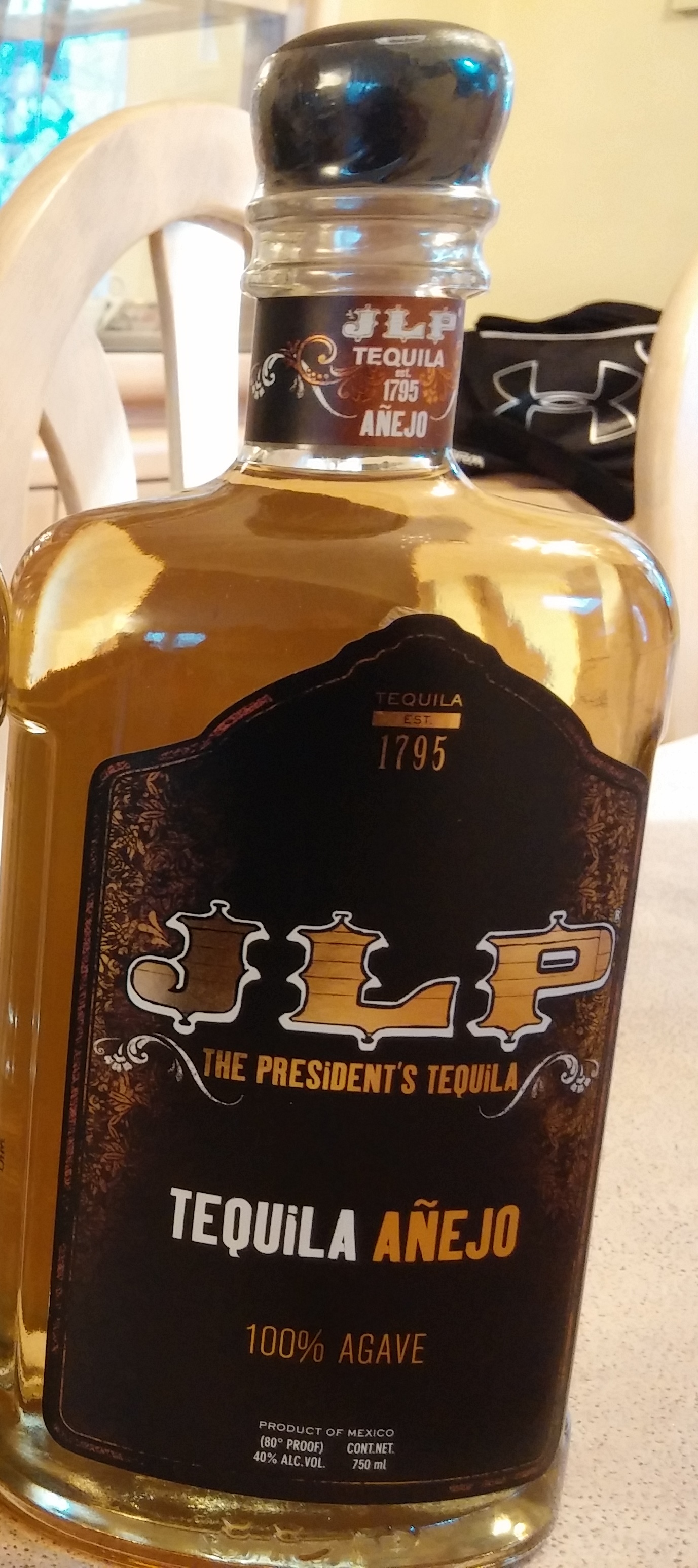 ANEJO- approx $29.00- it's rested in american oak barrels for 12 months. It is tasty and enjoyable to drink. Overall this Anejo is a tremendous value. Javier told me to try the añejo in a tequila sunrise, with agave syrup. I normally use blanco in my mixed drinks, but it was amazing and added a pleasant aged element to the mixture. Since it's only aged 1 year, and not too heavy, bold, or oaky tasting, it fit in nice in a mixed drink.
NOSE- mild alcohol with a strong agave presence, oak, fruit and caramel.
TASTE- light oil, some heat, caramel, oak, sweet with some light spice.
FINISH- some spice, oak, caramel, some fruit and citrus.
Look out for the delicious JLP Lime Margaritas, as they are the first RTD Premium Margaritas. Besides other selected areas, JLP ready to drink Margaritas are selling at Costco in some areas of California and are coming to NY Oak Beverages Distributors soon. I really believe they will be a big hit, and I know I will definitely be buying more to keep in the house. With dreams of warm weather on the distant horizon, I have some serious plans for The JLP Margaritas. They are amazingly tasty, for a quick quality Margarita. SEE MY REVIEW OF THESE Ready To Drink Tasty Margaritas- HERE-GHOST_URL/golden-lime-review/#.WLQoYm8rLAU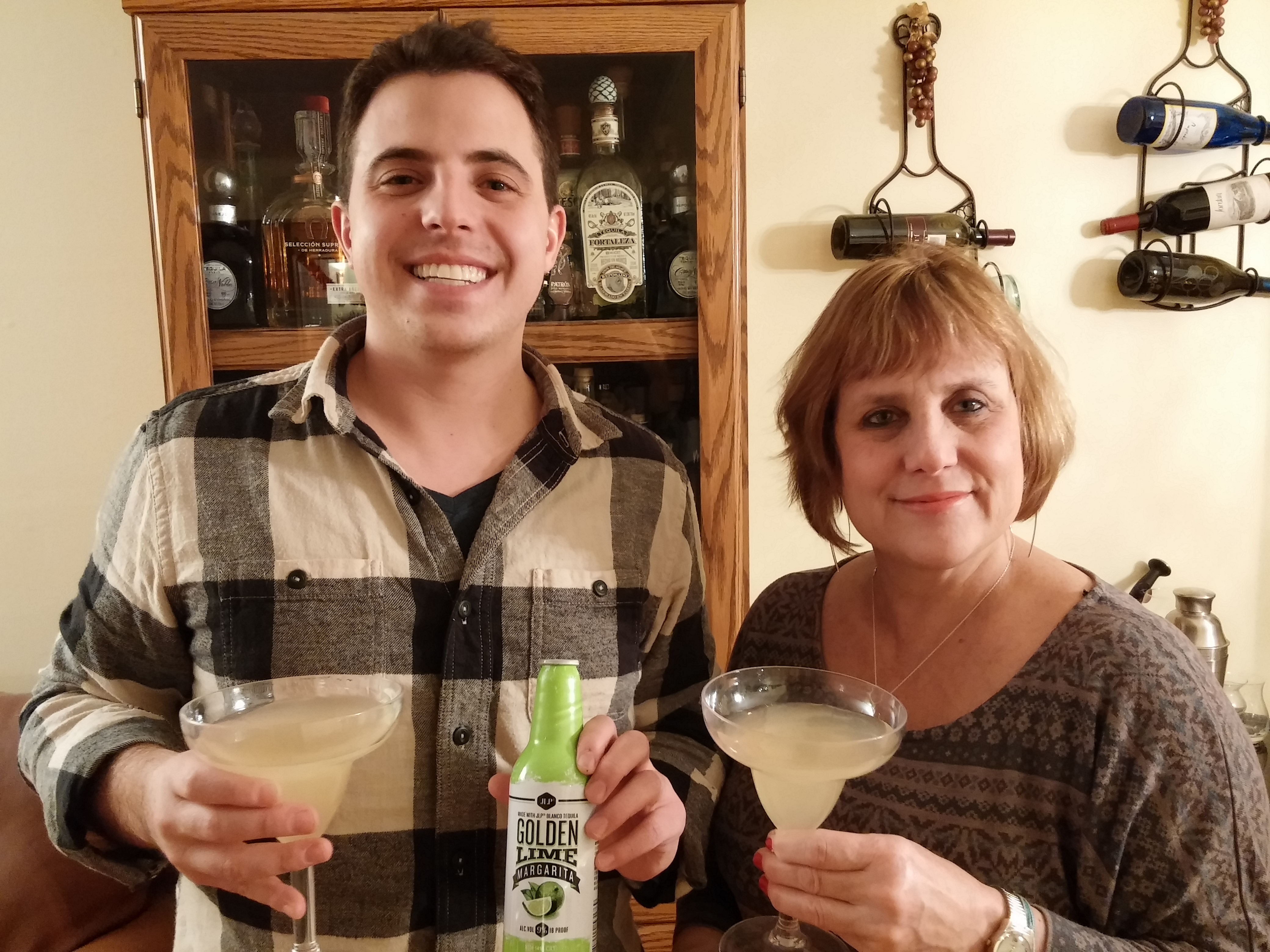 SEE More Honest Reviews and REAL Top Tequila Lists, and Please 'like' Long Island Lou Tequila on Facebook- HERE- https://www.facebook.com/Long-Island-Lou-Tequila-641682619241422/