Metl Mezcal is an Explosive & Pleasant Surprise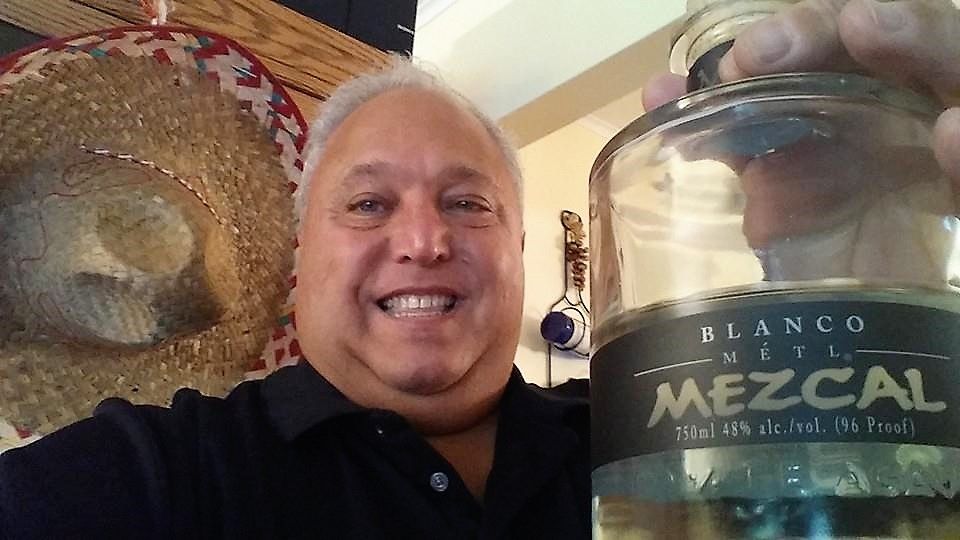 I tried a Mezcal called 'Metl', and it is a rare variety of mixed agaves. Metl is the Nahuatl (Aztec) name for the Agave plant and is delicious, very strong and full of flavors. Realize that even if Mezcal was the same 80 proof/40% abv of tequila, it would still be more 'intense' than tequila, because of the boldness of the 'allowed' agaves. In reality, most are of a MUCH higher alcohol level than tequila, and you'll know it... once you taste it. This striking mezcal was 48% alcohol/96 proof- OH BOY !!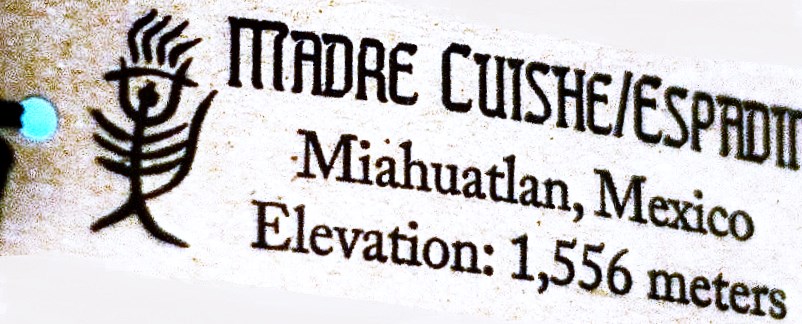 As we know, Mezcal is mainly produced in the southern state Mexican state of Oaxaca. This mezcal is from the town of Miahuatlan and grown at an elevation of 1556 meters. This is a rare variety of a mix of wild agave- 30% Madre Cuishe & 70% Espadin. It's 100% agave, double distilled and steamed in a small autoclave oven, which is somewhat unusual for a mezcal. I'm mostly a Tequila guy, but THIS was really special and quite delicious. Unfortunately I understand the brand may be going out of business, but I'm sure there are bottles around. This particular variation I'm told.... is the one to get.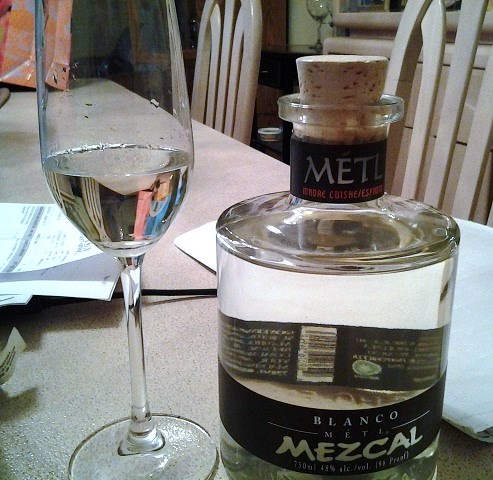 PRODUCTION- The agaves here are steamed in a small autoclave oven, unlike most mezcal, which is cooked in the ground in earthen pits. As such, this has a lower amount of the famous "smokey" taste, but it is still smoky enough. Fermented, double distilled to 96 proof and unaged, it had a hot, herbal, citrusy and floral nose, with a big bold taste including spice, citrus, fruit, brine, and tangy smoky notes. I would say on a 1-5 range, that the smoothness was a 2.5 at first, and overall taste was at least a 4. It resembles tequila, but is harsher, bolder, and more vibrant. Don't be driving around after drinking any of this stuff.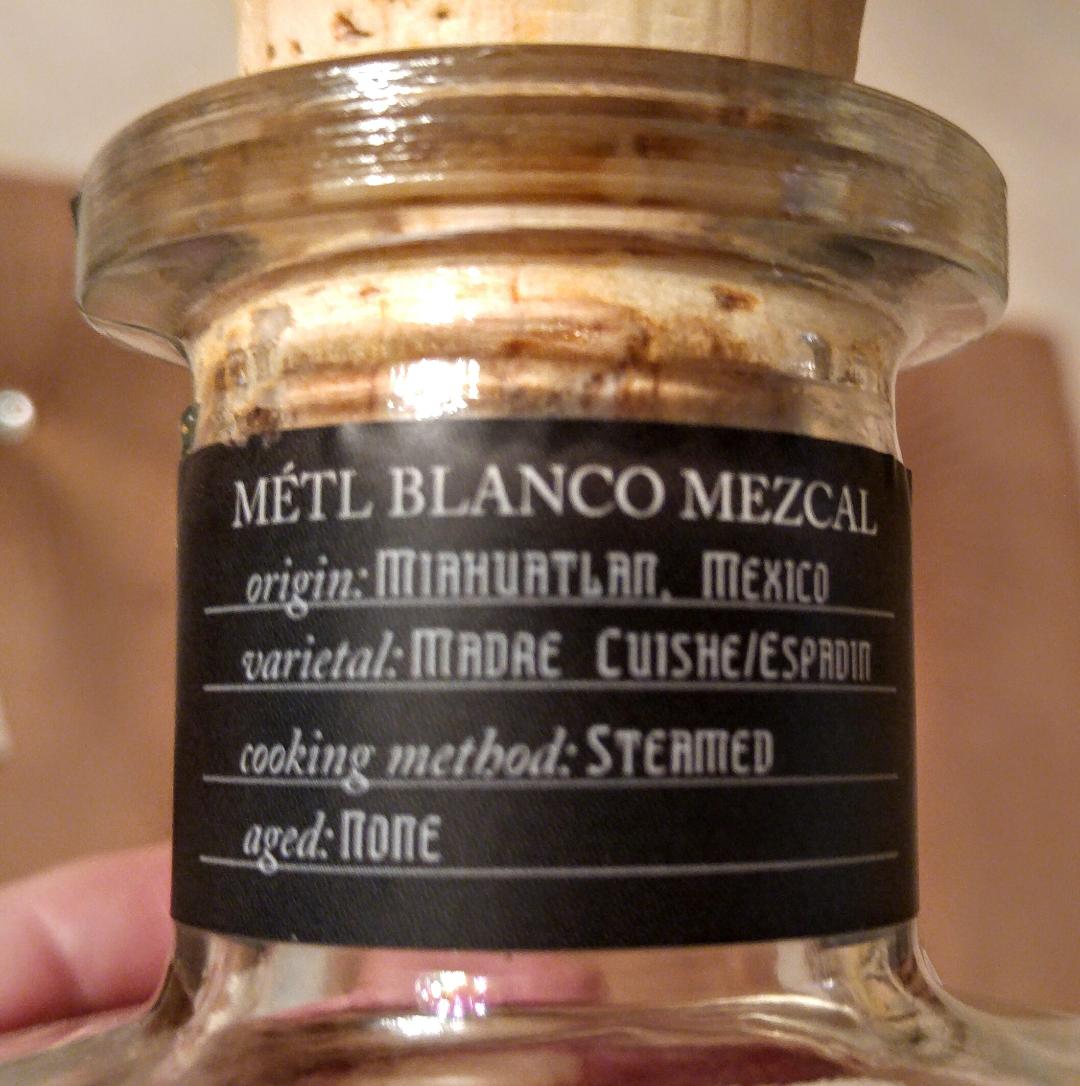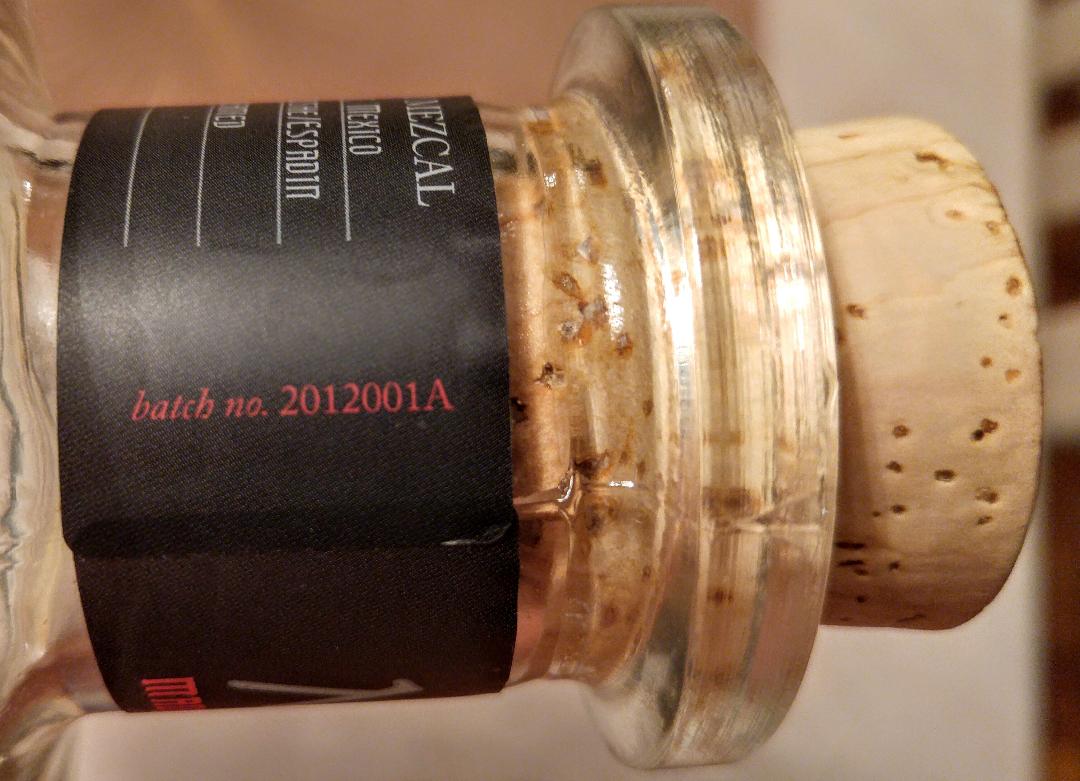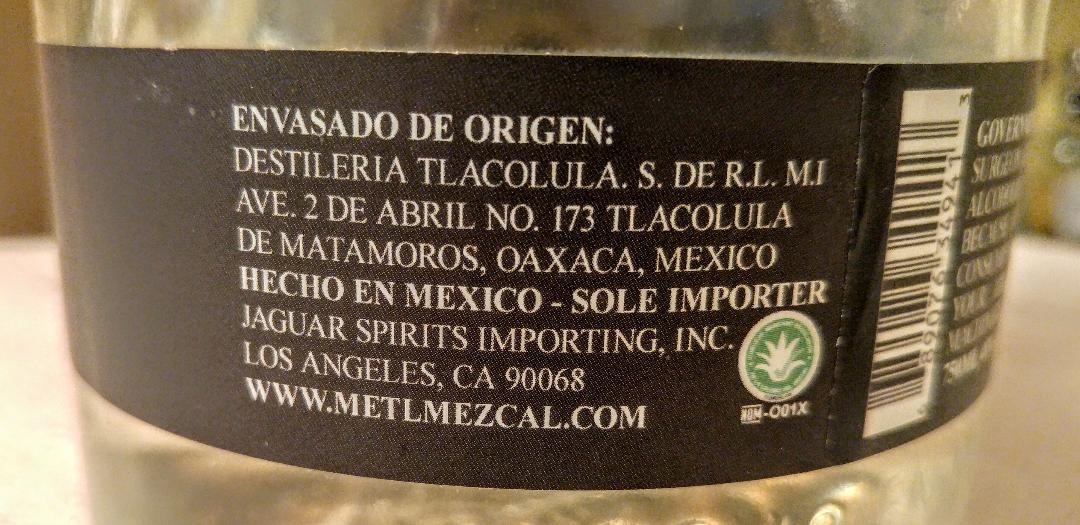 NOSE- hot, herbal, earthy and mineral and floral aromas, with some brine, fruit (pineapple), spice, citrus (lemon) and a smoky funky presence.
TASTE- medium oil, a very bold and wild mouthfeel, bursting with smoky, spicy and peppery notes. All considered, a fairly smooth but slightly hot, briny, fruity and citrusy presence.
FINISH- alcohol buzz at first, spicy, clean and smoky, but smooths out in the backend, ending in a medium to long, citrus and fruity finish.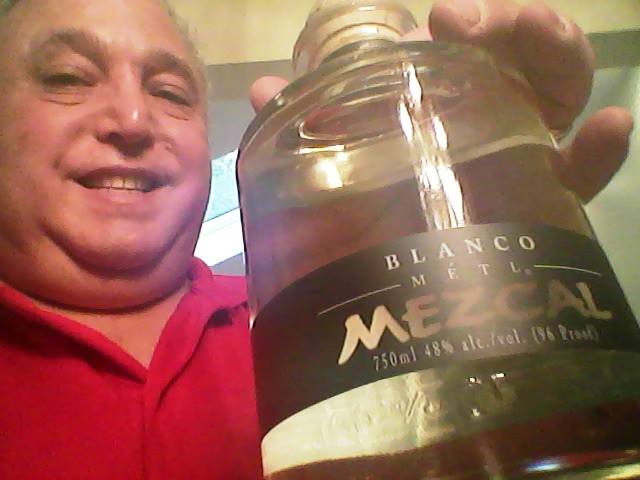 SEE More Honest Reviews and REAL Top Tequila Lists, and Please 'like' Long Island Lou Tequila on Facebook- HERE- https://www.facebook.com/Long-Island-Lou-Tequila-641682619241422/