Sangre De Vida EL Corazón Blanco Tequila - A Tequila After My Heart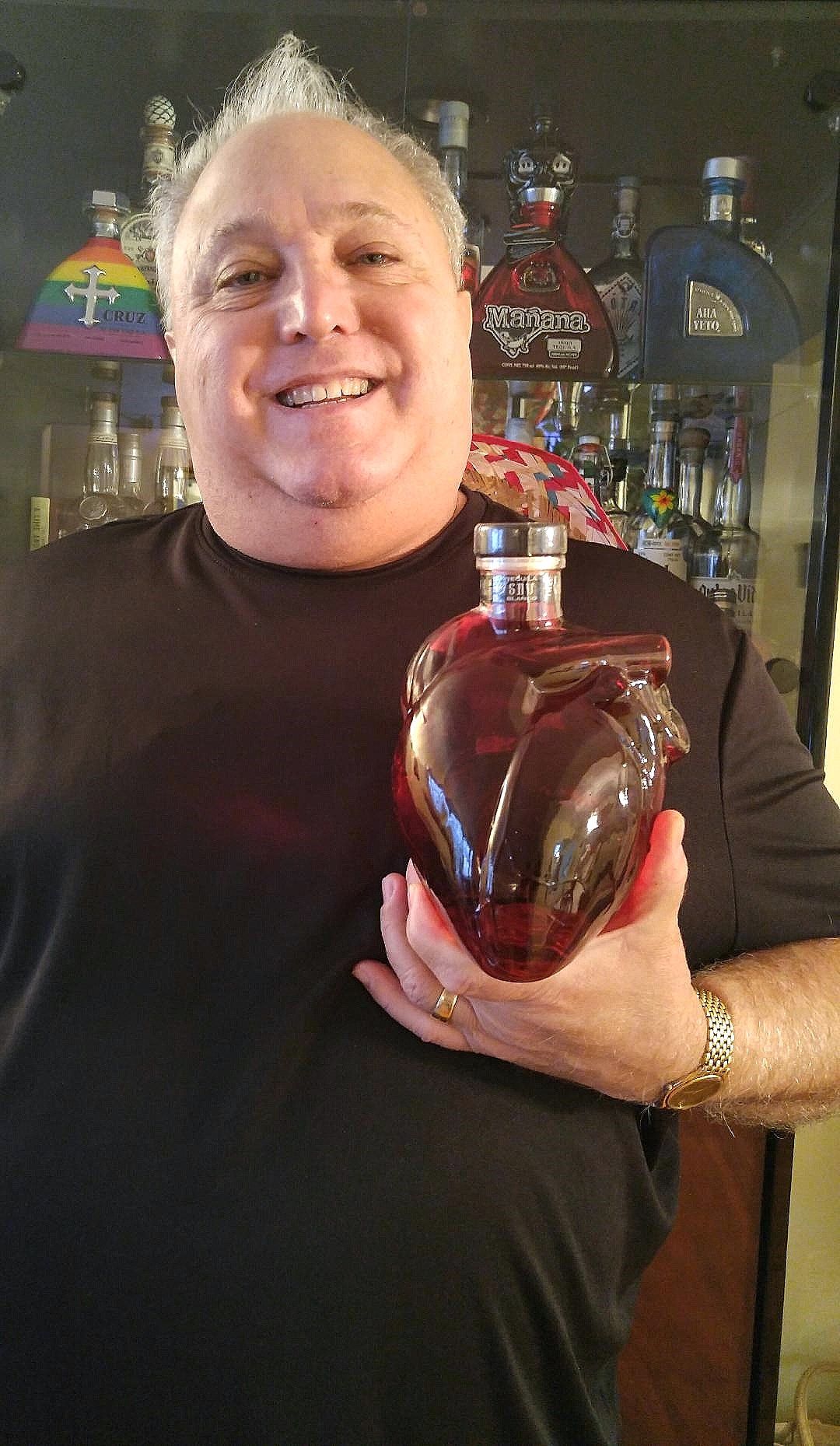 Just in time for Valentines Day, comes a new special edition presentation from Sangre De Vida Tequila....and it's in the shape of a heart. Kim Brandi is the Tequila Creator and Founder of Iconic Brands, Inc. She is the original creator of Kah Tequila, along with her son Devon, who did the original sculpts, and Brandi is the creator in concept of Sangre de Vida Tequila and Deadhead Rum. Kim is also partners with Tom Parker on Apocalypto Tequila, which she reworked, and put into glass bottles. Kim is known for her beautiful and popular Skull bottles of Kah Tequila, inspired by traditional Calaveras (sugar skulls) used in "Dia de los Muertos" rituals to symbolize death and rebirth. She rebooted Sangre De Vida, and moved to La Cofradia- NOM 1137 in the valle of Jalisco. Kim told me that "this Corazón Heart was created for our blanco, and is why our slogan is 'for the purest at heart'. This triple distilled tequila has a smooth agave forward profile, with nice soft floral, citrus, anise, mint, nutmeg, peppery and spicy aromas, along with a cool, spicy, floral, earthy and funky mineral taste. Concerning this beautiful glass realistically made red heart, the brand says "as wine is to France, Tequila is the lifeblood of the people of Mexico." 'Lifeblood' is what Sangre Da Vida means, and this 'El Corazón'.... is the heart that's pumping that blood.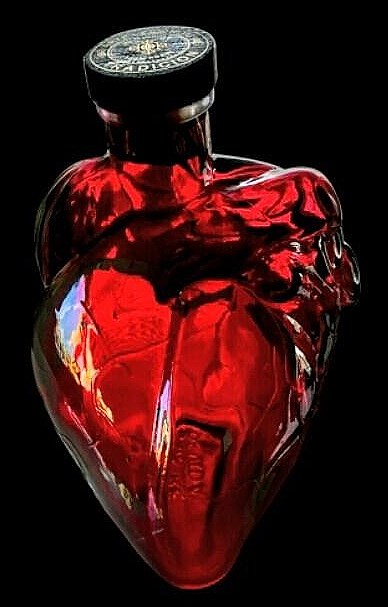 This Special edition 'EL Corazón' heart is inspired by card number 27 (El Corazón) from the Mexican game Lotería, (SEE BELOW) which is similar, but more involved than American bingo. In Lotería you match a short poem or phrase to an answer, and uses images on a deck of cards instead of plain numbers. The first player to fill the game board will shout "Bueno" or "Lotería!". Sangre de Vida Tequila and Mezcal bottles proudly display artwork inspired by the cards of Lotería, and the heart here, represents 'true love', in this beautiful bright and passionate heart. Brandi said "all of the bottles we are working on are inspired by the artwork from the game Lotería, and ties into our 375ml line of flask-style bottles (SEE SOME OF THE LINE BELOW), that showcase Lotería artwork on the labels". She told me they plan to reintroduce their overproof repo in a new package later this year, with an anejo to follow. Brandi also told me concerning the red heart blanco bottle, "right now our plan is to use it for blanco and we'll offer 'limited' editions in other colors and expressions. One of the limited editions will be a black 'obsidian' heart, and will house our anejo." Obsidian is known as Sangre de Indio in Mexico (Blood of the Indian), which is naturally occurring volcanic glass, and is strewn all over the ground in the Tequila region from the volcano. All Sangre De Vida expressions will have a new package, but their award winning recipes will remain the same.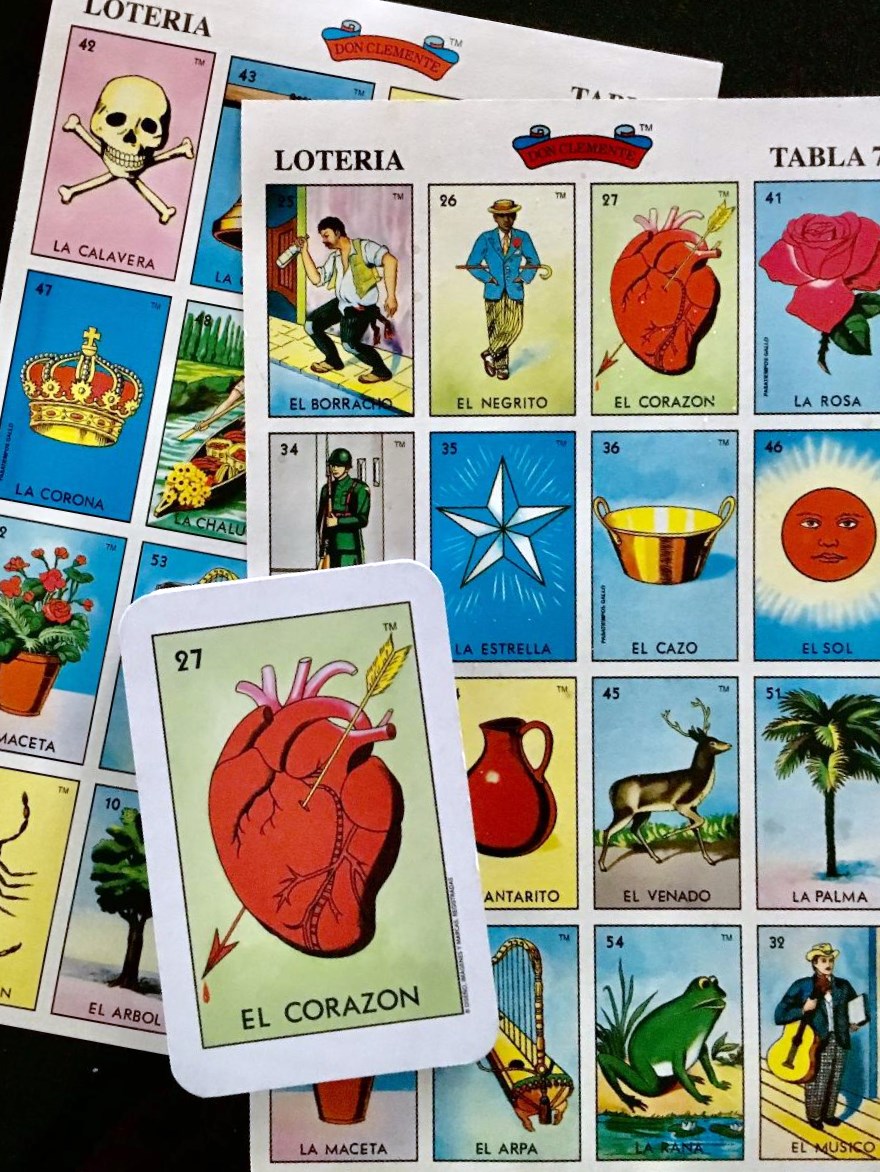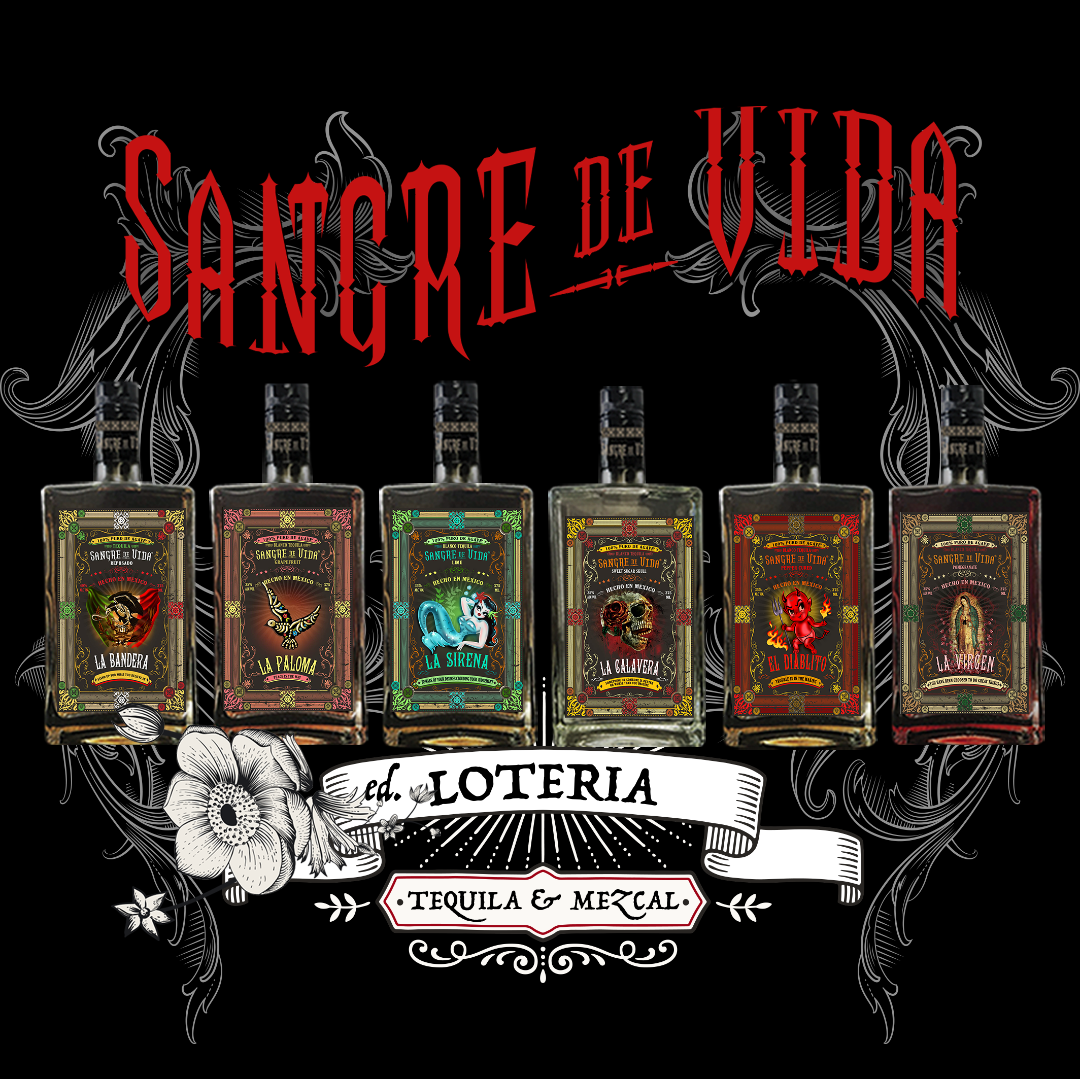 Sangre De Vida has won over hearts at several competitions, including a Silver award at the 2015 San Francisco World Spirits Competition. The recipes for Sangre de Vida's portfolio were developed by Kim Brandi and Agustin Sanchez, Master Tequilero at Destiladora del Valle de Tequila. Brandi told me "the recipes we use today at La Cofradia are the same award winning recipes." Kim Brandi a creative, entrepreneurial woman, born in NYC and now established in California, has been through a lot of legal issues over her Day of the Dead Calavera (skull) shaped bottles. The story can get complicated, but after two lawsuits spanning over six years, in short, her IP (intellectual properties) were transferred and acquired by Amber Beverages, so she sold Kah, and after the second lawsuit, Globefill was granted the rights to the 'skull trade dress' in March of 2017, meaning Dan Akyroyd owner of Crystal Head Vodka won the rights to be the only skull shape bottle allowed in the spirit industry. That's very unfortunate, and why she wasn't allowed to make any more SDV (Sangre De Vida) skull bottles as well. I am glad to have a collection myself of her complete line of these beautiful skull calavera bottles, which are very hard to find now. These setbacks were enough to knock anyone out, but not Kim Brandi- (BELOW), and if anyone can bounce back from this....it's her. Apocalypto is technically half man and half Jaguar, so Kim continues to make them, and a new design is coming soon by summer of 2018. Concerning SDV and Apocalypto, both now produced at La Cofradia, Kim Brandi told me "the tequila used for Sangre de Vida and Apocalypto is the same, but have different profiles, with Apocalypto blanco softened in the postproduction with oxygenation for a smoother finish, while Sangre de Vida's is not, and has a more earthy and raw flavor."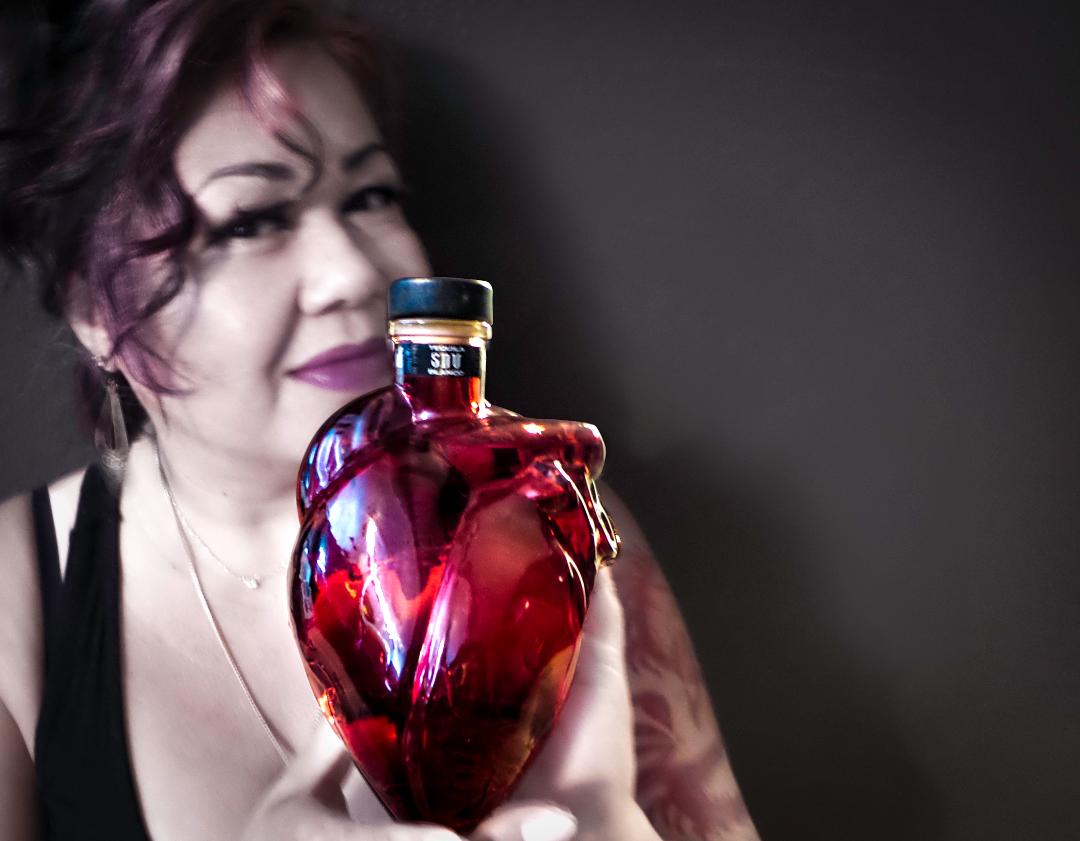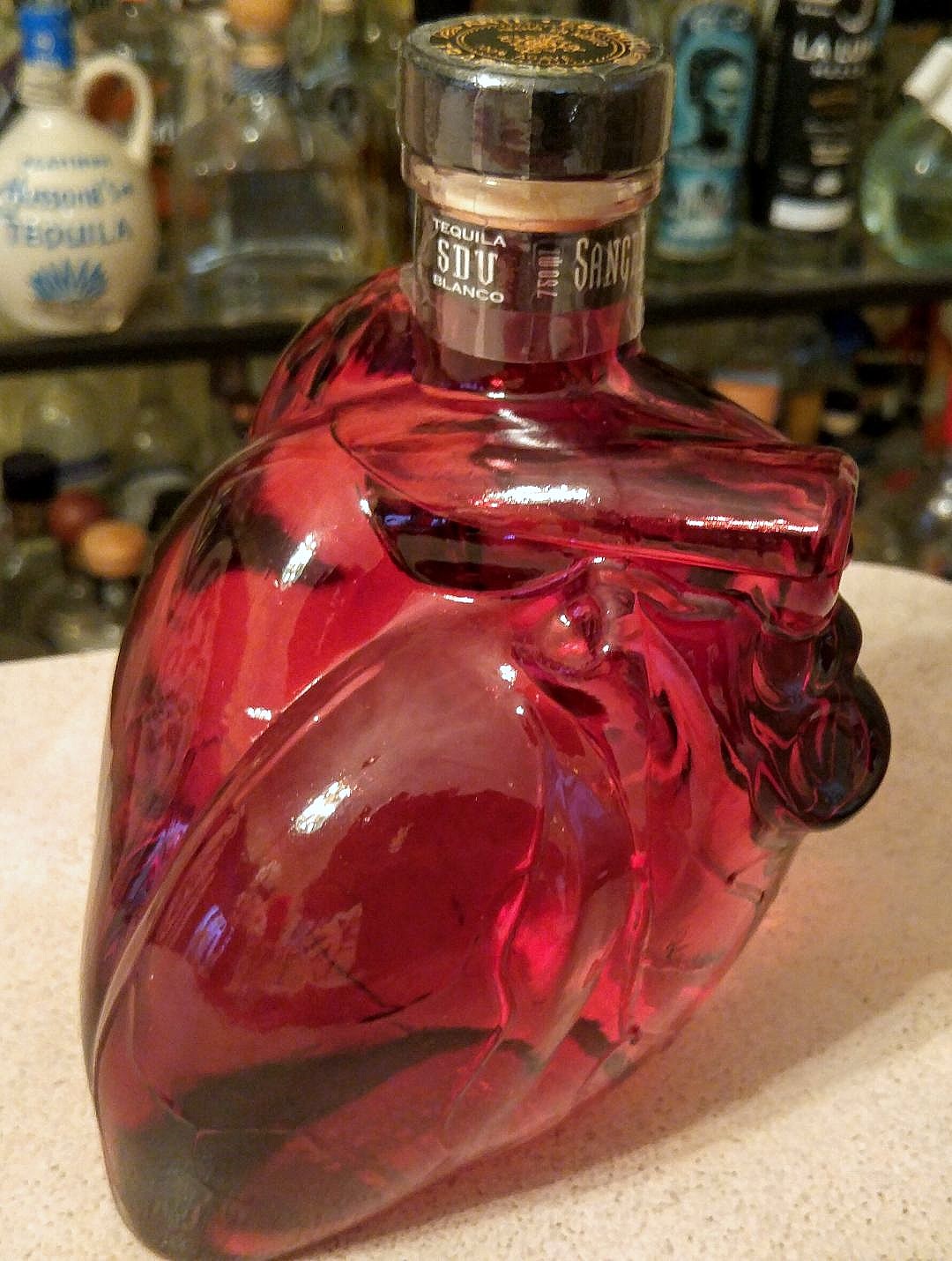 Being a 'Lou's Top Tequila' please see Sangre De Vida's logo on the side of this page, click and visit Sangre De Vida's website.
Sangre De Vida Blanco is rolling out, and is available soon in California, New Mexico, Oklahoma, Texas, Nevada, Massachusetts, Connecticut, New Jersey and New York. It will also be available by April in Canada, The EU, Japan, Mexico and New Zealand. It is available now on line- HERE- http://www.oldtowntequila.com/sangre-de-vida-corazon-blanco-tequila/. For more Information on where to purchase call (909) 333-4482 or E-mail-
kim@iconicbrandsinc.com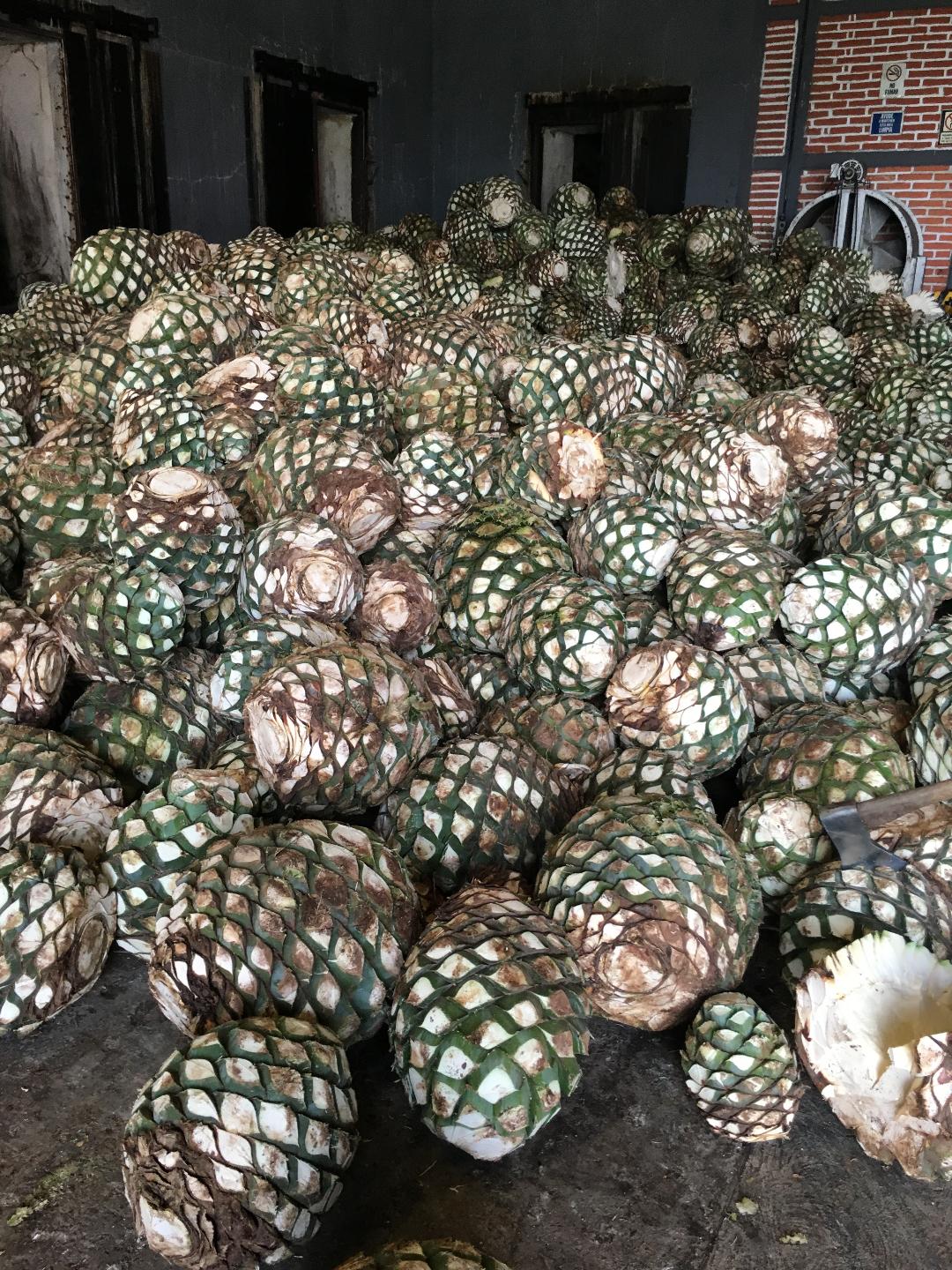 PRODUCTION- I always felt that most or all of la Cofradia's products have a similar taste, and many people agree. I personally believe that it could be the water used or the same yeast during fermentation. Often they have a 'musty' or 'funky' profile, which is fine, and can add boldness to the profile. I usually find cinnamon, or a yeasty aroma and an earthy, nutmeg-like, vegital and mineral laced presence, as a common denominator. This earthy, mineral profile could definitely be from the water source, as Kim Brandi told me "below La Cofradia's hacienda is natural spring water from the slopes of the Volcán de Tequila, which we have access to, and the water is organically purified by running through volcanic materials for several years, which also leaves the water mineral rich, and this water is used to make our tequila." Most agaves used are grown at La Cofradia's hacienda, and are slowly cooked in traditional brick hornos for 36 hours. After cooling, they are crushed with a screw mill, followed by natural fermentation for 5 days in stainless steel tanks, using agave 'natural yeasts', which are the honey extracted from the ovens during the cooking process. It is triple distilled in stainless steel pot stills with copper coils, using smaller pot stills with more heat, on the third distillation.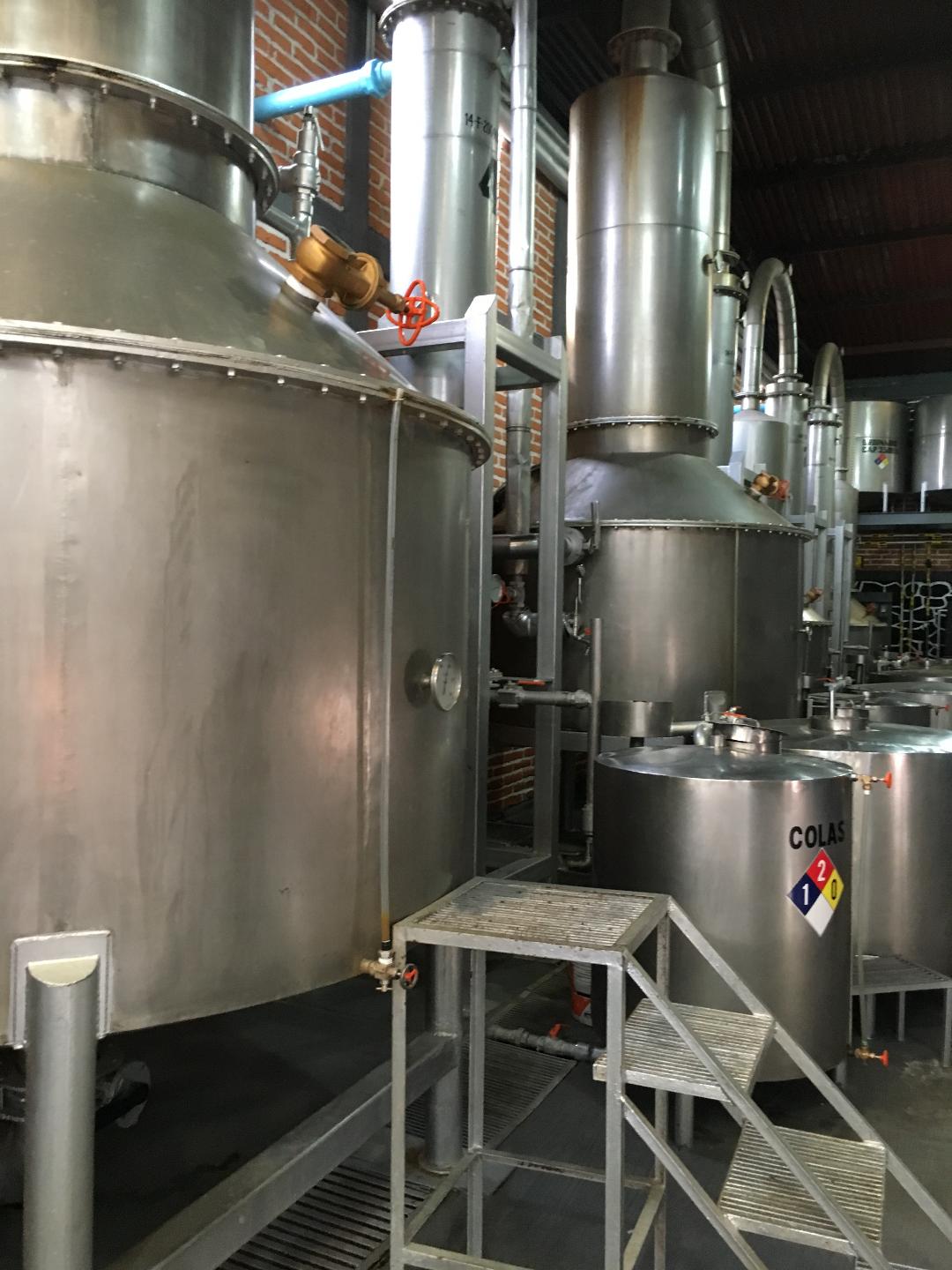 Sangre De Vida Blanco- at about $39.99, and triple distilled to 80 proof this beautiful Corazón (heart) special edition is very pleasant and balanced, with more flavors than most triple distilled blancos. It has a nice light floral, spicy, peppery and earthy mineral aromas. A tasty cool mouthfeel, smooth enough but with a perfect small bite, vegetal, full of minerals and earth, floral and peppery. This has complicated nose and a balanced taste. El Corazón Blanco has a great look and a great, pleasant sipping taste.
NOSE- soft and fragrant, sweet agave, spice, nutmeg and cinnamon, some light fruit (like a ripened banana), pepper, a touch of lemon and orange citrus, and some floral presence. A touch of olive brine, light smoke, anise (licorice), light mint and a very light chocolate note, along with a funky vegetal and earthy mineral profile.
TASTE- thin/medium oils, sweet agave notes, smooth but not overly (has a nice small bite), a cool mouthfeel, spice, floral, minerals, cinnamon and peppery.
FINISH- smooth but with a nice alcohol tingle, peppery, spice, cinnamon, sweet agave,and a small bite, ending in a medium to long finish.
I gave Sangre De Vida Corazón Blanco an 84 rating on Tequila Matchmaker, as it has complicated aromas, a nice mouthfeel, and a balanced profile. For this price and presentation, it's a great deal. CLICK- http://tequilamatchmaker.com/tequilas/6048-sangre-de-vida-blanco-el-corazon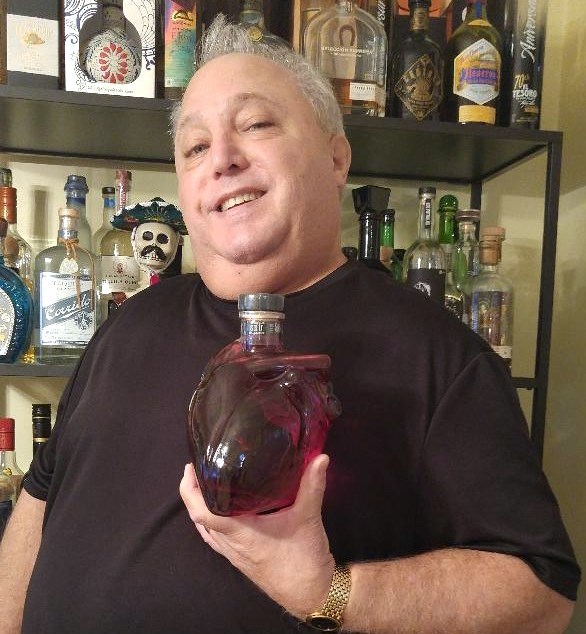 Sangre De Vida special edition Corazón blanco is easy and delicious to sip, has a ton of aromas and as a bonus, comes in this amazing and beautiful corazón bottle. I really enjoy this tequila, and for this price....... everyone needs to try it.
SEE More Honest Reviews and REAL Top Tequila Lists, and Please 'like' Long Island Lou Tequila on Facebook- HERE- https://www.facebook.com/Long-Island-Lou-Tequila-641682619241422/