Senda Real Tequila - One of the best value brands I have found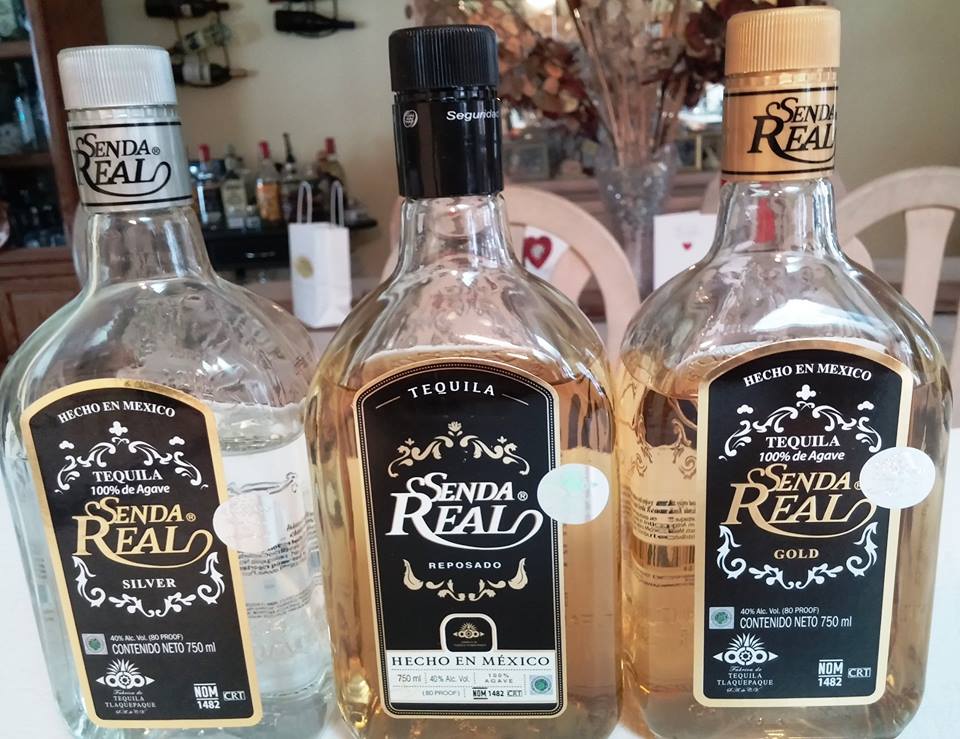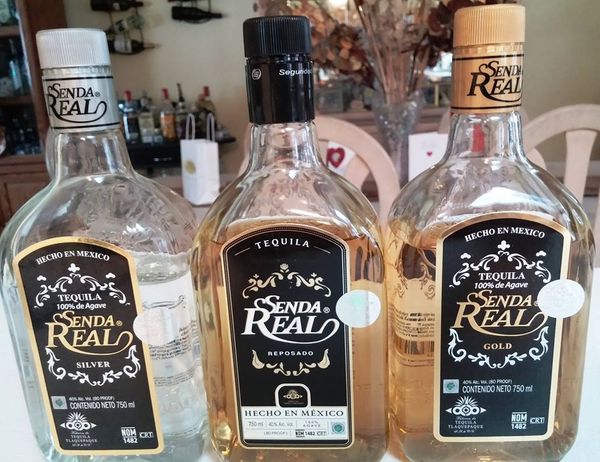 Senda Real is another INEXPENSIVE GEM that I tasted. Believe it or not, I saw the silver blanco for as low as $14.49 on-line- UNREAL!! Senda Real tequila is a brand from Glass Bottom Distributors in LA, owned by Sergio Estrada Luna, Arturo Lomeli Ibarra and Humberto Ibarra. Senda Real is made at Fabrica de Tequila Tlaquepaque- NOM 1482 in Guadalajara, in El Valle (lowlands) and uses great production techniques for this price. It may not be available in a lot of areas, but it's online, and for this price, is a 'must have' in the house. It can be easily sipped or used for mixing. Senda Real makes 3 expressions, although the gold was made as a "colored" blanco, and more expressions are on the way. I have to tell you, every time I taste this tequila I can't believe the quality (especially the blanco) for this 'hard to fathom' ridiculously inexpensive price. If you can find this, you have to get some. As such, I have put it on my "Lou's Best Blanco Brands Under $25 List". On this website- hit the upper tab for 'Top Tequilas'. It's the least expensive on this list, and one of the best.
SEE- GHOST_URL/best-blancos-under-20/#.WNuocm8rLAU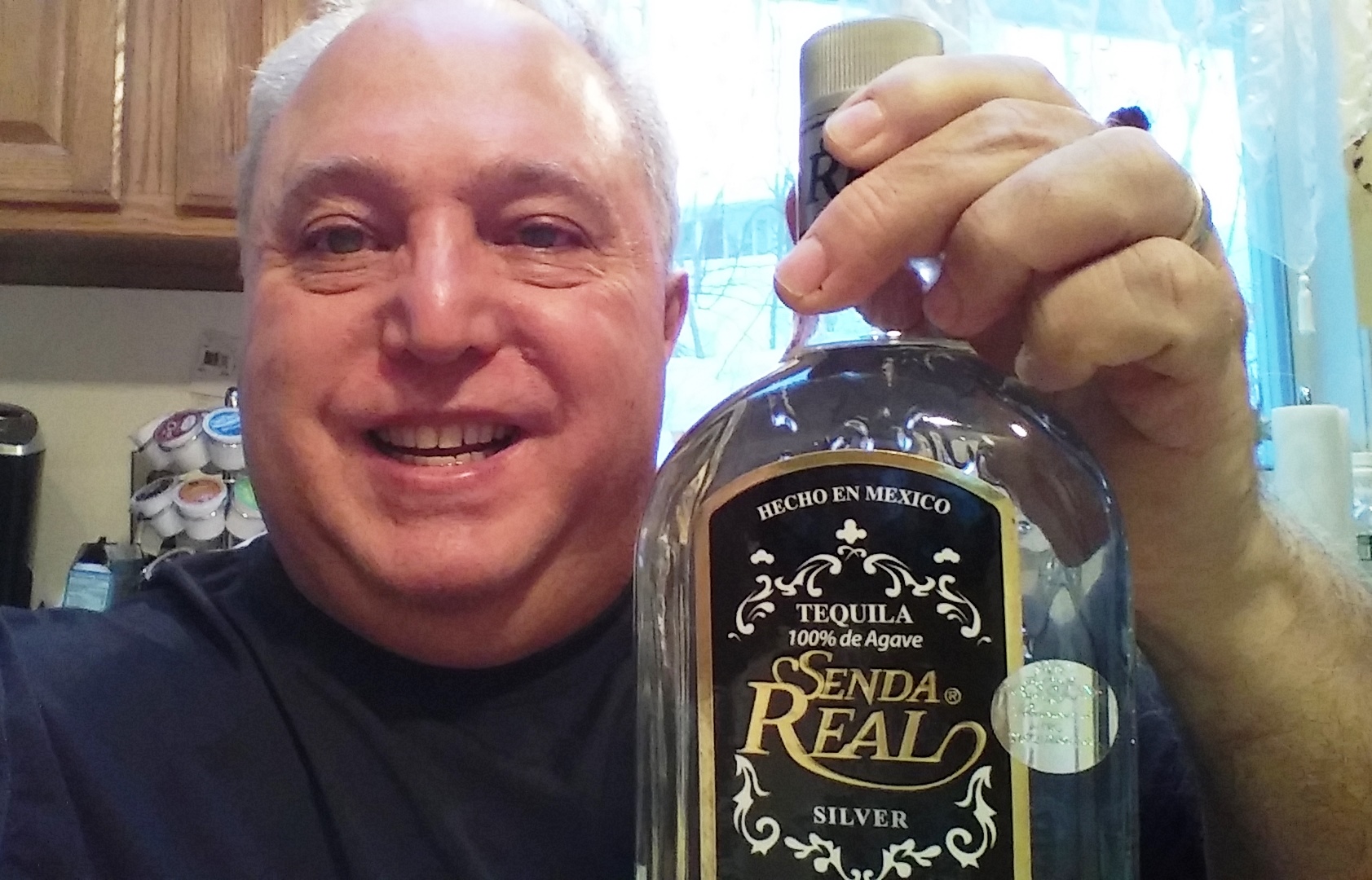 PRODUCTION- stone horno for cooking, shredder/roller crushing and stainless steel fermentation, followed by copper pot stills for distillation. I understand they utilize an oxygenation and cold filtration process in order to achieve a unique taste, purity and clarity.
BLANCO- smooth, clean, balanced, and herbal. They report that it's distilled specifically to emphasize fresh agave notes, and it is VERY raw or green in the agave, earthy and herbal . I love that, and this blanco is REALLY GOOD. It's clear as glass, very smooth and bold in the nose, delicious to sip, nice legs.... just unbelievable for this price. I have to tell you, this is really good blanco, and as an everyday drinking tequila, it's very hard to beat the price.
NOSE- sweet, with fresh/sharp agave, very bright. It's herbal, fruity, some spearmint, citrus, vanilla, pepper and spice. It also has an earthy/minerally aroma and has a complicated, involved nose. Great legs and oil, earthy and herbal, simply delicious.
TASTE- nice medium oil, silky and smooth, pepper, spice, herbal and earthy. I need a lot more of this 'under the radar' blanco for the house.
FINISH- spicy, and smooth with some mint, and lingers nicely.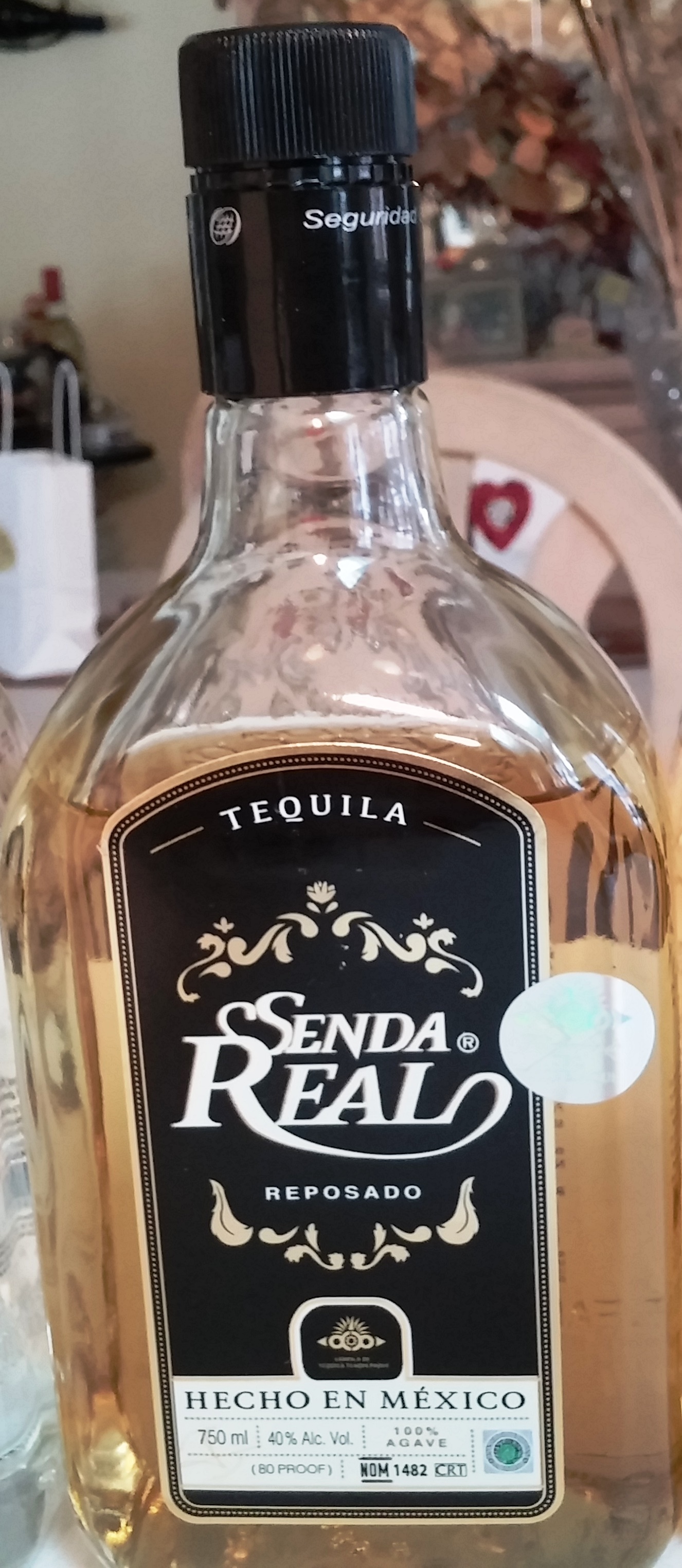 REPOSADO- aged for 6 months in american oak whisky barrels. One thing that I like about the Senda product line, is that they are bright and sharp, and this Reposado is no different. The nose is really amazing, and there is so much happening here. It's really nice, very smooth, silky and tastes enjoyable. Another great buy for sure.
NOSE- sweet, had a okay cognac/bourbon aroma, caramel and vanilla, some spice, maybe some fruit and mint.
TASTE- a little alcohol on the taste, I get spice and caramel and it is so smooth and silky. I even tasted slight butter maybe some fruit.
FINISH- nice and smooth, spicy and buttery in an nice medium exit.
Senda Real GOLD- is called "GOLD" Tequila. It has a pale golden color, but stay with me... it is NOT aged, and as such never hit a barrel. Nor is it a mixto. It is 100% Agave, and really good. Made mostly for the brand owner, Carlos Benjamin Ojeda, as he genuinely enjoys the flavor that the caramel adds to the silver, so he created this Gold/Joven tequila. Caramel color was added instead of getting the color from a barrel, to give the aged appearance. So in essence, it is a blanco, with coloring. It is enriched with caramel and hints of vanilla to give it it's gold characteristics and great flavor. It is great for sipping or mixing, and I must say, it was tasty and enjoyable to sip. Surprisingly, I liked this better than I thought I would.
NOSE- full of caramel, fruit, mint, citrus, spice/pepper, oak, and sweetness. It had a pinch of cinnamon and vanilla, and that nice fresh agave aroma.
TASTE- smooth with a nice medium oil, silky with some heat. A pinch of vanilla with caramel/chocolate, fruit, pepper and spice. Pretty bold and delightful to sip.**
FINISH- a peppery, smooth, spicy and buttery medium length linger. An interesting tequila.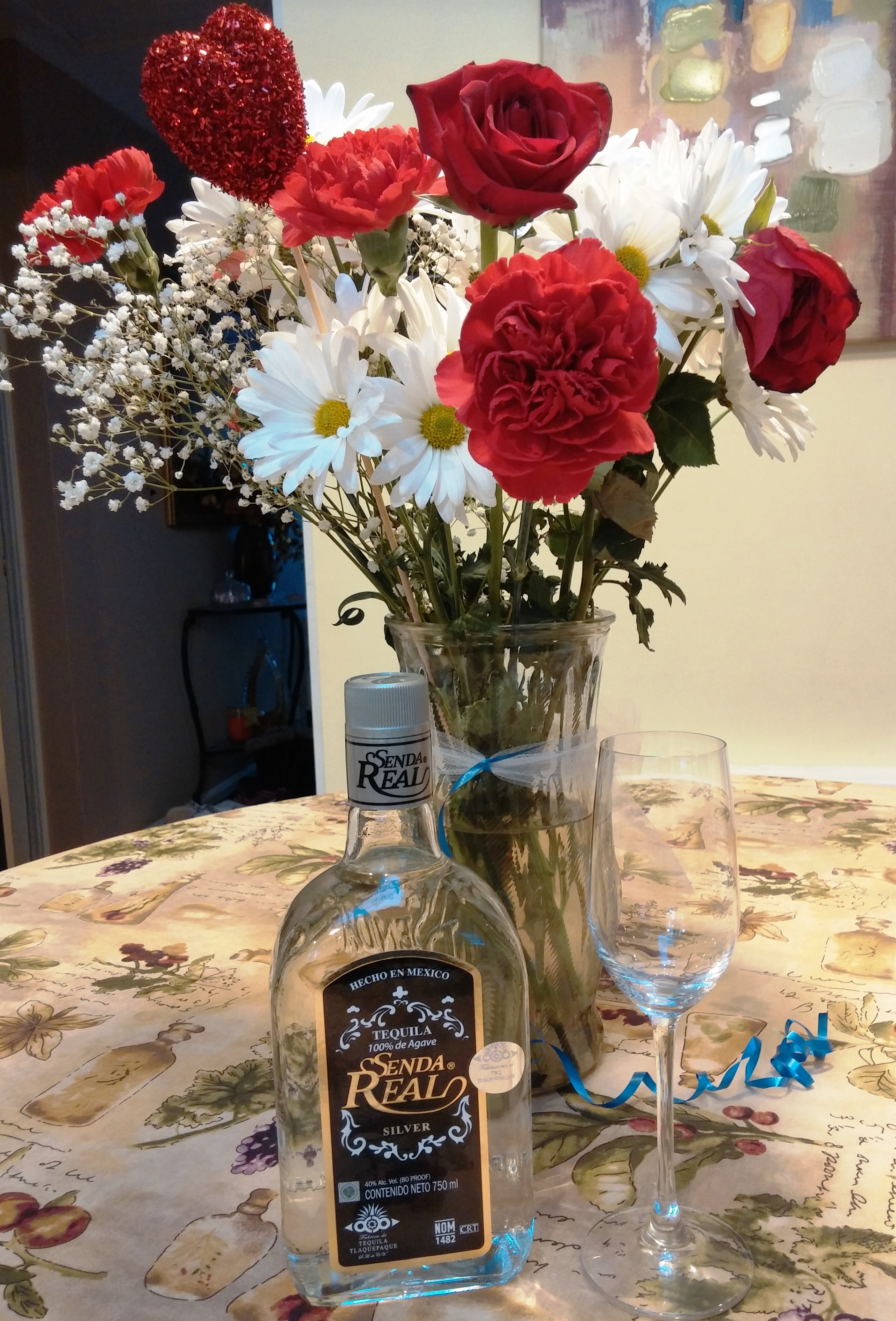 I really enjoyed the Senda Real line. This tastes like a more expensive tequila and is a fantastic value. I've just been told by the exclusive distributor, that they have an Anejo and Extra Anejo ready for sale sometime next year. I know I'll be looking forward to that.
SEE More Honest Reviews and REAL Top Tequila Lists, and Please 'like' Long Island Lou Tequila on Facebook- HERE- https://www.facebook.com/Long-Island-Lou-Tequila-641682619241422/