Long Island Lou's TOP 40 Anejos UNDER $55.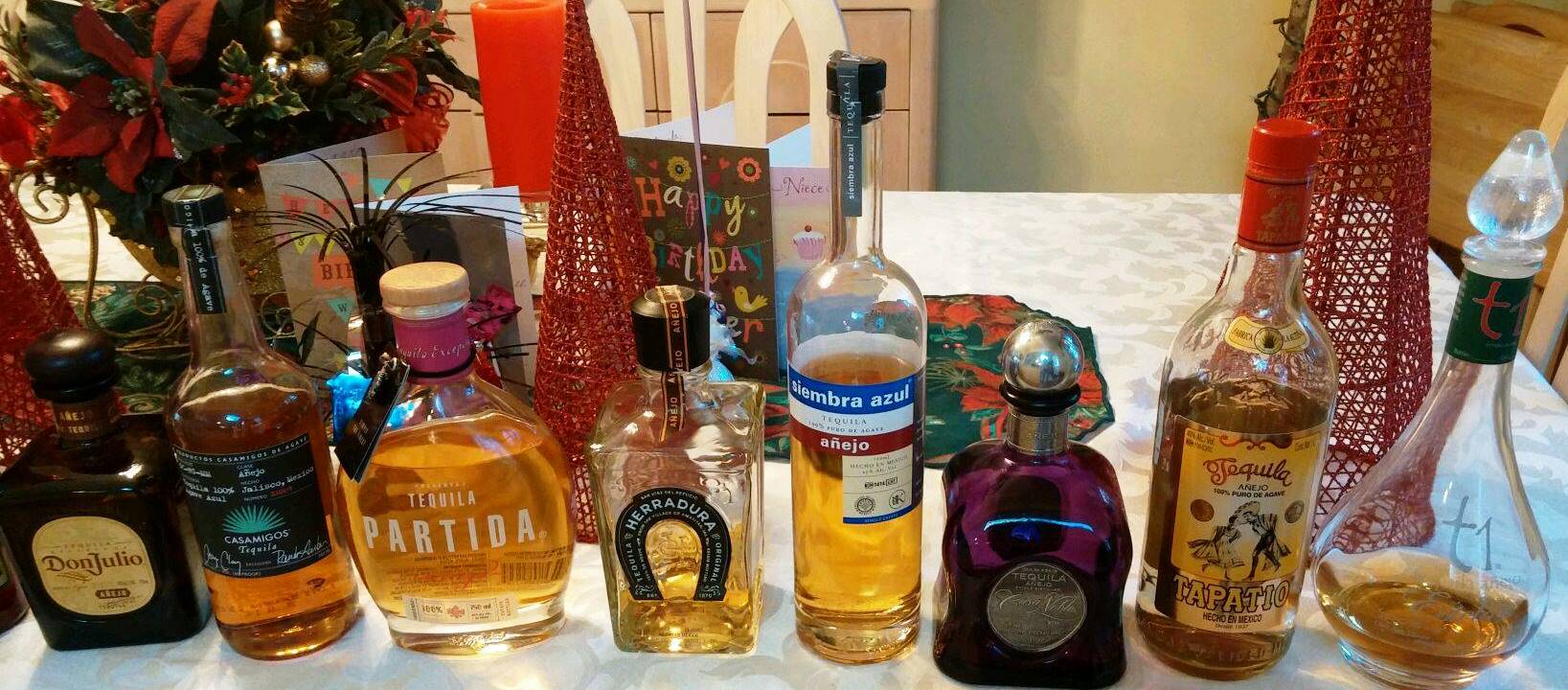 HERE ARE SOME AFFORDABLE, SOLID ANEJO TEQUILAS (UNDER $55):
If you can't find these Top Quality Brands at your local stores- BUY On-line HERE- http://www.oldtowntequila.com/tequila
For different reasons, many people look for the aged Tequilas. They have that warm, smooth, flavorful, caramel, oak/whiskey/bourbon presence, along with some vanilla and maybe butterscotch. These are all affordable Anejos that I tasted and rated, strictly in THIS price range. Some excellent Anejos like Terralta, Azunia Black and Alquimia, amongst others, are over this amount, but you have to set a limit somewhere. I like more natural tasting, preferably additive-free and not an 'overly' oaky and balanced taste profile.
I am rating them in order of MY preference, and I can only rate tequilas I have tried. You may or may not agree with my rating order, as people's profile preferences are different. I have listed my preferences in an overall 1-5 Rating (5 being highest). I think for this price, most here will fit the bill as a nice sipper, without breaking the bank too badly. I hope it helps.
You Can't Go Wrong With The Top 24 on this List, out of the 40 Listed here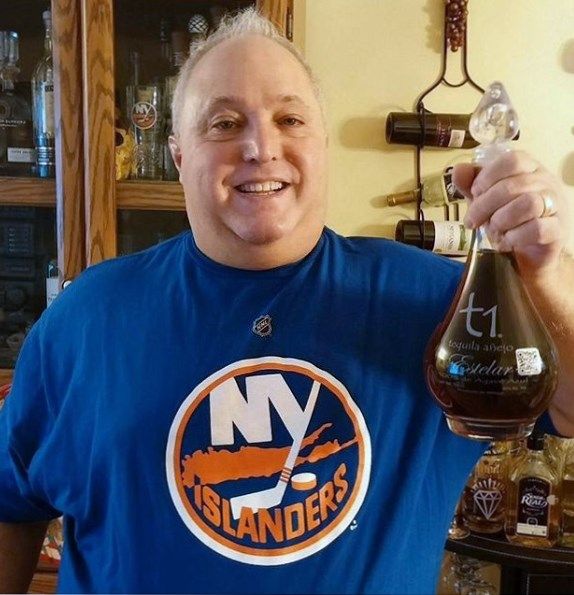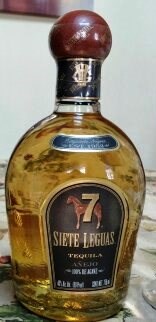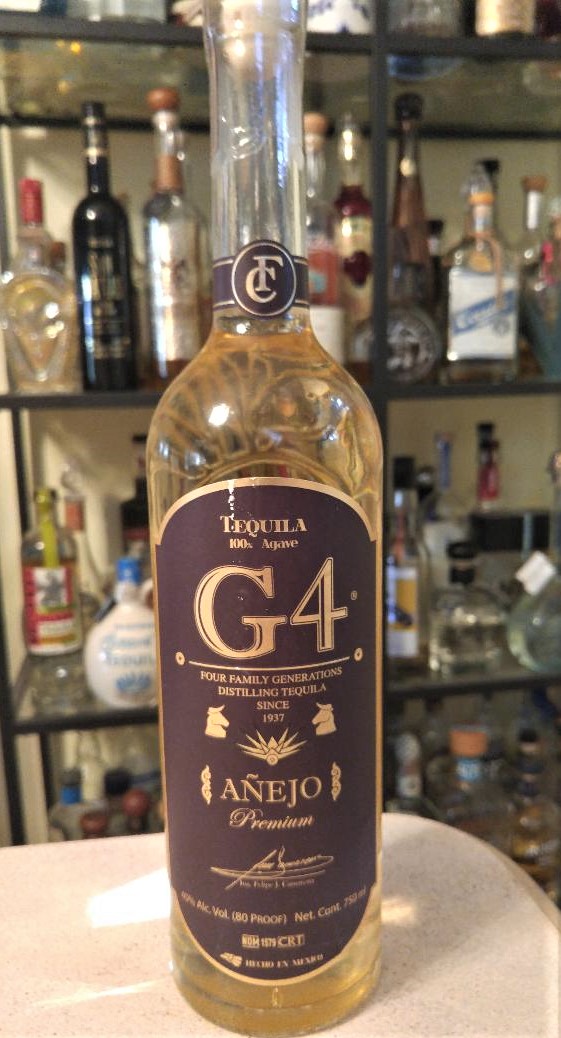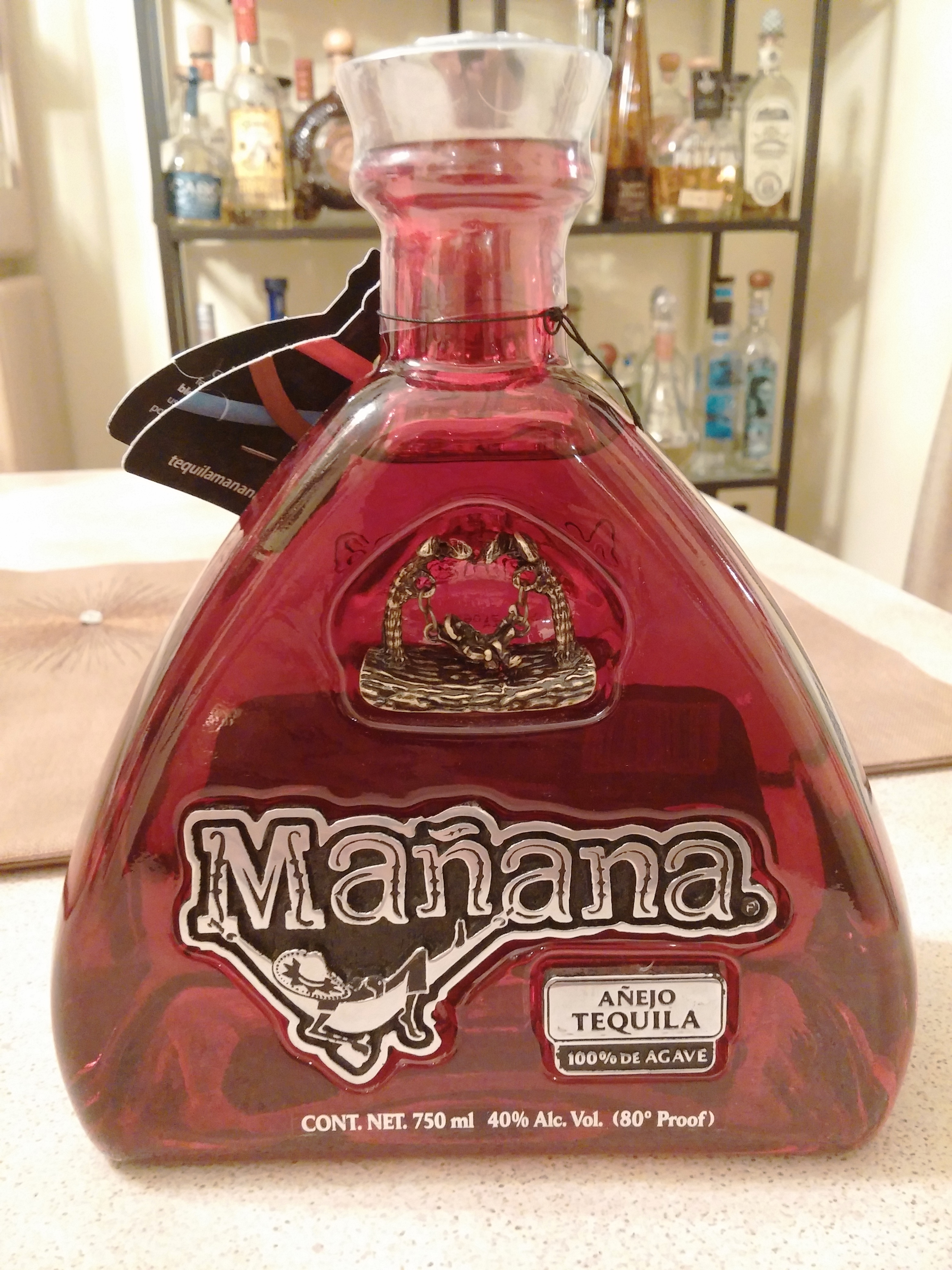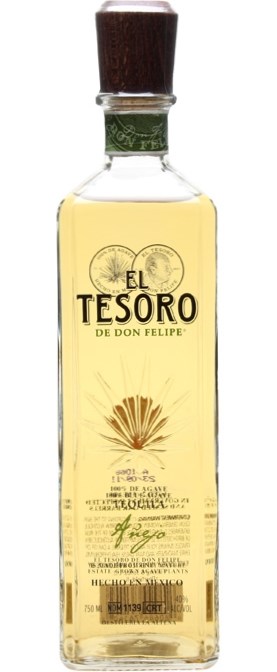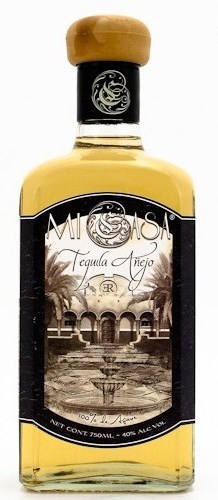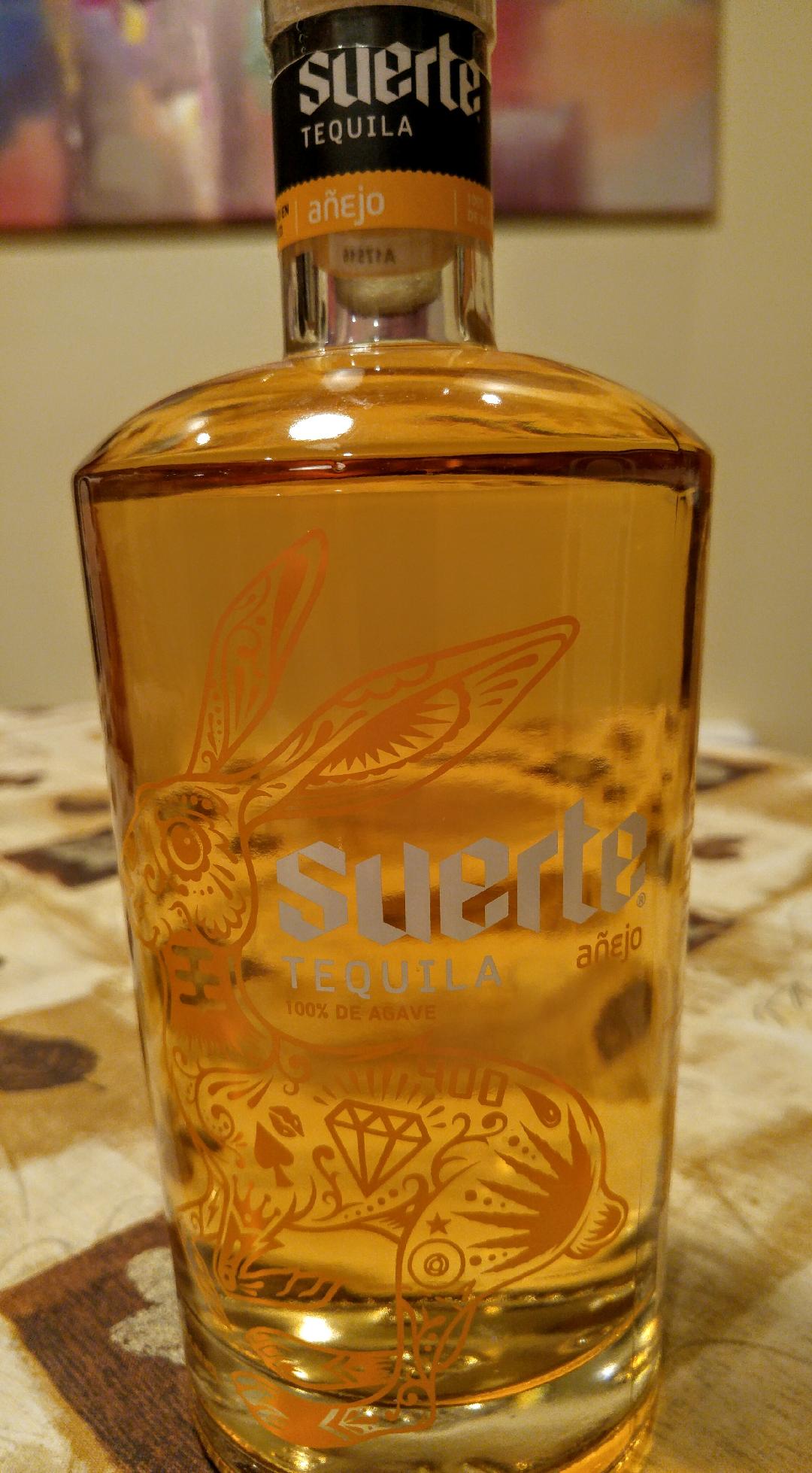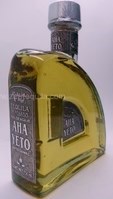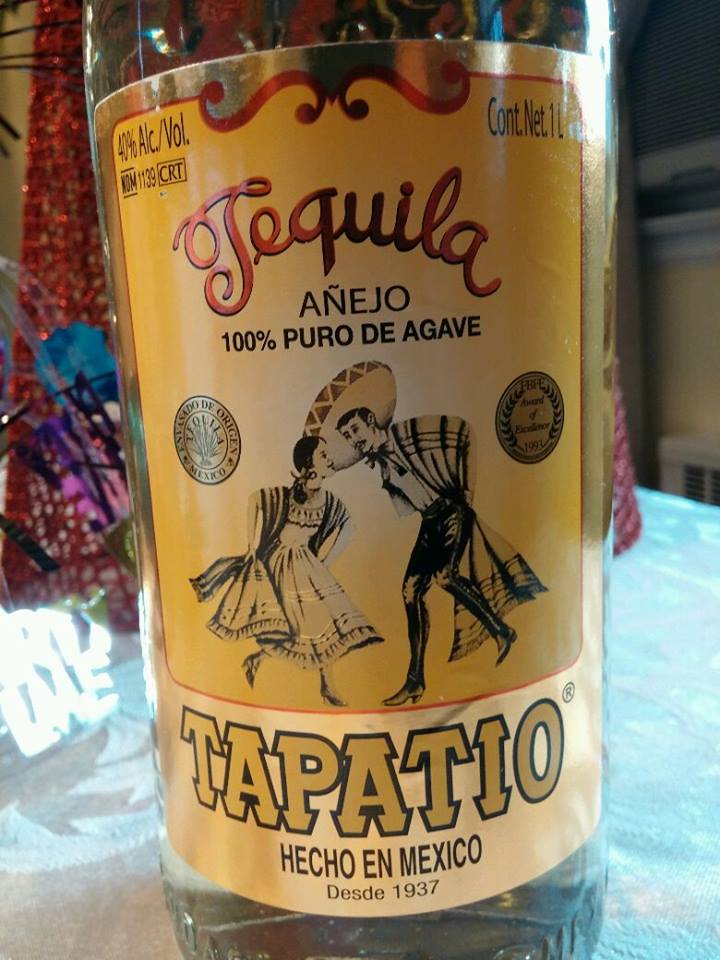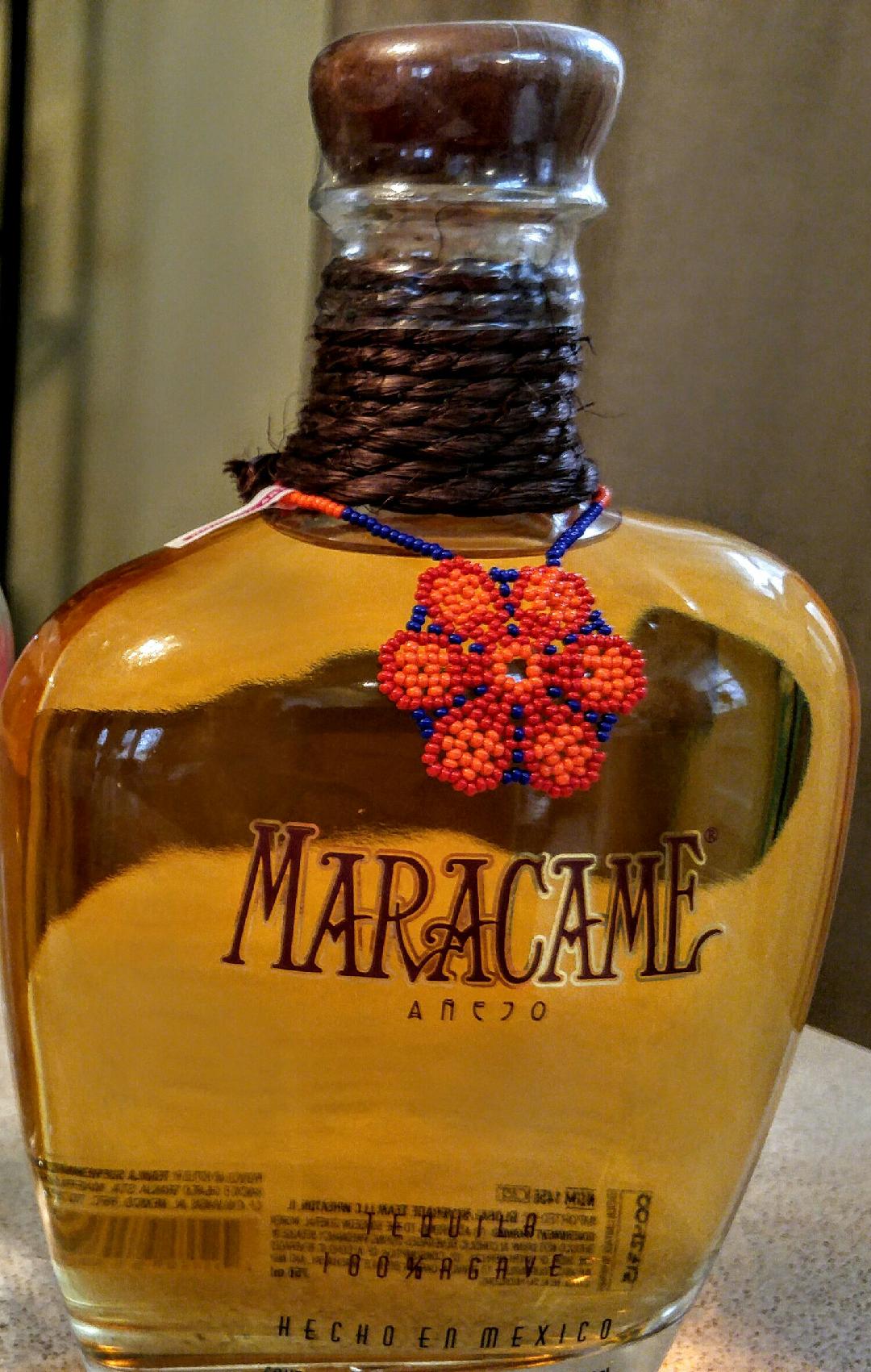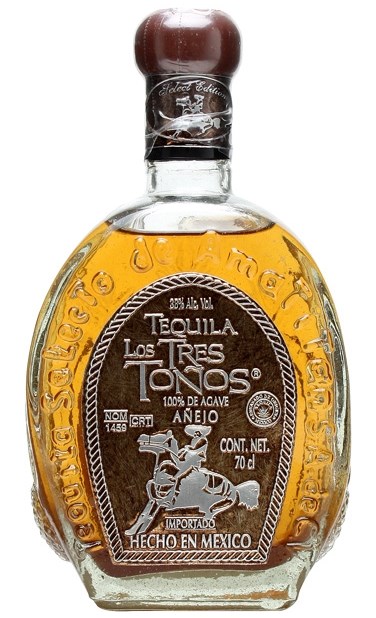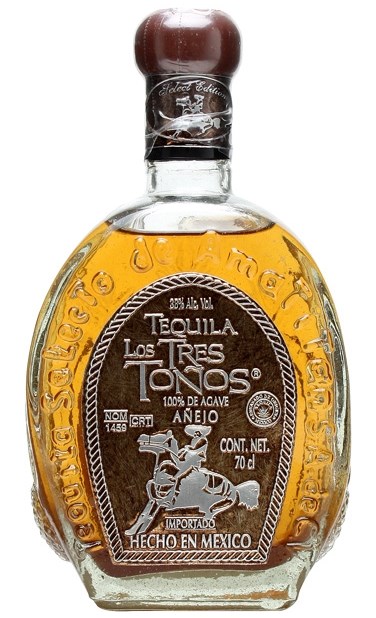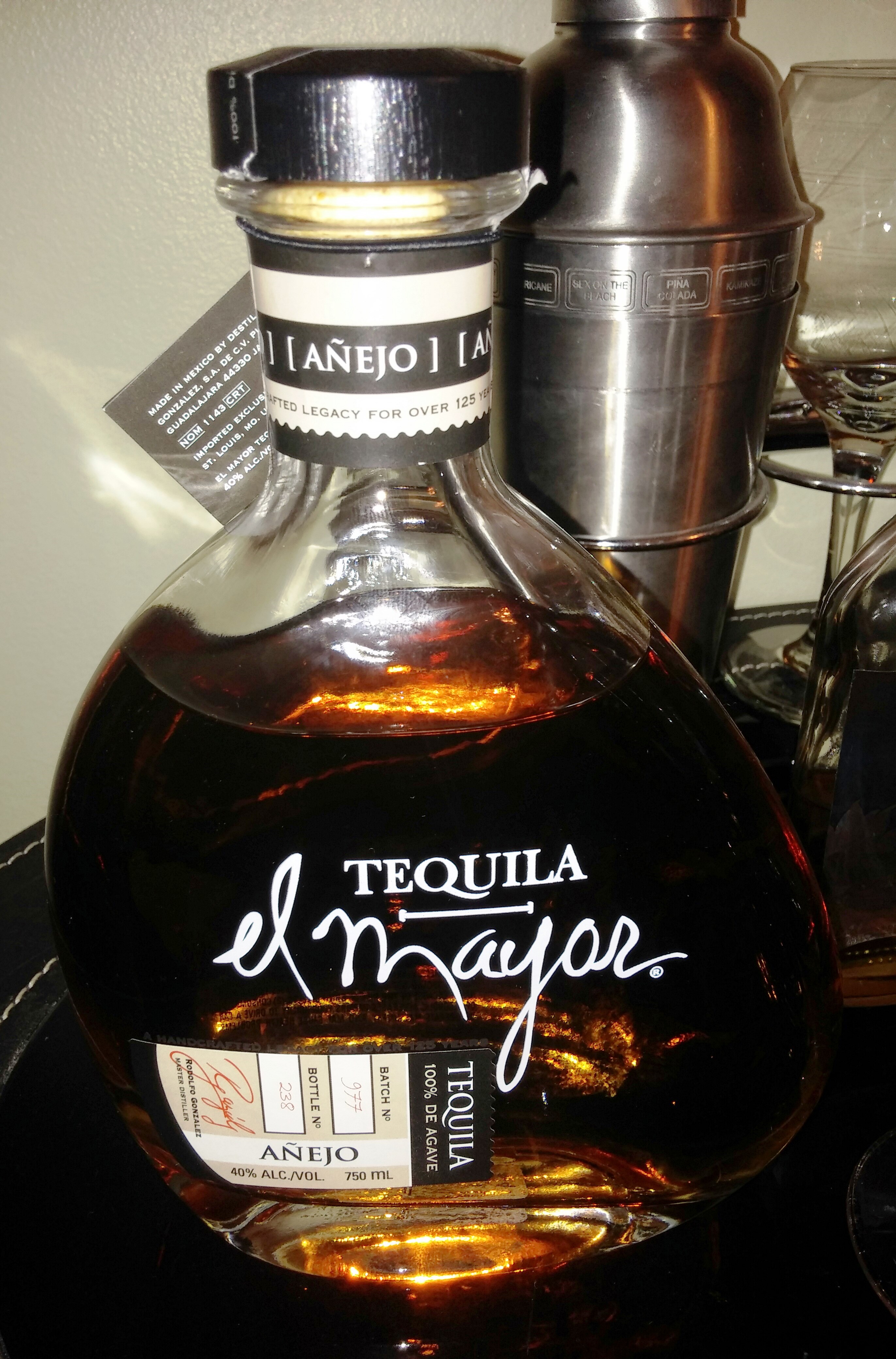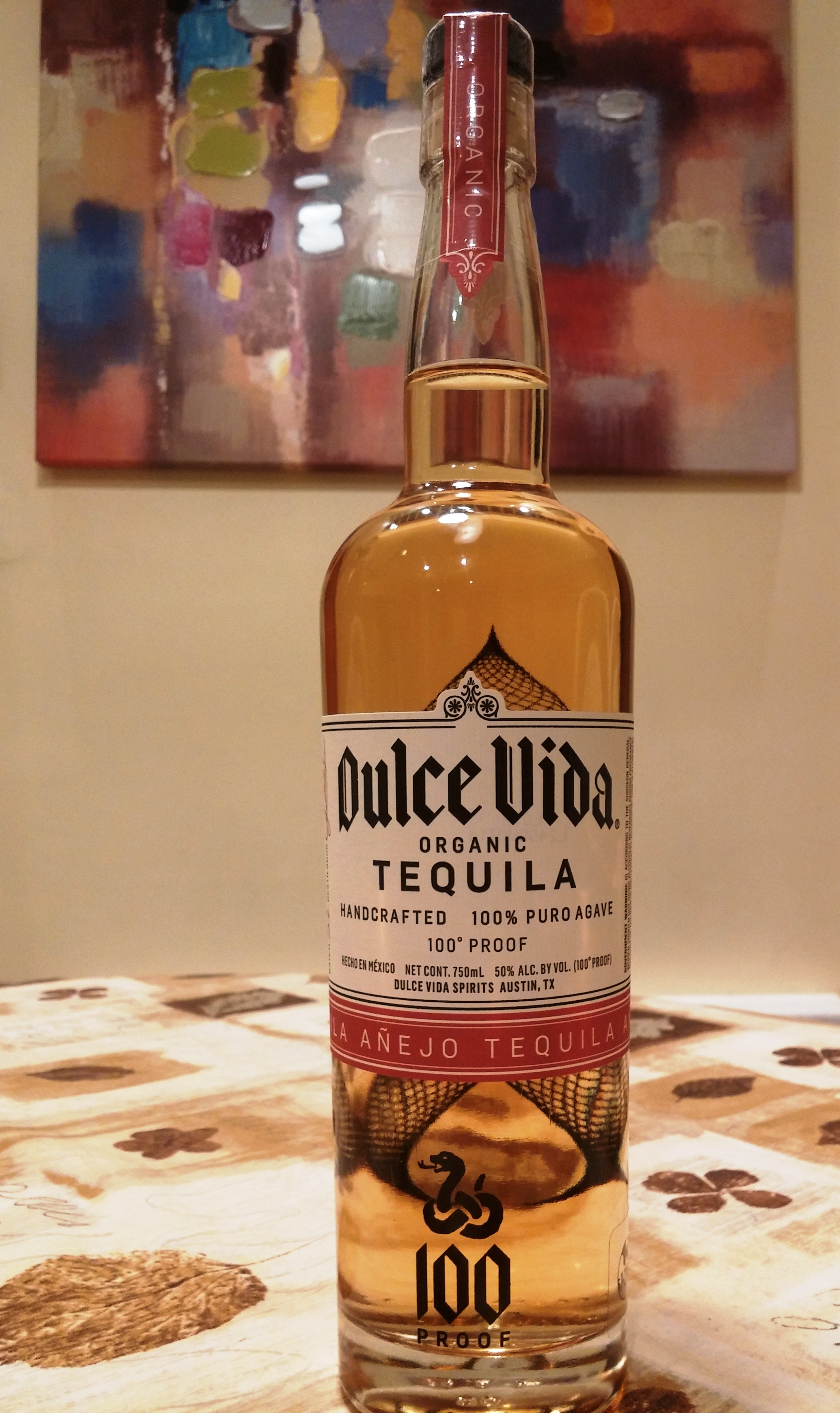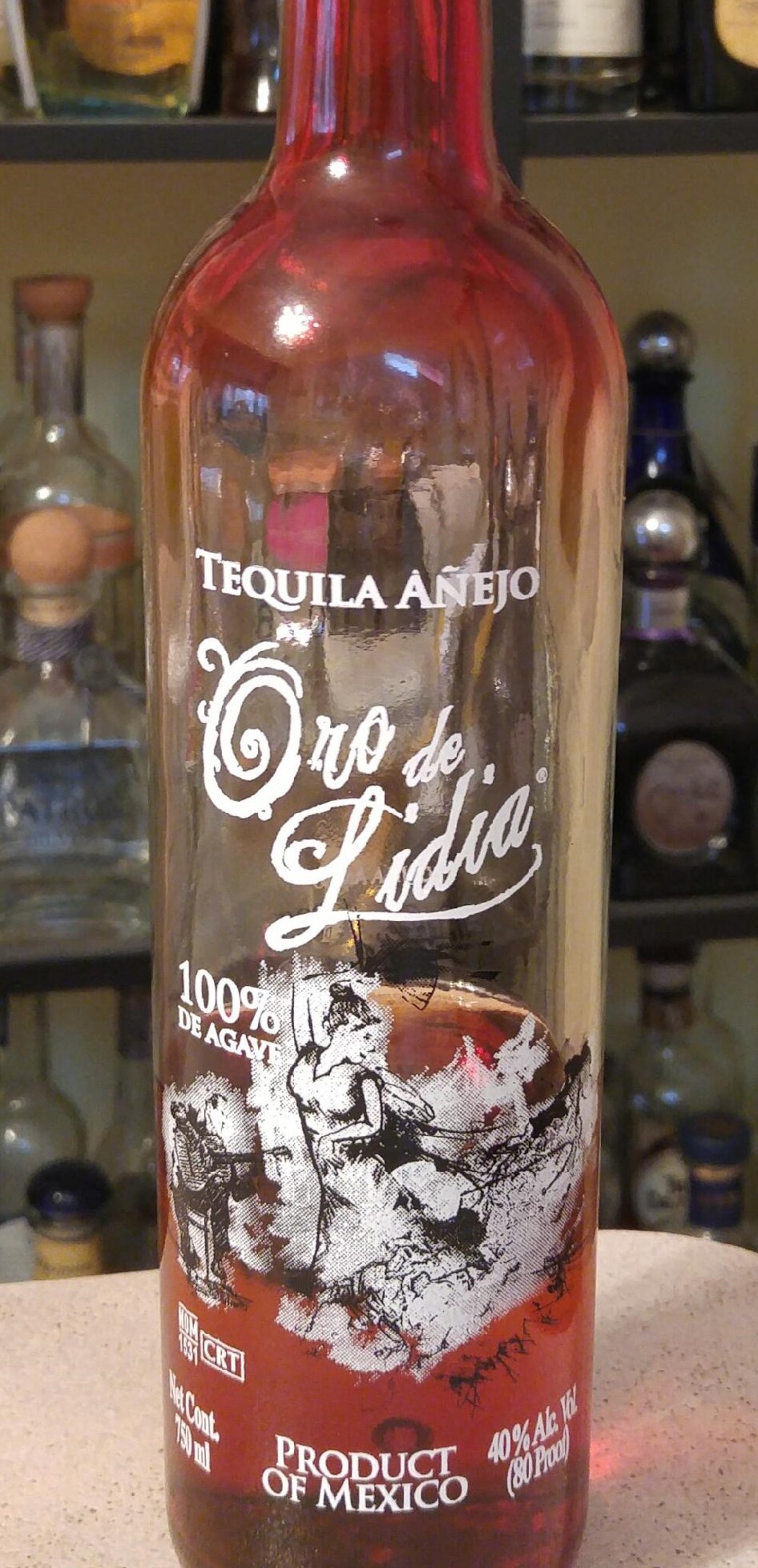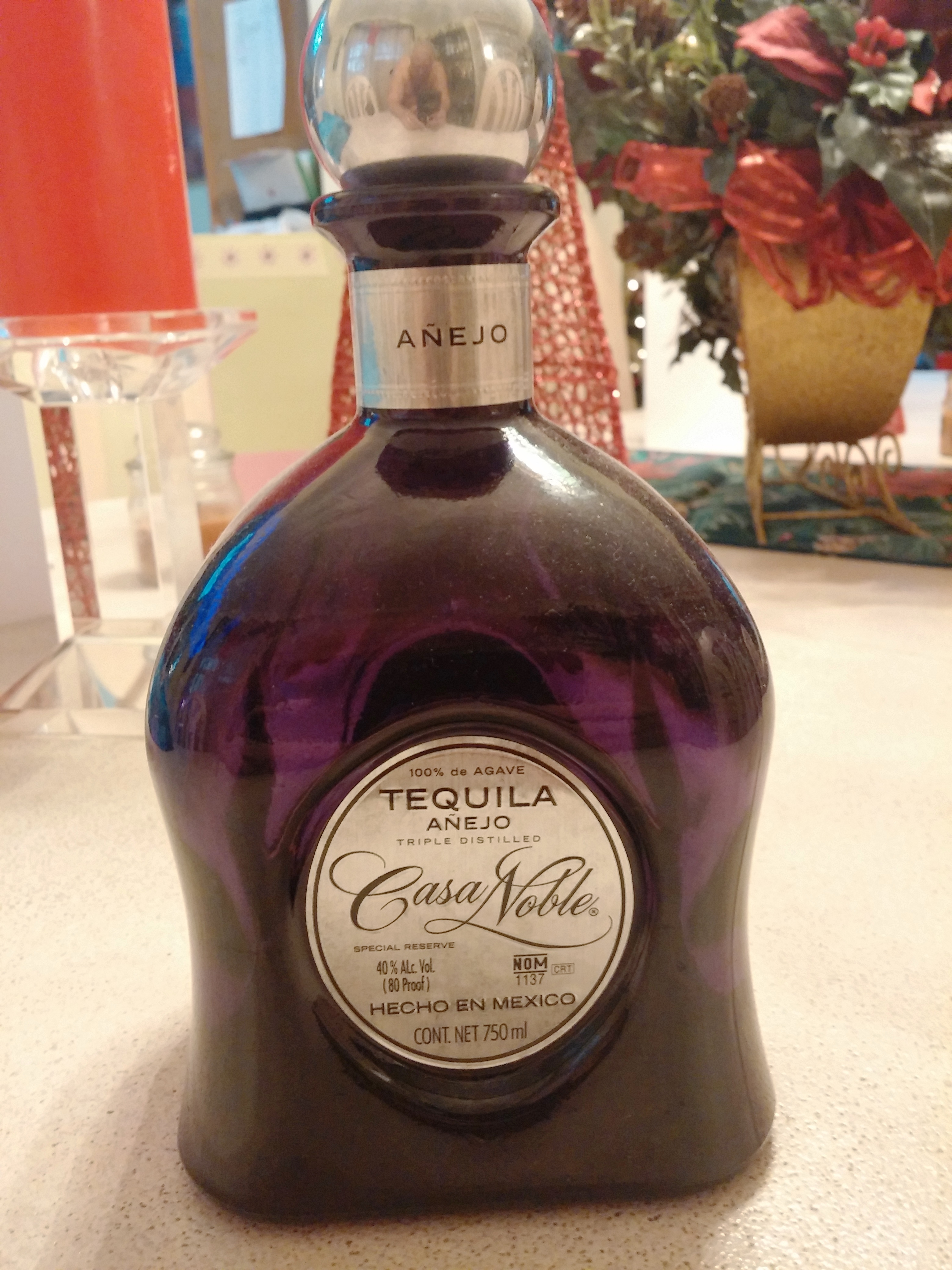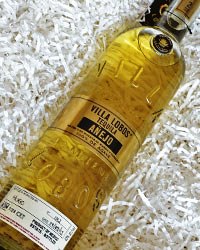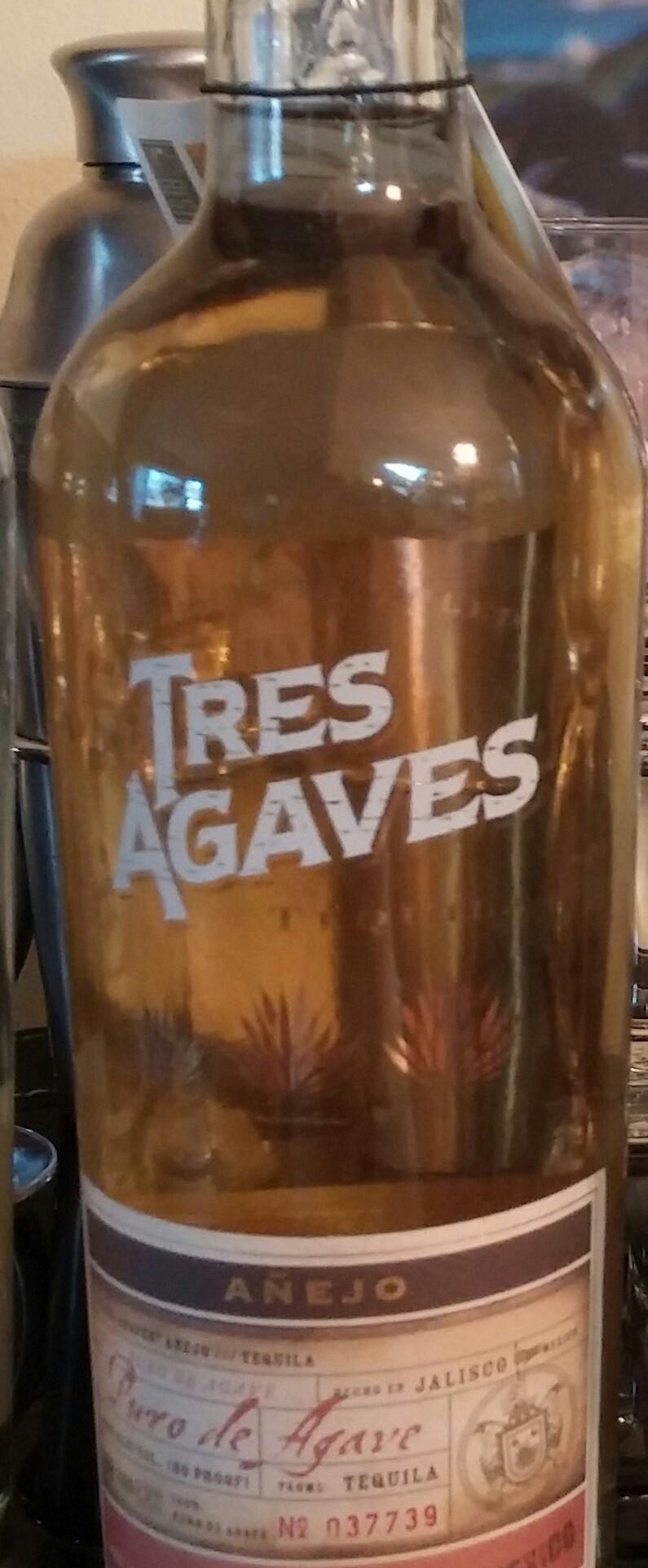 T1 Estelar= 4.5 -rich/fruit/caramel/mild heat/smoke/nice
Siembra Azul= 4.5 -smokey/mint/vanilla/caramel/pleasant
Siete Leguas= 4.5-smoke/mint/vanilla/caramel/very pleasant
G4= 4.5 -sweet/silky/anise/butter/minerals/pepper
Pasote= 4.5 -soft/van/olive/sweet/caramel/cinn/smoke
Gran Dovejo= 4.5 -cherry/cinnamon/vanilla/oak/dry flavors
Don Pilar= 4.25-oak/butterscotch/caramel/smoke/vanilla
Manana= 4.25-spice/fruit/citrus/choc/smoke/salt/bold
El Tesoro= 4.25-van/sweet/car/some alc/pep/agave/oak/cit
Mi Casa= 4.25-oak/smoke/honey/cherry/van/caramel/spice
Suerte= 4.25-cin/spice/honey/butter/van/smok/cit/frui
Aha Yeto= 4.25-honey/sweet/spice/pep/cinn/butterscotch
Tapatio= 4.25-smoky/mint/spice/caramel/butter/smooth
Maracame= 4.25-carm/nut/van/spice/pep/honey/fruit/sweet
Los Tres Tonos= 4.25-sweet agave/cinn/oak/van/smoke/some alc
El Mayor= 4.25 -spice/smooth/buttery/light
DesMaDre= 4.25-sweet/honey/cin/spice/carm/van/smk/fruit
Dulce Vida= 4.25(100pr)-oak/heat/spice/fruit/caraml/nice
Oro de Lidia= 4.25-smk/florl/carm/choc/frut/van/chery/honey
Arette (Classic)= 4.25- spice/honey/carmal/van/smooth/balanced
Calle 23= 4.25-van/carm/fruit/oak/smke/sweet/honey/spce
Villa Lobos= 4.25-smoke/sweet/caramel/soft/smooth/fragrant
Casa Noble= 4.25- smooth/almond/sweet/honey/caramel/cream
Tres Agave= 4.25-caramel/b'scoth/van/cin/smoke/cit/fruit
Avion= 4 -oak/vanilla/sweet/smoke/spice/light/thin
Realeza Mexicana= 4 -cinn/caraml/spice/fruit/alc/smooth/sweet
Herradura= 4 -sweet/bourbon/vanilla/smooth/mild heat
Partida= 3.75-mint/smoke/thin/alc/hot/caramel/vanilla
Gran Centenario(Blue)= 3.75 -sweet/oak/carm/light/smoke/heat/numbing
Patron= 3.75-mint/spice/light/smoke/bland/not great
Chinaco= 3.75 -caramel/sweet/heat/fruit/spice/thin
Don Julio= 3.5 -light flavors/mild caramel/thin/hot
Kah= 3.5 -sweet/hot/spicy/citrus/oak/thin
Paqui= 3.5 -spice/oak/sweet/light cream/van/light
Tres Culturas= 3.5 -spice/smoke/oak/medium oil
Correlejo= 3.25-van/spice/mild smoke/heat/thin/light
Olmeca Altos= 3.25-decent value brand
Riazul= 3.00-oak/clove/honey/spicy/sweet/artificial
Casamigos= 3.00- spice/sweet/van/cream/hot/artificial
Don Julio 70th= 3.00-mint/smoke/vanila/hot/sweet/artificial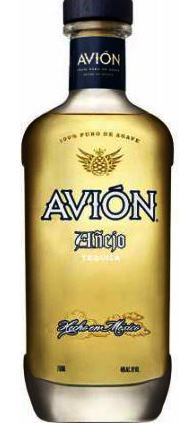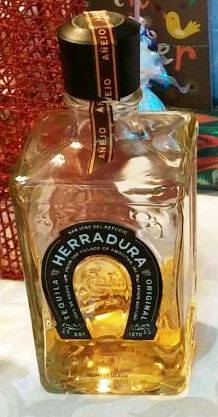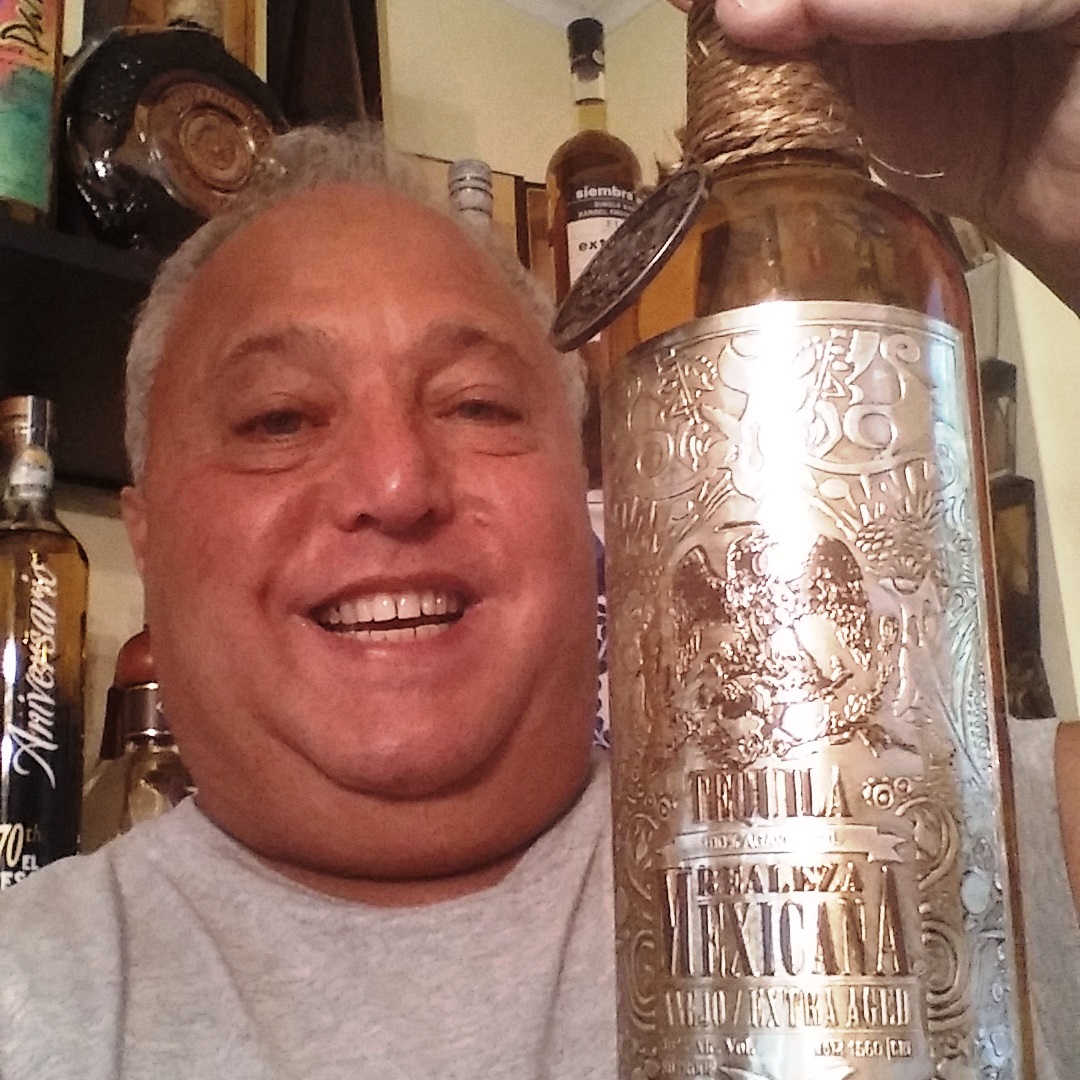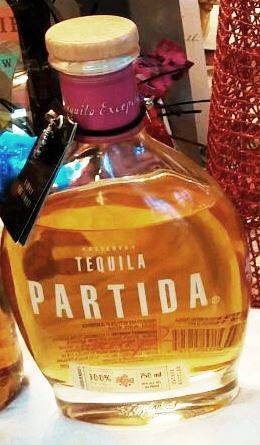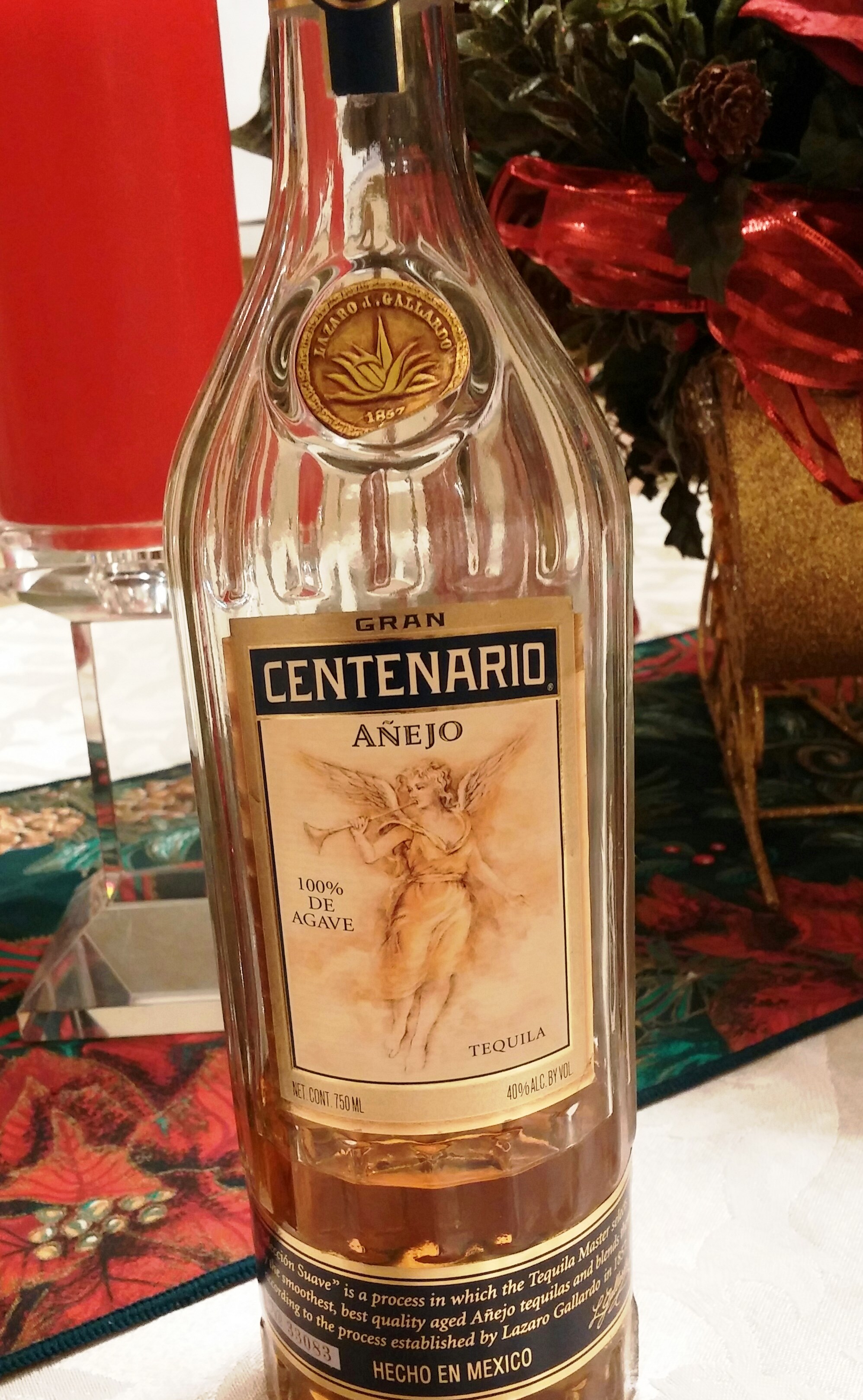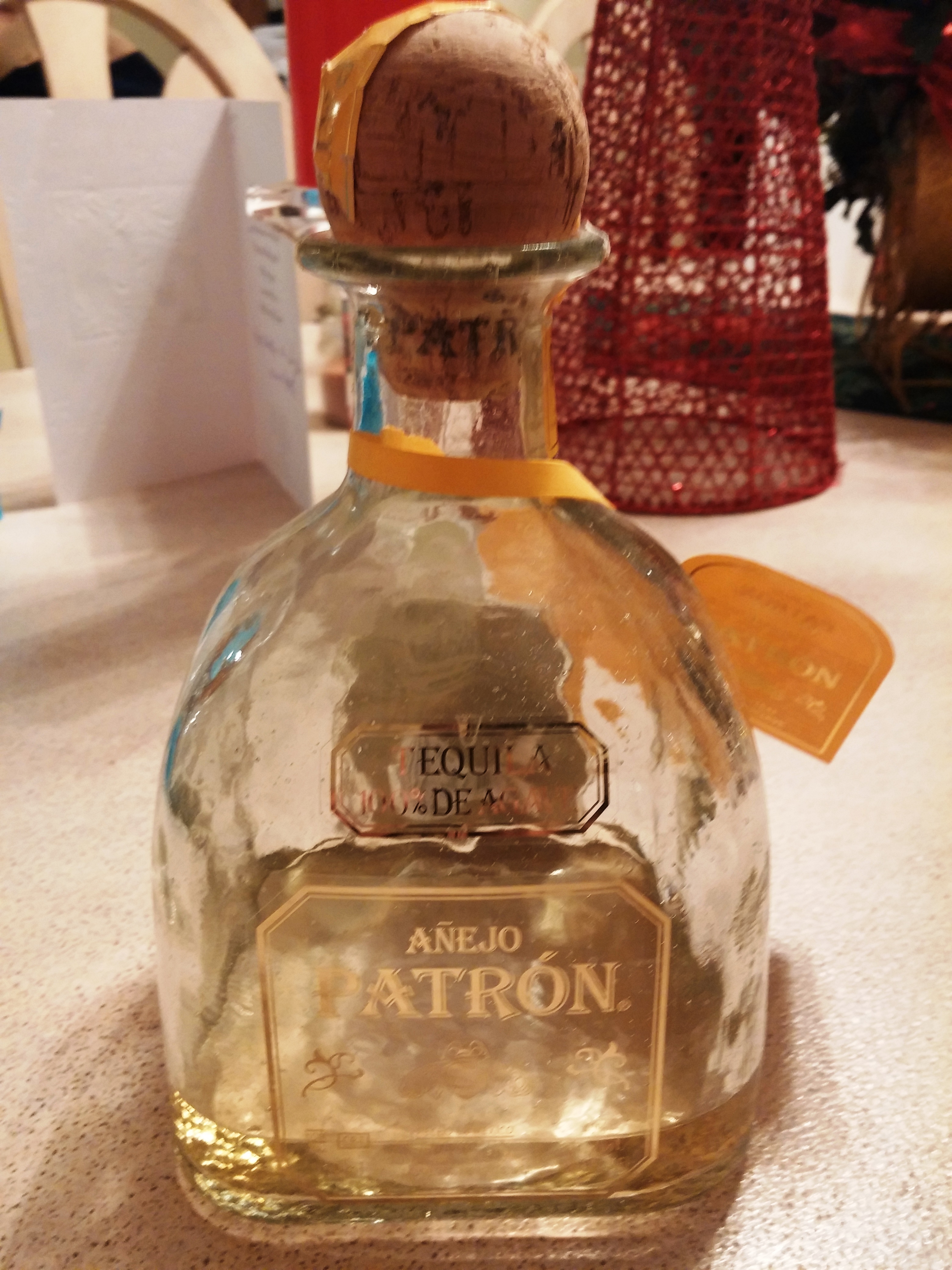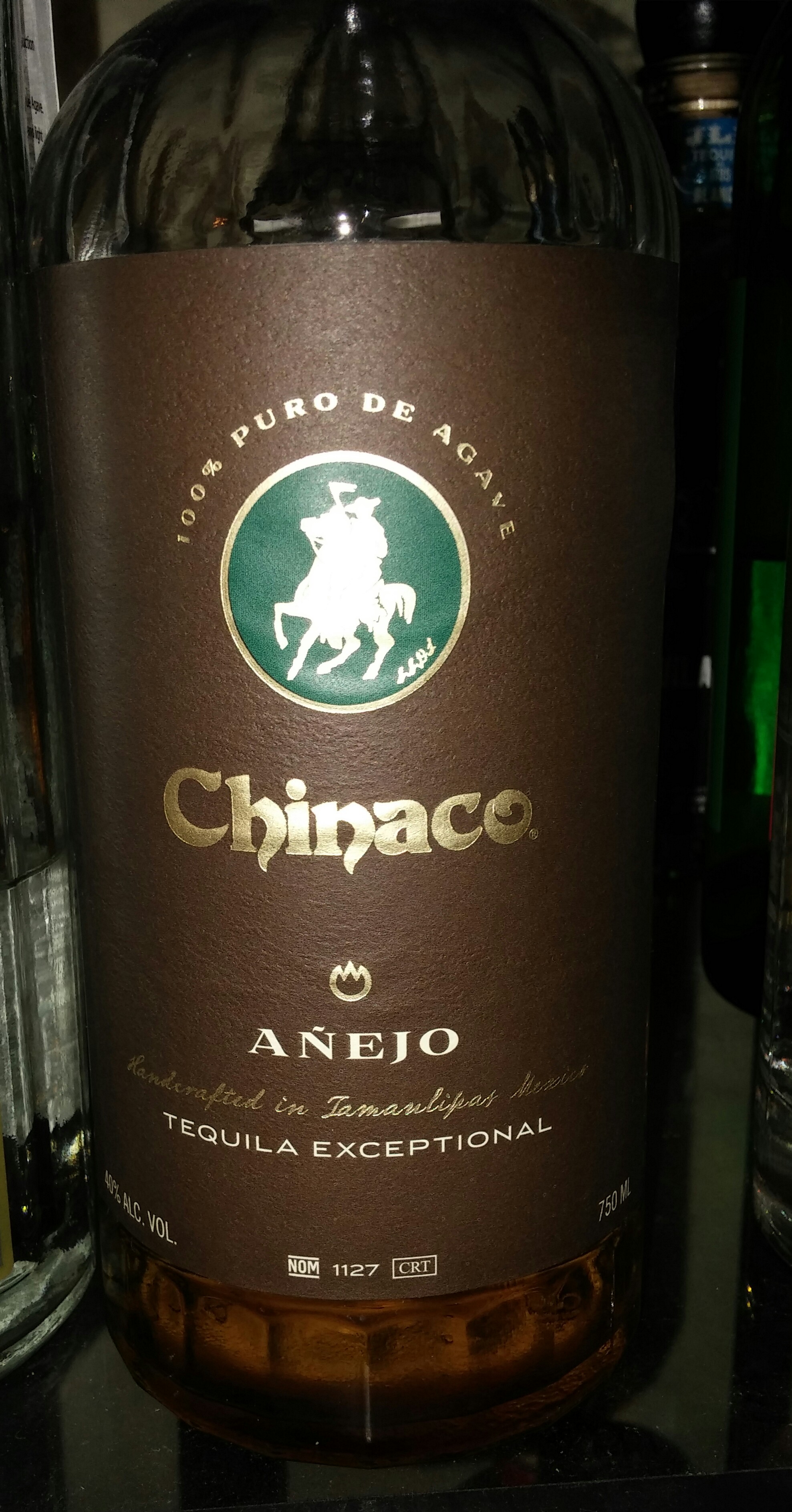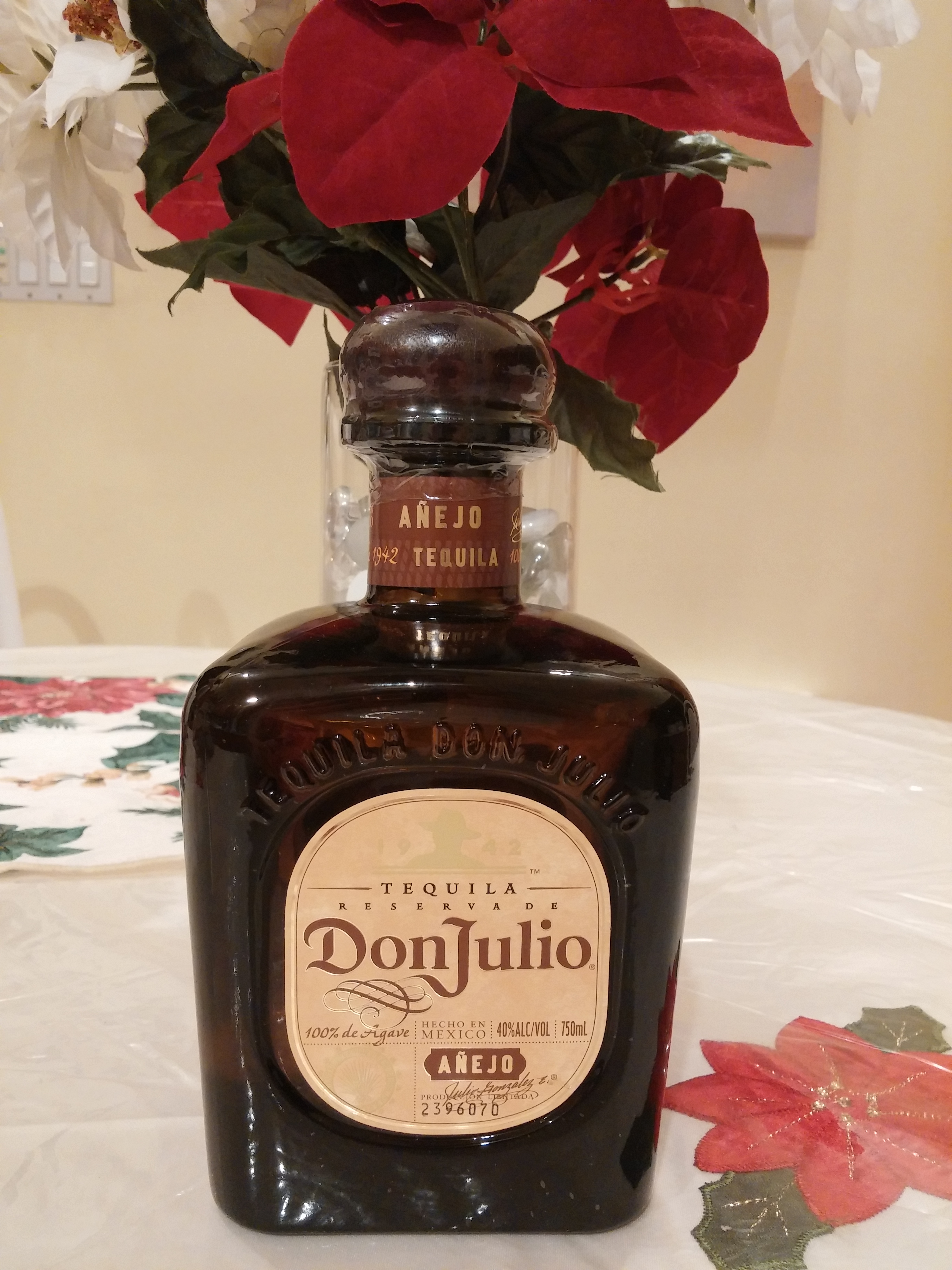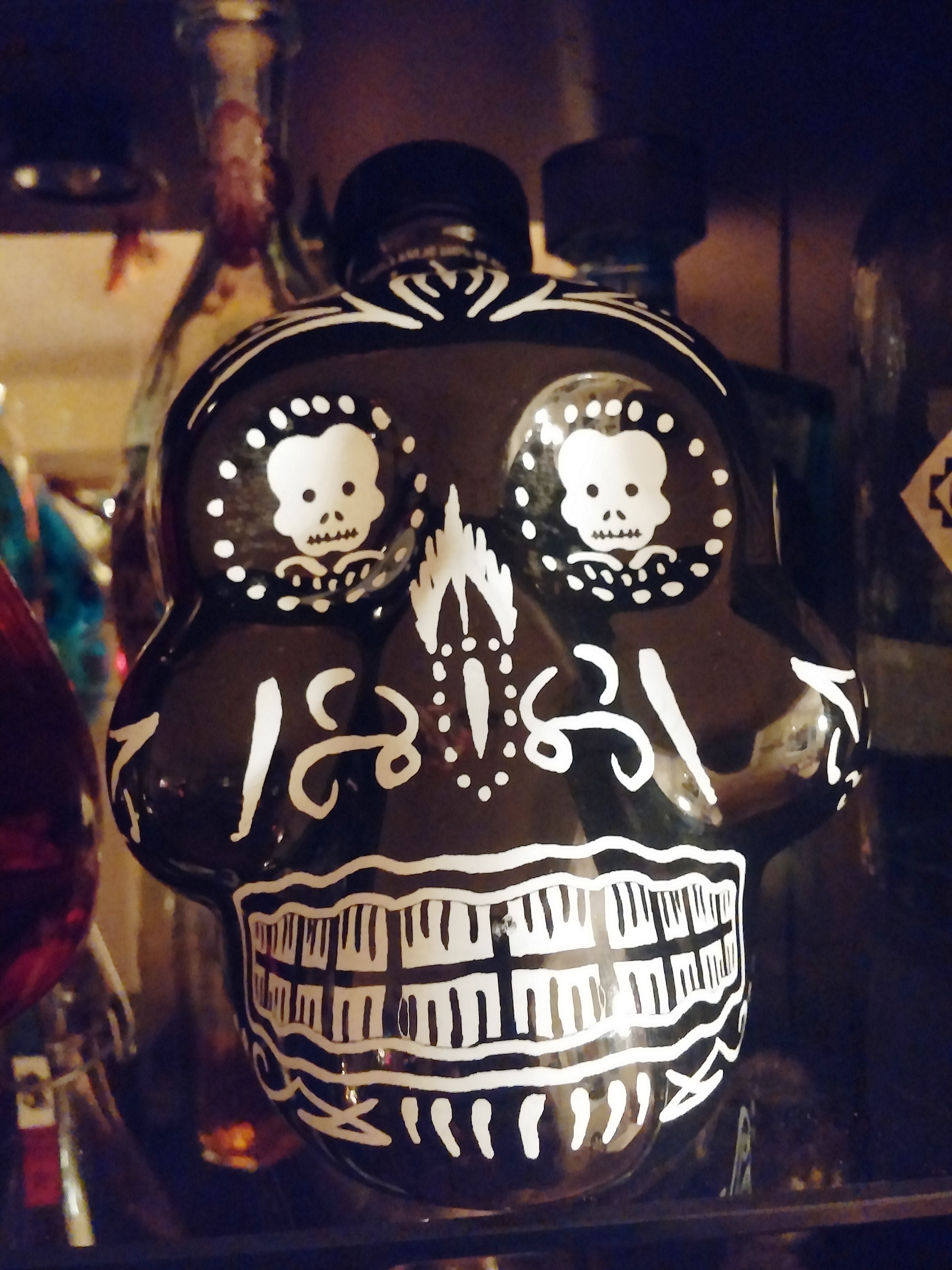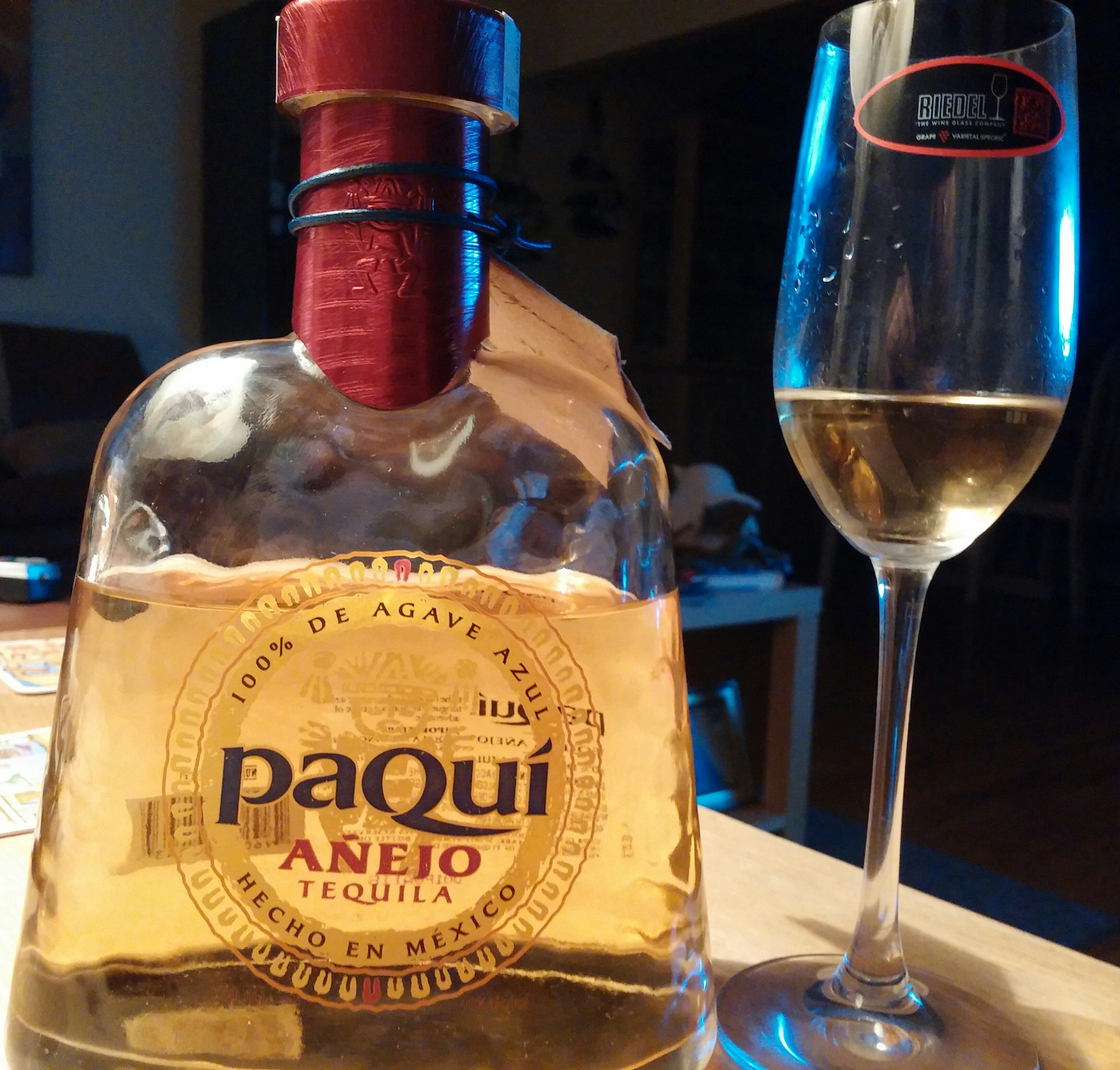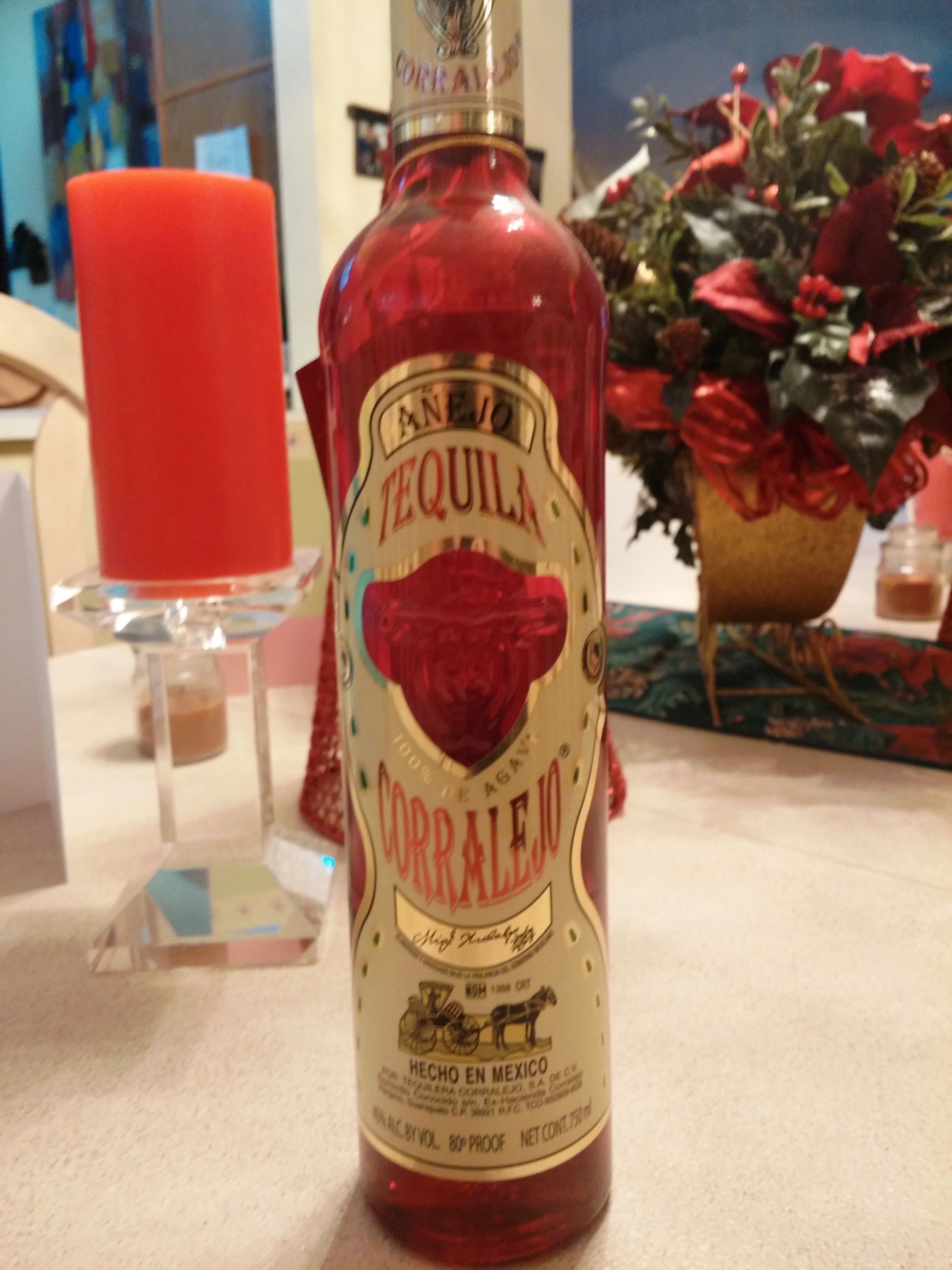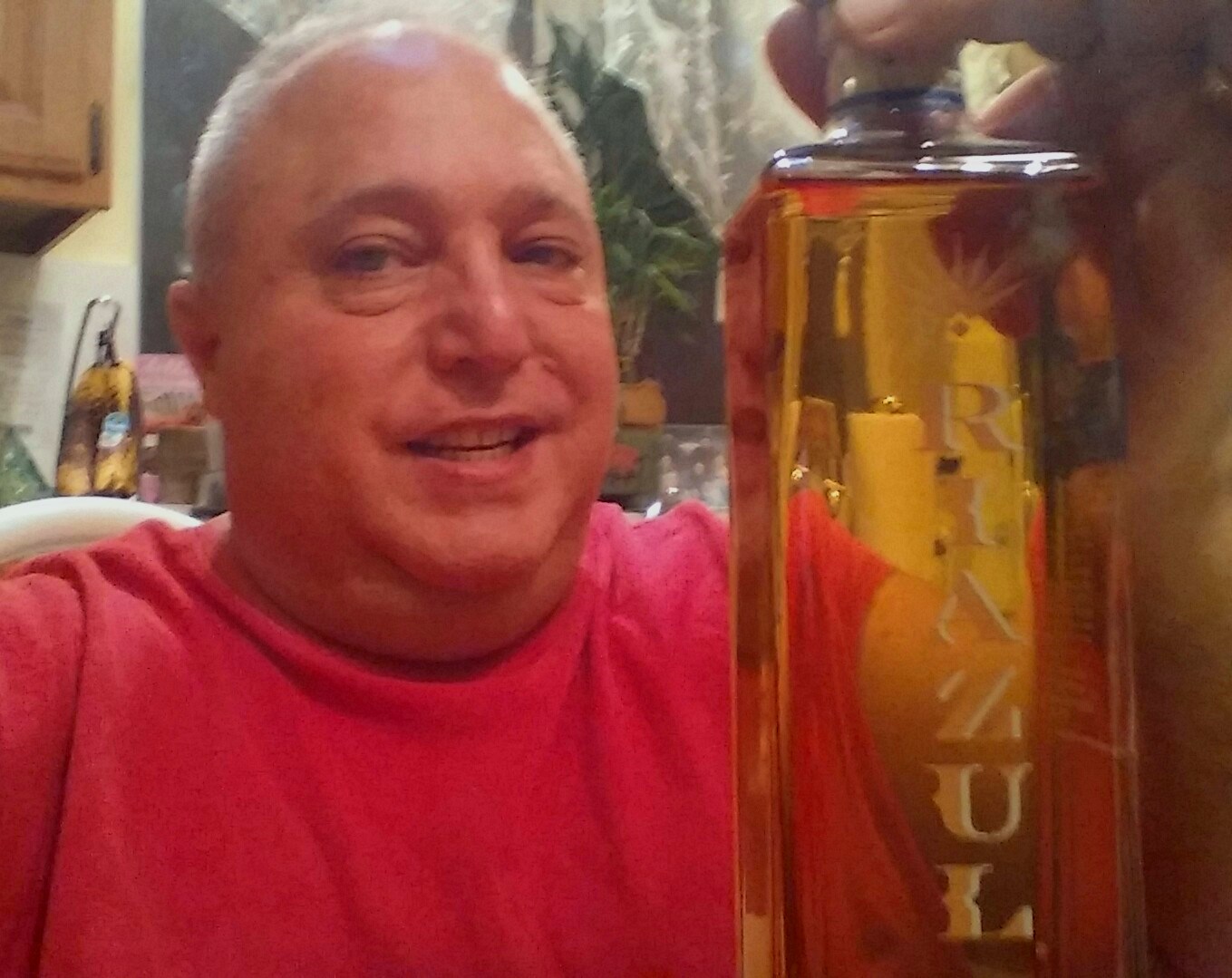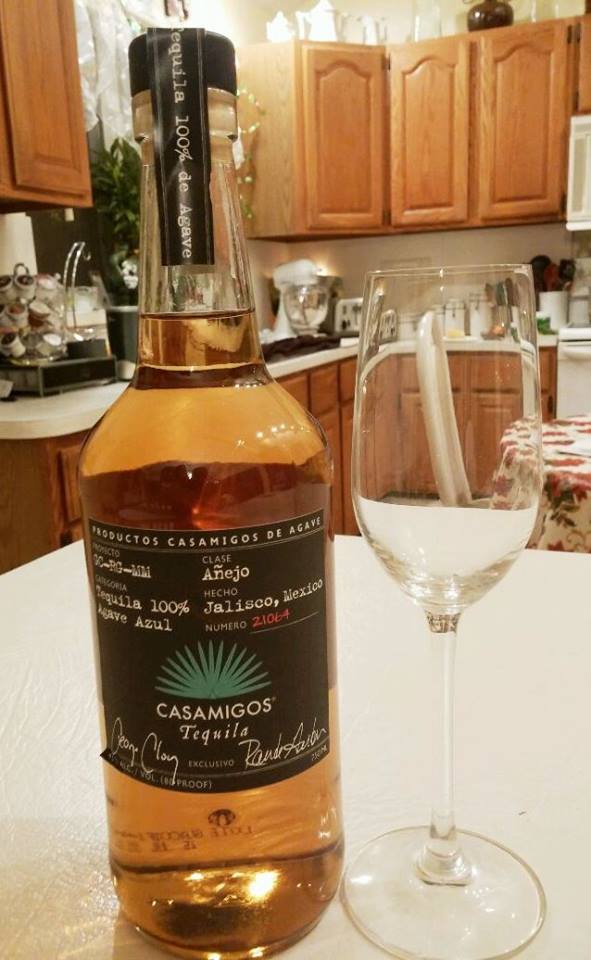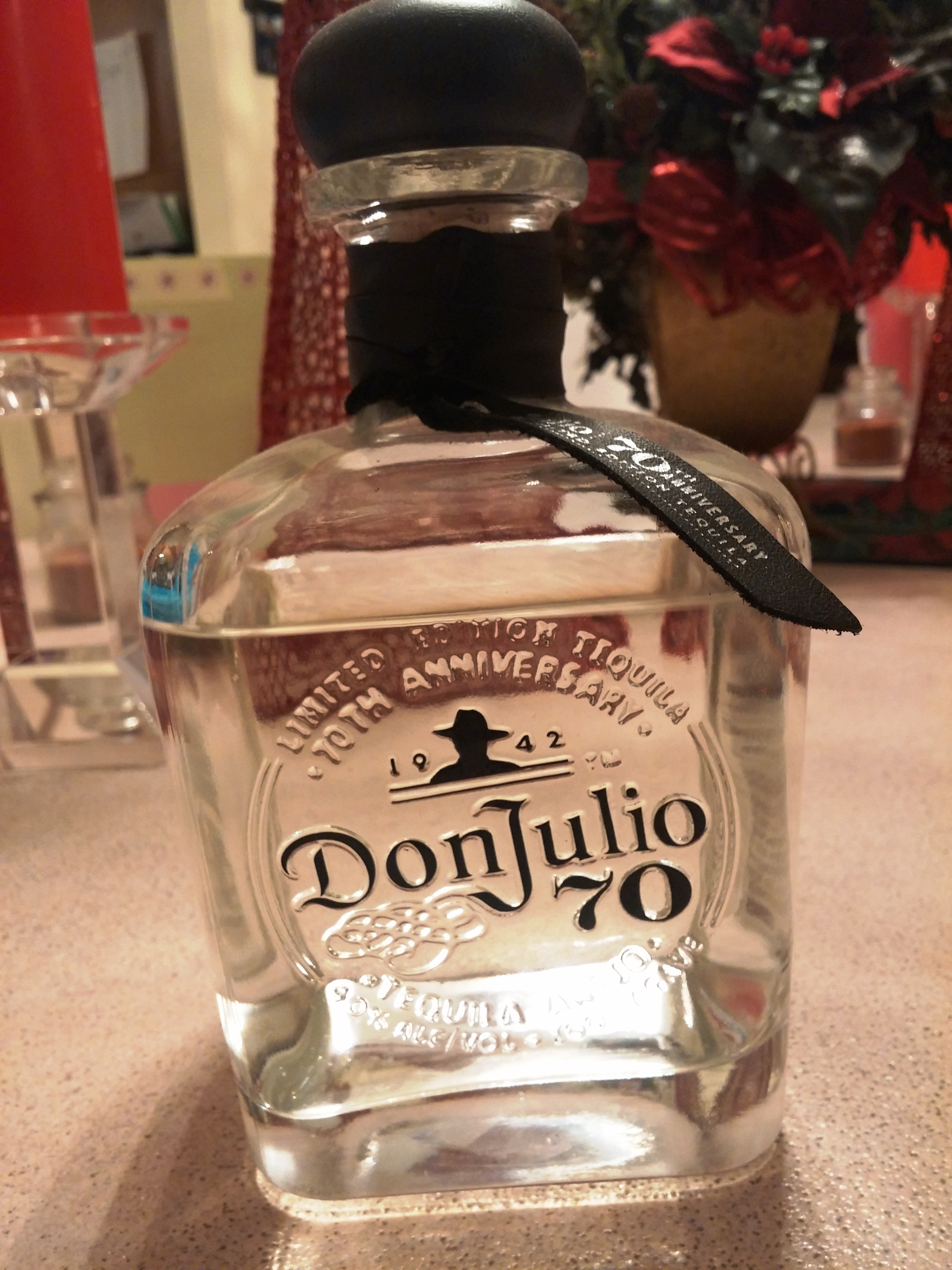 For Under $55...These Anejos should Work For You
SEE More Honest Reviews and REAL Top Tequila Lists, and Please 'like' Long Island Lou Tequila on Facebook- HERE- https://www.facebook.com/Long-Island-Lou-Tequila-641682619241422/