Tequila 512 - Texas Sized Flavor/Peanut Sized Price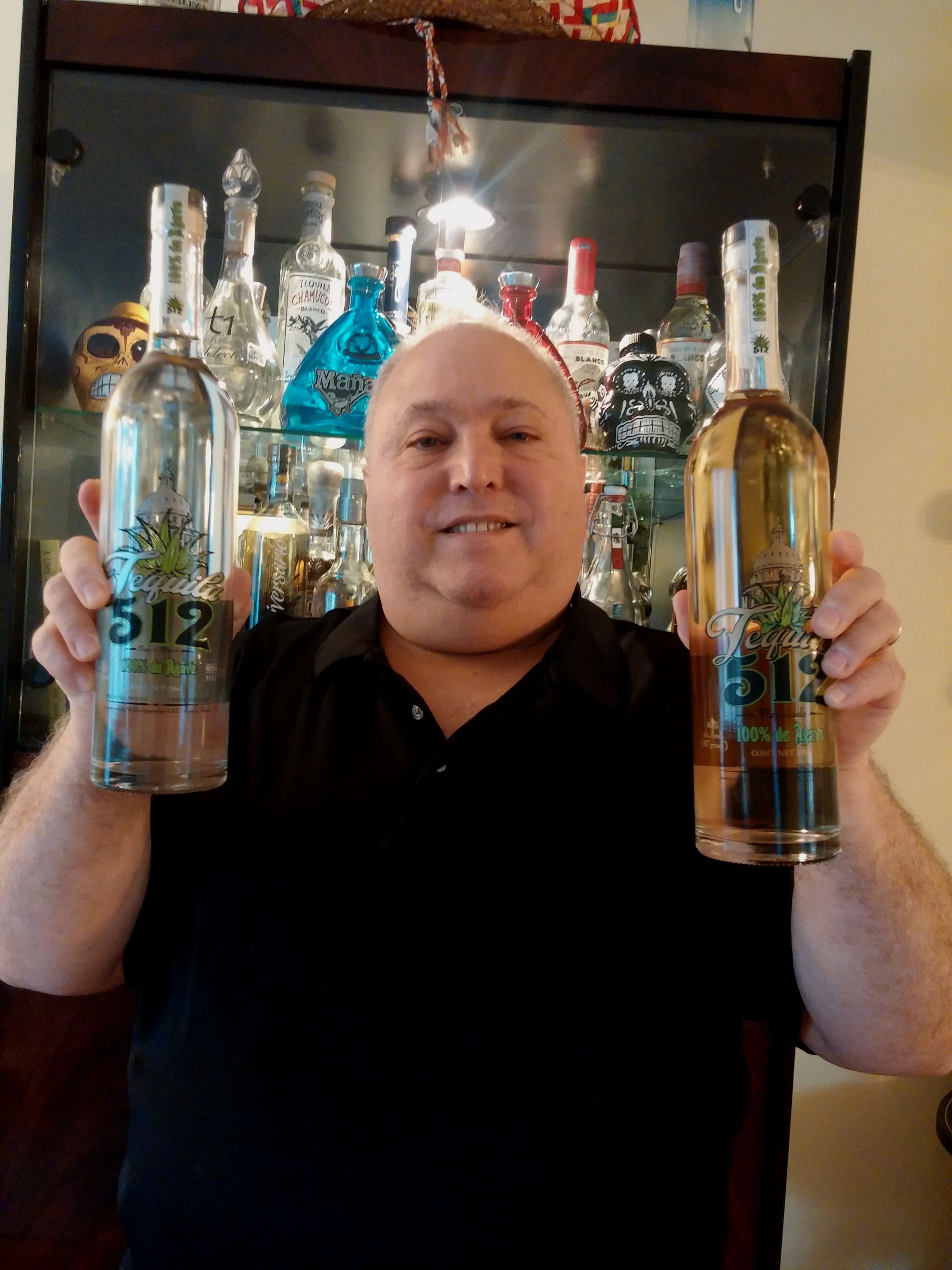 Scott Willis from Austin, Texas is the founder and owner of Tequila 512. It's named for the local area code of Austin, which is the headquarters for Tequila 512. Tequila 512 is made at La Cofradia Distillery- Nom 1137 in the Lowlands (El Valle) of Jalisco. Casa Cofradia and Casa Noble, among many others, are produced there. The blanco was awarded Double Gold and Best in Show at the 2015 San Francisco World Spirits Competition. I don't usually get too excited about awards, but SF is one of the most prestigious and legitimate. That was a big honor for this newcomer. The picture on the bottle is of the Texas capital, but they are going through a label refresh, and it will be changing soon. Currently Tequila 512 is only distributed in Texas but that may change. Tequila 512 Comes in 2 Expressions- Blanco and Reposado at this time. Scott told me that the anejo should be ready by next fall. The product retails for between $28-$30 a bottle, a price Willis said is more affordable than other small batch tequilas on the market. I think this juice, for this price, is a definite bargain. I enjoyed both expressions, and was slightly more partial to the blanco. It has a lot of agave forward sweetness, and is smooth and delicious to sip. I'd call it a solid tequila at a great price.
![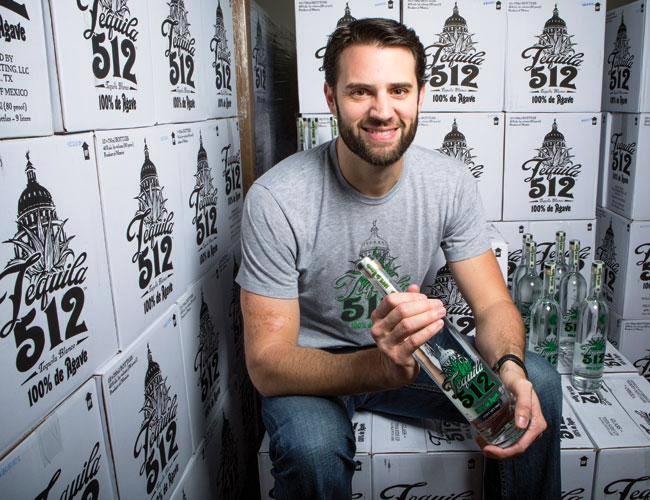 Scott started this tequila company as a side job and it took him seven years to bring the product to market. He pulled $150,000 together, raising money from family and friends. During that time, he worked at conventional jobs, got married and had three children. Willis didn't originally aspire to be a distiller. Rather, he wanted to be in the music business, prompting him to move to Austin from Gainesville, Texas. He ended up in the Technology business, but never gave up on the idea of working in the music industry. With some web experience working for a music artist, he was hired by Dell, then Apple, and ended up in publishing, which paid the bills.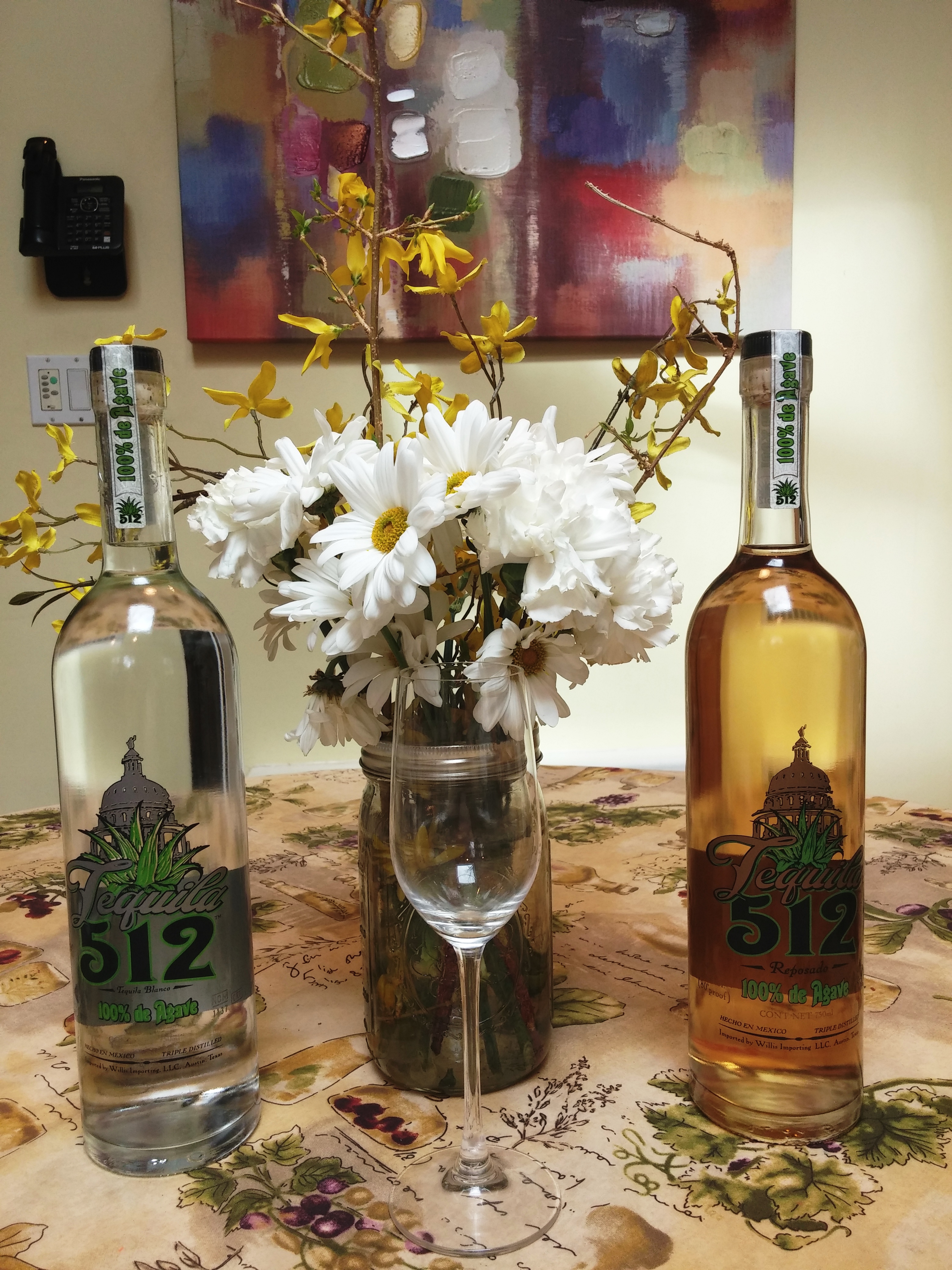 He stumbled across an article about Tito's Vodka, also made in Texas. He was intrigued by Tito's grassroots approach and was confident he could do something similar. That's when he got the idea to go full steam into making a Tequila brand. He also felt that tequila, being the drink of Texas, and very popular with the music scene in Austin, would bring it all together for him. Willis had been interested in the process of distilling spirits for a long time, and felt drinking and music go hand in hand. I have to agree with him on that, as we all know how vibran
t the music scene is in Austin.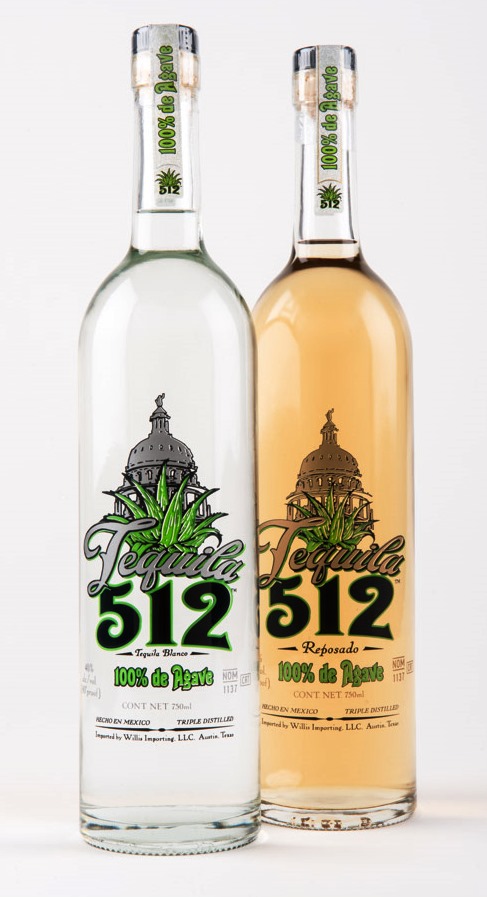 Willis set out to create his own label of tequila from the ground up. He wanted to capture the essence of Austin in both the product and the brand. It took a few years, but he eventually found a way to put the soul of Austin into a product that's made in Mexico. Willis spent years traveling to Guadalajara, Mexico and because he doesn't speak Spanish, he relied on other Americans and translators to communicate. He finally settled on a distillery in the lowlands of Jalisco, which had a solid reputation for the brands it produced, that distillery is La Cofradia. After traveling the region and meeting with several tequila makers, he found a partner. With La Cofradia's Master distiller Luis Trejo, they made several batches, each with different profile tweaks, and eventually Willis landed on the right recipe. Willis currently manages all aspects of Tequila 512 and lives in Austin, Texas with his wife and four children.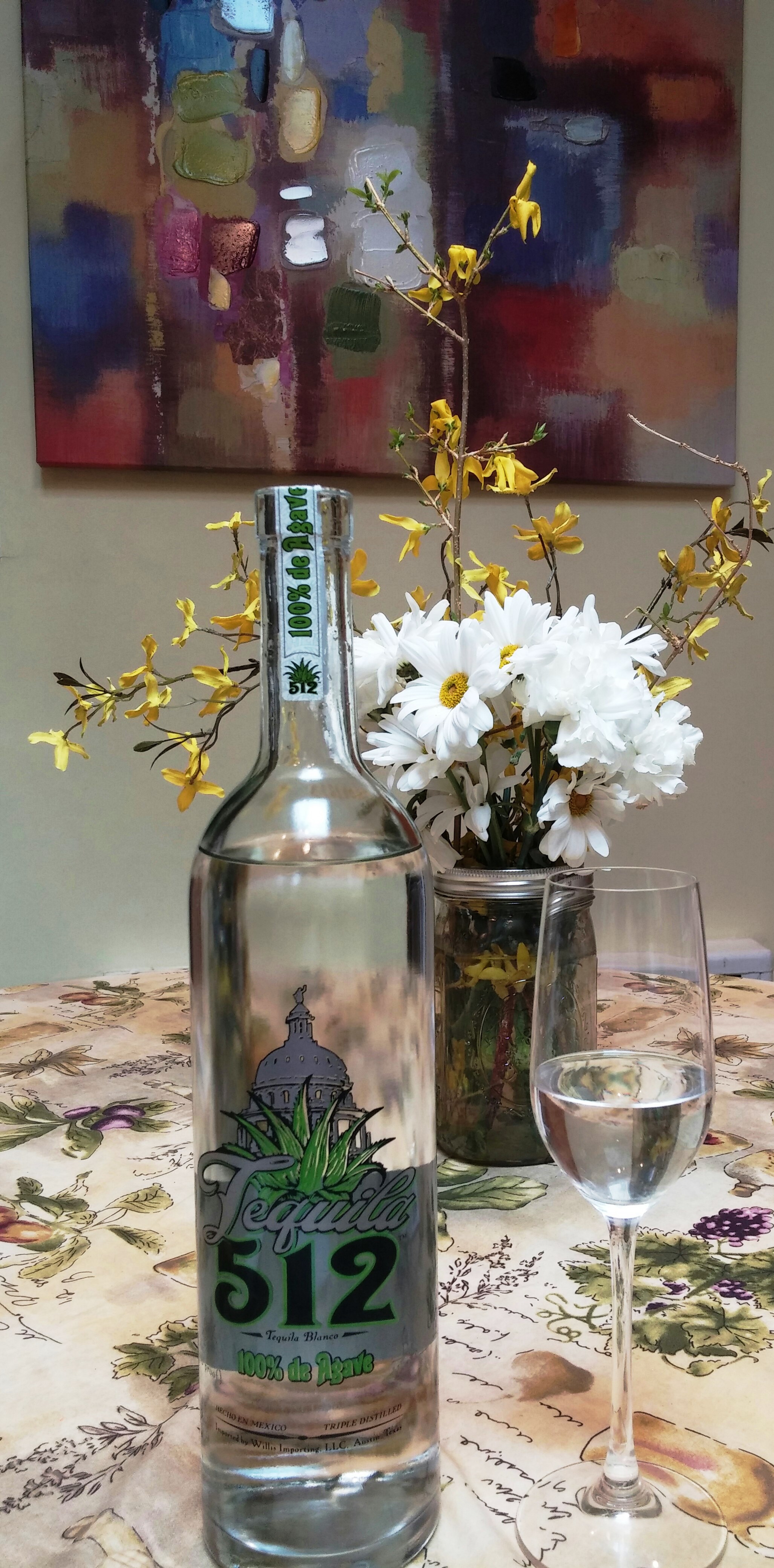 PRODUCTION- Tequila 512 uses estate grown blue agave from the central lowlands, outside the village of Tequila in Jalisco. Tequila 512 blanco is an unaged 40% abv tequila. The procedure includes roasting in stone (horno) ovens, shredder/roller maceration, natural open air fermentation in stainless steel tanks, triple distillation in copper lined stainless steel pot stills, and filtered (in charcoal) for 24 hours with some oxygenation added. The filtration helps to smooth and mellow the flavor, and the oxygenation is used to enhance the texture, creating a soft, velvety feel. I believe they used both of these processes without losing the characteristics of the agave. The yeast used is natural yeast that is taken from the ovens. Scott Willis told me that a natural yeast forms in the cooled ovens. He said the distillery sits on a mango grove so that adds to the flavor profile of the tequila. "Being an open fermentation, it's possible to assume the fruiting mango trees can affect a fermentation tank, not to mention the flakes found in the water that had filtered down through the volcanic soil". He said they also use volcanic spring water, due to the proximity to the Tequila Mountain.
It's advertised as a premium tequila "without the gimmicks" and sold at a reasonable price, and I would have to agree. Tequila 512 is a quality product without pretense, and Willis is proud of the Austin vibe. He states "it's all about being a quality tequila, at a good price, that is meant to be enjoyed however you'd like". In my opinion this is an everyday sipping or mixing tequila at a great price, I like it a lot and it is fine, as a pleasant sipper.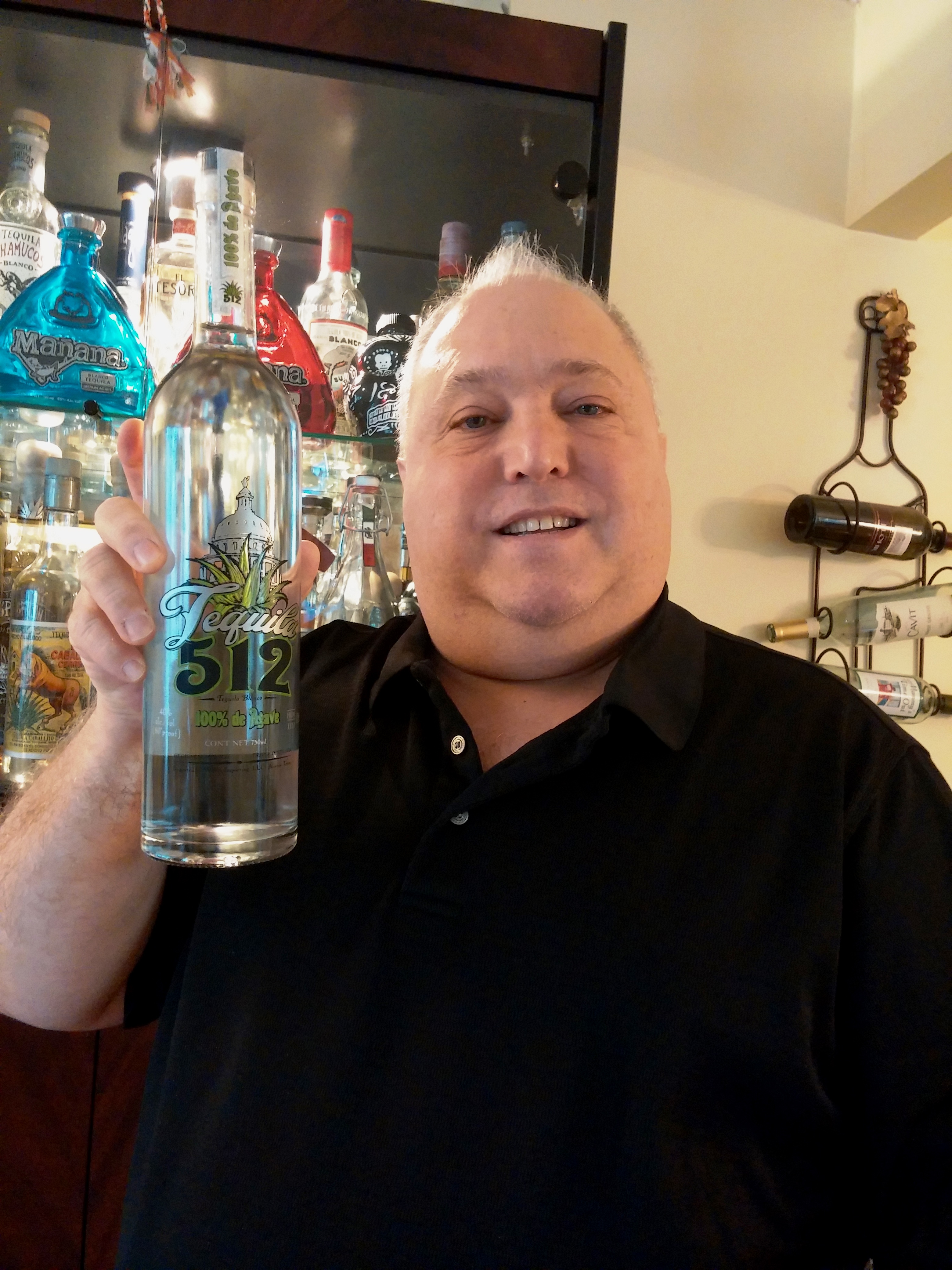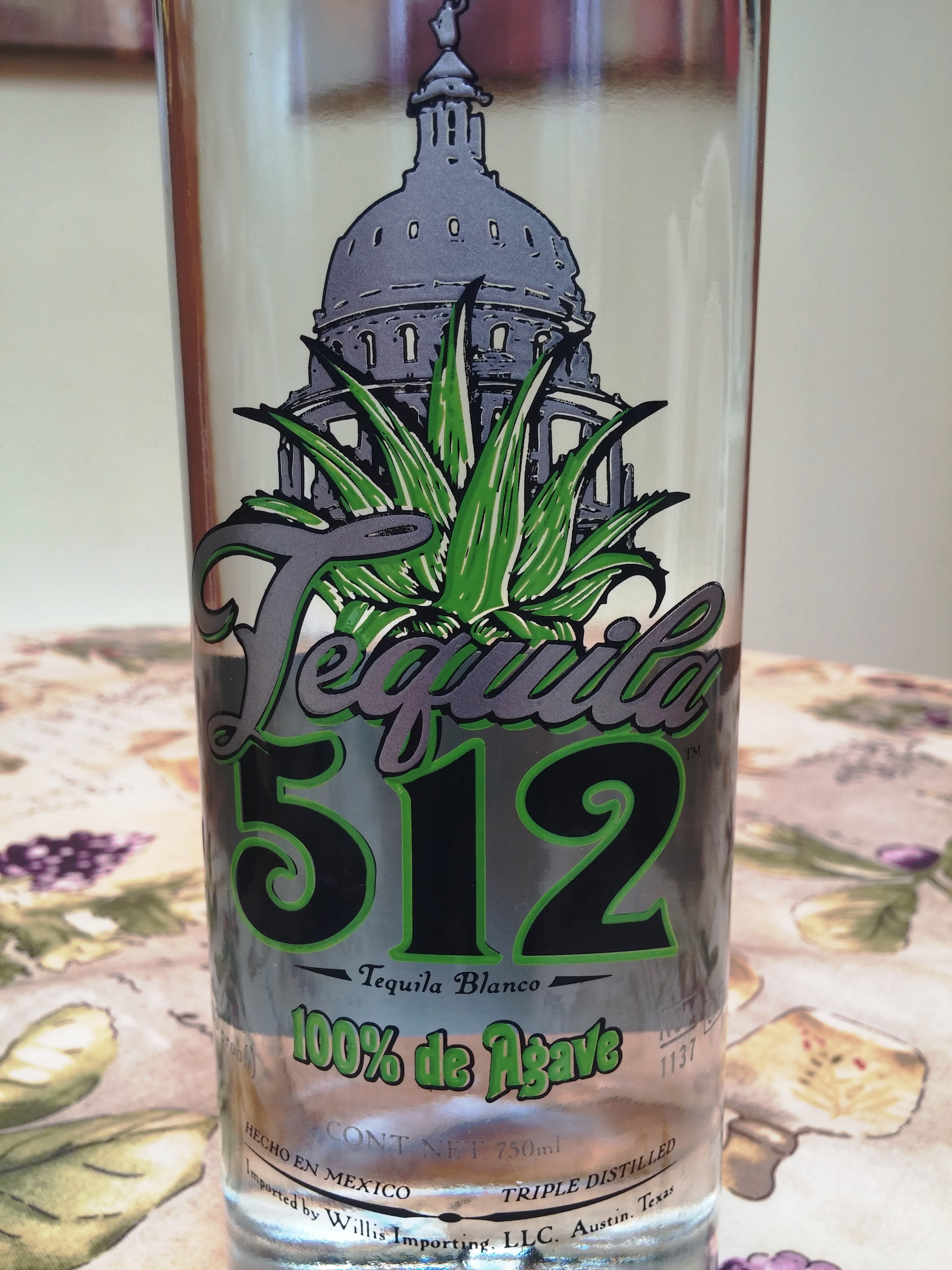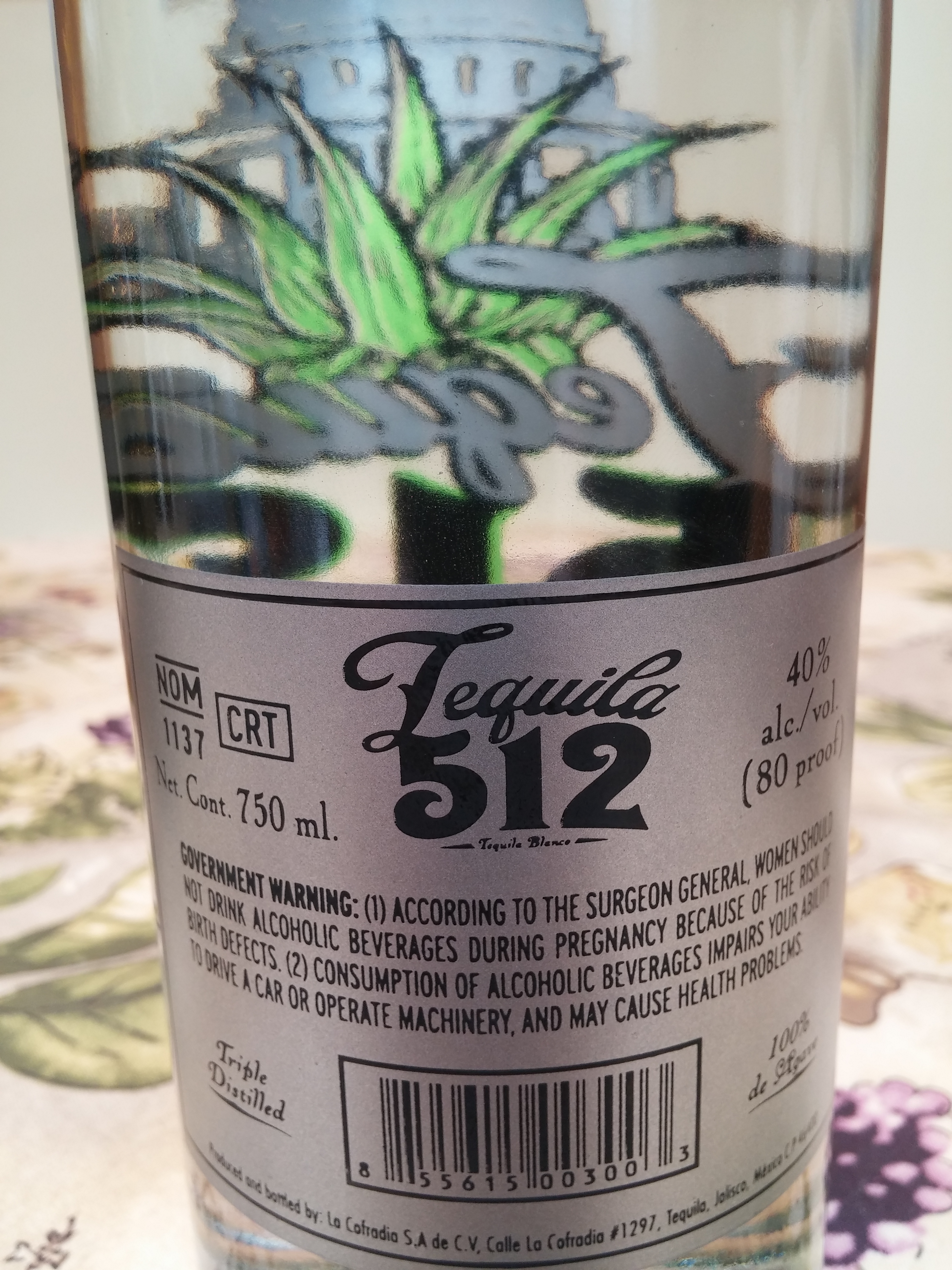 BLANCO- very tasty, and I immediately noticed the sweetness of the fresh agave as it's hard to miss it, especially in the aroma. It's not the clearest color I ever saw, but had nice legs, with a nice oily feel and that fresh agave is beautiful. I'm not a huge triple distilled fan, but this seemed bolder than most. For a 'straight from the still' blanco, I got some vanilla somehow.
NOSE- earthy, soft, almost yeasty and floral with a good amount of fresh agave sweetness. It shows some spice, mild heat, some pepper and mild vanilla.
TASTE- Nice medium oily mouth-feel, spice, clean and smooth, sweet agave and floral with earthy tones and a mild burn. It is sort of bold, which I like.
FINISH- Sweet, smooth and floral with spice and a slight burn. It had a medium to fast finish.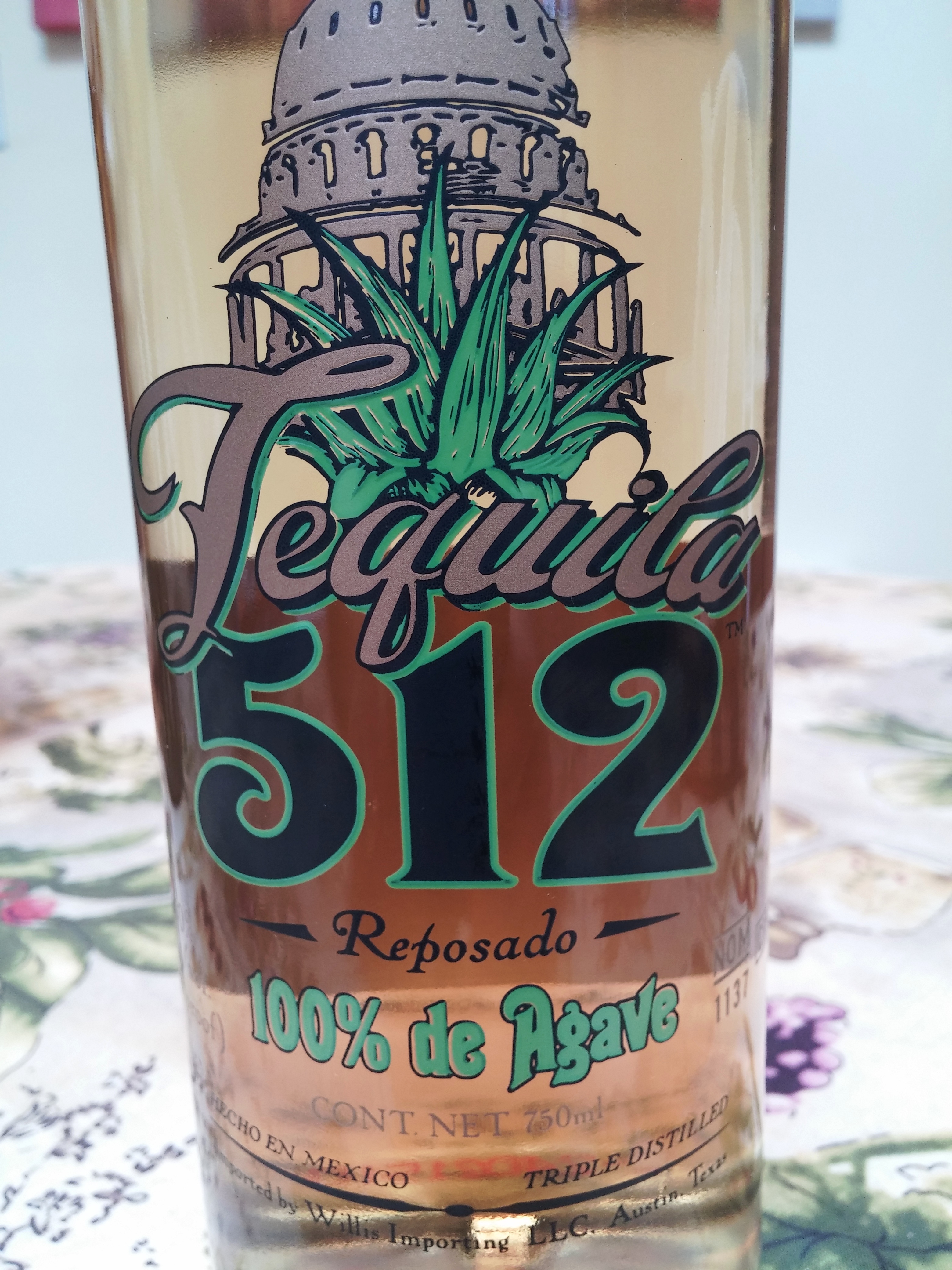 REPOSADO- Aged for 9 months in charred oak bourbon casks, creating a smooth, full body tequila with hints of vanilla, bourbon, and a gentle wood character. Nine months is a bit longer than many reposados. Willis said he wanted a big enough difference between it and the blanco, and I can respect that, as I don't care much for very light, barely aged Repos. I say if you're going to do it... do it, and my guess is that he will go deep with the anejo, aging it well over a year to be far different from the Repo. The Reposado is selling for about $33, another great price. I found it mild and not as sweet as the blanco, but with a bit more alcohol heat in it. He created the Reposado tequila by letting the juice mature for nine months in an aging room above the distillery, where mango trees hang over the barrels, all the way through the ceiling. These trees, along with the stucco walls, regulate the temperature and humidity of the aboveground aging room. This is pretty cool.... (SEE Picture Below).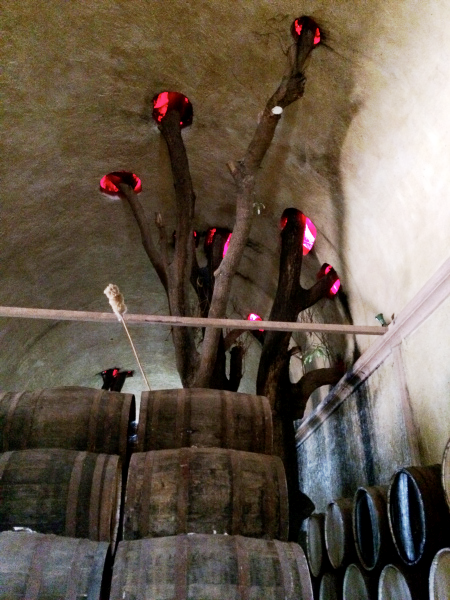 NOSE- caramel, smooth with a slight whisky aroma. It has a slight honey and mild vanilla aroma with mild spice, pepper and some floral notes.
TASTE- medium oil, some alcohol heat (mild burn) with some caramel and spice with a smooth slight woody taste.
FINISH- smooth, some backend heat, caramel, and mild spice with a medium length exit.
Scott Willis wants to conquer Austin and be "THE" tequila in Austin, before tackling the world. I hope he doesn't wait too long. I enjoyed this, especially the blanco, and recommend both of these expressions.
SEE More Honest Reviews and REAL Top Tequila Lists, and Please 'like' Long Island Lou Tequila on Facebook- HERE- https://www.facebook.com/Long-Island-Lou-Tequila-641682619241422/