Tres Culturas - a VERY decent value brand that may not be around for long- so get them while you can.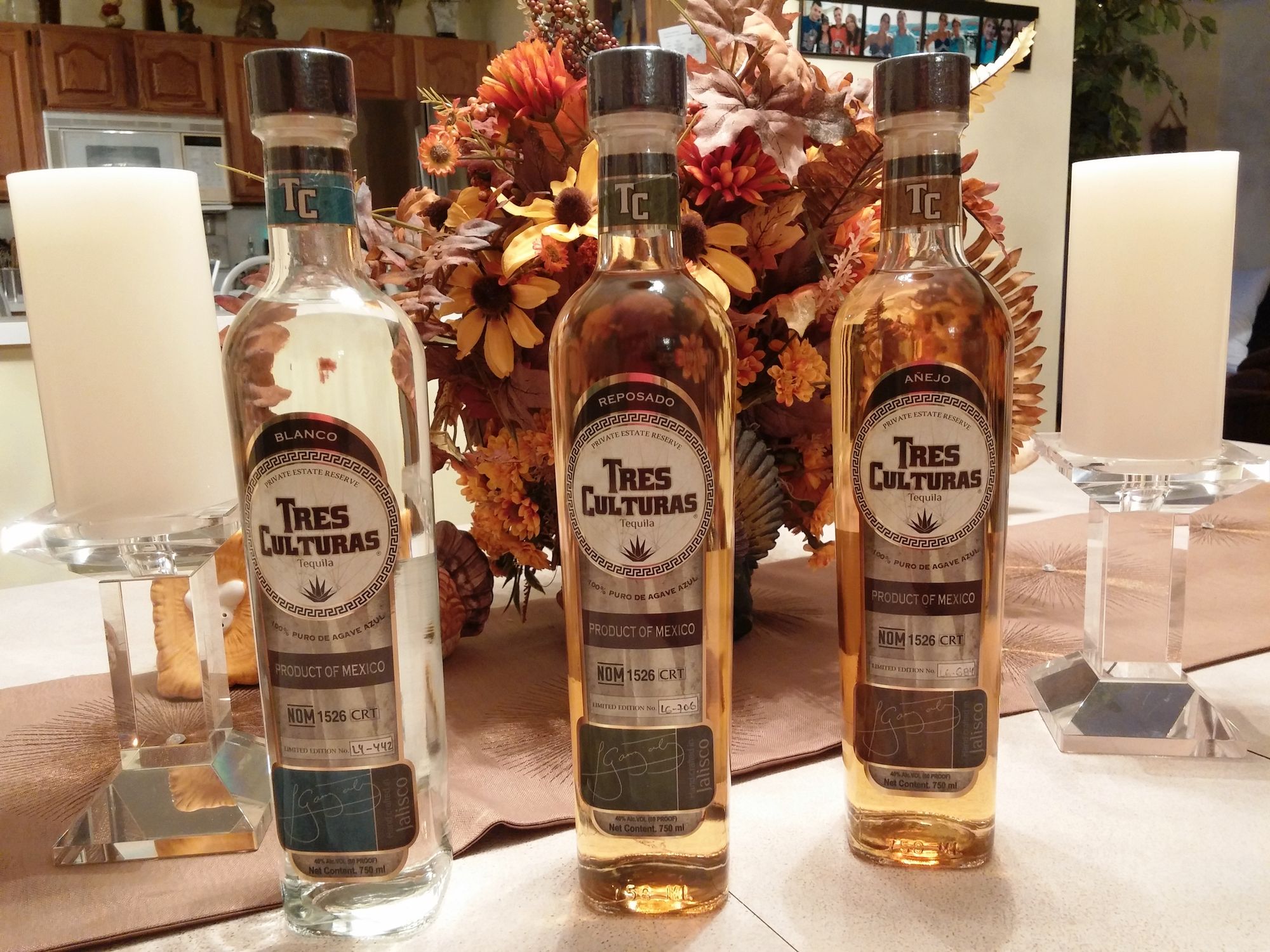 Tres Cultures is a solid, decent value brand that I believe is on a closeout. It is not easy getting any information on this brand. It went from a restaurant 'house brand' to public sale from the distillery, but now there isn't even working website for the brand. There's a lot of mystery surrounding this brand. What I do know is, that it is a fairly well made sip-able and definitely mixable tequila, for prices that are insane. It's been seen at $16.99 in California, and is 100% blue agave made in the Los Altos region (highlands) at a distillery that once made the world famous and delicious.... Corrido Tequila.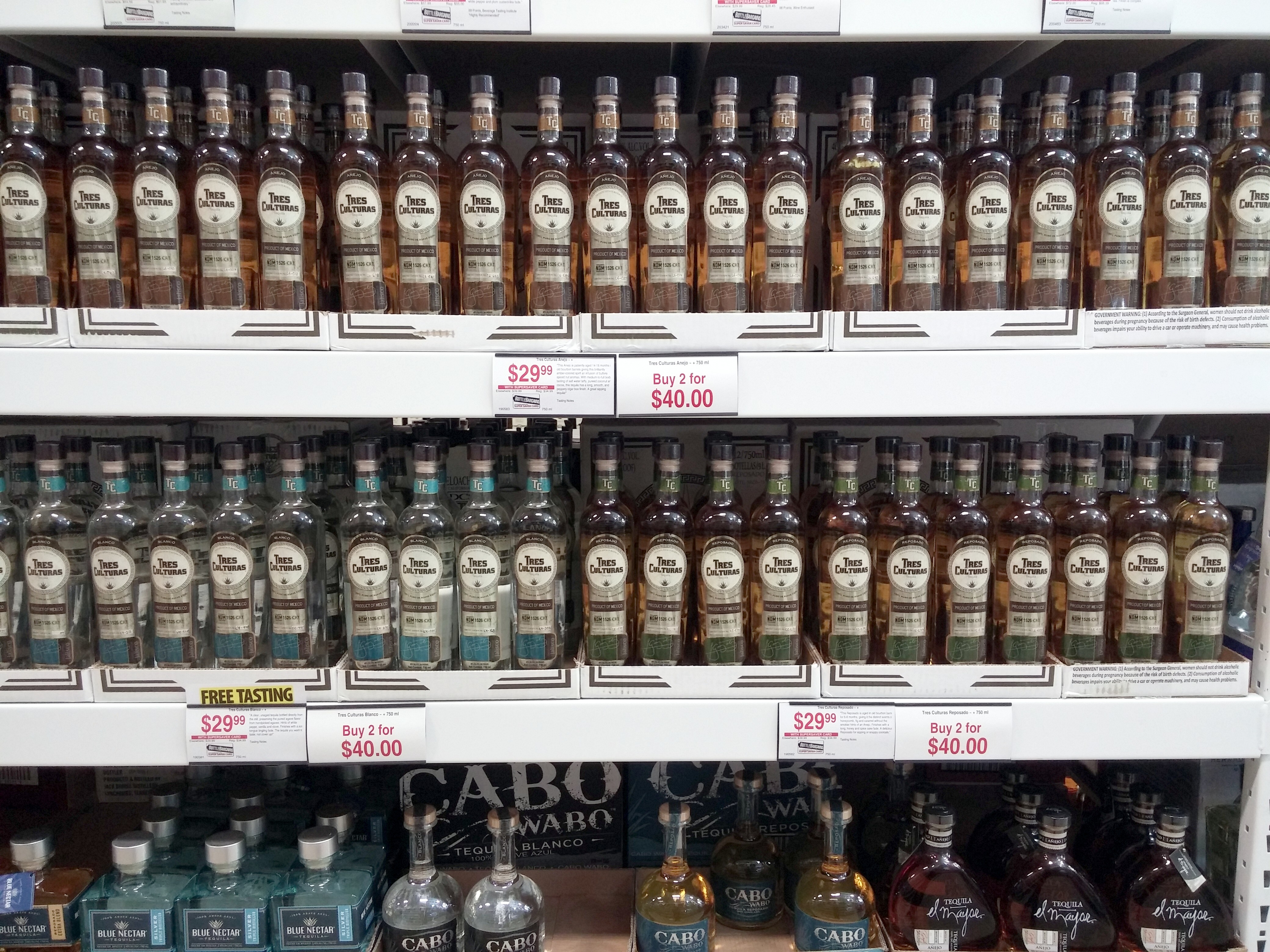 As you can see, they are pushing this hard at my local liquor warehouse. I would say, hunt this down and use it for everyday sipping or mixing while they last. I know a guy who recently bought over a hundred bottles. He says it's possibly the best juice for the price we are ever going to see. He says he brings them to parties and events, and uses them for Christmas gifts and everyone loves them, and I believe it. There are some people who think it is triple distilled, but I don't believe so. Most sites that have any info on these, say it's produced with an autoclave, shredder, double distilled using copper pot stills, but I have conflicting reports of horno cooking, and all stainless- from fermentation to distillation. As you can see... very spotty info at best.
The name "Tres Cultures" is in recognition of the three periods of Mexican history: Pre-Colombian, Spanish colonial, and the Independent "Mestizo" Nation. During my research, the distillery listed other distillery owned brands made there, as Los Kikirikis, Ana Fair, Sol De Mexico, El Grado and El Rincon. It even has a handwritten limited edition number on the label for whatever that's worth, but still impressive for a 20. bottle of tequila. I read awhile back, that the Distiller that made Corrido still bottles these brands as well as Tres Cultures, and his name is Ceasar Gonzalez Ruiz.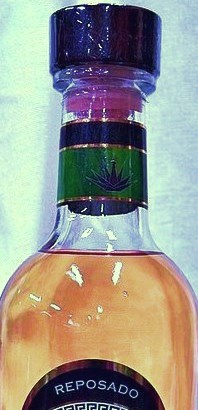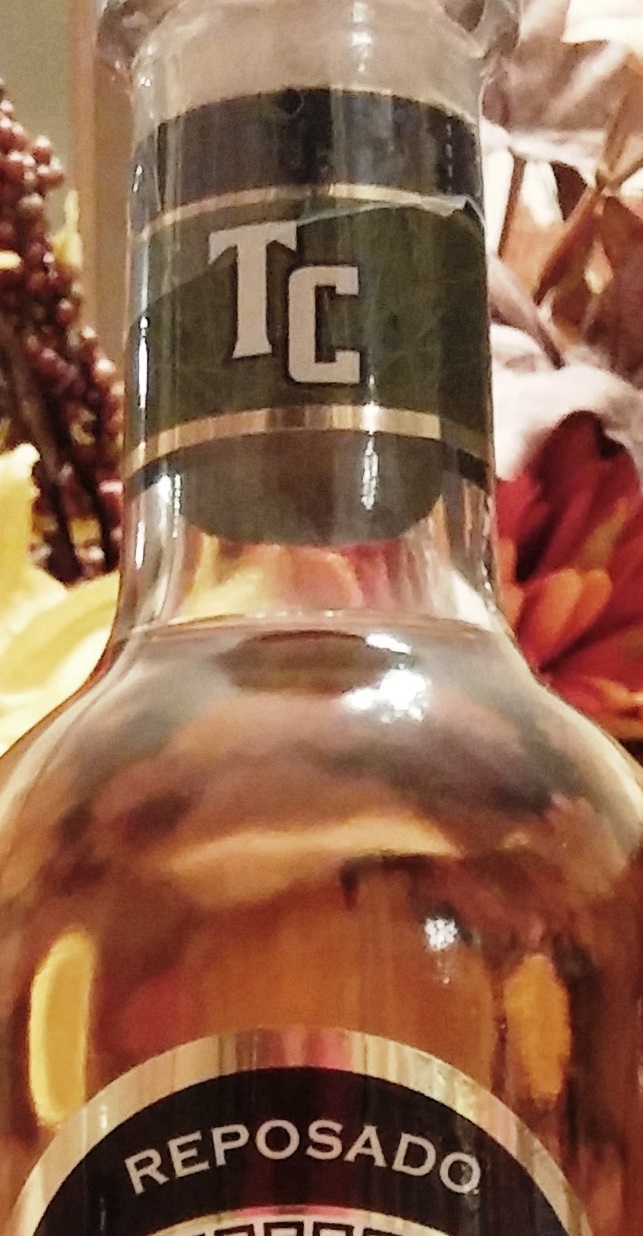 For more controversy and intrigue, you can see some of the Reposado bottles above, have an agave leaf instead of the letters TC, up on the neck of the bottle, and I'm told that those bottles taste different. I'm told the TC labeled Reposado bottles taste better, but the leaf version is also very good. Each bottle is also numbered with the master distillers signature, indicating that this was meant possibly as a higher end tequila at one time. These could easily sell for much more than the 2 for $40. (any expression) deal that I got on Long Island. This is a great deal.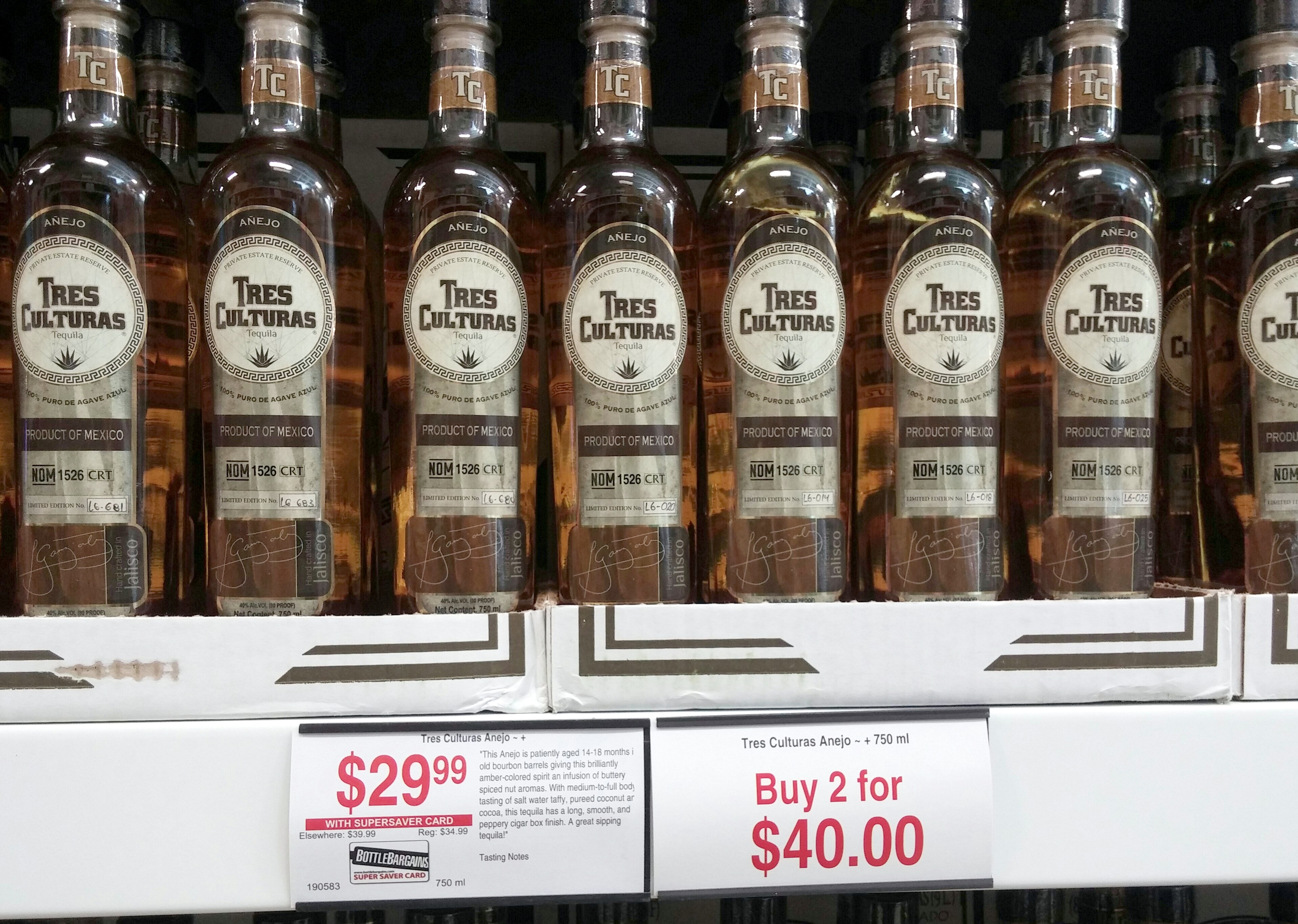 Tres Culturas Tequila Blanco is a decent, tasty, smooth and enjoyable enough to sip, value brand tequila. The price is unbelievable, as it came to my local discount store for the price mentioned or $29.99 each. Although it is hard to find any solid information on this brand, I understand it has been around for a number of years. I know it was a restaurant/bar "family brand" at a place called Casa Cabo Bar & Grill in Burbank, a few years ago. I assume the distillery had released it to the public, as it is now being sold, but it seems to be sold mainly at large discount stores only.** It seems to be on a huge selloff, which could make you think it could be going out of production, but there is some information indicating that it is still being produced, and appears to be a distillery owned brand.
The LA restaurant examiner reported in Examiner.com back in April, 2013 that Casa Cabo Bar & Grill used Tres Cultures, "straight from Jalisco" as Casa Cabo's very own family tequila. They offered white, añejo, and reposado, and served it straight out of the barrel, "making you feel like you're really south of the border". The article said "It's even good enough to drink alone". I agree with that, and for this price, I have included it in "Lou's Best Blanco Brands Under $25. -SEE HERE- GHOST_URL/best-blancos-under-20/#.VsXgZLQrK9I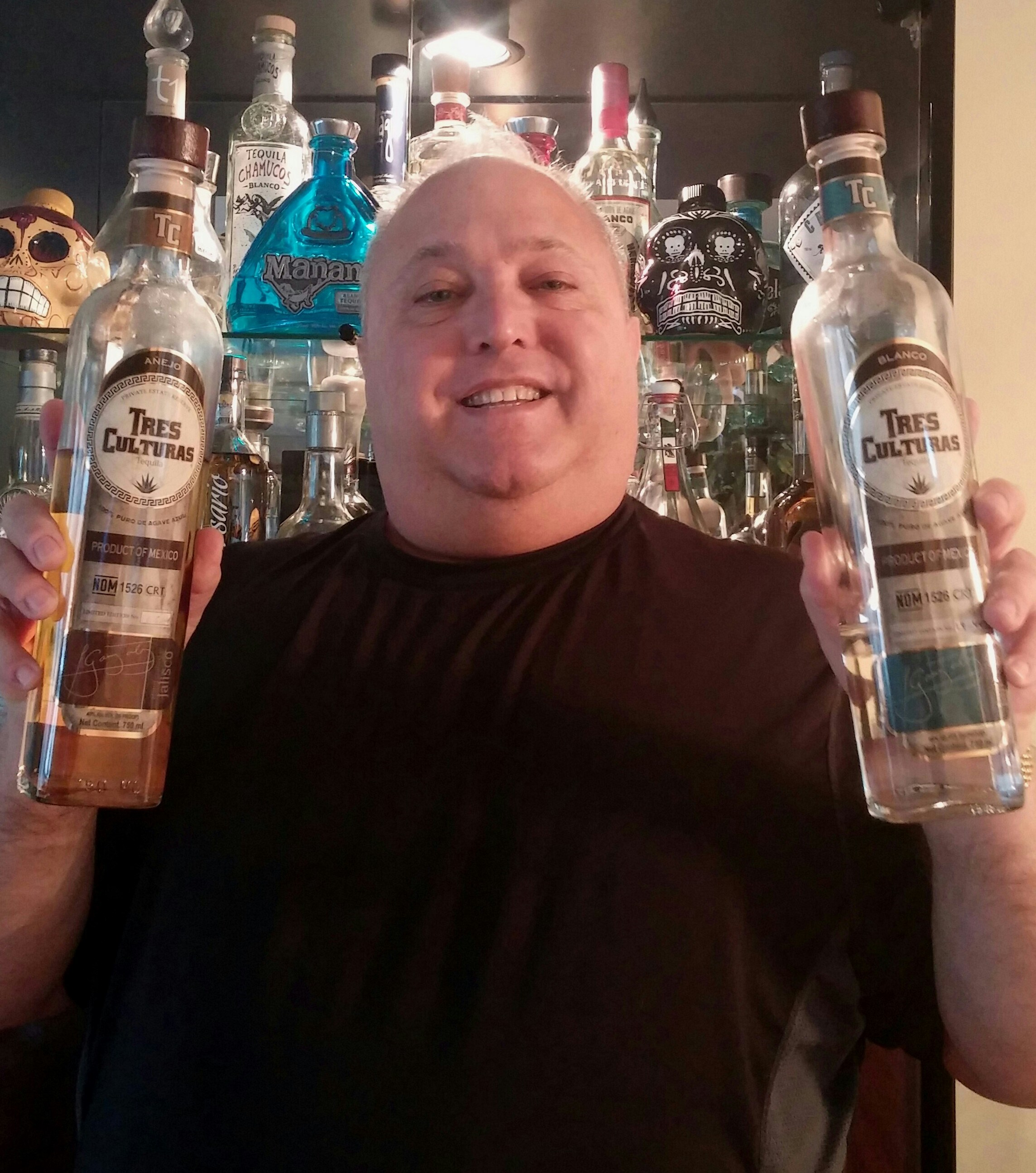 Look, it may not be Top Shelf tequila, but for $20-30 a bottle, I sipped it and it's very acceptable, and better than some brands costing more. I really like it, especially while I can save up for the great stuff, while sipping this as an everyday tequila. It is produced at NOM 1526 in the Highlands (Los Altos) at Distillery Productos Regionales de Atotonilco, in Atotonilco, Jalisco. The 3 expressions are double distilled to 40%. This is the same distillery that produced Corrido, possibly my favorite blanco tequila ever (although not produced anymore).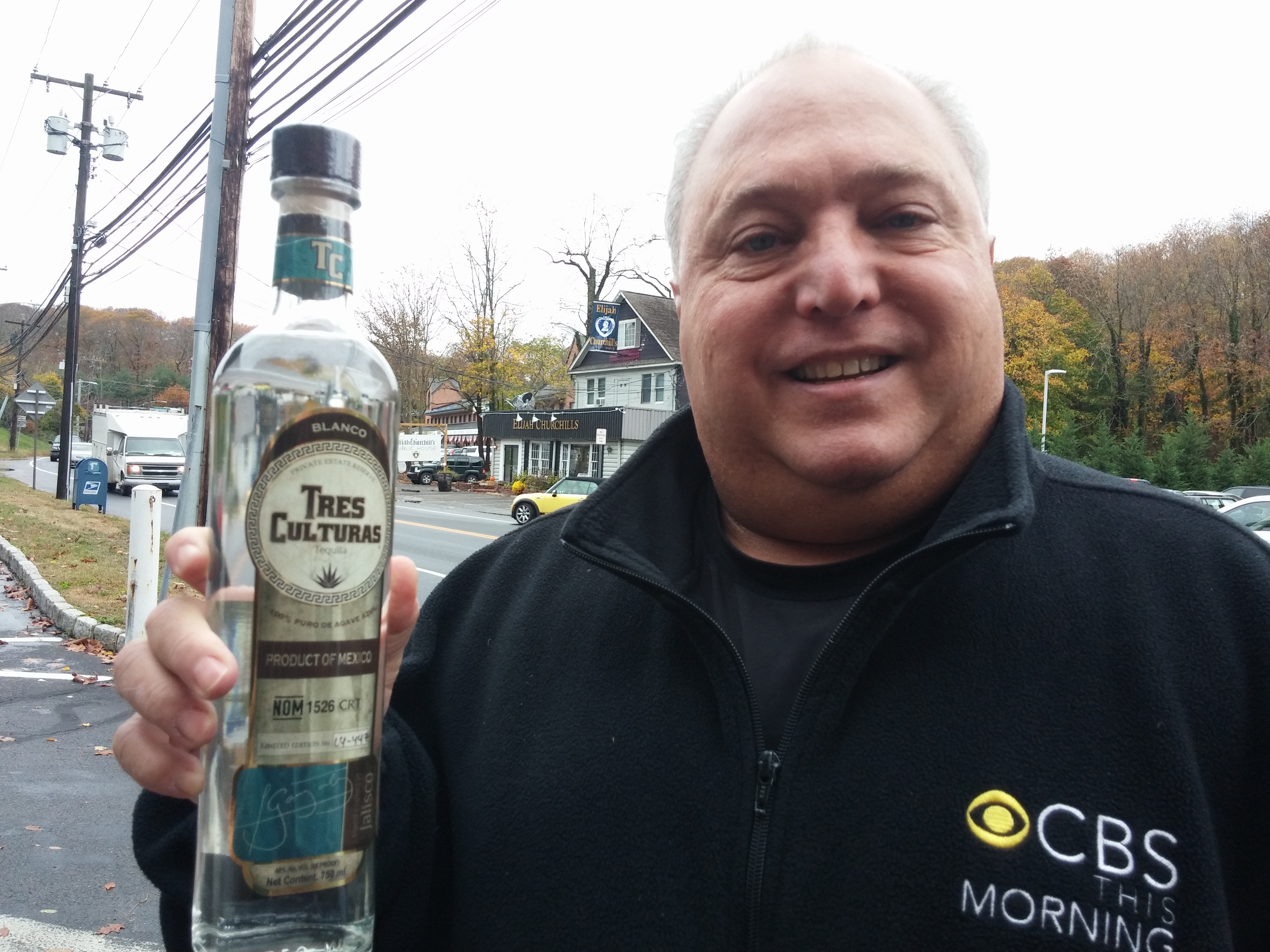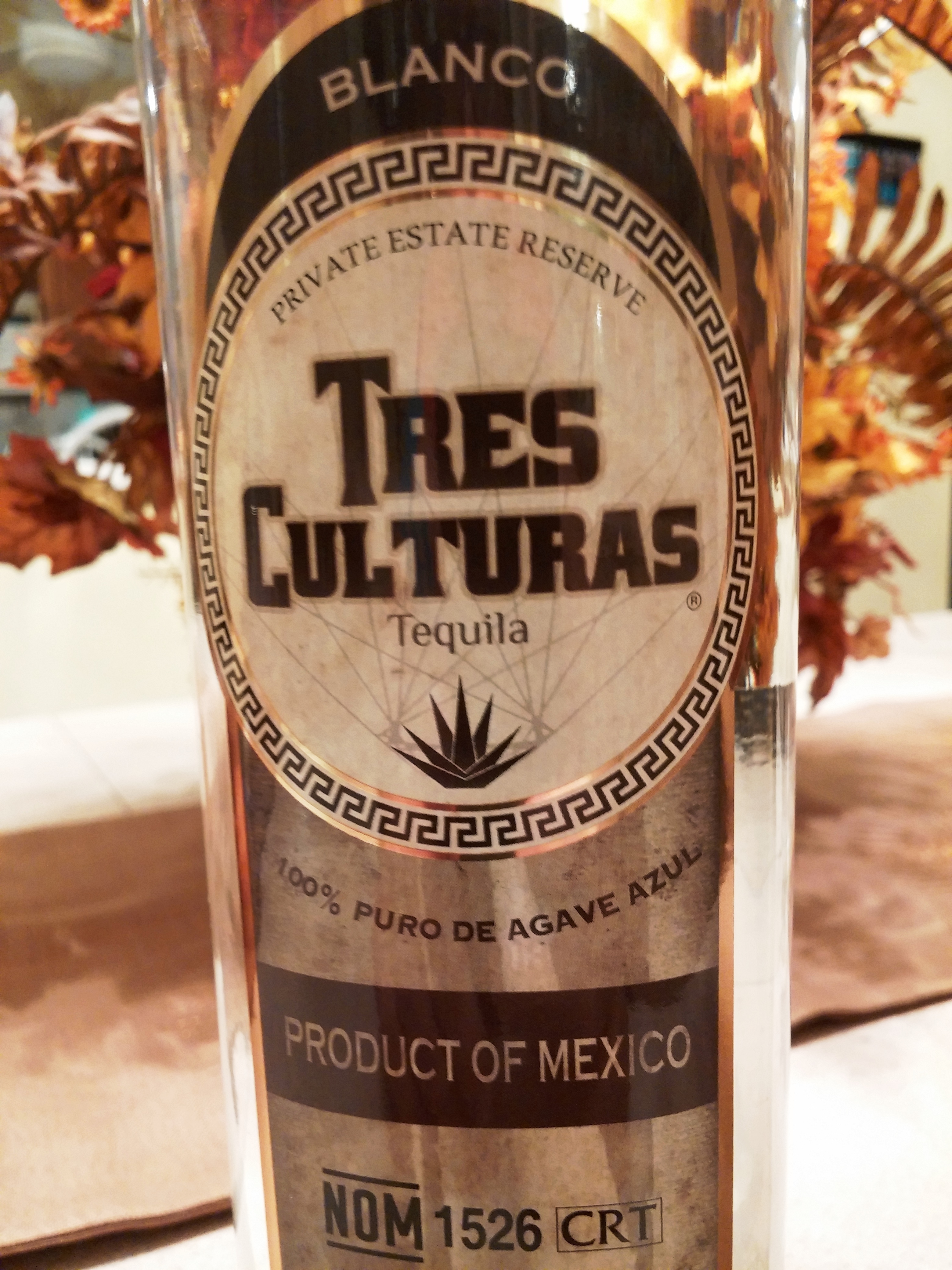 BLANCO- The blanco is a clear unaged tequila bottled directly from the still. It has some grassy notes, and sweet baked agave. It is smooth with an aroma of very light smoke, pepper, spice, and lemon citrus with a tinge of vanilla, clove and mint. Tres Culturas blanco is not overly complicated, and has enough going on to keep your interest, with no annoying or displeasing aromas or taste.
NOSE- mild aromas of mint, some alcohol, smoke, pepper, sweetness, spice, lemon citrus, with honey, a touch of vanilla and clove and slightly buttery.
TASTE- medium oil, mild smoke, sweet, some mild clove, smooth, buttery, mild spice and pepper with slight burn. Some citrus, mint, and fruit (apple).
FINISH- some heat/slight numbing, honey, fruit, pepper and mint feel, with a fast tingling exit.
![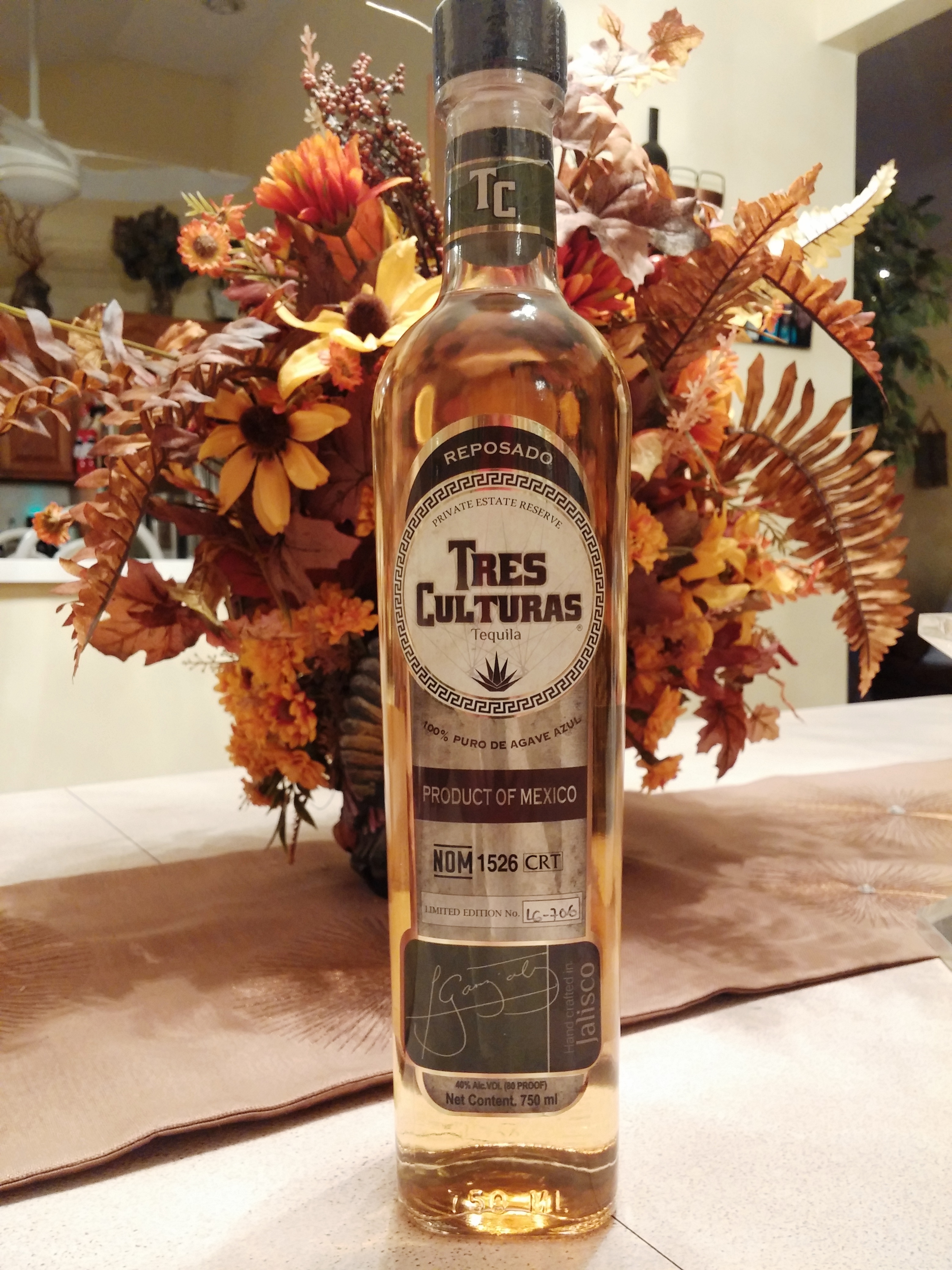 REPOSADO- This Reposado is aged in old bourbon barrels for 6-8 months giving it the distinct scents of honey, and caramel without the smokier hints of an Anejo. A nice solid Reposado for sipping, but in my opinion, not as good as the blanco and the anejo. I think the nose is better than the taste on this reposado.
NOSE- oak, some alcohol, fruit (apples) honey, smoke, caramel, and mint.
TASTE- medium oils, sweet, some alcohol/slight numbing, caramel, honey, fruit (apples).
FINISH- some alcohol/numbing, honey and fruit, with a medium exit.

ANEJO- This Anejo is aged 14-18 months in old bourbon barrels giving this an amber color. Aromas of butter, a nice sweetness and spice, maybe some nut and cocoa. This tequila has a long smooth and peppery finish. A great sipping tequila, especially for the price. The Anejo is much better, with less alcohol than the Reposado.
NOSE- The nose is buttery and sweet, spice and mild citrus, some smoke, oak, mild pepper, honey, caramel. The taste is smooth and very slightly oily, with a savory sweet oak and toasted agave flavor.
TASTE- medium oils, smooth, smoke, light spice with a sweet oak and toasted agave flavor. Some alcohol, caramel, buttery, peppery, with some citrus and honey.
FINISH- The finish is long and peppery, some smoke, caramel, mild heat to a nice medium length finish.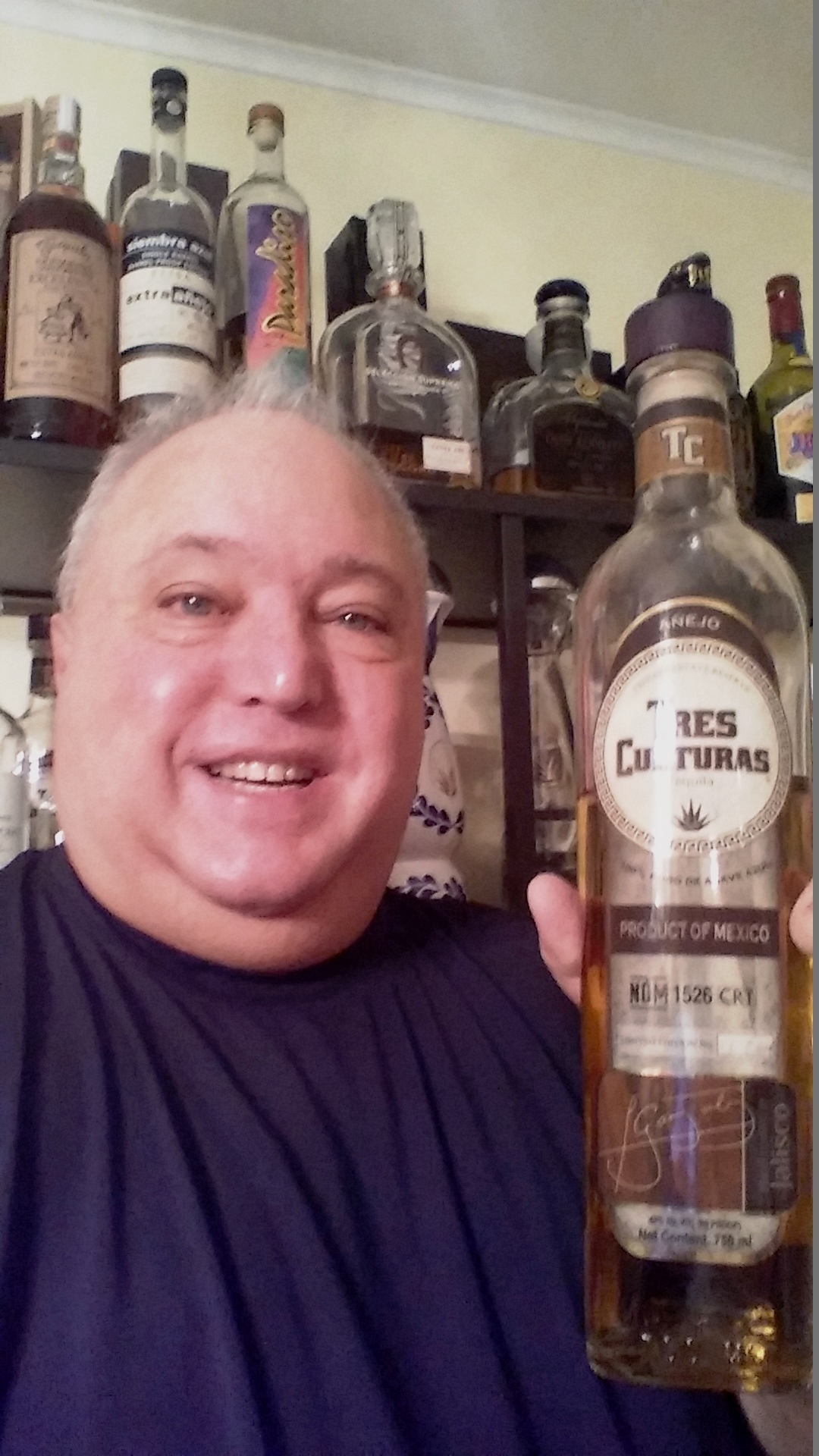 For the price, Tres Cultures Tequila is solid. The blanco and anejo are the definite winners. Try to find some for everyday use..... before they're all gone
SEE More Honest Reviews and REAL Top Tequila Lists, and Please 'like' Long Island Lou Tequila on Facebook- HERE- https://www.facebook.com/Long-Island-Lou-Tequila-641682619241422/