G4 IS ON THE WAY - Hallelujah !!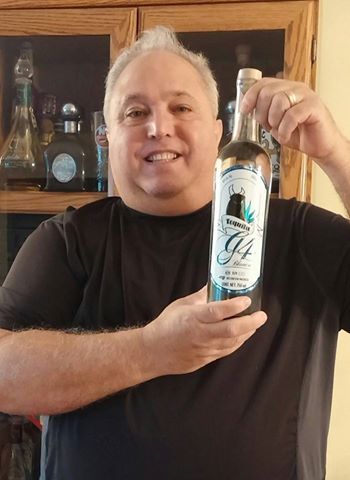 Felipe Camarena was nice enough to send me a signed bottle of his new G4 blanco almost 2 years ago. It's made out to Lou Agave, my facebook name. As I mentioned last year, I had predicted G4 will be a VERY popular brand in the US, once it's for sale here. Well that day has come, and it's for sale now in the US. Felipe told me they were done finalizing things with the US Label, and have shipped to the US markets. G4 has a new label, and the label you see here is the original Mexican label. It has been for sale there for some time, and Felipe says they're selling like hotcakes. It's smooth and easy to drink and newcomers will love it, but it's also complicated and flavorful, to please connoisseurs as well.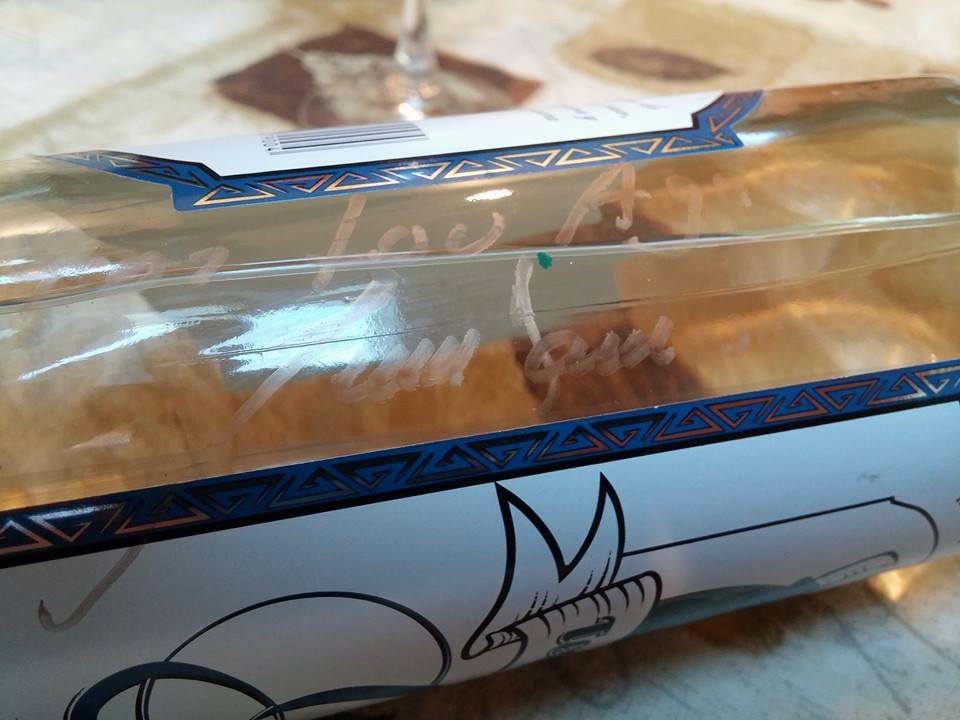 I'm excited because he uses a traditional method of production and does not cut any corners. His facility is very modern, unique and innovative, with many environmental and efficient alterations. From solar heaters for the water used in the showers and kitchen, using gravity for help with power needs, his even steam cooking, the use of natural and spring water, it all contributes to make an amazing Top Quality Tequila. Felipe cooks in a traditional horno (22 hrs) and uses a mechanical tahona which he created and calls 'Frankenstein'. It crushes and aerates evenly mixing with water, and is the only facility with this. He uses a 50-50 mix of natural spring water and rainwater to produce this amazing tequila.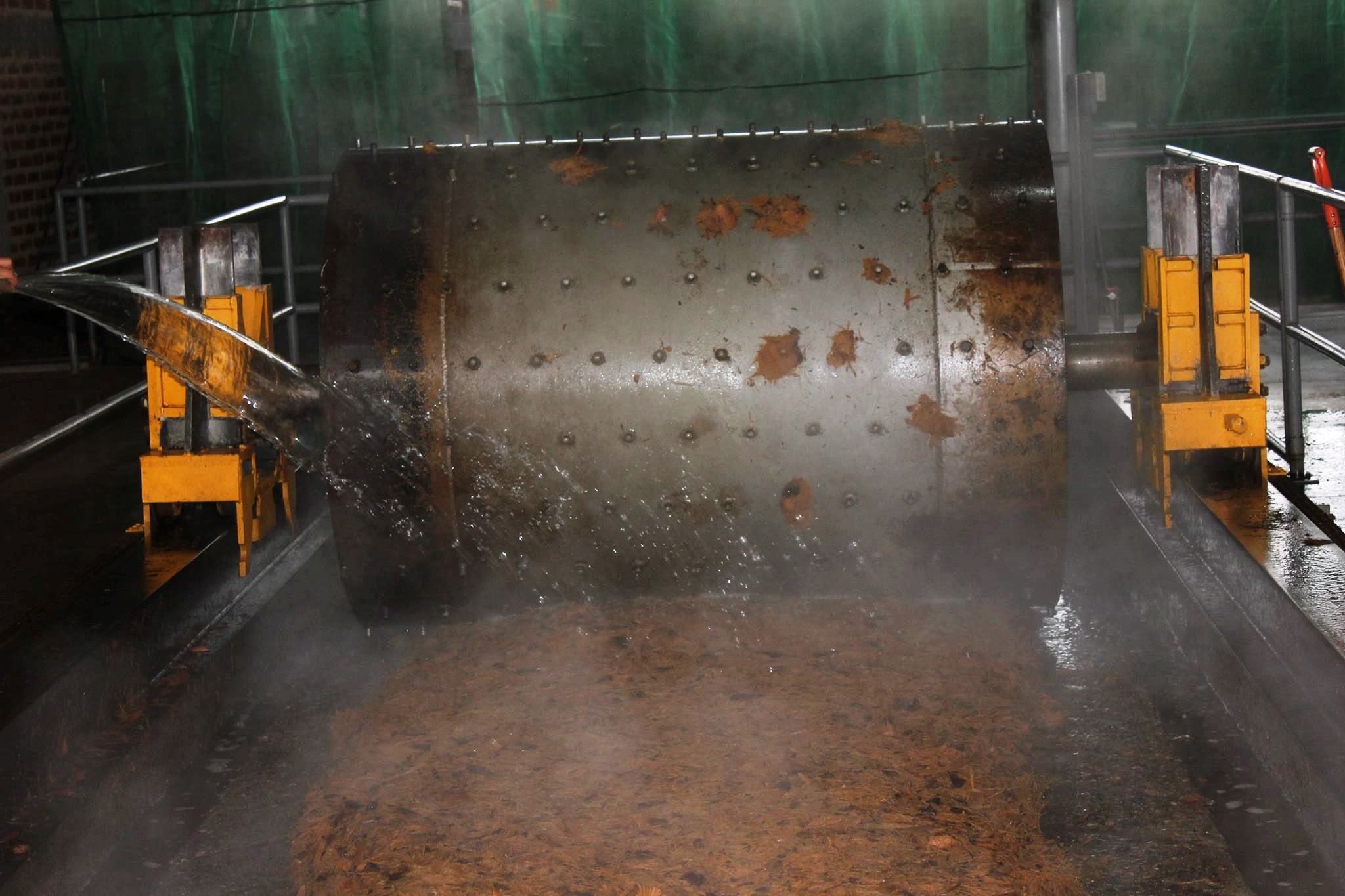 Felipe is not known as the Mad Scientist for nothing. He is an engineer by trade and is very passionate about his tequila. He made his mechanical tahona out of spare and junk parts and tailored it from an old steamroller. The shredder called Igor is very powerful, and is his design as well. His stone hornos distribute the steam evenly on top and bottom, which is important as it cooks the pinas evenly. Most hornos cook from the bottom, but his alterations create an even roast. Because of the gentleness of the tahona crushing, Camarena is able to leave the 'head' cuts intact, which is where the floral, specious and herbal aromas come from. As he told me "the more heads you are cutting, the less complexity you'll get". I believe you can taste the difference. This tequila is DELICIOUS!!
Felipe explained to me that he uses a warming tank in winter, to warm the mosto before distillation. He said he uses the heat from the stills which is directed to the tank. He uses only copper stills and takes pride in his juice. You can taste it immediately. He even takes rainwater and captures it in a tank and mixes it with natural spring water to make G4. As he says "the water makes a big difference".
Being a 'Lou's Top Tequila' please see G4's logo on the side of this page, click and visit G4's website.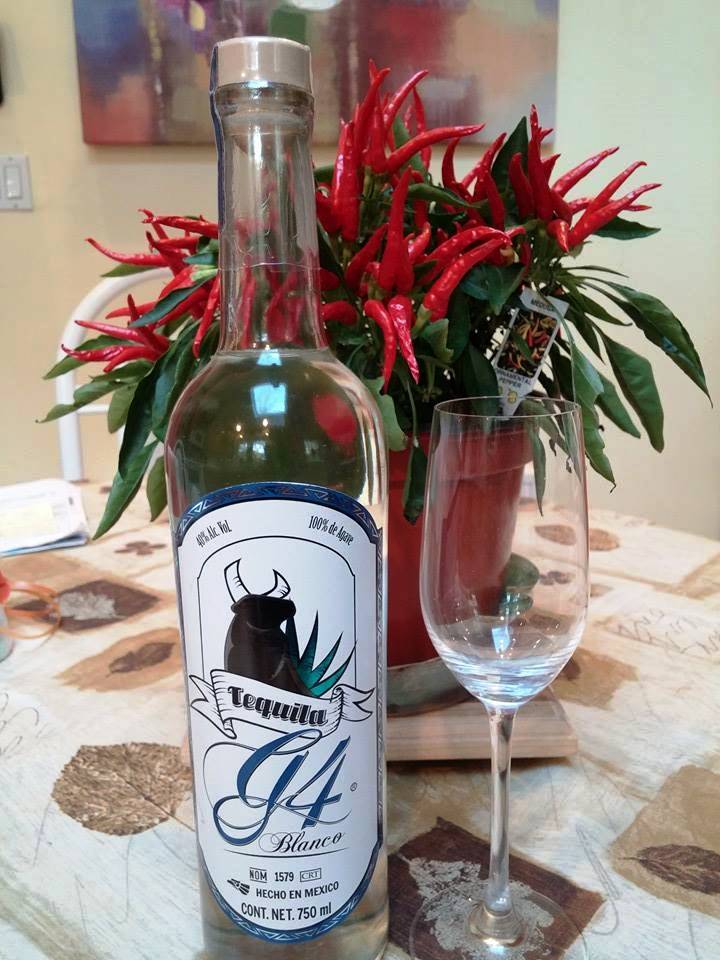 Obviously the Camarena family is highly respected in the tequila world, and Felipe's blanco is world class in every way. I find it unique because it is a blanco with many aromas and flavors, yet it is silky-smooth for a complicated tasting tequila. G4 is named for the 4th Generation of Camarenas, which are his two sons- Luis & Alan Camarena.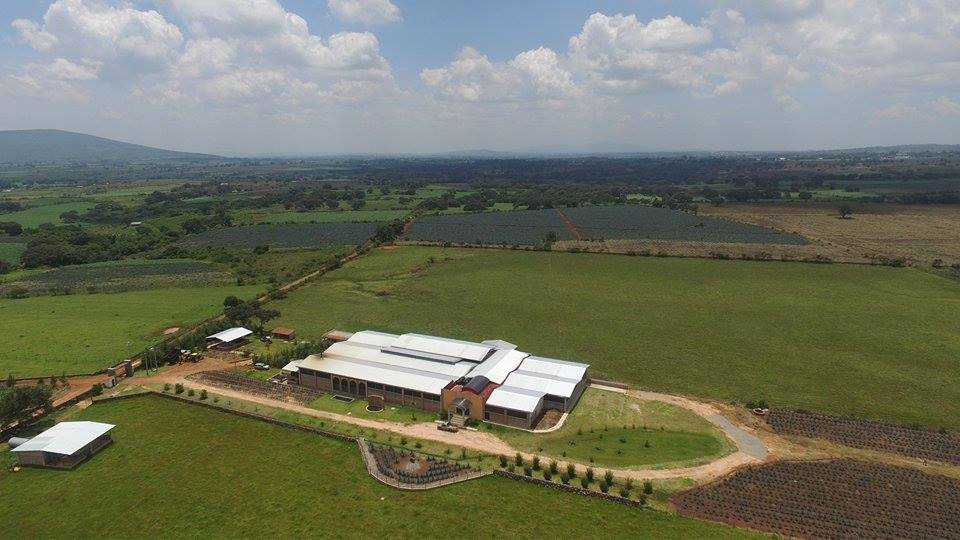 PRODUCTION- all the agave are grown in Los Altos near his new facility at Destileria el Pandillo-NOM 1579. The agave plants are organically farmed. He waits 7 years or more to harvest each plant. After the 'even' cooking in his hornos and the mechanical tahona crushing, Felipe uses natural yeast, the same as his grandfather did, and the mosto is only in insulated stainless steel tanks during the four days of fermentation, before hitting the all copper stills.
This facility is an example where innovation and modernization contribute in making a better product. I'm expecting very big things for this tequila, and extremely honored that I was one of a few people in the United States to have this tequila so early. You will hear a lot more about it from me and many others again soon. This is going to be BIG.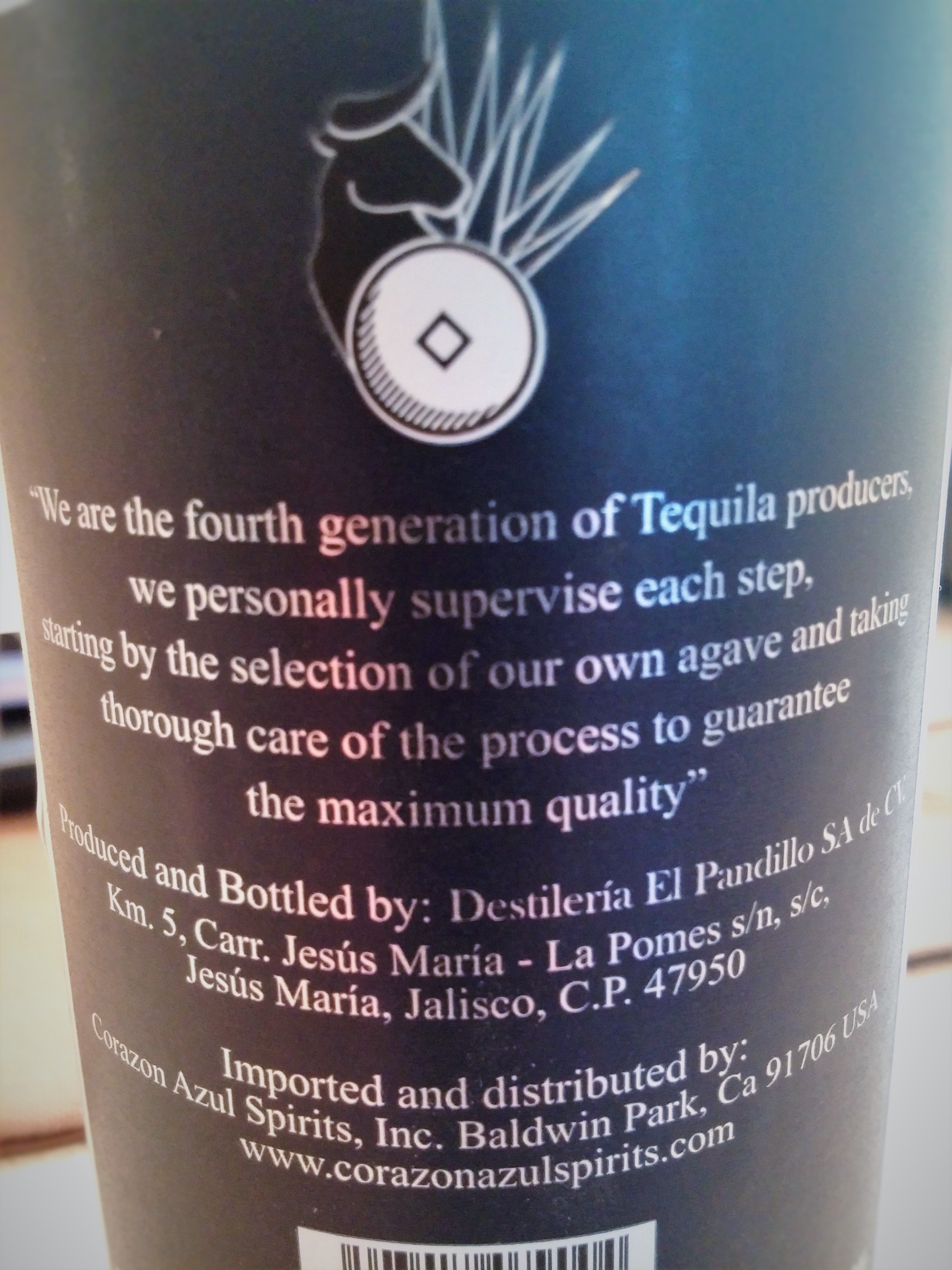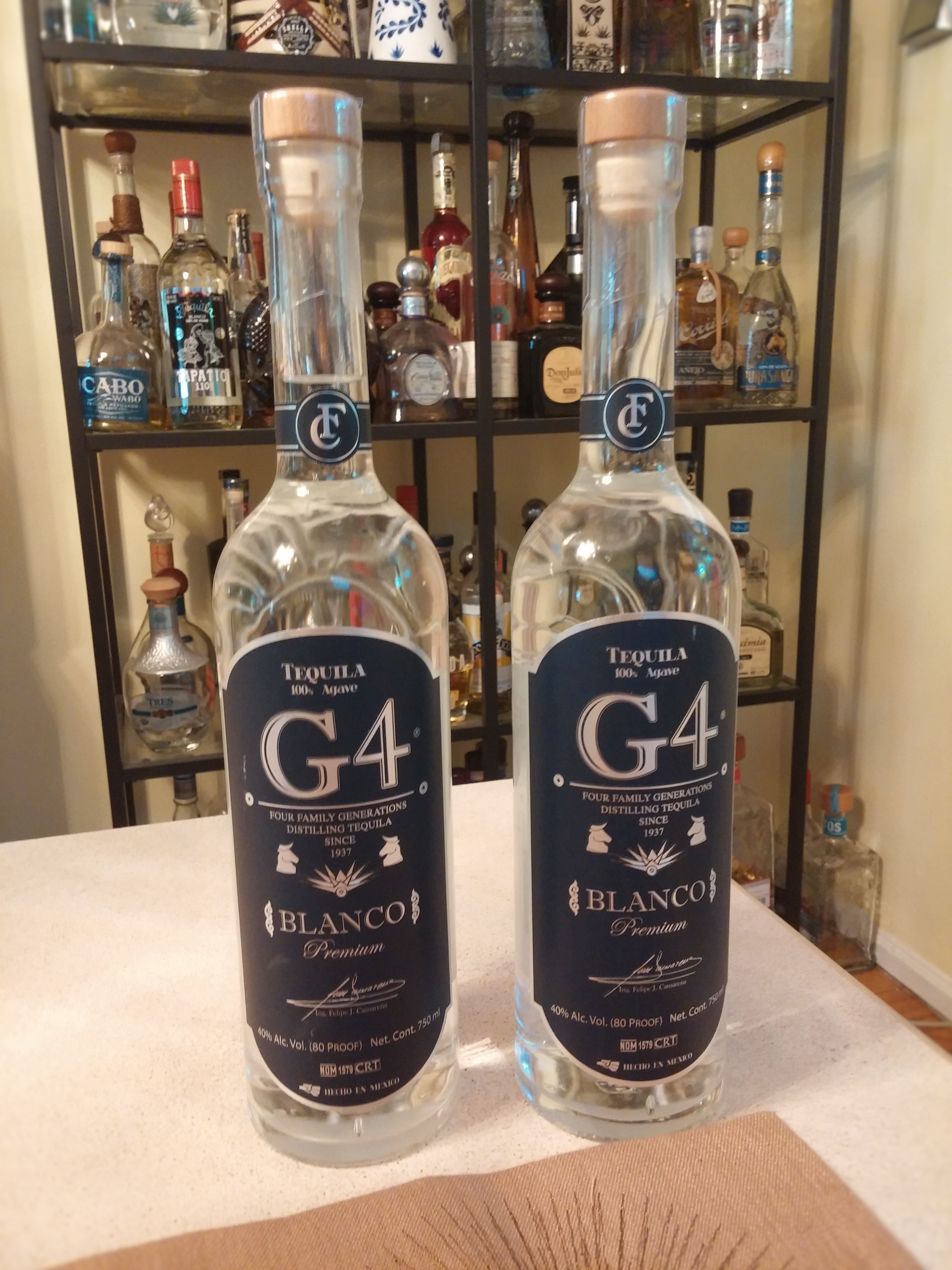 BLANCO- so smooth and silky and amazingly easy to drink.
NOSE- pepper, a sweet, strong and powerful agave aroma, some spice, a floral presence and some parmesan cheese and slight smoke. It's crisp and clean, a pinch of cinnamon and a butterscotch, earthy and buttery aroma. A great nose, really amazing.
TASTE- nice medium oil, silky, slight heat, spicy, peppery, smooth and delicious with some nice buttery notes. It has some nice smokey elements as well. It has a lot going on, yet is it such a pleasant sipper....WOW
FINISH- buttery and smooth, pepper and spice, with some floral aspects. Absolutely delicious with a medium linger.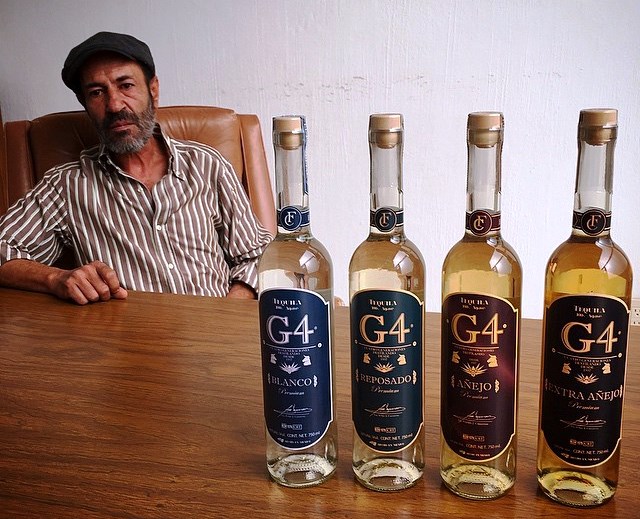 I absolutely LOVE G4, and it will be sitting in the Top 5 on Long Island Lou's TOP Blanco List.
SEE More Honest Reviews and REAL Top Tequila Lists, and Please 'like' Long Island Lou Tequila on Facebook- HERE- https://www.facebook.com/Long-Island-Lou-Tequila-641682619241422/