LONG ISLAND LOU'S FROZEN MARGARITA - ABSOLUTELY AMAZING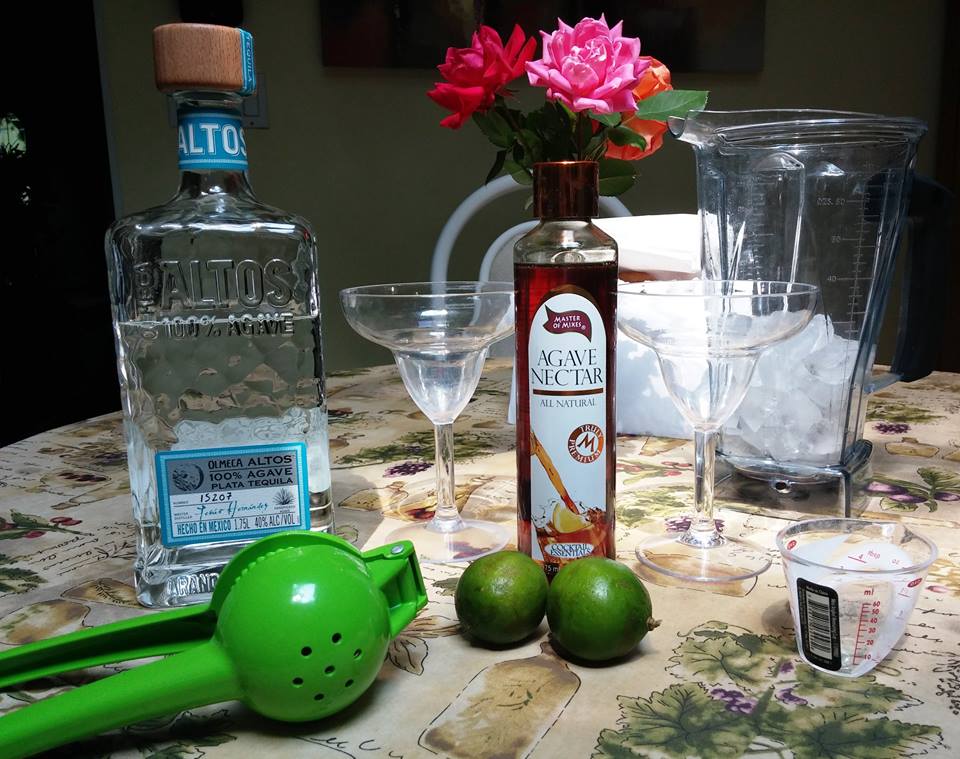 Ready for a simple, more natural, easy to make frozen margarita? It is NOT overly sweet, and simply DELICIOUS. It's Long Island Lou's Frozen Margarita (Tommy's version). No Margarita powder or liquid mixes needed. None of that green, strawberry, overly sweet, chemically flavored and colored nonsense here. This is more natural, healthier, and delicious with the perfect mix of lime tartness with agave sweetness. If you prefer less sweetness, put in just a pinch less of agave syrup.
SIMPLY: Use a blender. TO MAKE 2 LARGE FROZEN MARGARITAS - (use a small measuring cup).
Squeeze just under 1.5 oz of fresh lime juice.
Pour in just under 2 oz agave nectar (dark type) or a pinch less of simple syrup.
![]
(GHOST_URL/content/images/2015/11/frozen-margarita--nectar.jpg)
Add 4.5-5 oz 100% agave tequila (because of the ice added). I use Olmeca Altos, but any good, inexpensive brand is fine.
TO SEE OTHER GREAT CHOICES OF TEQUILA TO USE- CLICK HERE-
https://longislandloutequila.com/best-blancos-under-20/#.W1vkSfkpA0M
Add about 10 normal ice cubes and blend.
![]
(GHOST_URL/content/images/2017/02/11411942_846454308764251_7093132969924539232_o.jpg)
BLEND TO DESIRED THICKNESS- Salting rim is optional.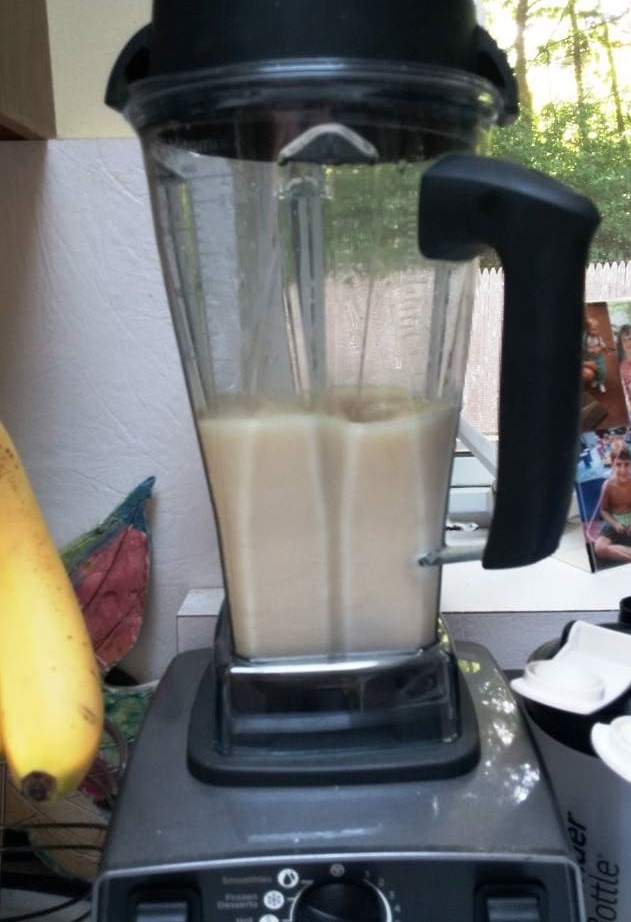 CLICK HERE to see my video of this- https://www.youtube.com/watch?v=NGN2CL0egG4&t=11s
AND ENJOY- SALUD!!
![]
(GHOST_URL/content/images/2017/02/11412144_846454332097582_2464648055862353596_o-1.jpg)
TRUST ME ON THIS.... YOU GOTTA TRY IT!!
SEE OTHER GREAT EDUCATIONAL ARTICLES and HONEST TEQUILA REVIEWS along with REAL TOP TEQUILA LISTS- HERE ON- LONG ISLAND LOU TEQUILA - SEE all the tabs above, and PLEASE LIKE on Facebook- https://www.facebook.com/Long-Island-Lou-Tequila-641682619241422/